Use a lot of examples to teach you about Facebook's advertising policies
Amazon Talent Training and Incubation Base


Every day, more than 1 billion people around the world use Facebook, Facebook and Instagram with a comprehensive set of ad publishing practices designed to protect users while helping businesses create safe, high-quality advertising policies.

Today, the editor-in-chief will share the old-school latest Facebook advertising policy, but this time there are plenty of success stories for reference, come and learn!
The slogan of Facebook's advertising policy is "GET IT RIGHT" and the basics are right. Therefore, the images and text used must be consistent with the values and user experience advocated by Facebook.

Creativity is important.High-quality ideas can make a good impression on users and directly affect Facebook's relevance score for ads, which can affect the odds of winning bids and bid prices.
Conversely, if you violate Facebook's advertising policy, the consequences are severe:
· Increase unit prices, affecting costs
· Delivery is affected, footage is rejected, and even accounts are rejected (you see, not a joke)
· It takes longer to open a new account through more rigorous review
· Advertisers and accounts are blacklisted by Facebook's Polity Team
Facebook policy reviews how they work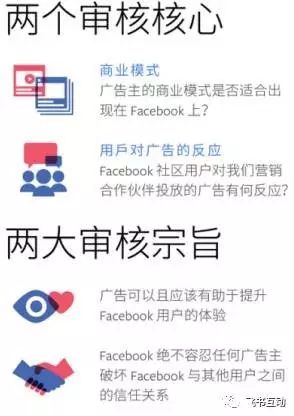 5 advertising policy mine zones

The content of the ad must be true
Present a real product or service situation, using a picture that must come from a real product. Prices and discounts must be fair, and price reductions are within a reasonable range of fluctuations.

Facebook reviews not only the content on the ad, but also the content of the off-site site where the ad is linked.
Lazada.com, an online shopping site in Southeast Asia, uses carousel advertising to showcase real products in a beautiful way that doesn't require flamboyant discounts.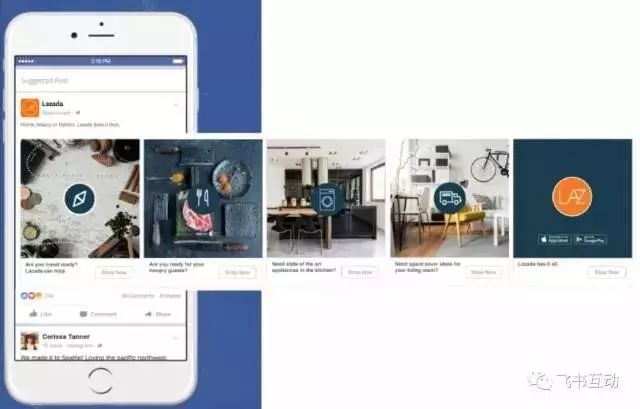 Adult content should be handled appropriately
Don't overdo it, a benign presentation will make your ads appeal to your audience and get proper exposure.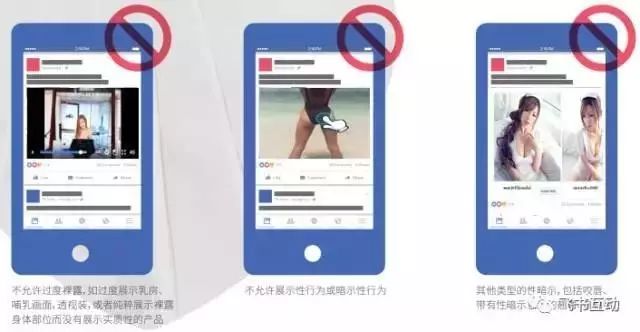 Durex to phantom agents as the theme, metaphorical characteristics of new products, advertising images are surprising, but reasonable and creative.
Use appropriate language and pictures
The language should be reasonable, present the real situation, impartial, the picture is used properly, must be the best picture with the user resonance.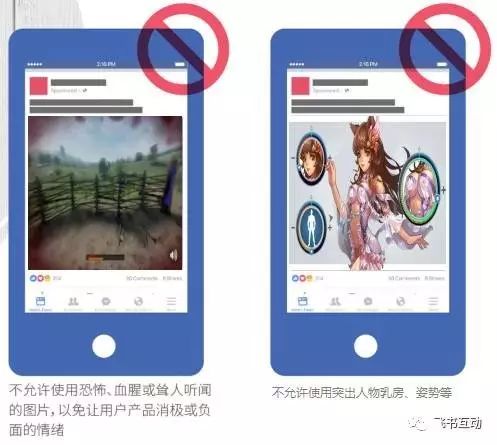 Garena Thunder's blitz's creatives don't restore bloody, violent war scenes, but rather avoid the content and highlights of the game.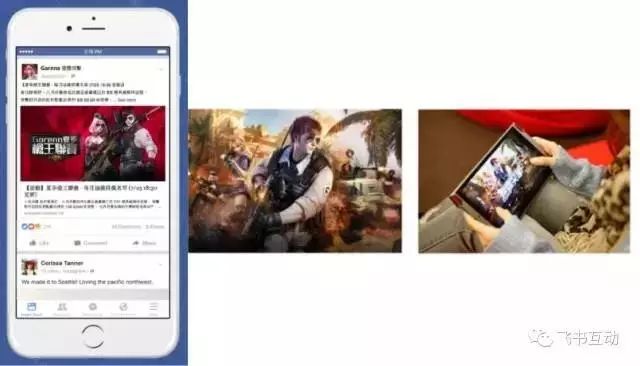 Accurate presentation of product services
Present the true experience of product performance, efficacy, results, and services.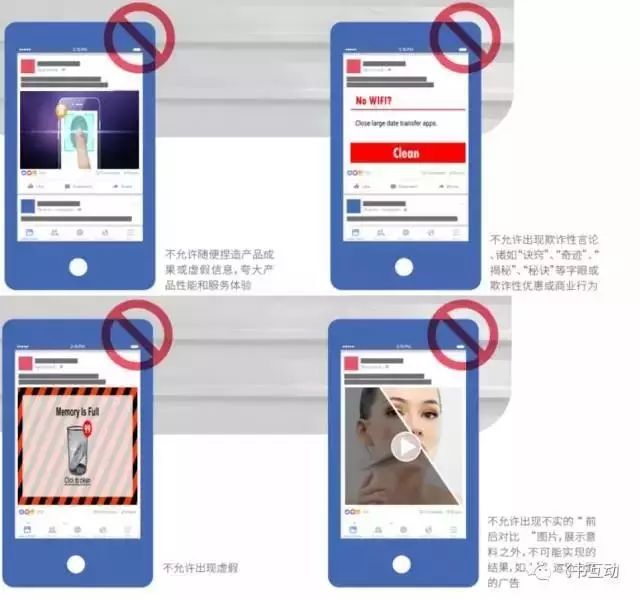 The ride-hitting software Grab attracts audiences with gimmicks such as a $5 reduction in advertising, and the discount is within a reasonable range, not fraudulent language.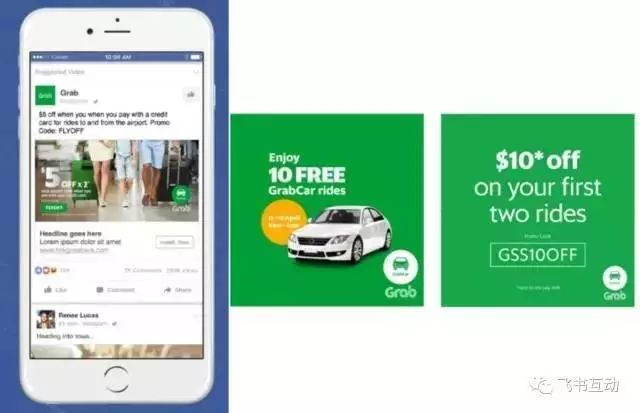 Describes the true performance of the app
Advertisers must be truthful, describe true performance, and use numbers or "back-to-back comparisons" with caution to give audiences real expectations.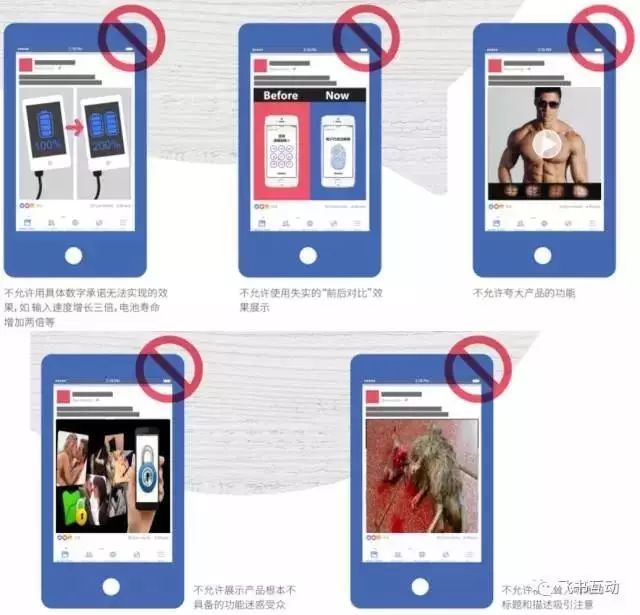 Mobile app developer LionMobi used a series of creatives to promote its own APP features, text and images echo, reminiscent of Power Clean's features, without exaggeration and misre facts, bringing in 35 million downloads.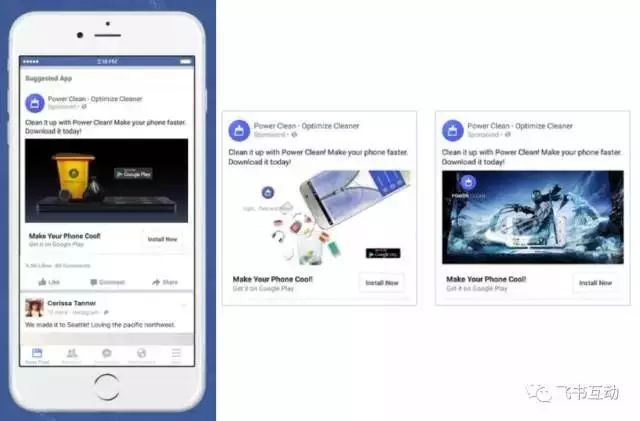 Other advertising policies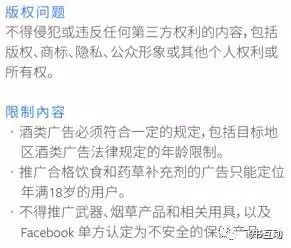 The solution to the ad being misjudged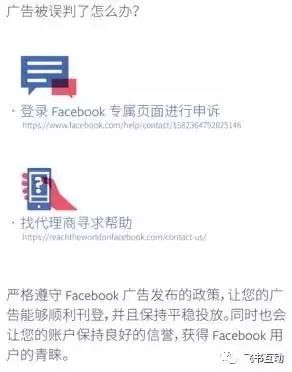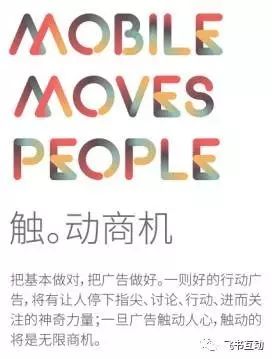 Copyright Notice:
The content of this article is fromSea Cat S2S Service ProviderFlying book interactionProvide. Click on the video below to see more promotional leads from Flybook Interactive。
Congratulations to Flying Book Interactive for joining Sea Cat S2S
       Sea Cat S2STo build a platform for cooperation between cross-border e-commerce service providers and cross-border e-commerce sellers。There are logistics, payment, brand registration and other service agencies to join, and help many sellers to receive the corresponding service providers. Today.,Flying book interactionJoin the Sea Cat S2S platform,Will provide sea cat exclusive discount service for sellers and friends,Sea Cat Students and MembersAre.Enjoy exclusive discounts!
       As.Cross-border e-commerce overseas marketing service providers,Flying book interactionProvide comprehensive Facebook and Instagram delivery strategies, creative solutions, and social marketing services to help Chinese companies build brand reputations or improve sales worldwide.
      Contact Flying Book Interactive👇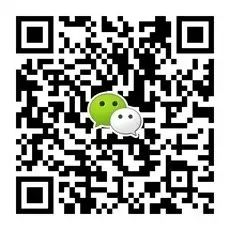 Contact: Mr. Meng
Or click on the bottom "Read the original text"Register directly!
---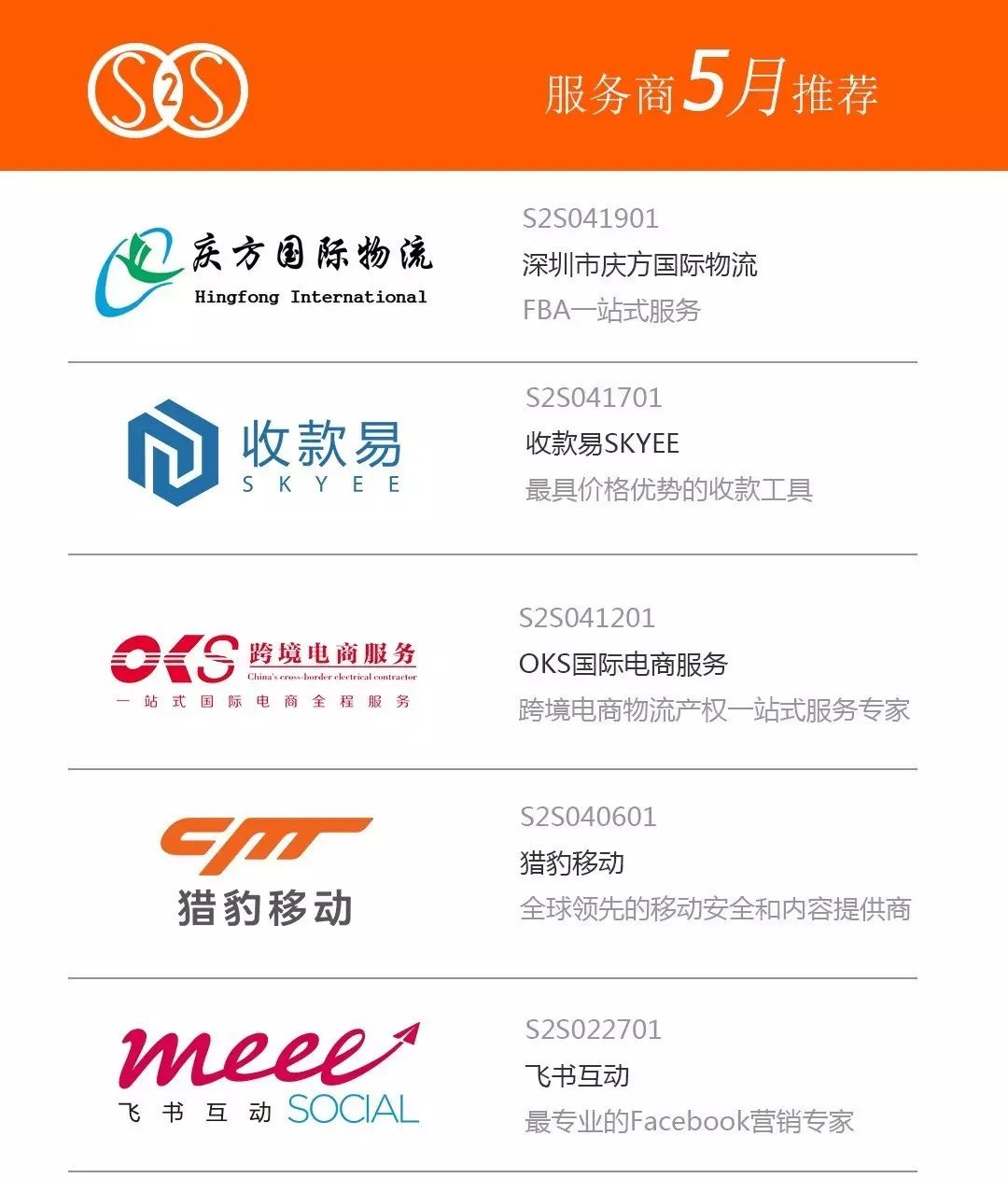 ---