The best ads, roaring bodies, re-reading machines?

Co-News Special Author . . . . . . . . . . . . . . . . . . .
In recent months, we've found a "screaming body" ad in the elevator and in front of variety - the Platinum Tour. almost the way ghost animals are advertised, letPlatinumThe form of travel advertising has become the focus of discussion between advertisers. This issue of the examination news invitationSpecial author Su Yan,Take you from another angle,Is the platinum travel shoot of "Roaring Body" and "Re-reading Machine" a good advertisement?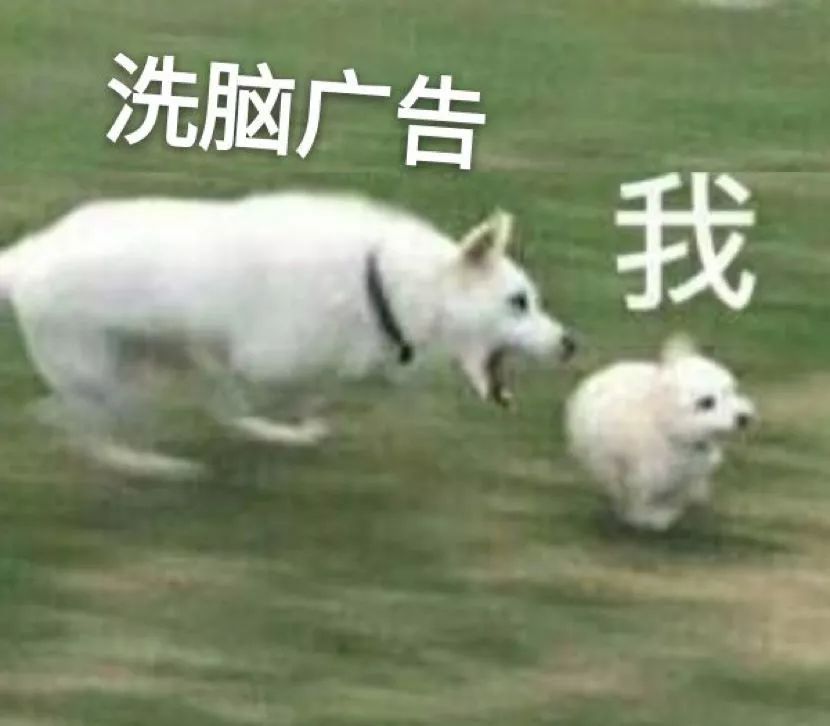 Some time ago was invited to share in an advertising WeChat group, I chose the theme isTalk to you from Party A, investor's point of view - what is a good advertisement?, the response is OK. Share your main ideas today and hope you can think about them too.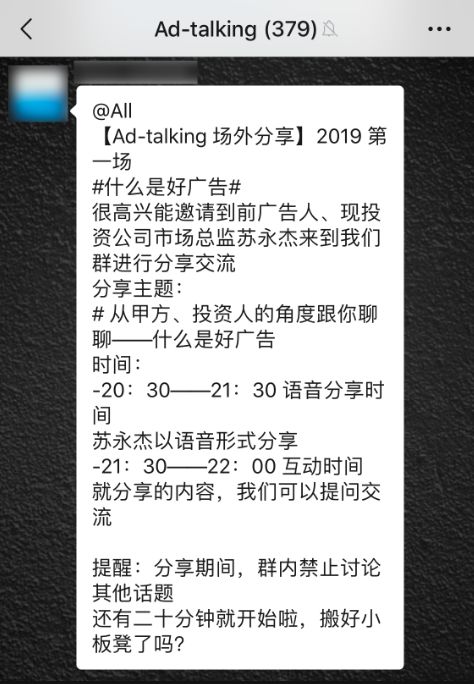 First of all, state:Our aesthetic direction is the same, there is no "Wow! Platinum travel shoots, BOSS direct advertising is simply a work of art" such an idea, I wait for the elevator to see more will also be annoying.
Let me ask you a question: If you and your other half were to get married now and wanted to take wedding photos overseas, which institution would you look for?
I think there's a big chance you'll think of a platinum tour, but other than that, you can't even think of a second brand. And you have a good chance will also search the "Platinum Travel", look at their products, may feel quite suitable to make an appointment to place an order. This shows that the original advertisement was effective to some extent.
The video, edited twice by the netizen "Charlie's Noise," will be brainwashed by countless slogan-style ads from the past few years, perhaps the most annoying of which is the recent platinum travel ad, and let's see how it's brainwashed.
(Note: Video source Baro Radio)
About brainwashing ads, has written an article before, the point of view has been very clear, you can review the "BOSS Direct Hire - The success of the World Cup's most annoying adsWill not be repeated.
Now, the heat of those brainwashing ads is over. Why don't we calm down and let's look at the problem from another angle.
For the same thing, look at the problem from different angles, the conclusion is naturally different. For example, the following image: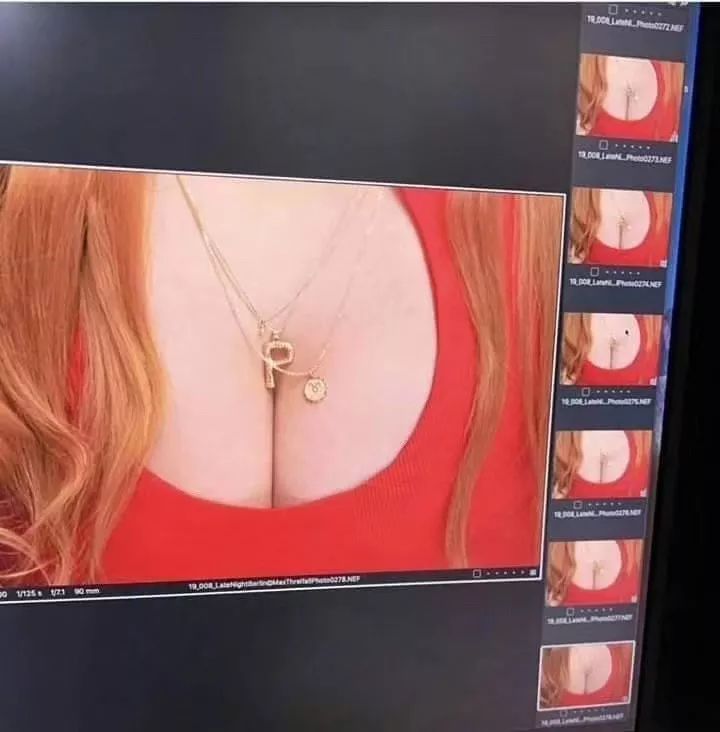 It's an angle: it's heart-to-heartMove.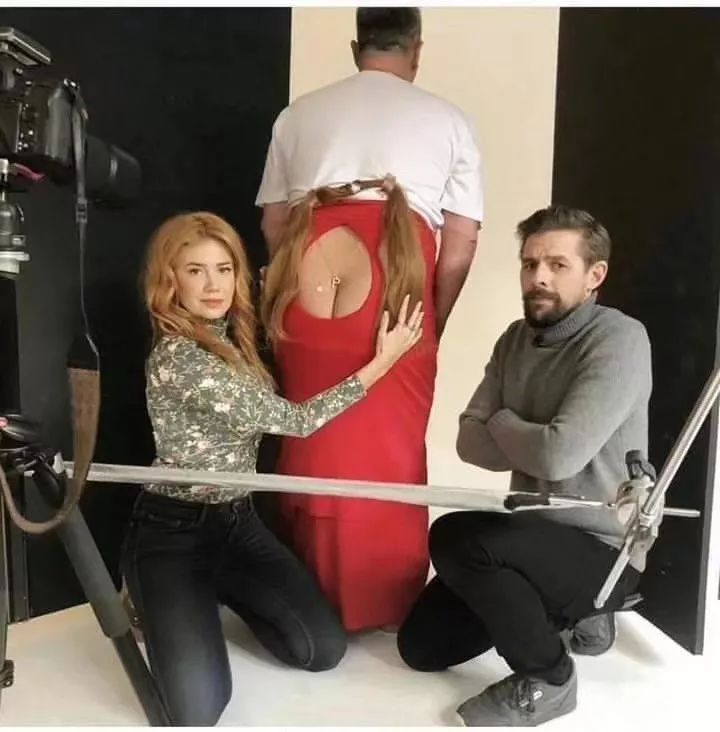 This is another angle: Mom's soft!
Sorry, this example seems to teach bad kids, let's look at this: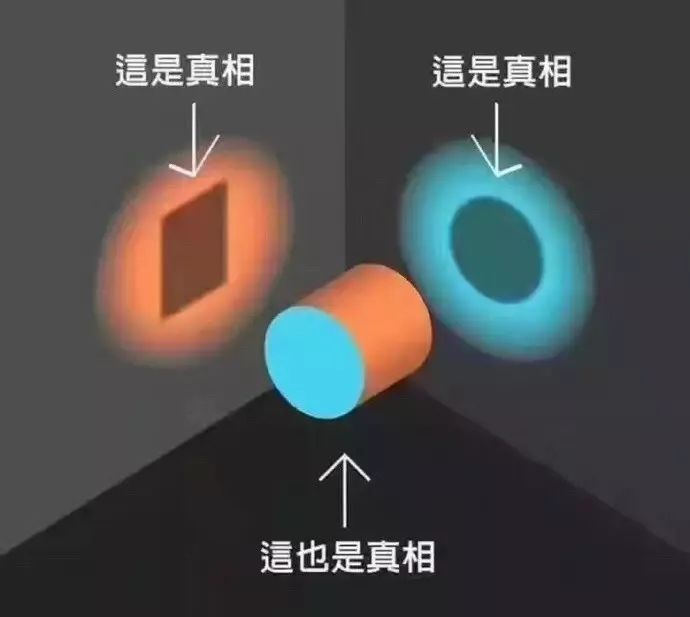 If you can, please save this picture.
In the media industry, more personally feel that the media often for a certain purpose, from a single interpretation, trying to lead the audience into their own public opinion camp, such as land washing, or black public relations, even if they are describing the facts, because the position, angle is different, the conclusion is different. We can only see the whole thing if we think about it from many sides.

I believe you also looked at a lot of self-media from the consumer, social impact, aesthetic design, advertising industry and other perspectives to interpret brainwashing advertising, and then let me from the investment point of view, talk to you about some of my views on brainwashing advertising, the right to expand a perspective.
1, why is it in the elevator advertising media outbreak?
During the last World Cup BOSS direct recruitment ads and this platinum travel brainwashing ads, without exception, have chosen the elevator door display for a large number of delivery, in addition to screening the audience more accurately, the reason is also because of the effectiveness of this medium.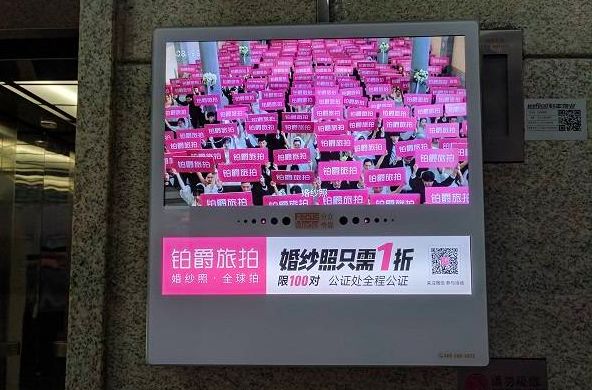 Some research institutions show that offline media advertising performance cost-effective ranking is as follows:The elevator > screen and the > of the elevator > the window in the subway > the front advertisement.
You'll find that these media all share a common characteristicThe audience is waiting in this scenario.At this time, people are relatively relaxed, waiting for information feeding, information acquisition is active, this initiative leads to information attention and memory deeper.
And in watching the network drama, variety show, our goal is to watch the program, the main attention, energy on the program, patch ads even 15 seconds will be very impatient, psychological has refused to receive, so from the conversion effect, patch ads will be very poor, this do DSP friends should have understanding.
It is important that people's information acceptance status is different in different scenarios. Just like a girlfriend angry, then don't reason with her, her message receiver is off, wait until she calms down. This is also a very important application for scenarios.
So under the premise that the budget allows and the audience matches, advertisers generally choose elevator ads, because this is the most effective.
2, the brand stage is different, the communication goal is also different.
Good feelings need to rely on long cycles, more interaction, deep cognitive accumulation, you will not first see on the agreement of life, first of all rely on unique qualities to attract, and then get along more, deepen mutual understanding, run-in, slowly establish a long-term, stable good feeling.
The same is true of falling in love, and the same is true of being a brand. Brand initial stage, awareness is not high, is the need to use the interest point appeal to attract, let people understand and know you first. Like a boy playing basketball, you pass the court only 15 seconds, he will certainly play all kinds of tricks to attract your eyes.
Brand maturity stage, users have the brand awareness, trust, consumption and use habits, we must use more touching emotional appeal to do communication, so as to express position, the pursuit of unity, "you leave me is to renege on faith."
I don't think the relationship between brand and consumer is a single trading game.If communicated in place,Consumers have feelings for the brand, but the establishment of such feelings requires a long cycle of understanding. The first time we met, I made it clear that I was not sincere.
So the initial stage of the brand, as well as your initial contact, can not be value proposition, emotional appeal- mainly, more or to do the interests of the point of appeal, so as to attract more people.
3, competition is to let others have no way to go.
Travel as a new market for consumption upgrades, before the competition is unsaturated, the first is to quickly seize more market share. Ask me a question, in addition to platinum, please name the second and third travel brand. Maybe you can't figure it out?
When the market is growing rapidly, the brand competition is very fierce, fighting, fighting bravely only to enter the first echelon. This is because head companies can get more financing, more money to be able to occupy more markets, Matthew effect, so the strong and strong, the weak will not get support. Other brands can't get the money to run, catch users, even if the ads are beautiful, it's hard to do it again.
How do I quickly capture more markets? The lowest risk is to use effective, simple, rough, low-cost methods, first of all, the market occupied, so that others have no way to go, can not come in.
Especially for industries with low barriers, it is to rely on the amount of users to speak, access to user means preferred is brainwashing cognitive advertising and subsidies. Please associate with the previous years of fierce competition in the second-hand car, takeaway, car market competition, are crazy push, subsidies, advertising, the sea army media all on, the purpose is to quickly obtain more users, in the market to gain a foothold.
4, investment logic: to seek the maximum rate of return, is to be a unique.
Capital is a strong support for the rapid occupation of the market after the product is molded.
Capital can accelerate the evolution and end of market competition, and it is also a booster for the market to move from the educational stage to maturity. Recall that drip-drip taxis from the initial market does not accept, and now become a popular application, takeaway from the edge of catering business has become the mainstream business now, shared bicycles from hundreds of vehicles quickly spread to dozens of cities tens of millions of vehicles, are the result of capital boost.
Capital is moved in, taking into account only one factor: returns, seeking the shortest time, low risk and maximum return. How do you get the maximum rate of return? That is, investment head companies, fast-growing companies, it is best to be a large, later can continue to raise capital, capital can be from the next few rounds of financing or IPO exit, get hundreds or even thousands of times the return.
As the saying goes, "money is the father", after the enterprise takes the money, the father will ask the company's user volume, revenue, market share of these data rapid growth, as long as the goal can be achieved and not illegal, then all means can be tried.
Capital is a needle stimulant, can let the dying enterprises come back to life, but also can make the market competition chicken dog rest, when the capital enters, but also want the years quiet good? That's almost impossible.
5, the first venture company is to survive, to survive to be eligible to talk about feelings.
Start-up companies in the early market share is small, poor profitability, can only introduce capital to maintain cash flow, but also under the pressure of capital, rush forward, it is inevitable that radical means.
But there's nothing wrong with that, startups have only one goal in the early days - to survive, and only to survive is to be qualified to be sentimental, playful, and please consumers at no cost.
Brainwashing advertising annoying, high subsidies malicious competition, black public relations splash dirty water touch porcelain marketing, these eating phase is very ugly, but from a capital point of view, this strategy is not too much. Like the prince in order to successfully inherit the throne, kill the other brothers hand and foot, you can be ashamed of his flesh and blood acts, but that is the necessary means for him to achieve his goals.
To sum up the above, the simple summary is:
Start-ups struggle to survive - pull financing - capital requirements data volume, rapid growth in size - companies seek growth, using simple and crude means - crazy subsidies, advertising - and so on to gain a foothold, brand maturity, and then enhance the image of "whitewashing".
These are some of the ideas I shared that time, and I hope you can understand things from another perspective, agree or not, and grasp them yourself. Rational discussion welcome, such as scolding quarrels, but also ask you not to waste your time.
---
Finally tell you the fact: the market also follows the 28th law, or even nineteen, but where can enter our vision of the brand, whether like or hate, they are already the lucky ones in the market, the vast majority of enterprises even "boring" qualifications are not in fact, on the unknown disappeared.
If the market can not splash a little water, then the last cannon fodder should be quiet, no one knows, no one cares, as if there did not exist.
That result is, in fact, even sadder.
.
.
.

Add my personal WeChat
Free academic industry exchanges, workplace answers
Good at advertising marketing, amateur emotional counseling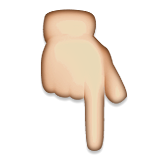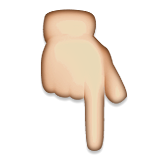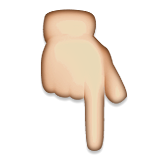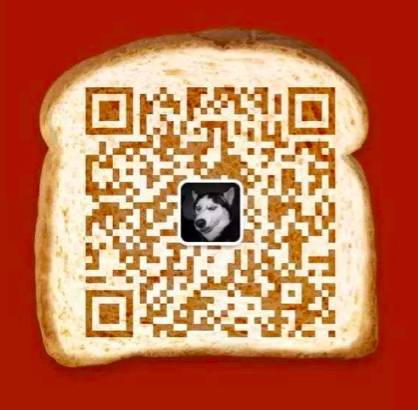 Compared with those who rely on repeated "brainwashing" way to attract users of advertising, our ads can be really much, we rely on quality to speak, never the whole of those who do not, do not believe you try?
Sweep the code to learn about the exam news 2020 true orientation college family bucket
True Directed College Customization=Directional.The pain program is no less than 36 hours
+Directional.The real class is not less than 18 hours
+Directional.The sprint class is not less than 20 hours
+Directional.Five sets of volumes (including 5 sets and analysis of theory and practice)
More than 74 hoursReally.CustomSend.Five sets of volumes from targeted colleges and universities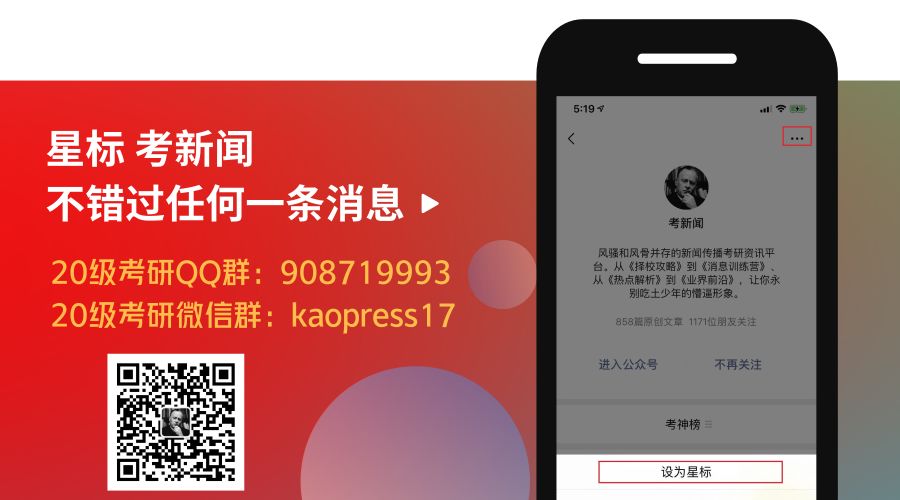 ---