The Secrets You Don't Know: Facebook's Latest Marketing API Details . . Insight into.

Bull's Ear . . Digital marketing technology state

Digital Marketing Technology Space
This article was compiled from martechtoday.com.Originally written by Amy Gesenhues Compilation: Jenifer, reprint please indicate
Editor's note: On Tuesday, October 29, Facebook released a new version of its marketing API. The new Facebook Marketing API v3.2 alerts advertisers when ads are not delivered and provides error codes. This is an innovation in marketing technology!
Facebook recently released a new version of its marketing API. Among the most important changes are updates to their content. The new version will give advertisers a deeper understanding of why ads aren't running.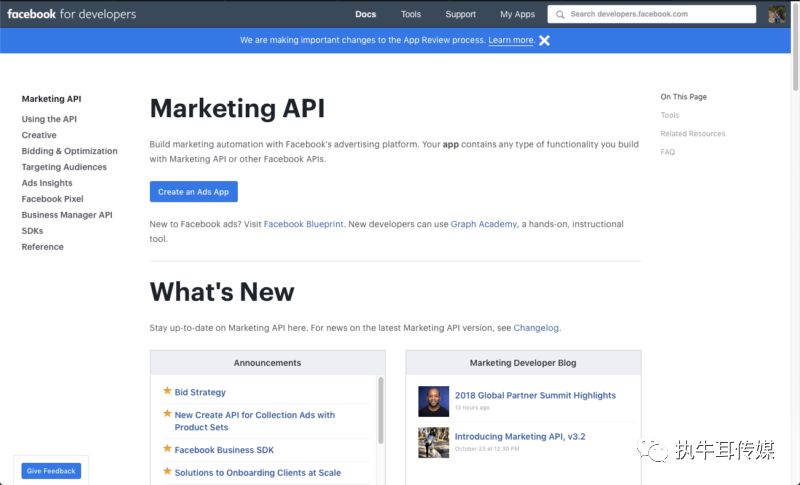 The function of advertising can't be reported is the embodiment of marketing technology innovation, and behind the innovation of marketing technology, it also reflects the trend of marketing technology change.
Marketing API v3.2 features

Facebook's marketing API v3.2 now alerts advertisers and tells them more details if an ad fails. For example, as part of the API's Ad Run status, the new feature indicates if there is a problem with the ad and lists the error codes that prevent it from running.

This update will help marketers and advertisers stay ahead of their Facebook campaigns, allowing them to quickly resolve any ad-related issues - a huge bonus for any holiday-related advertising campaign that might be associated with time-sensitive operating dates or events.
With the newly released marketing API v3.2, Facebook has released a previously announced update to its graphics API, affecting page insights: Instagram. This will show results in reverse chronological and inverse chronological order, and video voting makes it possible to create and manage live video and on-demand voting.
Why should marketers pay attention?

This time, behind Facebook's marketing and graphics API updates, there are many marketing-related implications:
After 90 days of inactive Facebook, all app data expires, but with the update of the new Graph API, app developers will be able to prompt users to update their data. Every Facebook developer blog: "If a developer decides to request access to someone else's data, we'll alert people that they're logging in to the app with their Facebook username and password." The user will be able to view the permissions of the data, apply, either agree to open all or part of the permissions, or deny the request at all. "





Facebook requires all apps to use the new Marketing API v3.2 platform, as all previous versions of Facebook's Marketing API were deprecated on Tuesday.




Facebook announced in August that it had cut off access to the API platform for hundreds of thousands of inactive apps after its developers failed to submit apps to the company's new API review process launched in July.
 Recommendations 
Facebook's 2018 Overseas Marketing Manual
List of facebook's high-quality advertising partners in China


New media, more understanding of marketing technology business reporting
We are a professional digital marketing information service provider.
*This account compiles articles allDoes not include commercial purposes.For industry reporting materials, business cooperation, brand enterprises and industry event invitations, please call13051575215; contribution email: niuying@zhiniuer.net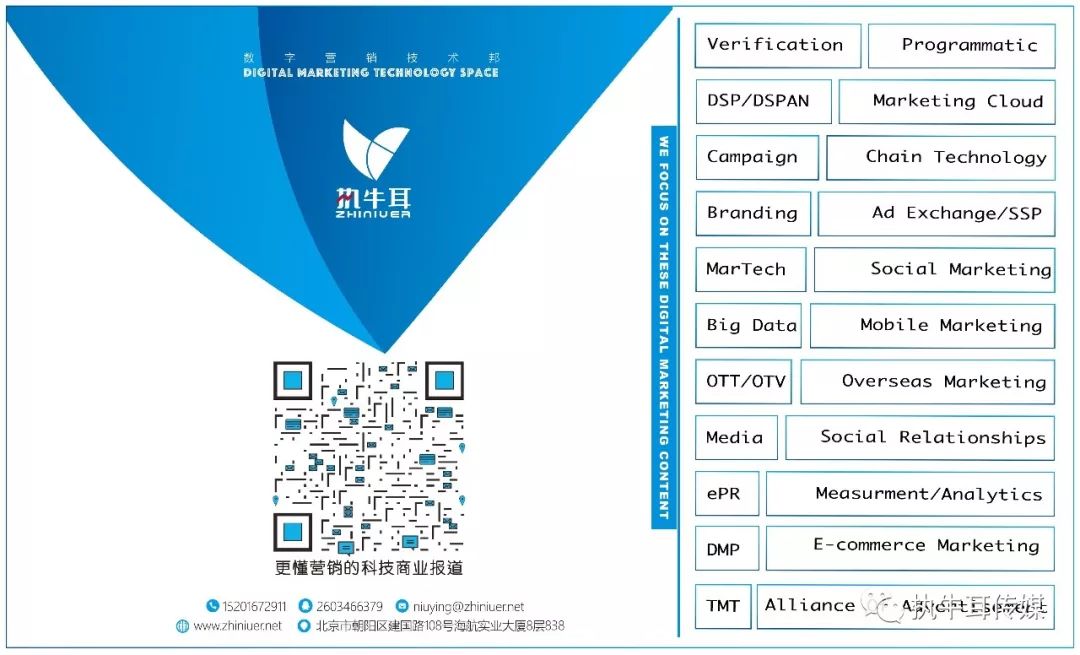 MarTech, we're more focused!
"Bull-eared media" productionThe small program hasOnline.
Remember to unlockMarketing Technology BangMarTech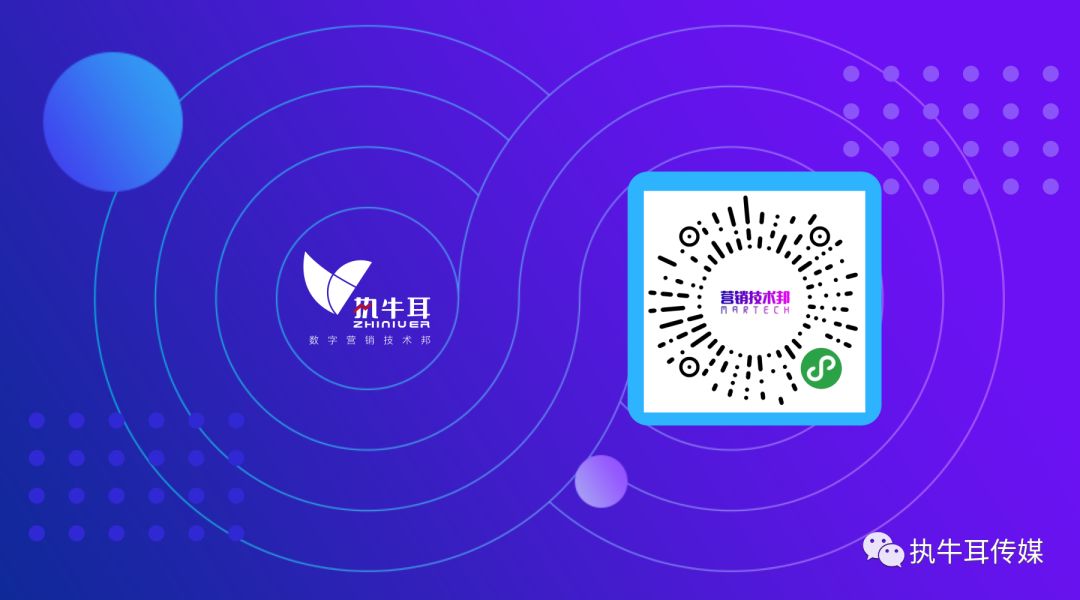 ---