Play Facebook (8): Content material for Facebook marketing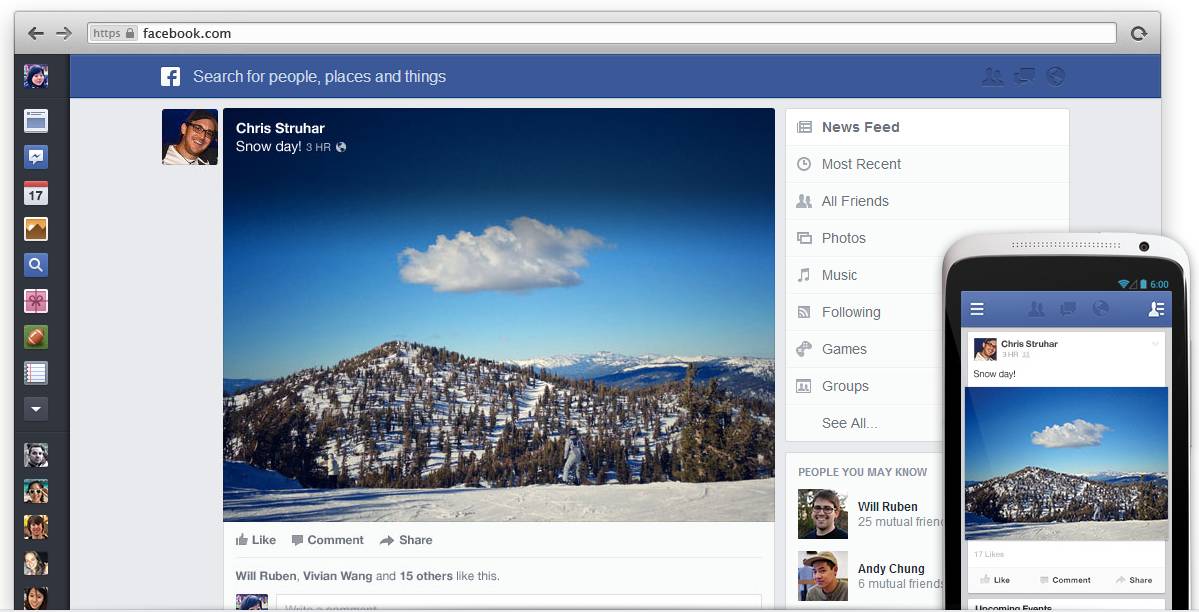 Recently, in the middle of communication with foreign trade companies, we stressed the content of the rightFacebookThe importance of marketing, and the user throughGoogleSearch to find a business in a different way,FacebookIs the need to rely on content, long-term multi-form coverage to the user, the final completion of the user's transactions and maintain a good long-term user relationship. In this respect, the content is even more important, in the case of a factory customer, we summarized the following company content:

"
1, pictures: product pictures, workshop pictures, factory production processes and details pictures, company certification pictures, customer thank you letters and other screenshots;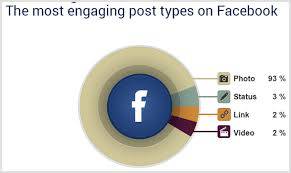 2, text: about the company's history, the company's qualifications, how to do a good job of quality control, the company's product range, the company's service support and so on;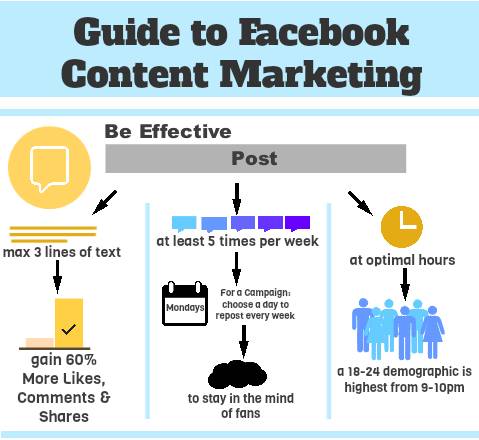 3, video: workshop production video, product out of the video, so that customers better understand the product, trust the company;

4, other information that may be useful to customers, or affect customer purchase related content, such as product differentiation industry characteristics, products to solve most peer products can not solve the problem, how to reduce consumers' purchase concerns.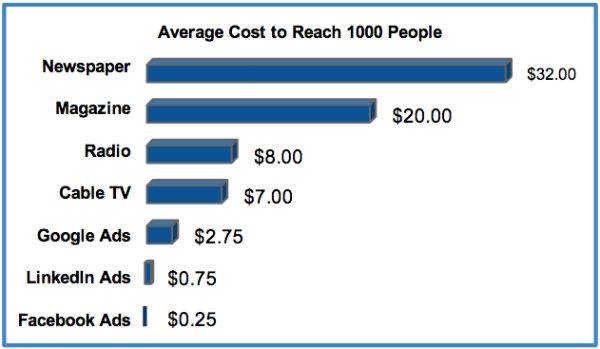 Taken together,FacebookMarketing requires content around the customer, to a certain extent, we can putFacebookThis one-to-many marketing approach is seen as an overlay of one-to-one marketing with customers. We face a customer, will do what kind of transaction action, inFacebookIt's the same.
To figure this out, we can make better use of itFacebookBuild a communication relationship with the user and avoid making mistakes like hard advertising, such as sending product information completely on the page. 

Cross-border Internet marketing professionals, good atBig data usage, Google search engine optimization and theoretical research, Facebook algorithms and applications, user behavior analysis and conversion rate optimization.
He graduated from Suzhou University of Science and Technology in 2009 and worked for singapore National Computer Systems (NCS). In 2013, Dolce2 Dolce Wedding Pte Ltd was founded in Singapore with partners.The company to Google, Facebook as the main means of promotion,In less than a year, the company's main business keywords in Singapore local Google ranked in the top 3, the company's website in the local wedding site ranked first.Facebook had 10,000 followers in three months, more than a year, and more than 100,000.
At present, in Shenzhen engaged in foreign trade Internet marketing entrepreneurship, the use of Internet-related tools to domestic foreign trade companies, cross-border e-commerce to provide one-stop Internet marketing solutions, currently serving more than ten customers.
Want to know moreInternet marketing knowledgeDo you? Hurry.Long press the QR codeFollow us!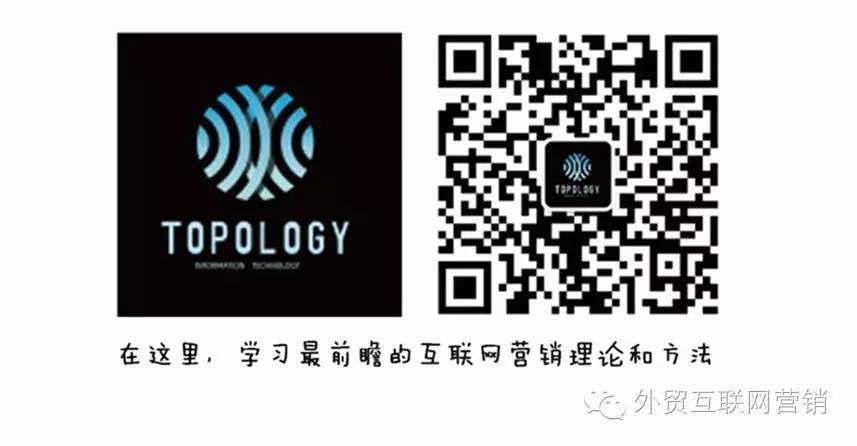 ---