Distance Business School . . Facebook prepares for high season marketing training to unlock national holiday marketing clearance cheats!
2019 Facebook Out to Sea Innovation Summit Director, Soufeel Business Division, Shanghai Grand Opening Phoebe Invited to attend the meeting。After the meeting,Phoebe This is summed up by Facebook's official share New data for the year, overseas new marketing success stories, released some New policies and forecasts of new trendsand about at the meeting Market transformation, consumer, technology and innovation trends and other important content has been organized.
September 24th,Phoebe Select content that is helpful to partners who do Facebook-related business, and do it for them 2019 Facebook Preparation Season Marketing Training, based on official data and Facebook's recommendations, before the fourth quarter What exactly should be focused on and how each marketing should be done and other content was shared.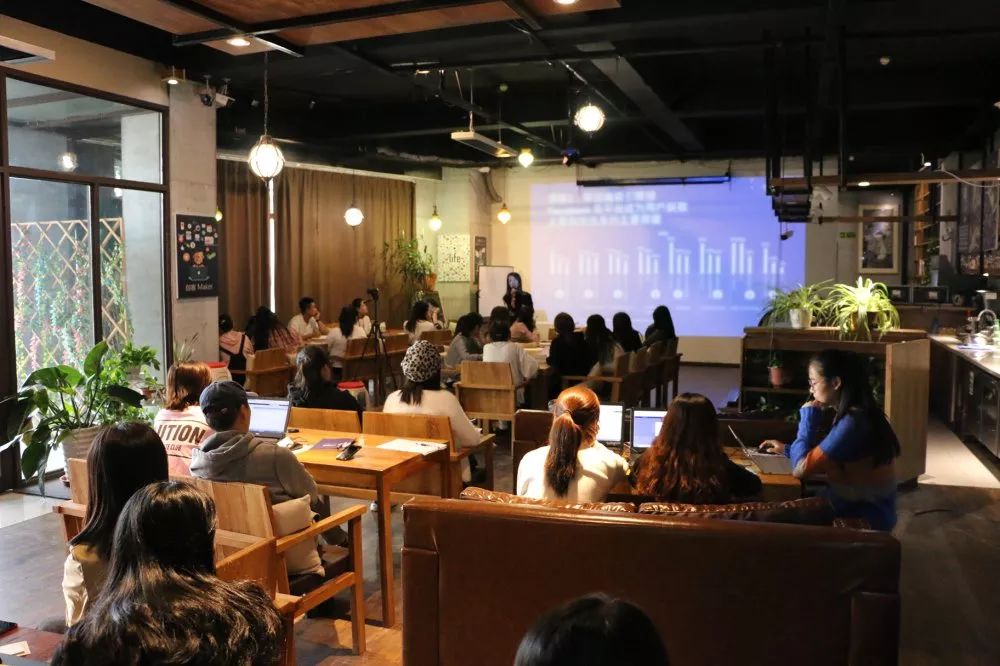 Training site
The training involves FaceBook Trends And. Development planningand the whole thing All dimensions of the e-commerce industry Some details of the forecast for the North American and Latin American shopping markets New forms and trendsas well as consumers in various countries, various festivals Consumer characteristicsincluding what should be taken for the upcoming peak season Marketing rhythms and action plans and so on.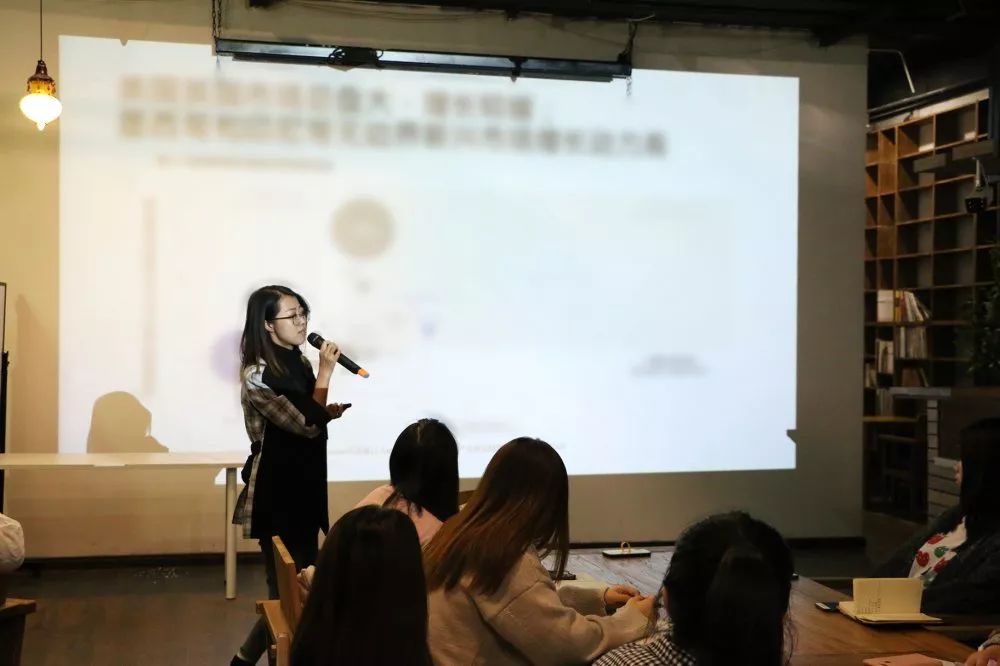 Phoebe is sharing
Phoebe cross-border e-commerce is entering one, he said A whole new eraIn some emerging markets, the involvement of large channels such as Facebook and Google will stir up the market as a whole Ability to buy And. Pay for the big environment change, at the same time, every region before the festival came to its The user's behavior it's all different.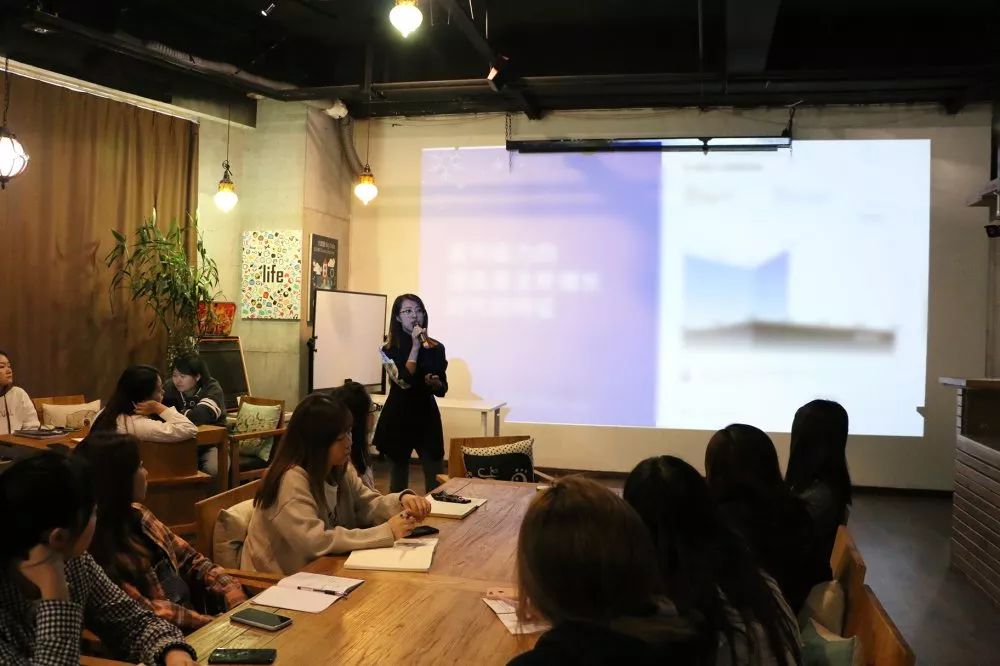 Phoebe provides detailed interpretation to partners
At the same time,Phoebe Also from Different dimensions analysis of a series of needs to be made before the peak season Pre-preparation, as well as the focus of the partners' future work, made feasibility recommendations: analyzing the website's policies, the actions of competitors in previous years, and how each market site would operate, and how it would operate Related material Prepare in advance, for 2019 holiday season Custom time node planning. This not only helps people test ahead of time, but also significantly relieves pressure on the support department. BesidesPhoebe Emphasis is also placed on doing well on INS Maintenance work。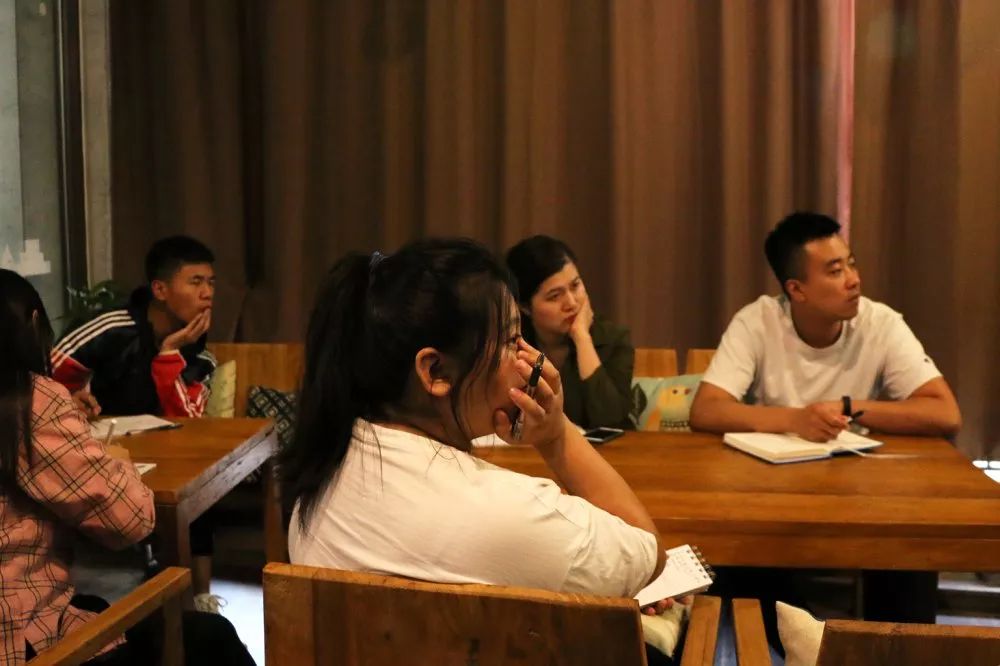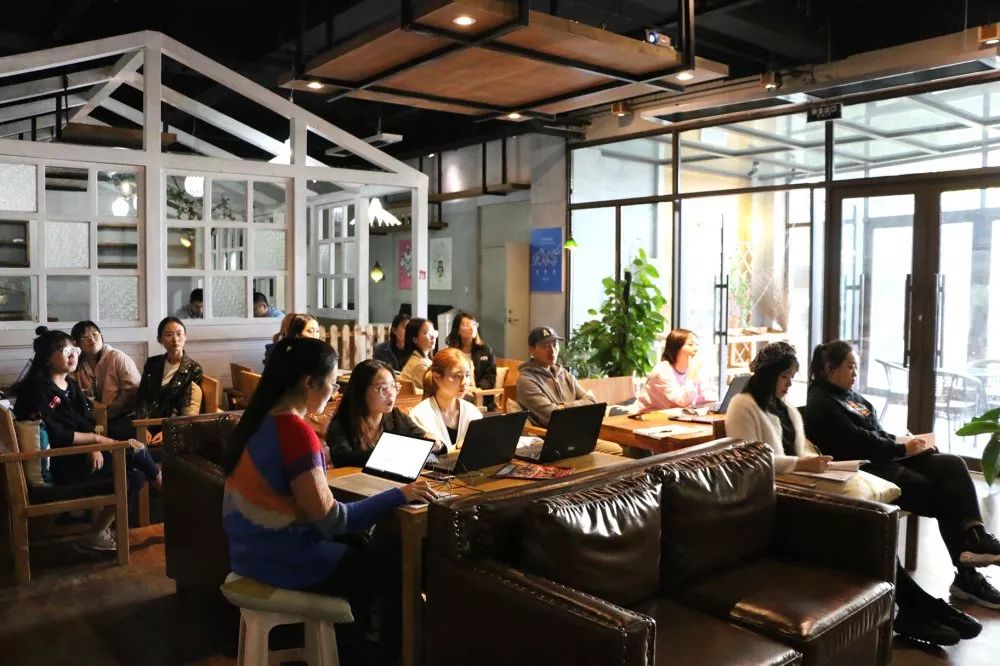 Serious little partners in the training process
During the training process,Phoebe Focus on working with partners Interaction., so that partners always ensure a high degree of concentration, and gradually deepen the understanding of the relevant knowledge, but also through Ask questions on the spot way, let everyone listen carefully at the same time, timely review of the sharing process Key content。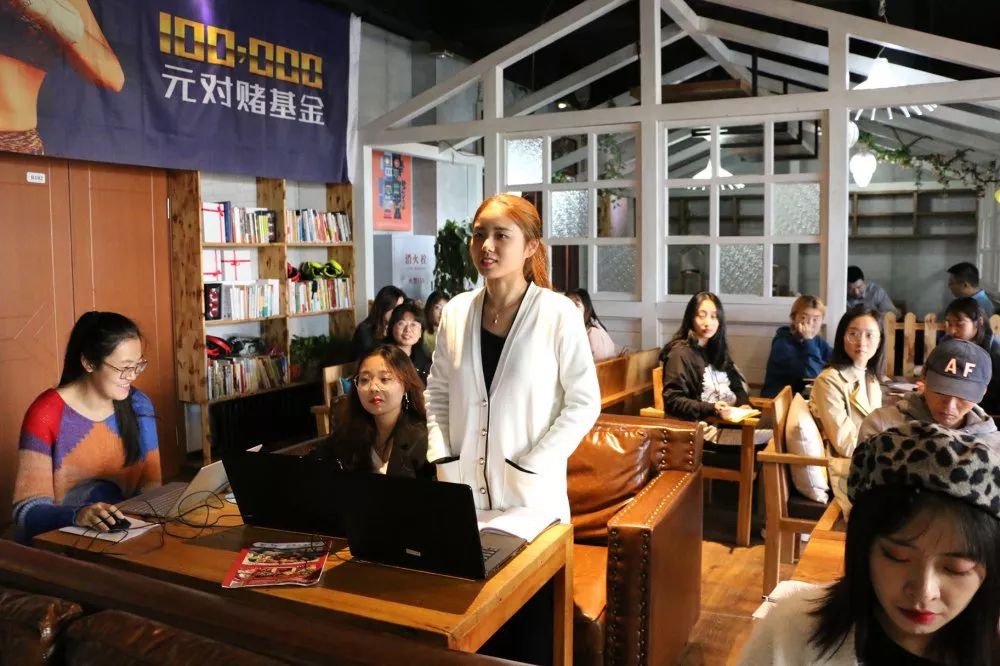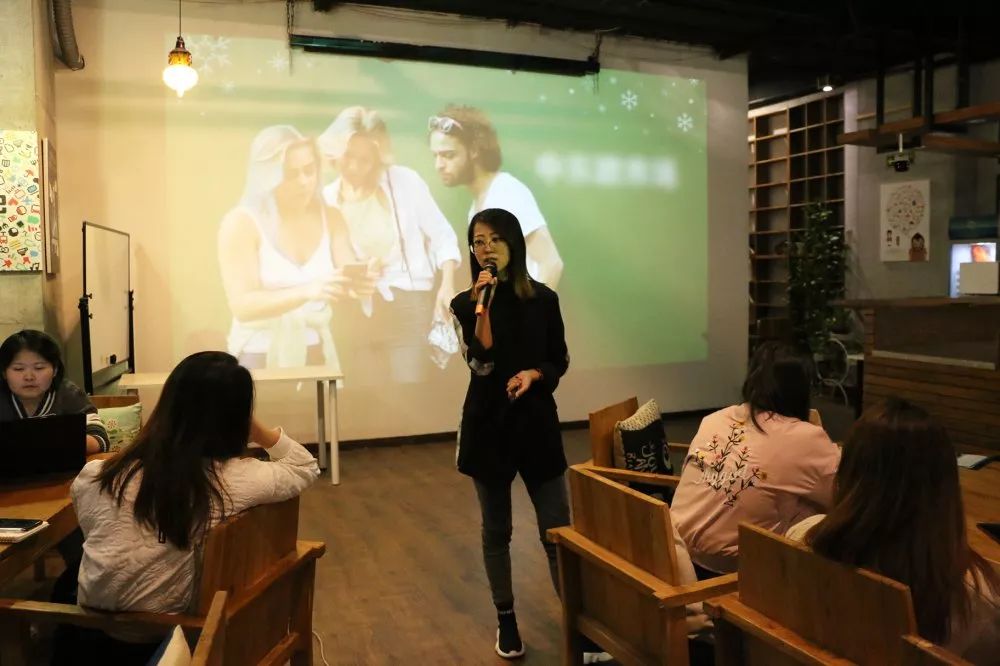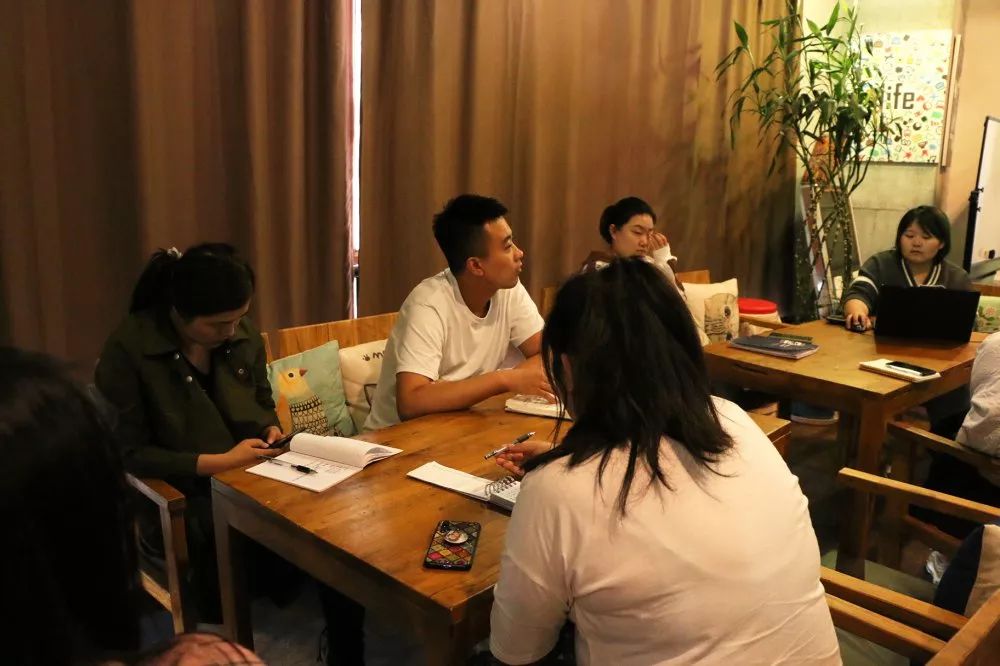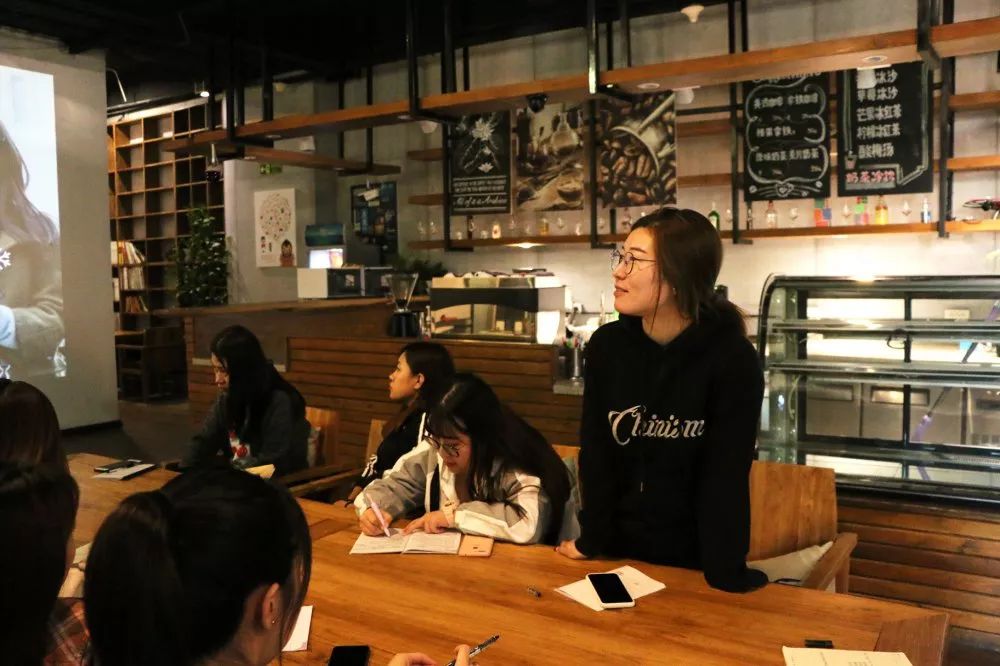 On-site question-and-answer interactive session
Microseal: imaiyuan
Step over the pinnacle of the vision of the sky 
Recruitment email: hr.soufeel@qq.com
---