Tencent's social advertising platform is popular
Tencent's social advertising platformis a offerAdvertisersMulti-platform promotion, and the use of professional data processing algorithms, to achieve cost control, considerable benefits, accurate positioningPerformance ad system。
Through Tencent's social advertising platform, you can find it in theQzone、Friends.com、Tencent Weiboto promote your website or product on a designated launch platform.

1

Advantage.




Premium advertising resources:The potential delivery of hundreds of millions of active users supports multi-platform advertising and provides a multi-directional three-dimensional advertising platform.

Focus precisely on the target user:Fine-grained mining user attributes, select suitable for your promotion of the target user base, the spread of the effect is more accurate.

Efficient communication to improve advertising efficiency:Intelligent advertising bidding mechanism, through the actual promotion effect to pay, greatly save advertising costs, and effectively enhance advertising efficiency.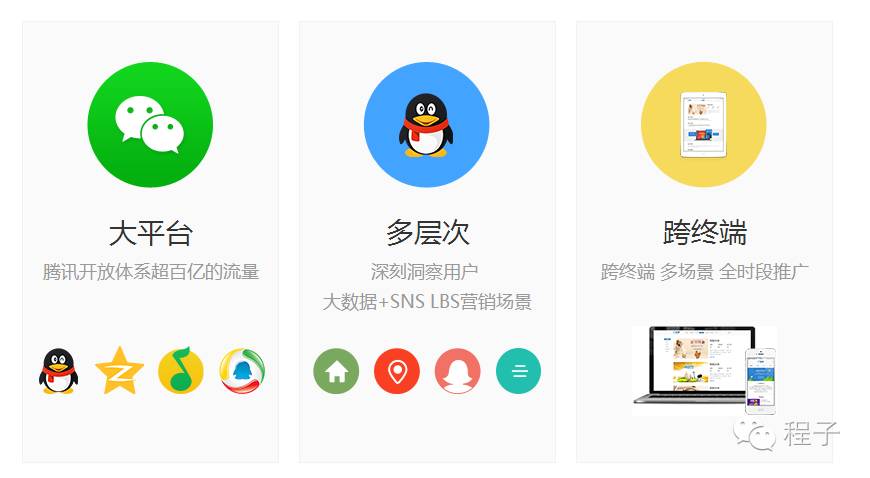 QQ space information flow - picture advertising
QQ spatial information flow advertising basic style, you only need to provide a 1000 x 560px, 90KB or size PNG or JPG format images can be delivered.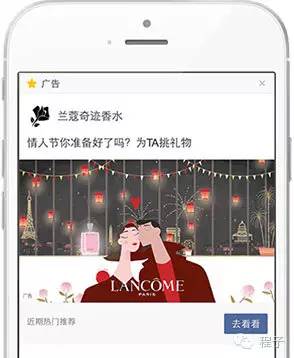 QQ space video ads
15-second video ads are more likely for brands to tell rich content, and are one of the most popular forms of creativity among advertisers, with a leading click-through rate.
Message Stream Video Ads: Show in a user's message stream for efficient touch.
Floating video ads: Appear in the user's video recommendation list, automatically slide up and play, providing an immersive experience.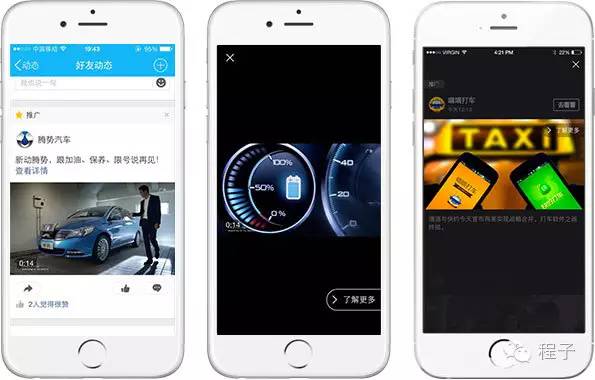 QQ space information flow - micro-advertising
Micro-advertising Cinemagraph is a popular creative form, between still pictures and dynamic pictures, can create a sense of discondatic space-time static to shape a witty mood, currently loved by domestic and foreign brands, especially suitable for small screen to reflect the quality of the product. Industry figures show that clicks are six times higher than regular Banner ads, or even twice as many flash ads; Qzone's official pro-interaction data is up 6 per cent, with ads staying 5.7 per cent longer than still ads.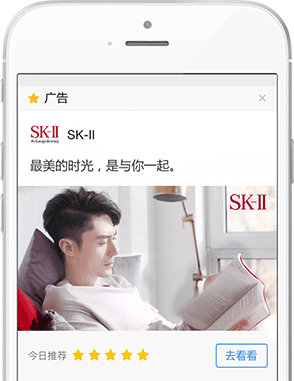 QQ Spatial Information Flow - Multi-Figure Wheeled Ads
Multi-figure carncast advertising supports the use of 3 pictures to display an ad, can carry a richer, more flexible ideas, more suitable for the brand to tell a good advertising story. Practice in the domestic and foreign industry has proved that when the mobile side presents richer content, the cross-sectional experience is better than click-jump.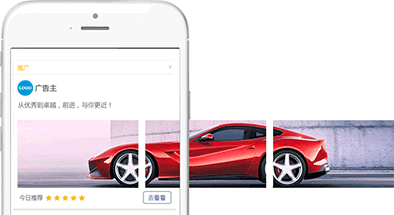 QQ space information flow - brand page card advertising
Brand page card is a full mobilization of social elements of customized advertising resources, exclusive nickname can effectively enhance the user's reading will, ignite the young people's sense of honor personalized dress is also open to the brand, brand topic circle can create a brand-specific interactive area.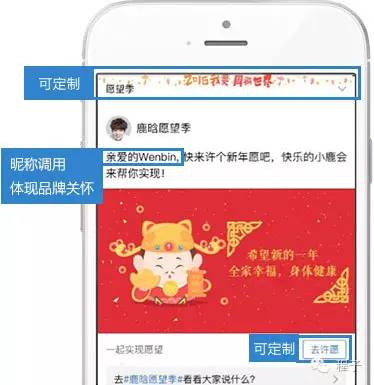 WeChat ads
WeChat advertising is a form of advertising based on WeChat's public platform launched by The Broadcom team. WeChat advertising has three characteristics, such as mass resources, efficient delivery and data control.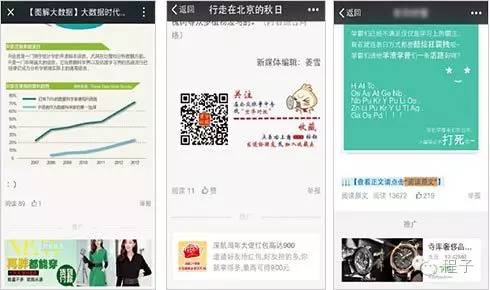 QQ Music Mobile Client Ads
QQ Music is China's leading Internet music platform and genuine digital music service provider, the monthly number of users has reached 300 million, 70 million daily users. Wide Point QQ Music, the launch of PC/mobile client-based social advertising, advertising forms include open screen, banner images and so on. QQ music high-quality traffic resources, coupled with a wide range of professional intelligent recommendation algorithm, will be targeted for young fashion advertisers to release huge commercial value.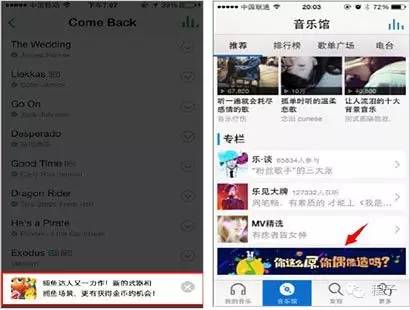 Tencent News Client Ads
The ads in Tencent News APP will be presented mainly in the form of a half-screen image banner on the comment page and a text chain at the bottom of the subscription number article. Tencent News APP not only covers a wide range of areas, but also has a high degree of education, high user maturity, high user income "three high" crowd gathered, through the wide-point intelligent big data analysis of the fine crowd advertising display, these "three high people" will release new commercial value for brand advertising.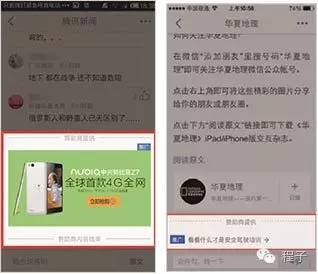 PC platform resources
Guangtong has a large number of Tencent social platform users, for advertisers to provide quality advertising display resources such as: QQ space, QQPC side, QQ music PC client, and so on, while working with a large number of external traffic resources, pooling a large number of high-quality traffic resources, for advertisers to provide one-stop promotional services.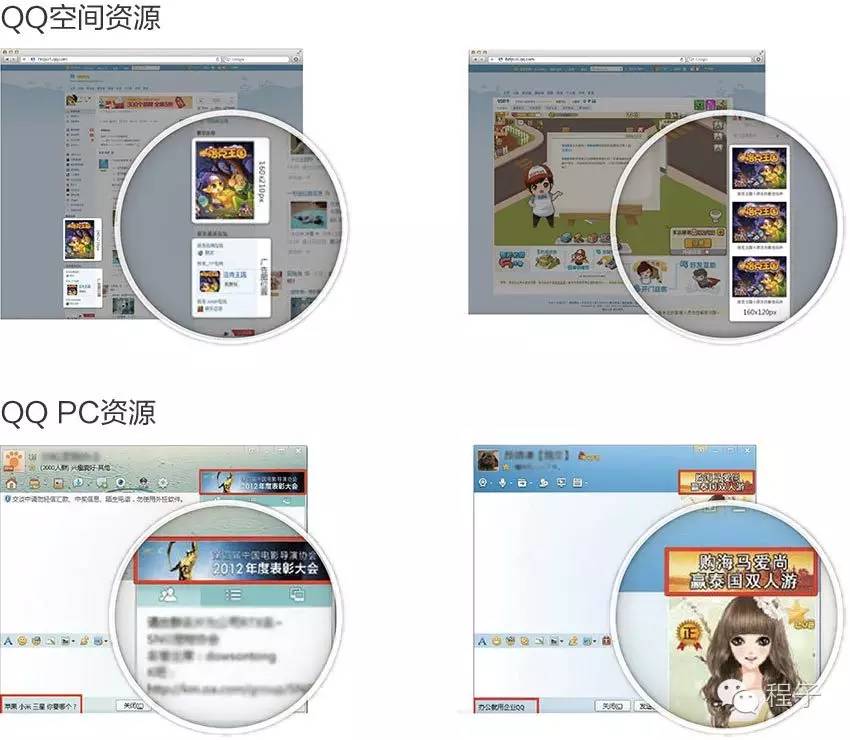 Mobile federation resources
Mobile alliance advertising is based on the wide-point platform advertising technology and advertising resources, for mobile application developers to provide "traffic realization" mobile embedded advertising platform, with high sharing, data transparency, multi-platform support and other core advantages.

2

Create a new ecology of Internet marketing




It is understood that Tencent open platform social advertising is based on China's largest social network QQ space and China's largest real-name community friends network two platforms of social effects advertising self-service delivery system. On the basis of precise targeting to find target users to enhance the advertising effect, it also has unique social marketing characteristics, through the social relationship chain virus marketing to further expand the effectiveness of advertising, and constantly spontaneously extend the impact of N degrees of contacts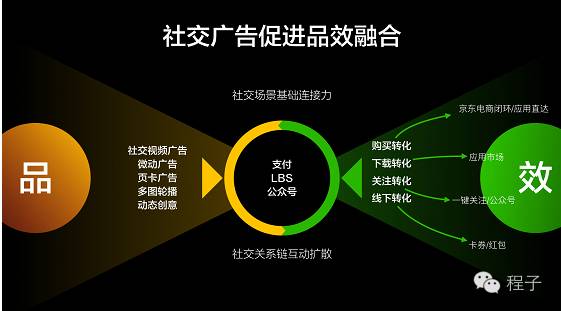 Mass database mining accurately locates hundreds of millions of high-quality users
Compared with traditional Internet advertising, social advertising has the characteristics of accurate targeting of high-quality users. Some experts have likened that the form of the advertising industry is like a funnel, the upper end of the opening is very large, in order to attract more user attention, and to the bottom of the funnel opening is very small, into the bottom of the user is the final consumer. Of the $640 billion in global advertising market each year, $480 billion is invested in unclear consumer demand. The success of an advertising ad company depends on the work of the lower part of the funnel, which is also the goal of precision marketing.
If traditional multimedia network advertising solves the problem of "how can users see ads" in advertising communication, then obviously, social advertising system based on real behavior data analysis can help advertisers reach the core user group.
First, social advertising knows who the user is, has the largest community network database, and understands the user and his or her behavior. Through accurate crowd-focused promotion, through the background professional data matching tracking, improve the effectiveness of advertising conversion, and secondly, social advertising to understand the real community of users and friends of the interaction information, as well as the accumulation of QQ friends between the interaction. Social ads are unique to marketing because friend recommendations are the best promotions to attract people's attention to ads based on how close your friends are (51% more effective). Social advertising unique means of communication can attract more friends to join, once again reduce the cost of advertising, so that the promotion effect to achieve the impact of multi-point dissemination.
Multi-solution low-cost marketing is very Easy
Tencent's open-platform social advertising is also impressively low-cost and cost-effective, especially for users already familiar with the operation of social advertising systems, its promotional performance is much higher than the industry average.
It is understood that social advertising also provides advertisers with multiple promotional solutions, users can combine different targeting conditions to set different bids. Users with high click-through and conversion rates can bid at a relatively high rate, while users with lower click-through and conversion rates can bid less appropriately, and different specifications require different bids to bid due to market competition, so as not to be under bid, underexposed, or overpriced, and install a inflated unit price. Advertisers thus truly realize real-time monitoring, adjustment of bids, pinch the most reasonable price, to maximize the cost-effective.
The core theme planning interactive communication is done with less effort
The biggest difference between social advertising and traditional online advertising is that the user base it serves is on the same community platform, and they are linked by a strong chain of relationships. Therefore, how to fully trigger user participation and interaction, to promote the communication of information relationship, for social advertising marketing is very important. Therefore, this requires that the core theme planning of advertising must be socially interactive, the user's focus on the grasp can achieve the effect of doing more with less.
As you can see, user data analytics is critical to ad serving. It is understood that in the future, Tencent open platform social advertising will also provide click user attributes related analysis reports to advertisers. Through this report, advertisers can see what kind of people their ads are concerned about, what type of material in which kind of people click-through rate, conversion rate and other performance data is better, and the relevant data into the ad delivery process, and constantly correct the targeting conditions of ads, really target user groups.
Tencent's open platform is the first to launch a social advertising system in China, and fully cooperate with its comprehensive strategy of opening up the highest quality traffic within the Tencent community to the outside world, providing the best choice for third-party advertisers, e-commerce and other advertisers to achieve accurate and efficient network marketing. In the face of such a huge market, tencent open platform social advertising based on high-precision positioning marketing has a landmark significance, it will drive the further development of online advertising precision marketing, so as to create a new Internet marketing ecological environment.
---