Tencent Social Advertising - QQ Space Feed Advertising Product Introduction
First, Tencent social advertising introduction
Tencent Social Advertising is an effective advertising system launched by Tencent. It is the leading performance advertising platform in China, relying on Tencent's large amount of high-quality traffic resources, to provide advertisers with cross-platform, cross-terminal network promotion programs, and the use of Tencent's big data processing algorithm to achieve cost-controlled, objective results, intelligent delivery of internet performance advertising platform.

1, large platform, more than 10 billion traffic resources
Tencent social advertising has QQ, QQ space, mobile QQ space, QQ music, Tencent News, Tencent Video and other Tencent social platforms of high-quality users, for advertisers to provide high-quality advertising display location, with a large number of external website cooperation channels to gather more traffic, to build Tencent Alliance advertising and PC alliance, reaching a total of more than 1 billion users, the average daily advertising exposure of more than 10 billion; Comprehensive coverage of online and offline PC, Android, iOS system, advertising forms include Banner ads, in-screen ads, open-screen ads, application walls, info streaming ads and many other types, to achieve full-time coverage of users across terminals, multi-scenes.




2, directional precision, deep insight into the user
Relying on Tencent's vast database, it helps advertisers target potential users and achieve efficient marketing through multi-dimensional visitor targeting technology. Tencent Social Advertising is working to "make ads appear in the right time in the right form", from the basic attributes, short-term behavior and long-term interests to provide insight into users, providing more than 20 kinds of targeting methods, including: basic attributes, interests, user behavior, user status, user environment, customization, covering more than 1000 user tags, and can achieve cross-screen tracking, maximize the accuracy and intelligence of advertising.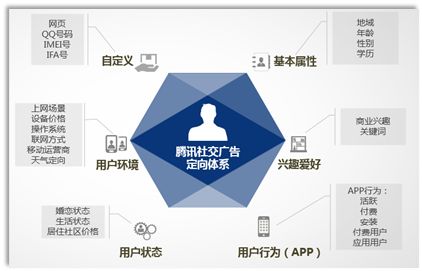 Basic orientation - gender, age, geography, education, Internet scene

User status orientation - marriage, consumption, etc
User Interest Targeting - Business Interest Targeting
User Behavior Targeting - Paid Behavior, APP Behavior, Custom People
Special orientation - weather orientation, traffic direction, mobile orientation, QQ group orientation, keyword targeting, etc
Find similar audiences based on seed user portraits and social relationship chains with open and rich data capabilities. Analyze the true audience characteristics of your brand or product, and find more similar and accurate potential target audiences for you to expand your reach.
Tencent social advertising has a wealth of product promotion capabilities, can help customers to achieve web pages, mobile app, e-commerce advertising and other online promotion goals, for customers to present the best quality advertising experience.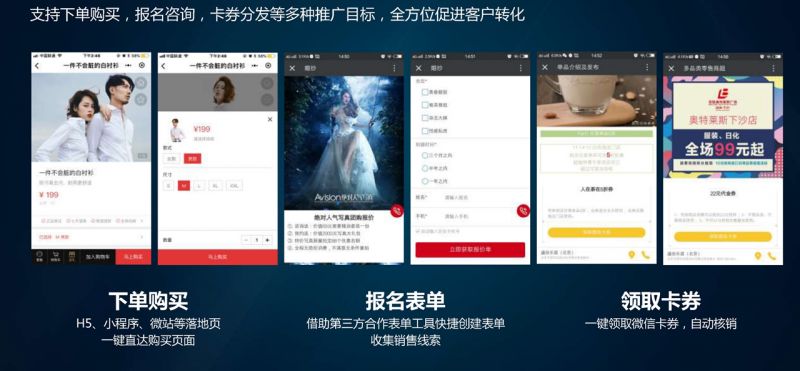 Second, QQ space product introduction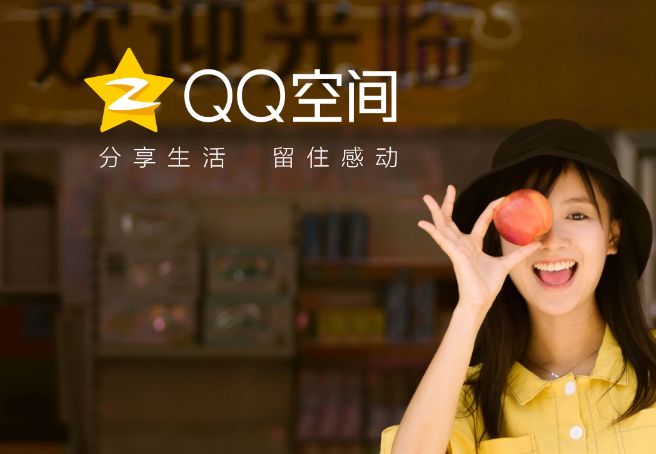 QQ space cumulative user registration volume of more than 2 billion, the more active users 650 million, SNS social ranking first, QQ space users are widely distributed in various line cities, the crowd audience is mainly young people, with huge advertising potential space.


1, QQ space Feed advertising introduction
QQ Space Feed ads are based on a kind of advertisement in the space social scene, friend dynamic, using native content and social radiation to enhance the depth and breadth of ad exposure.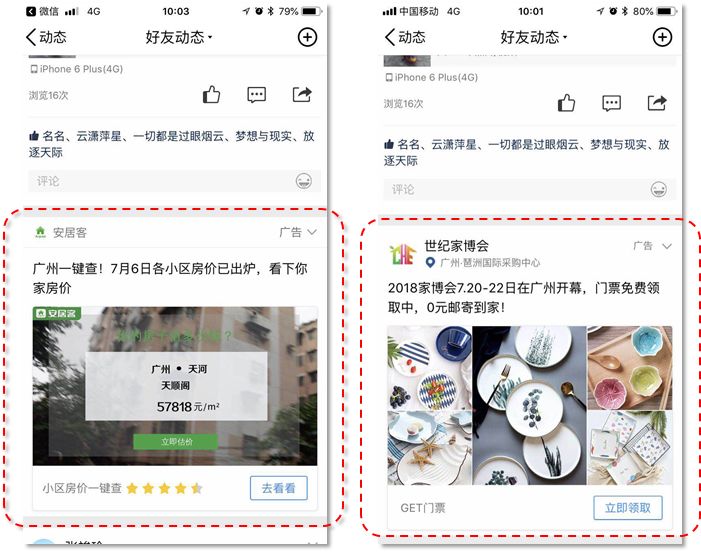 2, advertising space characteristics
Exposure location: The seventh exclusive location of your friend's dynamic information flow

Read more: Jump to custom floorboard (H5)
Interactive action: Users can forward, like, and comment on the ad
Comment information: Friends comment users can be seen, can interact with friends;
3, QQ space Feed advertising ability
1, familiar with the basic computer office software operation;

2, more than two years of human resources work experience;
3, familiar with human resources management practices
4, QQ space Feed creative requirements
Brand identity: 512 x 512

Trademark name: No more than 10 characters
Exterior picture: 1000 x 560
Ad paper: No more than 40 characters
Bottom right: Optional (go see, download, learn more, receive offers, participate in events, etc.)
Bottom left: No more than 10 characters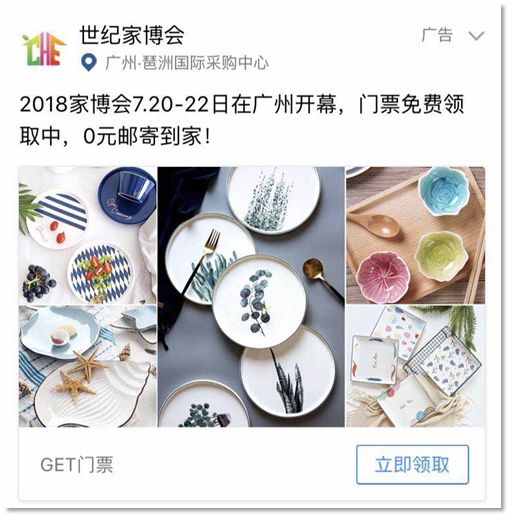 Third, delivery preparation
Promote domain name links
Corporate ID card (front and back)
Corporate domain name ICP filing
Special industry-related qualifications
Customer: AC-joy animation carnival
Propaganda content: Guangzhou Zhangzhou Convention and Exhibition Center to carry out AC-joy animation carnival activities publicity and promotion, mainly for young students, animation enthusiasts to carry out event previews, tickets to obtain publicity.
Location: QQ space Feeds information flow
Ad exposure: 715221
Ad hits: 20884
Ad click-through rate: 2.92%
---