Tear your opponent's posture and paper book! See how the car advertisement every day 怼 a second-hand car with melons
        Rival "怼" ads are common
BMW VS Mercedes Pepsi VS Coca-Cola
...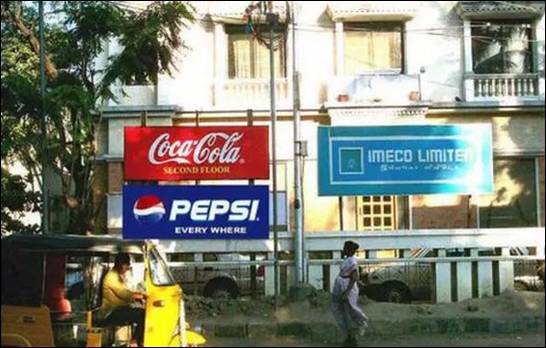 But in Chinese society dominated by Confucianism
Smashing 100 million 怼 is extremely rare
Recently, the network spread "every day to shoot the car" hit 100 million ads crazy怼 "melon second-hand car", from the circle of friends advertising to the elevator frame, from the official WeChat to Weibo, set off the code-named "shooting melon war怼 advertising 怼 war.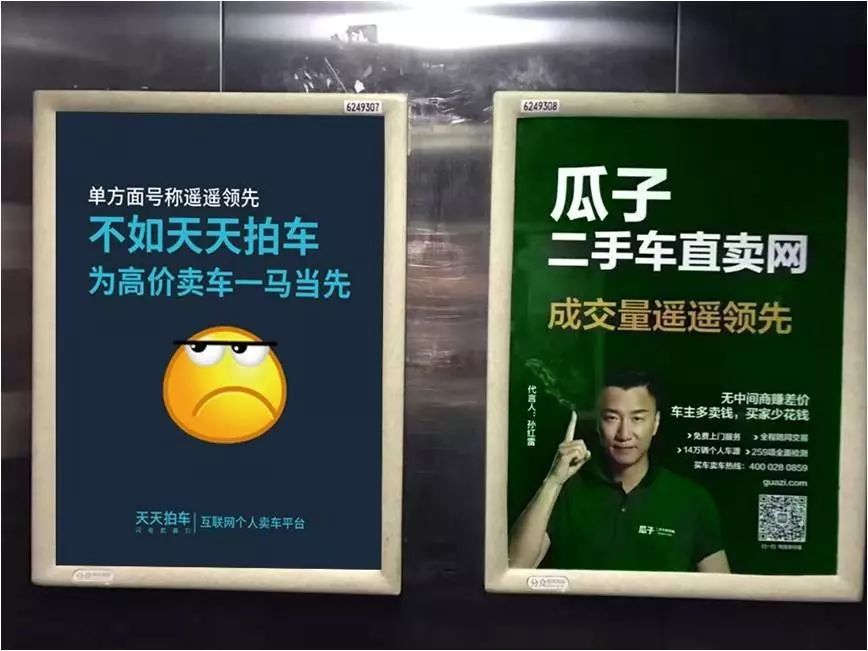 Even, the network flow out even every day to shoot the car company office everywhere "shooting melons", there is a second-hand car with melons "life and death duel, duel male and female" trend.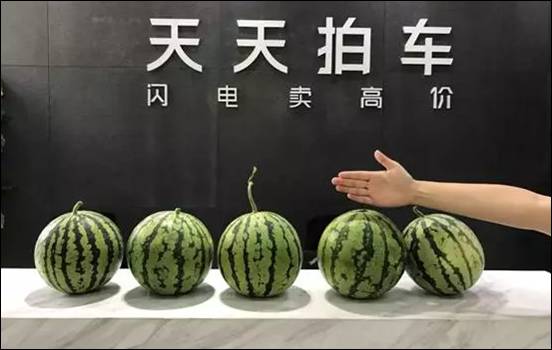 In the field of second-hand car e-commerce
Has been low-key Zama step for many years every day to shoot cars
Why suddenly launch an open challenge to melon second-hand cars?
Smash 100 million ads 怼 competitors
Is it appropriate?
What should I do with melons in second-hand cars?
Today, 007 clumsy article with everyone to eat melon seeds, eat watermelons, see lively...
How do you get 100 million 怼?
Through the search, 007 first for everyone to re-plate the "day-to-day car" hit 100 million ads crazy怼 "melon second-hand car" trajectory:
1, the circle of friends advertising a series of provocations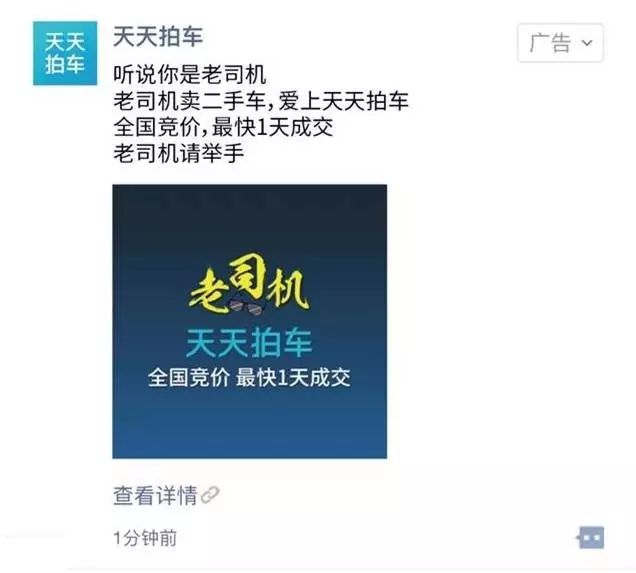 In early May, the first shot of the Circle of Friends ad was said to have been blocked because of the sensitive word "old driver"
If the first circle of friends advertising is still relatively obscure, the second advertisement is clear-eyed people look through the spokesman (Sun Honglei, Huang Wei) pointed to melon second-hand car.
200 million, 100 million elevator ads close to the body fight
If this advertising online text is still relatively "light pat", the next is said to have smashed 100 million yuan offline elevator ads can be described as "punching the key" close to the body.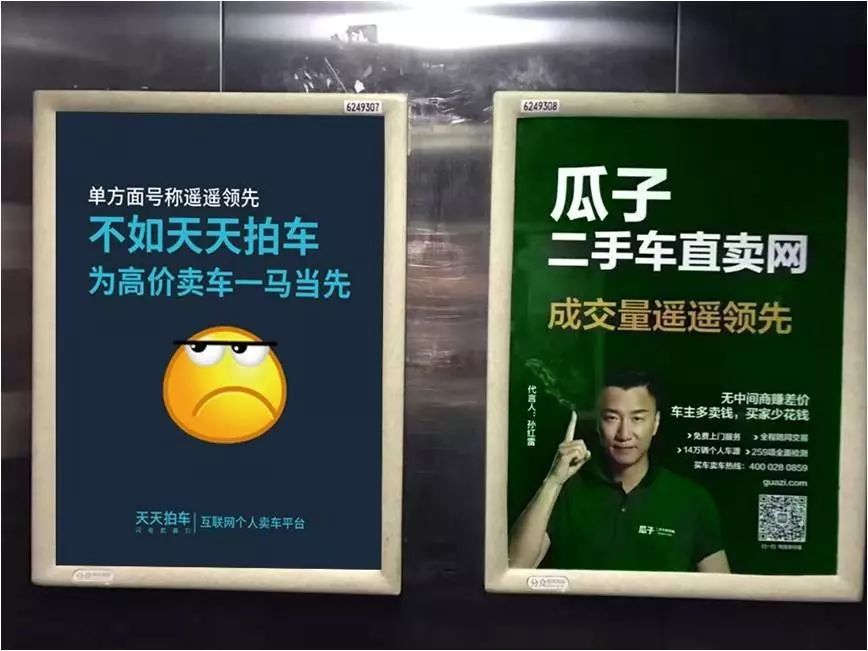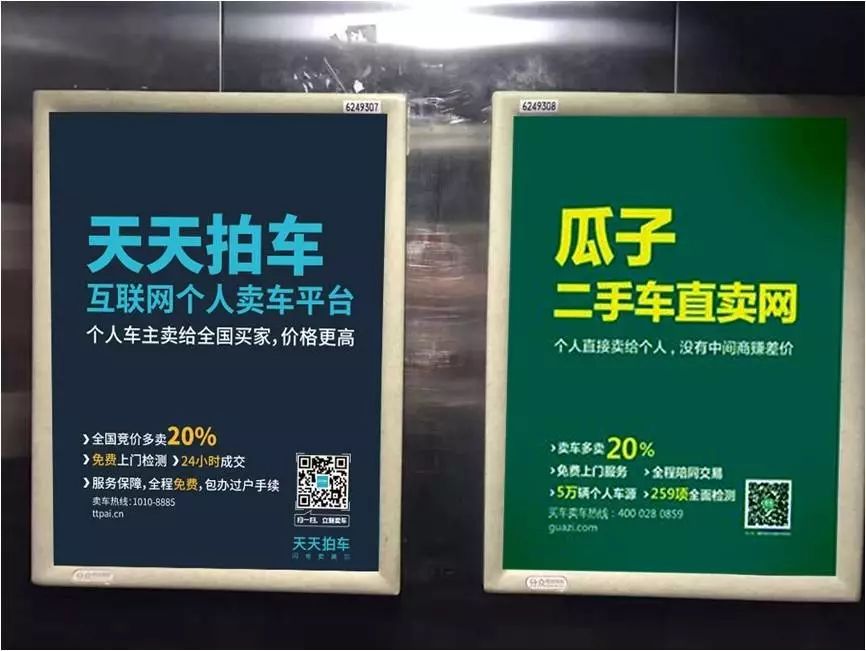 Advertising guru David. 'Advertising is about selling technology, not comforting, not pure art, not literature, don't be self-indulgent, don't be keen on rewards, selling is the work of a real knife and a real gun, ' Mr. Ogway said. 007 do not know who the above advertising documents come from, but from the point of view of competitors advertising "boast", for competitors directly detailed that every day car price is higher, faster and better service, it can be seen that its use of advertising documents and competitive advertising "one shot."
3, the official WeChat, Weibo "declaration of war"
If the advertisement hiccups a lot of people still understand, but every day the car official WeChat, Micro-blogging double micro "confession, declaration of war", so that many people surprised, too "rebellious", there are netizens comments, is simply second-hand car electric business "Wang Si Cong".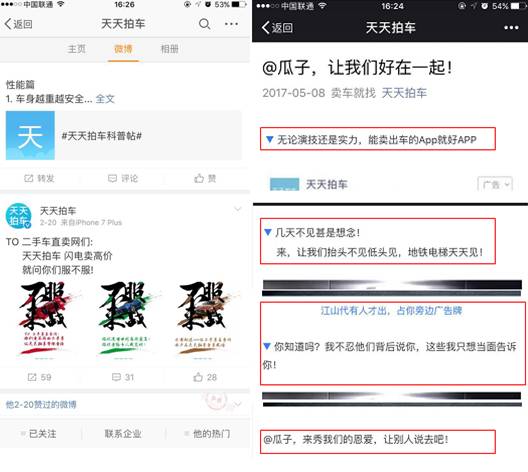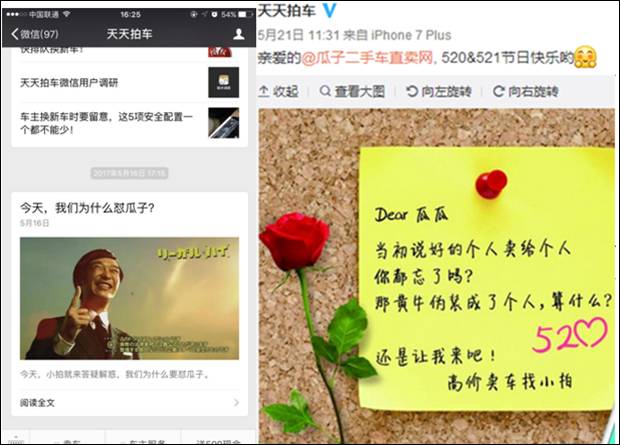 To sum up, every day to shoot the car this crazy怼 melon second-hand car Campaign adopted three-dimensional follow, surrounded, open to fight, meat fight against the strategy, the blood is no less than "Xu Xiaodong hit tai chi thunder." From the point of view of dissemination effect, causing huge controversy in the industry, the media and self-media continuous tracking reports, fanning the flames, but also attracted a lot of netizens onlookers, become a car family talk about the topic, every day car shooting also reached the purpose of rapidly raising the second-hand car by melon, expand visibility.
Kill me and don't respond?
Smash 100 million ads 怼 you
What would you do?
Surprisingly
Melon second-hand car killed also did not respond
Perhaps it has done some public opinion guidance "behind the scenes"
But on the bright side is to kill or go to the stage
Let a lot of netizens boo
I didn't see a fight between a boxer and a champion
007 Special adviceMr. Hu, a crisis public relations expertWhat is better to do in the face of such a crisis? Mr. Hu said: hundreds of millions of ads angry 怼, this has gone beyond the ordinary poster "mutual", first regardless of whether the competitors are the same magnitude, silence is not appropriate, must 怼 go back, but how 怼 go back, Reflecting a brand style and image, very challenging, 怼 good, both sides benefit, expand the dissemination of the same time to promote long, in this regard, our domestic enterprises "fear of things", or to learn from international enterprises, crisis public relations is not only a technology but also an art, Like the Rolex VS Patek Philippe on "time error" at the International Watch Show in March this year怼 is a classic case we can learn from.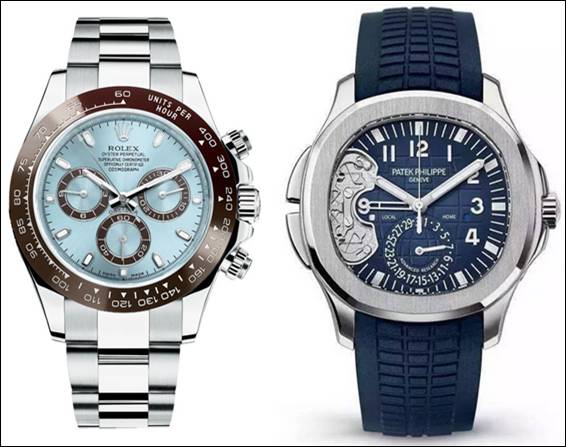 Rolex high-profile announcement that all watches marked "SCOC" have an error of less than -2/ plus 2 seconds per day! Patek Philippe faces the challenge of exhibiting traveler watches with an error of -1 plus 2 seconds. The two brands' positions in the pavilion are also pin-to-pin to Mai Man, but it also makes it easier for the "watch powder" to keep wandering between the two venues and enjoy the luxury of top watches.
007 also feel that for the annual advertising costs of nearly 1 billion melon second-hand cars, fully capital怼 go back, it also missed a good opportunity to spread the momentum. We see cases like McDonald's VS Burger King, both sides advertising hiccups, polls show that did not cause brand harm to each other, but to enhance the "temperature" of their respective brands, "cross-type" consumers feel the sincerity and cuteness of the brand, both win-win situation.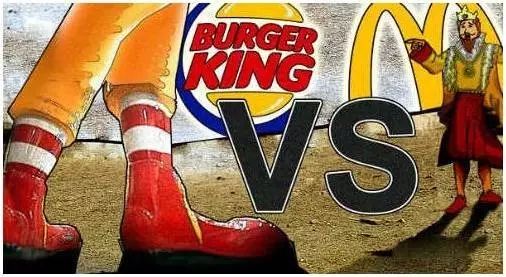 But there areA well-known representative of the kitchen electric brandIn an interview with 007 on this matter, said: each enterprise's decision-making and consideration dimensions are different, we also have friends before the "half way out" hyped things, we have taken three non-strategy "do not respond, do not mention, do not return 怼", once back to 怼 perhaps on the "trap", for others to promote the "wedding dress", it is better to let others sing a solo play, after a few days the topic is cold, perhaps melon second-hand car is also so think.
Mutually 怼 competitive strategy
Look at the nature of competition through marketing phenomena. Author.Liu Wei's "Behind the Battle of the Guaguas: The Battle of the Different Models of the Little Giants"Revealed this day car over 100 million advertising mania怼 melon second-hand car behind the reasons, it pointed out: melon second-hand car from advertising bombing to "no middleman to earn the difference" concept deeply in the hearts of the people, has suddenly grown into a second-hand car market an important force, but at this time encountered every day car "fancy provocation", advertising is straight and interesting. Behind the competition between the two major second-hand car giants is the market competition about price, reputation, convenience and so on related to the user experience, although the same as the second-hand car platform, but walk a different way ...
Melon second-hand car weight in C2C, daily car weight in C2B; Overall, every day patting the car and melon second-hand car set off the "beat melon" war, is the second-hand car market C2B giant and C2C giant set off a different model of war, the power of the enemy behind the present is their respective advantages, the future deer dead who hand can only give time to verify.
Some car Internet watchers believe that: second-hand cars in the rivers and lakes, after experiencing a crazy burning of money, 2017 is considered to be a year to build up momentum, the original "smouldering rich" enterprises, it is possible to stage the "Yangtze River after the waves push forward" play code.
P.S.: Read the original text and read the open letter "Today, why do we 怼 a melon?" 》
----------

---------
PR marketing「Case review」First from the media


PR 007 (ID: PRSPY007)

Qingbo 2015-2016 most commercially valuable new media
Panda 2016's most influential original PR spread from the media
The world's first - London International Advertising Festival Chinese Language Awards collaborative media


Reprint please sign the author and ID number / violator must be investigated

Breaking news, contributions, collaborationThe community

Hook up: QQ/WeChat 896271031
Cooperation:QQ/009 Girl 2154284698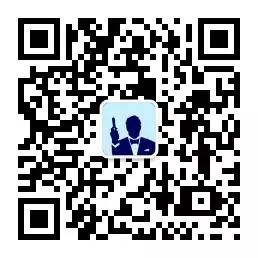 ---