Ho Kong: How does Instagram promote to produce advertising effects?
Instagram (Photo Wall) started out as a social platform for sharing photos, but as user needs change, you can now post short videos on Instagram. According to the data, on Instagram, more than 800 million monthly active users, more high-quality user stickiness. As a result, more and more companies are using Instagram to promote and have a good advertising effect.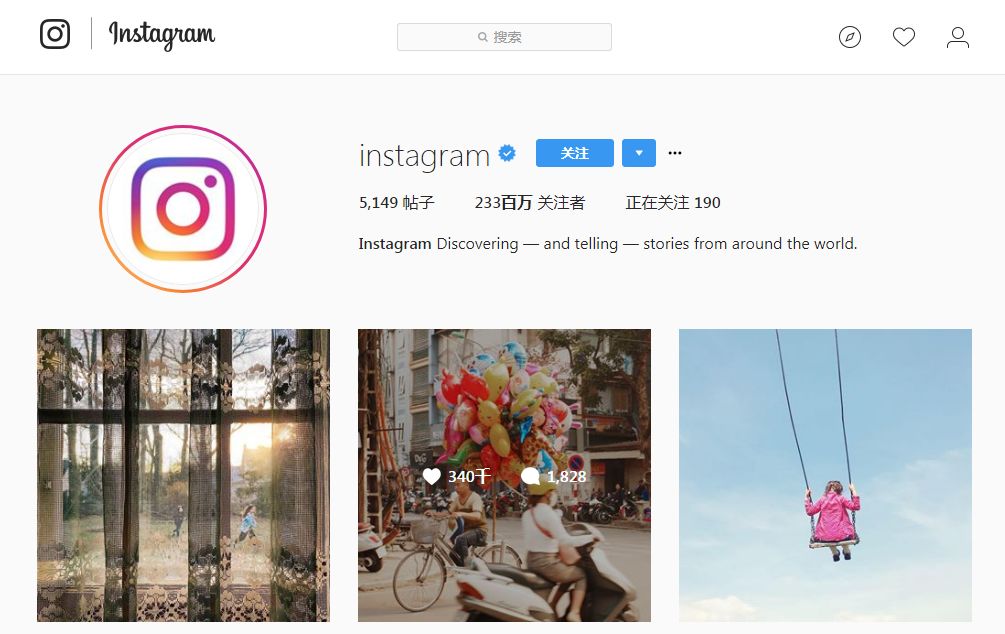 When it comes to advertising, there must be a lot of people who complain like John Wernermek."Half of the money I spend on advertising is wasted, but the trouble is, I don't know which half."。 In an age of rapid internet change, social media has become a popular propaganda channel. Whether it is large enterprises or individual small merchants, it is inevitable to do advertising, do promotion. Only by constantly promoting can you know your brand.
Instagram, as one of the social media, has the second-highest number of active users after YouTube and is a good channel for corporate advertising.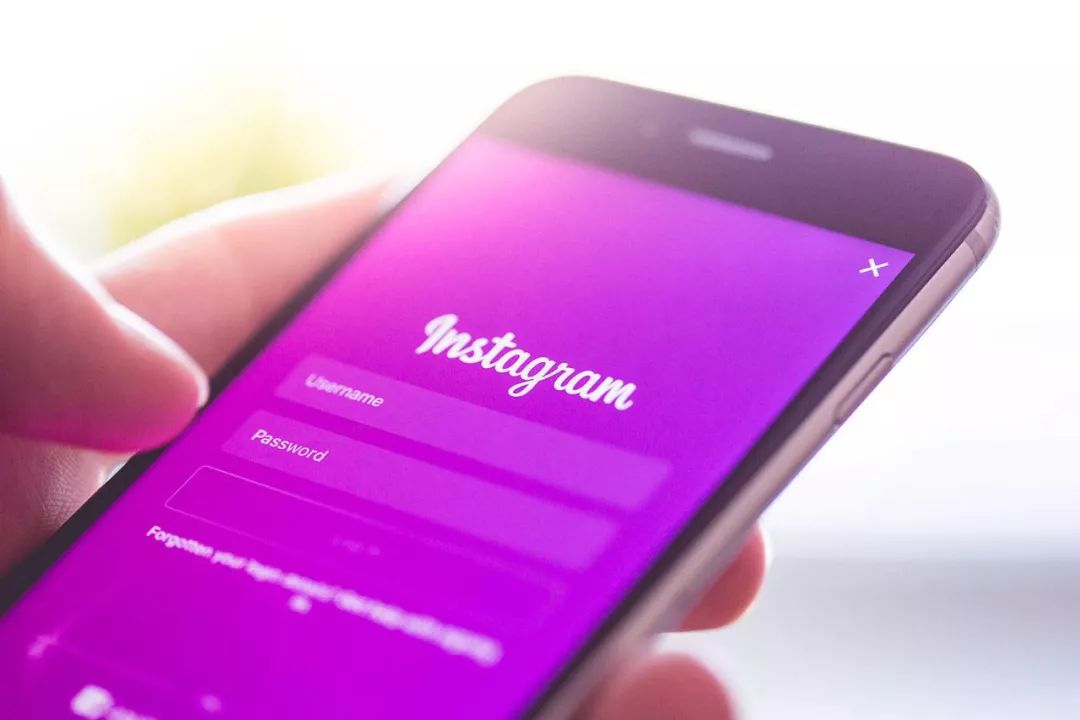 If enterprises want to use Instagram for promotion, they must master some relevant promotional skills to use at the same time, in order to produce advertising effect. After all, there are too many pictures shared on Instagram, and how to get more people to notice your message and make them potential customers for advertising purposes is key. To do this, combine some Instagram photo promotion tips to share with you here:
InstagramPhoto Promotion tips

David Ogway, the advertising guru, once said:Every ad should be seen as contributing to the complex phenomenon of brand image"。 By the same to go, for Instagram, pictures are the most direct way to capture people's main vision. So when promoting pictures, you can refer to the following:

Images as the main content of promotion, first of all, requires the picture to be clear, pictures and post information to maintain consistency with their own brand.As shown in the figure:
The correct use of labels can be your postProduces an advertising effect.Tags are much more important on Instagram than other social platforms, mainly because users are more likely to use tags to search for similar image posts based on Instagram's search features. Generally, most users label 5 to 10 tags, and according to QuickSprout, 11 different labels produce the highest interaction. As shown in the figure: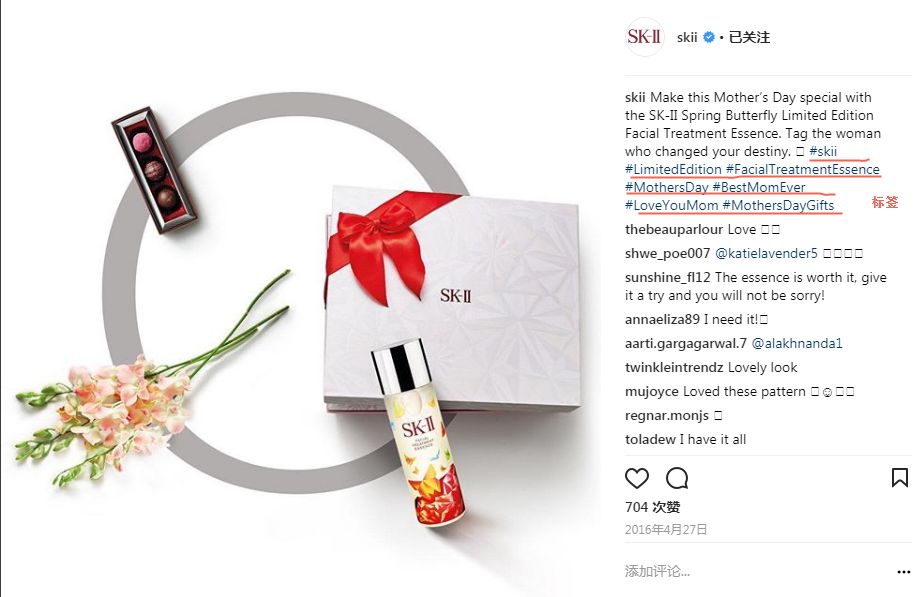 Do a good job of personal files, so that readers can understand your brand in the first place.In Instagram's profile, there's room for 150 characters, in which you can write Chinese and English, or even emojis, and the content is as simple as possible, with a simple and straightforward description of what it's for. You can also add the URL you want to guide. As shown in the figure:

Surveys show that:The ideal number of times a post is updated each day1.5 times.You may find it too expensive to update once a day in the first day, but you have to update at least once a week to maintain continuous interaction with your fans.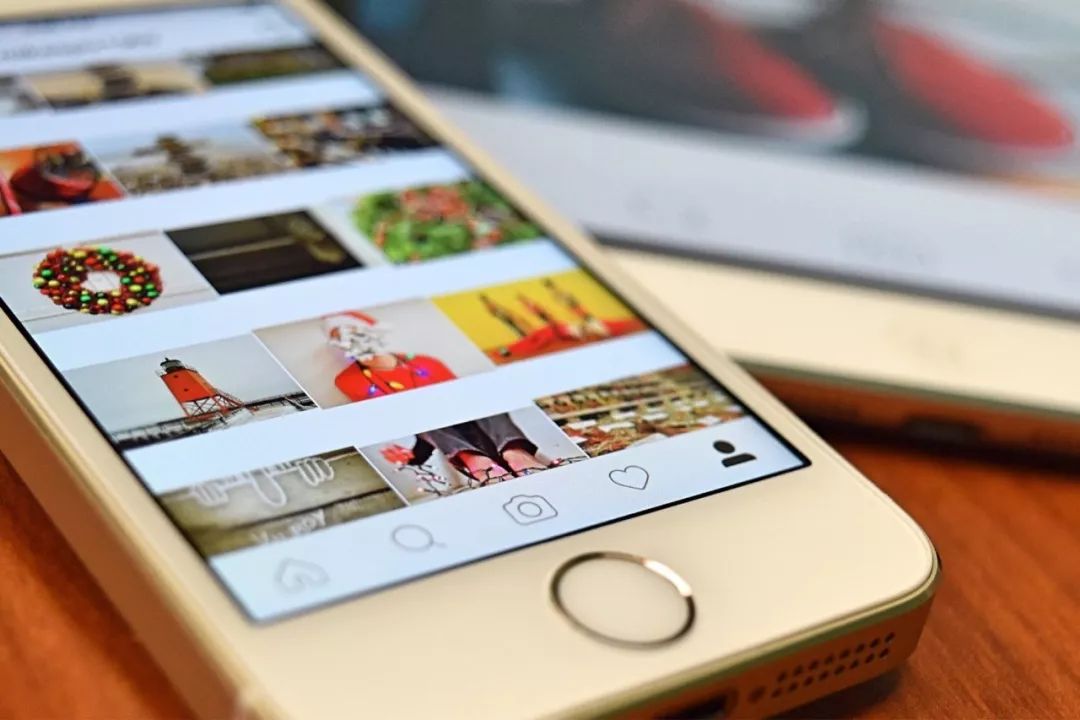 You can track results with Instagram analytics tools.For Instagram analytics tools, you can refer to what I wrote some time ago《Ho Kong: Seven Instagram analytics tools to make marketing more effective》Article, which introduces a number of analytical tools.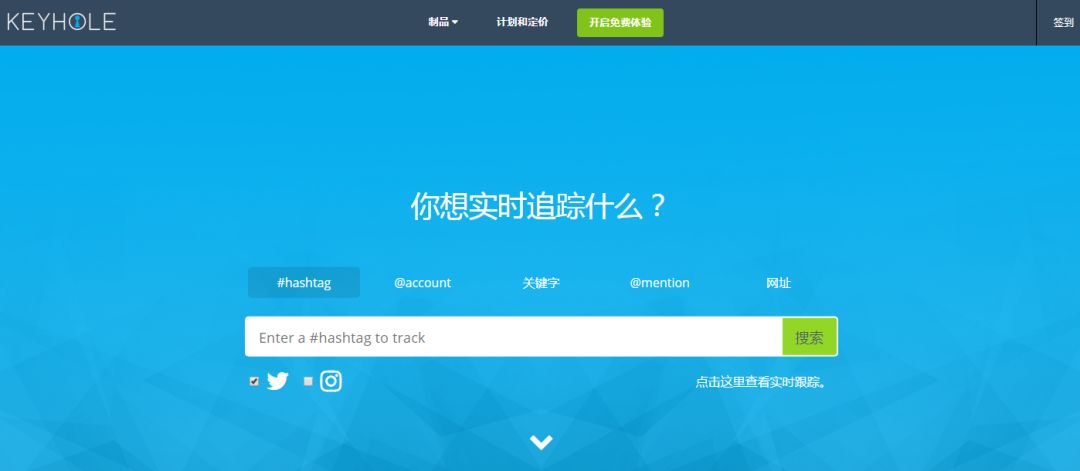 In an age of product overproduction, advertising explosion, and consumer excellence like monkeys, companies need to innovate and maintain the value advantage of imagination and creativity, whether products, brands or marketing or communications.In addition, the use of good promotion channels and promotion techniques, from which to produce advertising effect, for enterprises to create more value.

Want to learn more professional skills? Please click on the link below:
He Kong: How to do a good job of website image SEO optimization?
Ho Kong: Tips for getting accurate customers on Twitter
Introduction to the course "N1 Network Marketing Practice"
Take 18 hours to gain 18 years of experience in online marketing
By the end of this course, you will no longer be new to online marketing


The course system of "N1 Network Marketing Practice" is a set of network marketing teaching system built by network marketing practice expert He Kong based on 18 years of practical experience. Courses include:Website planning, content planning, SEO marketing, social media marketing, paid advertising, data analysisSix aspects of content, is the only one in China can comprehensively analyze the enterprise network marketing system and can be implemented on the ground course.


In the process of doing learning, enterprises can quickly grasp the overall structure of network marketing thinking, improve the awareness of network marketing, improve the skills of the enterprise team, but also can make the network marketing quickly out of effect.
The curriculum system of "N1 Network Marketing Practice" has successfully held twenty-eight practical classes, which have been recognized by the majority of students.
Don't talk nonsense, interpret classic cases
Sentence dry goods, dismantle the marketing way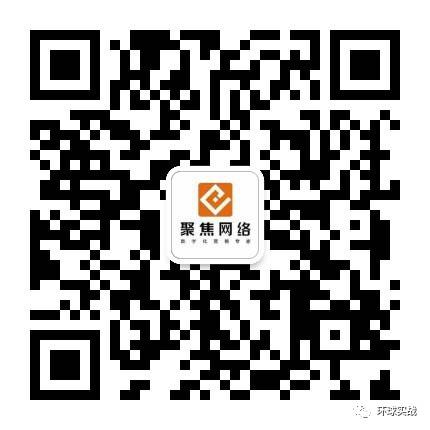 Sweep it and sign up with a teaching assistant's microseal
---