What are the biggest difficulties in Facebook's marketing process?
Longevity International
Overseas marketer marketing experts
Title.
What are the biggest difficulties in Facebook's marketing process?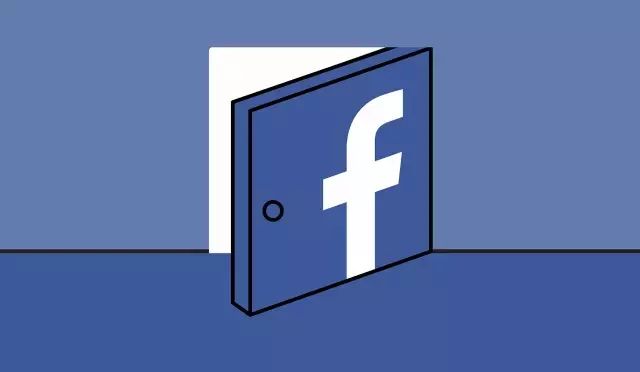 "The hardest part is to study the features and rules of Facebook, master Facebook's marketing skills, and play Facebook skillfully, " says a Facebook nod. "
But social media's old birds will tell you, forget about technology, the hardest part isContinuous manufacturing and marketing content.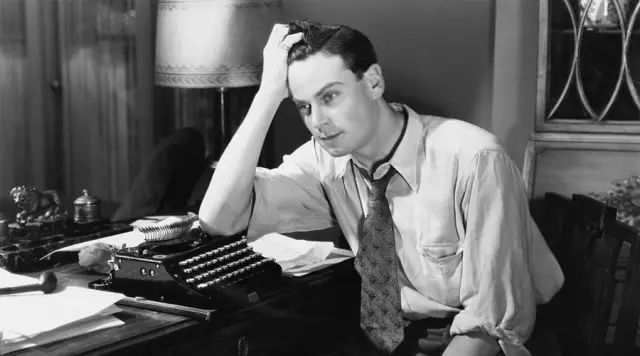 The content is not king, the content is ancestral

It's okay, today we're talking about the methodology of Facebook content manufacturing.

First, to find out a premise, marketing content, including what forms?
Well, text, pictures, charts, research, case studies, videos, these are all forms of content, and among them, long texts, large case studies, voice podcasts, and big videos, because of their own attributes, don't apply with Facebook.
Facebook, the world's largest online traffic port, can actually be understood as a feature-rich, traffic-rich super-large microblog.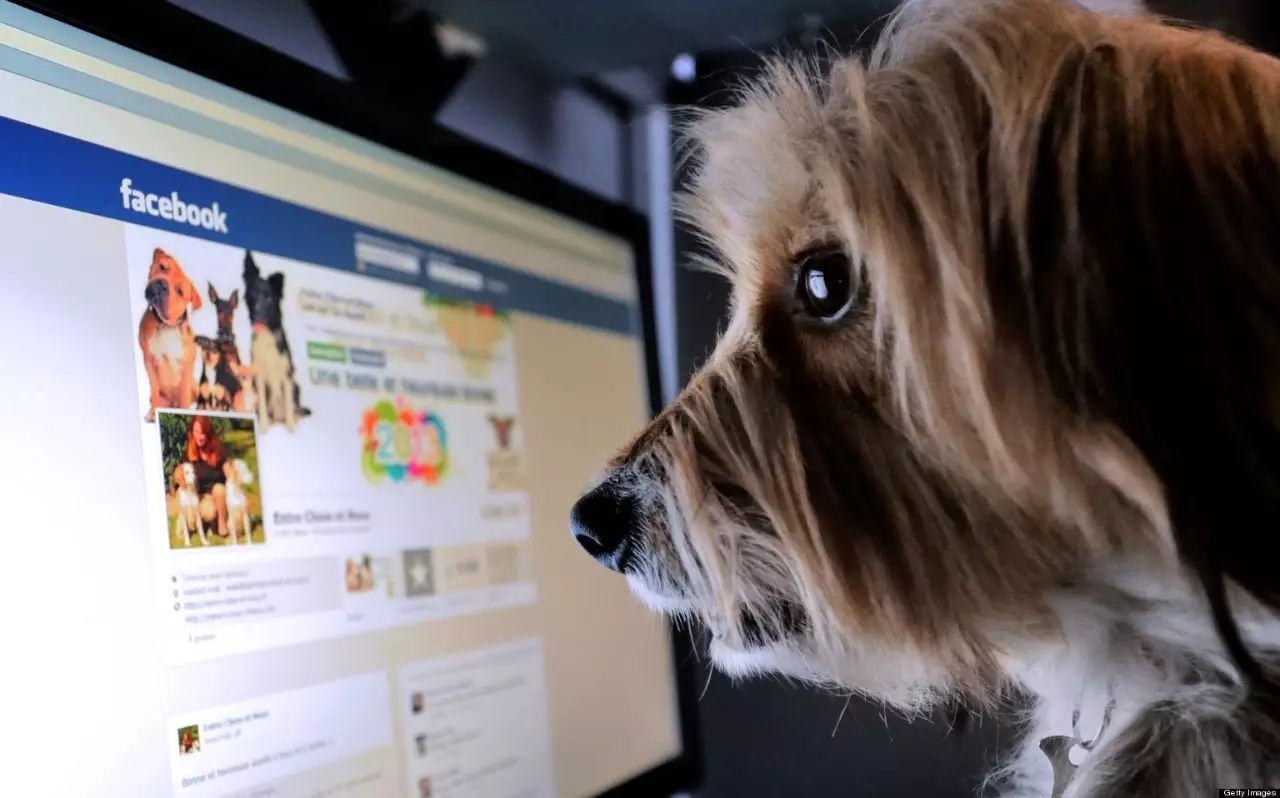 So, ask yourself, what would you send on Weibo and see something?
Long paper andLarge case studiesPlease put it in blogs LinkedIn, big videos for Youtube.Playing Facebook Marketing, the most appropriate content, is simple, lightweight, and cleverly pictured with Cobywriting.
Come on, look at the example!
Case 1:Jack Daniels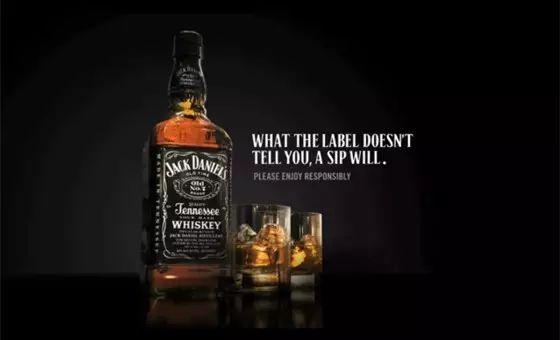 "Don't look at the brand, look at the taste!" (Steve Shuai God Translation)
Comments:A picture, in a word, perfectly illustrates JD whisky temperament at the same time, simple and ingenious.
Raw materials:A product map with three-fifths of the picture set aside , a matching font , and a simple and wonderful Sales Copy.
案例2:Aston Martin Pre Owned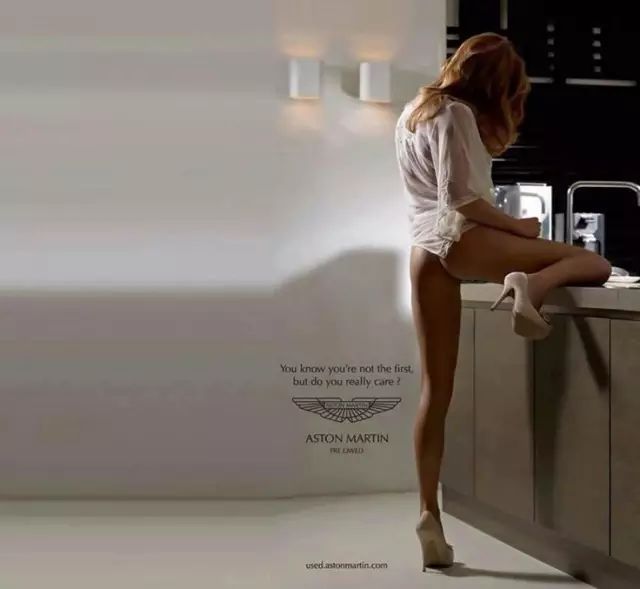 "You know you're not the first, but do you mind?"
Comments:Is still a picture, a word, and although this sentence size is very small a little can not see clearly, see this picture, you will certainly point into the big picture to look carefully at what is said in it? Well, this is an advertisement for Aston Martin's second-hand car, second-hand car, ha ha, you know
Raw materials:A product map with three-fifths of the picture set aside , a matching font , a simple and wonderful Sales Copy , and a tumultuous heart with the same frequency as the user
案例3:Wishes From Durex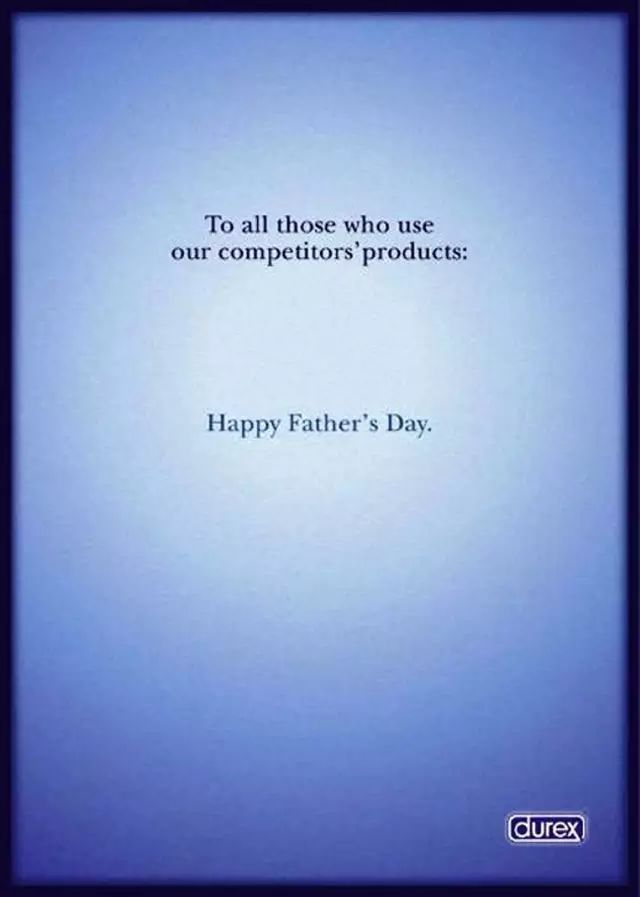 Comments:This is so famous that you don't need a review, do you?
Raw materials:Oh, don't do anything, kill the whole field in a sentence second.
Looking at these examples, smart you, must be summing up the law:

1. The form can be very simple, there is a picture and a text, let the art partner edit it. Without a small partner in art, you can handle it with PPT;
2. Text part, can not engage in pure sales language, there can not be a long talk too much. It's best to createA short paragraph of about ten words sales Copy, and these ten words, must be very clever, both interesting, but also reflect the positioning and strength of the brand;
To.There are two ways to keep Facebook updated in the form of images:
Either, build your own exclusive Content Strategy TeamSome companies have more than thirty people in content strategy alone
Either, get a professional Marketing Agency to step in and run it on behalf of youLongwei, for example, focuses on manufacturing overseas marketing content.
Both approaches have one thing in common, and that isCreate localization,Be sure to find someone from the target market to do The Content Strategy Making of the target market, otherwise doing it will only do more than half the effort.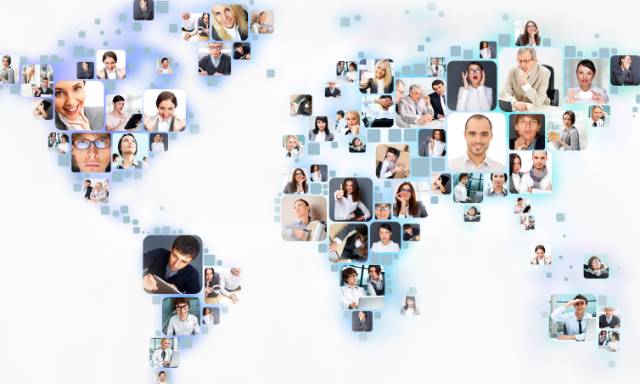 Back to the first question, what's the hardest thing about Facebook marketing?
Well, with Facebook marketing and all the other platforms - independent sites, Amazon, other social media - the only difficulty is not the skill of the operation, not the form of the content, the only difficulty is the idea of IDEA.
Wait, the enterprises in these three cases seem to have something in common! Their products are all very interesting! If it's industrial, boring products, how to play?
For this situation, hey hey, that's the theme of our next issue:
How industrial enterprises make marketing content——
Infographics ( Infografics ) , Surveys , small videos
---