Talk today about how ads Amazon, Google, and Facebook choose the best fit
The following articles are derived from One International Logistics author CNE Express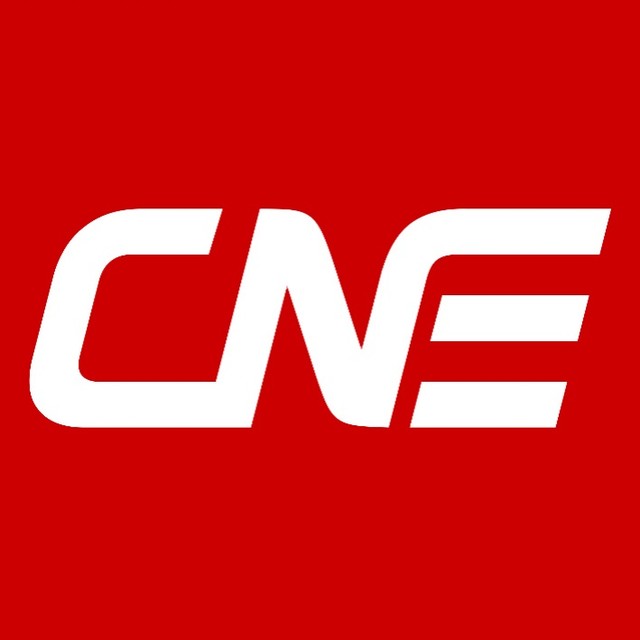 Deliver an international logistics
CNE one logistics latest positioning: to build the world's leading cross-border logistics ecological chain!
Earlier this year, eMarketer predicted that Amazon would account for 8.8 percent of digital advertising spending in the U.S. in 2019, compared with 6.8 percent the year before;
Amazon's share of advertising costs is still in double digits, but Amazon's ad coverage and cross-border e-commerce consumer base are highly shared, and Google and Facebook's ad coverage is broad - yet the analysis is too general.
These.What are the different forms of advertising performance??How to price?What are the differences in conversion rates??What's unique about it??How to judgeWhich is better for cross-border sellers??- AboveSoul inquiryPlease look down at the answer
AmazonThe form of advertising
1, sponsor products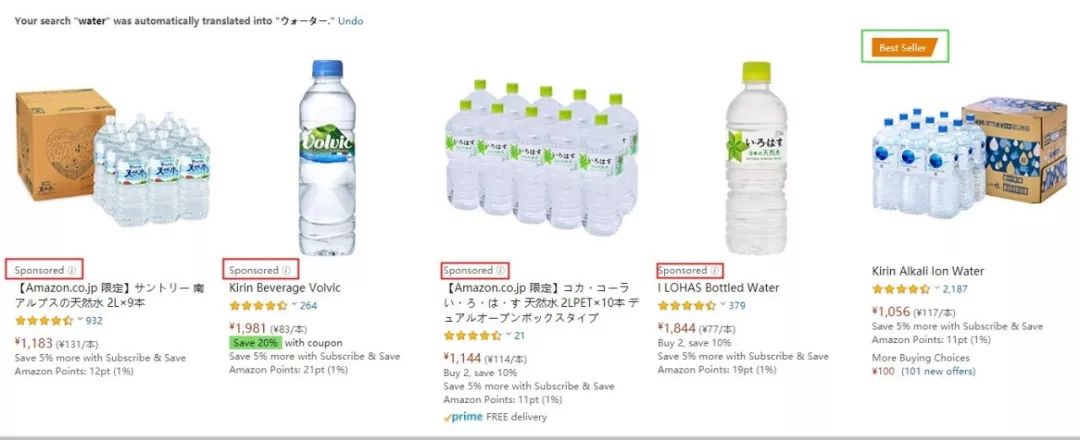 The editor-in-chief searched for "water" in Japan and Asia, and the top four items on the list were sponsored products "Sponsored Ads" - marked in red boxes, and the fifth was Best seller, where the competition was fierce!
Billing: Pay-per-click - you can set the total amount of your expenses.
2, sponsor brand list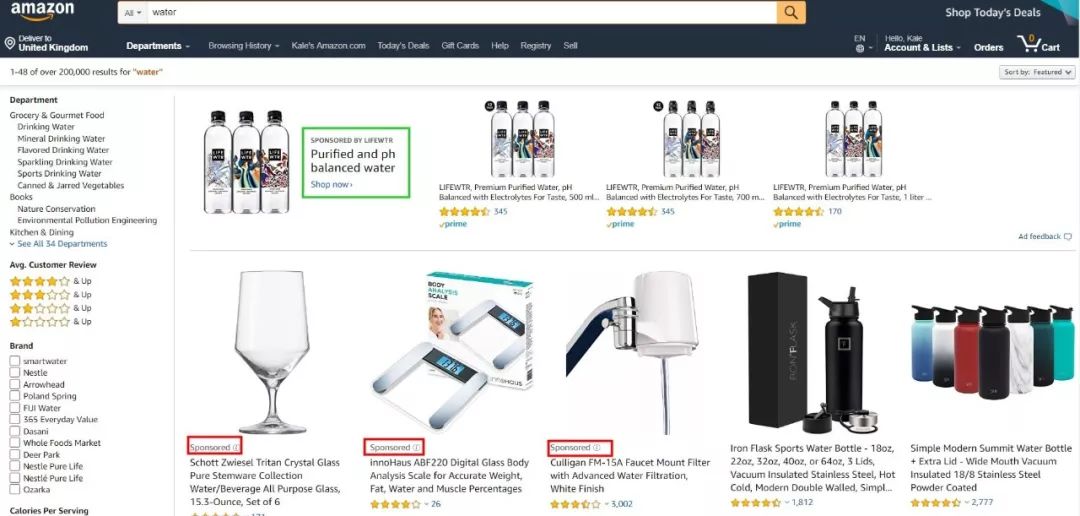 The editor-in-chief also searched for "water" in In asia, and above the "sponsored product" (red box), the row marked by the green box is a list of sponsored brands.
How to price: 1000 clicks(CPC)model to chargeand appears according to the pricing model of the auction - the higher the vendor's bid, the more likely it is that its ads will be displayed.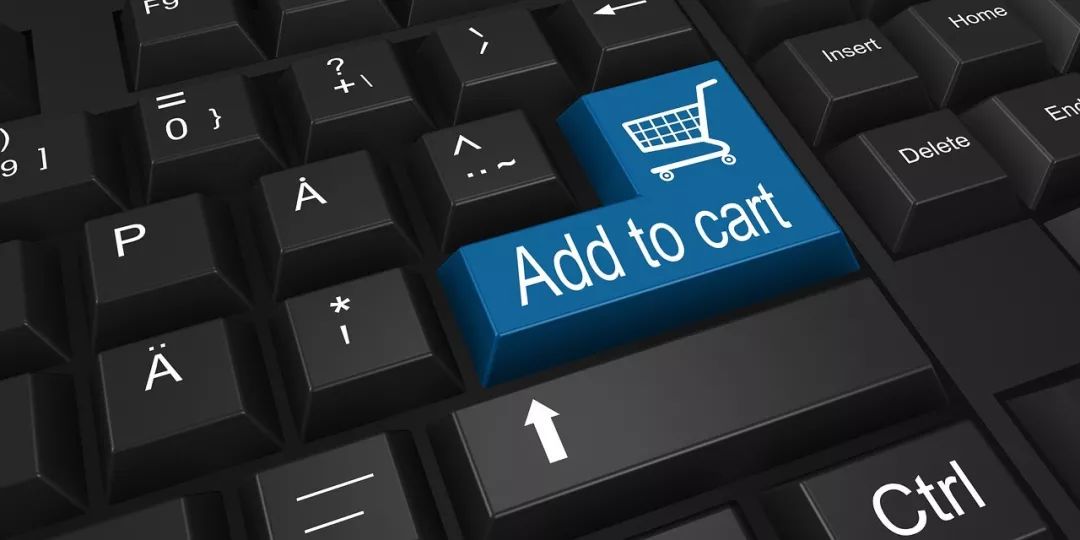 Amazon's recommendations are simple, crude and efficient.If you pay, the product is ahead!
Amazon Ad Analytics -
Advantages: the highest customer group matching, high conversion rate, the effect of intuitive and convenient statistics
Disadvantages: High cost;
FacebookThe form of advertising
1, the main page sponsorship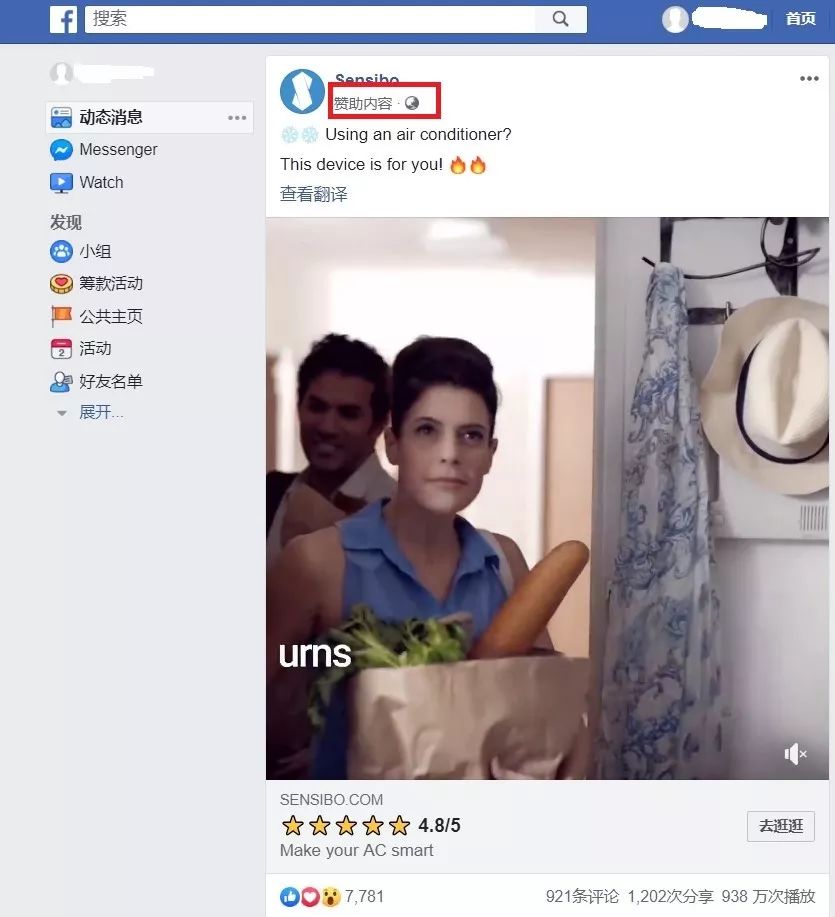 2, right column sponsorship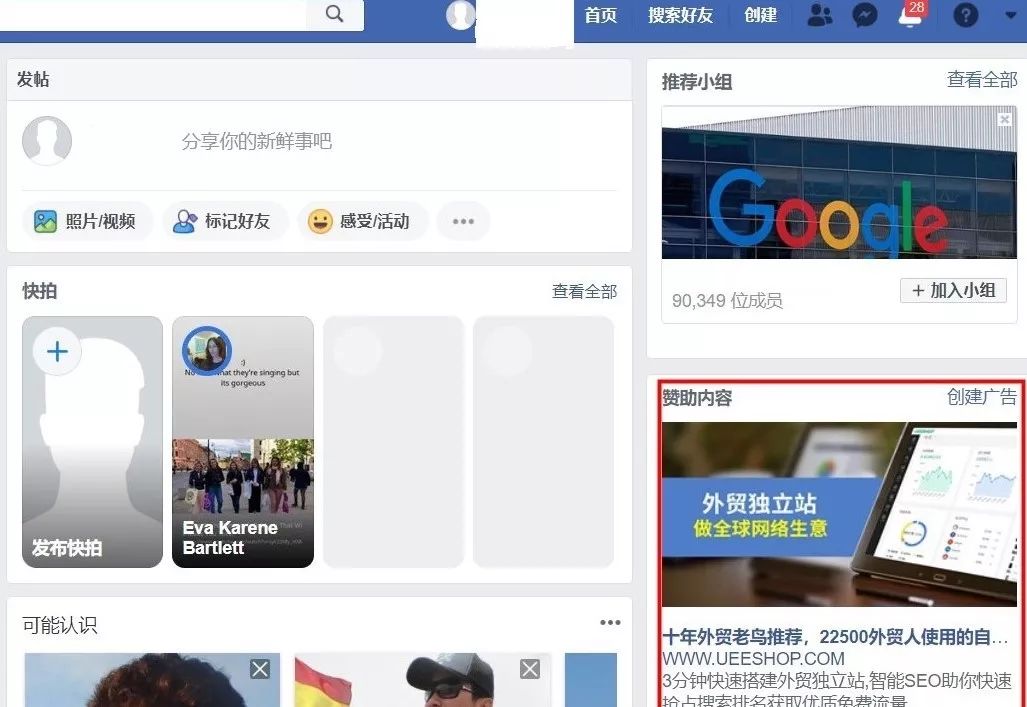 In addition to mobile (APP), post promotion (boost post) is similar.
Facebook is based on an ad auction system in which different ads pay for clicks or impressions earned by ads based on bids and performance competitive impressions.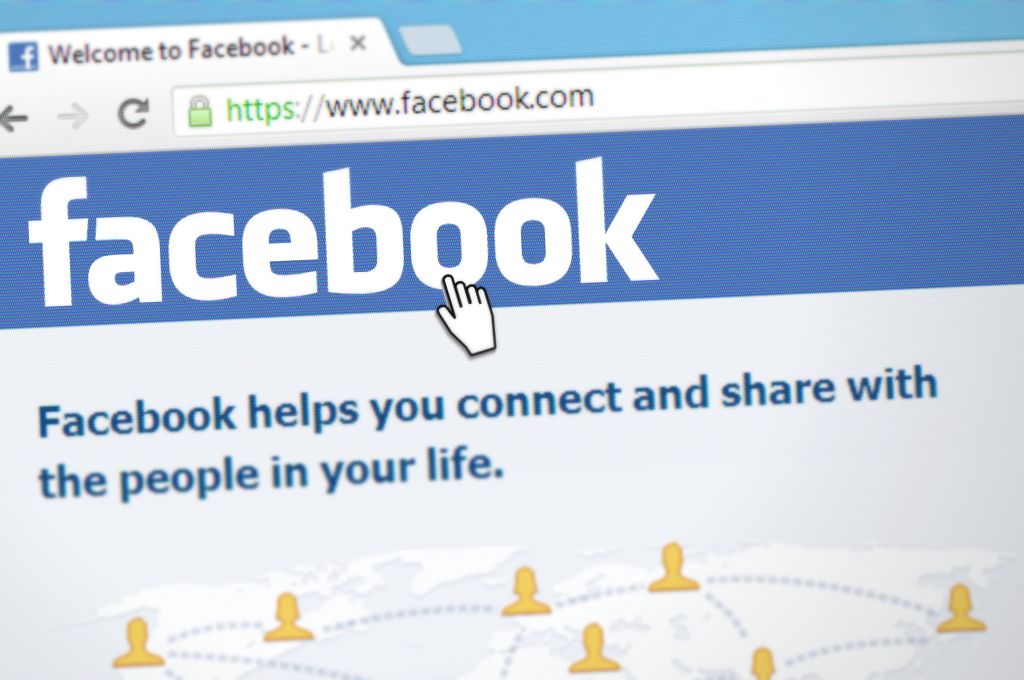 Facebook ads are recommended based on targeted people, the analysis is as follows -
Pros: Large user base (2 billion);
Cons: The conversion rate is the lowest;
Suggested category: Innovative products that have not been widely promoted. As in the example above, "Smart AC", that is, "air conditioning intelligent control assistant".
Why: User intent is relatively unclear, and push is based on Facebook's official algorithm
GoogleThe form of advertising

Keyword Search and Google Shopping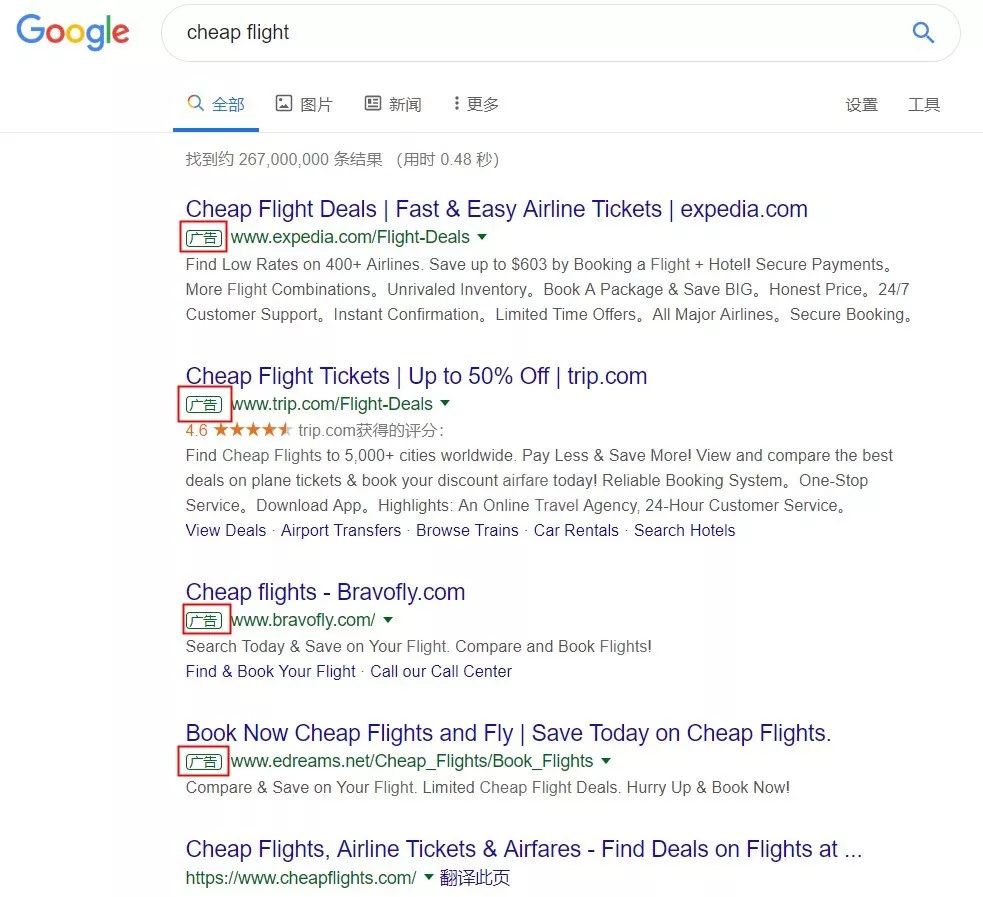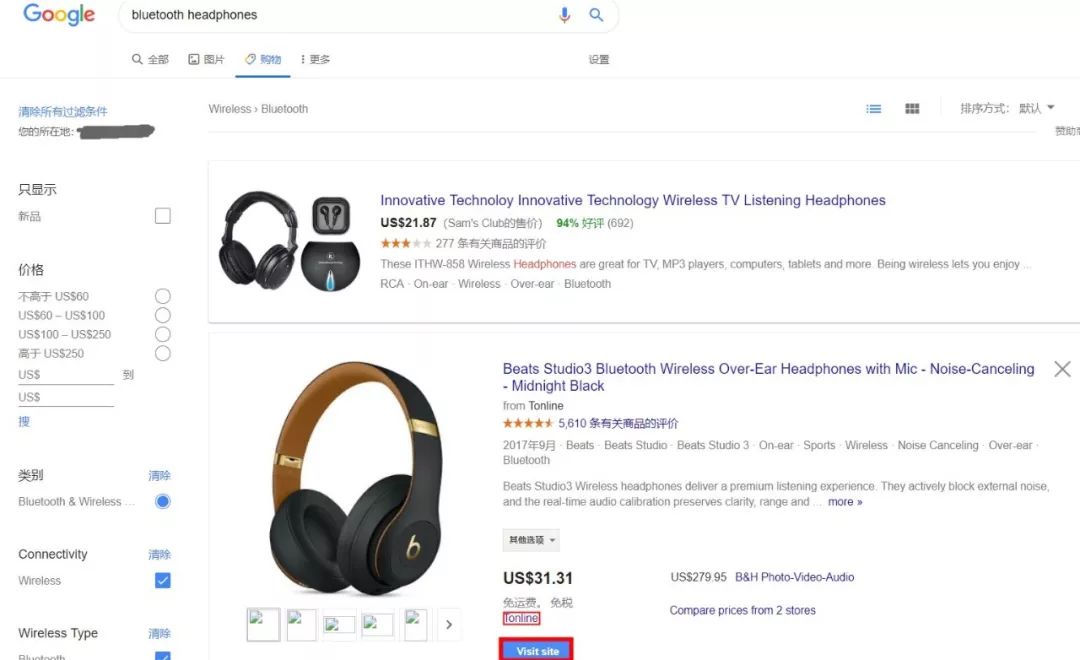 Small editor casually in Google shopping search for the headset Bluetooth headset, the second- and red-framed mark is a Chinese seller using Shopify to make a stand-alone station productshttps://www.tonline.store/。 Google ads are billed more often, but the most are by clicks.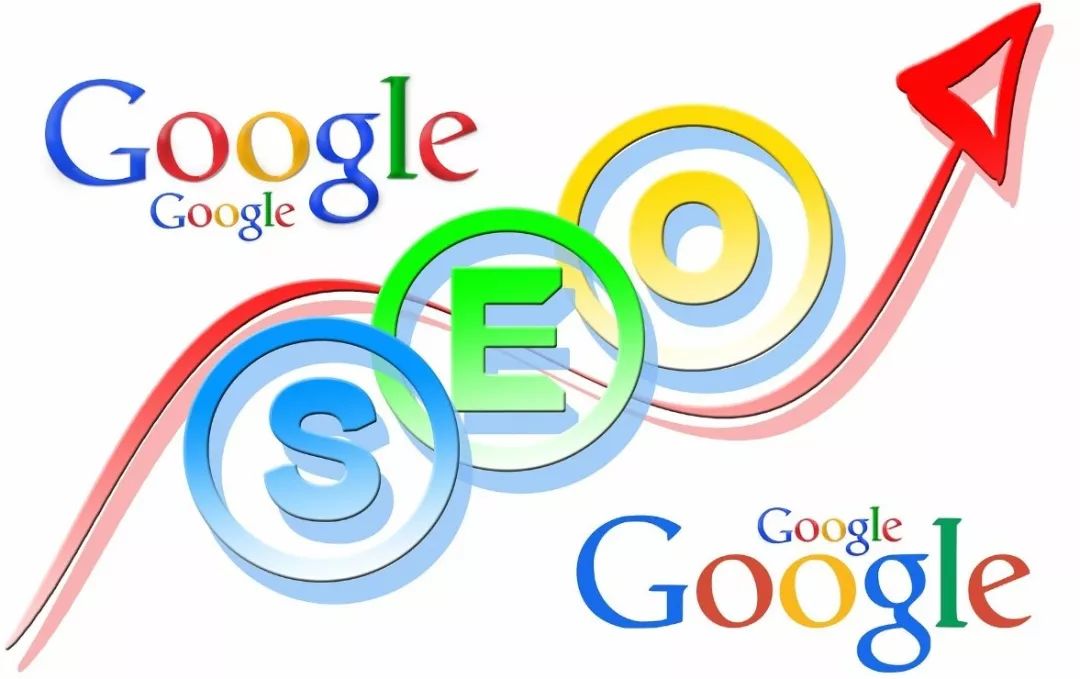 (According to many sellers, Google ads are not as effective as before, but Youtube and other videos, picture streaming, online red platform effect is out of the picture)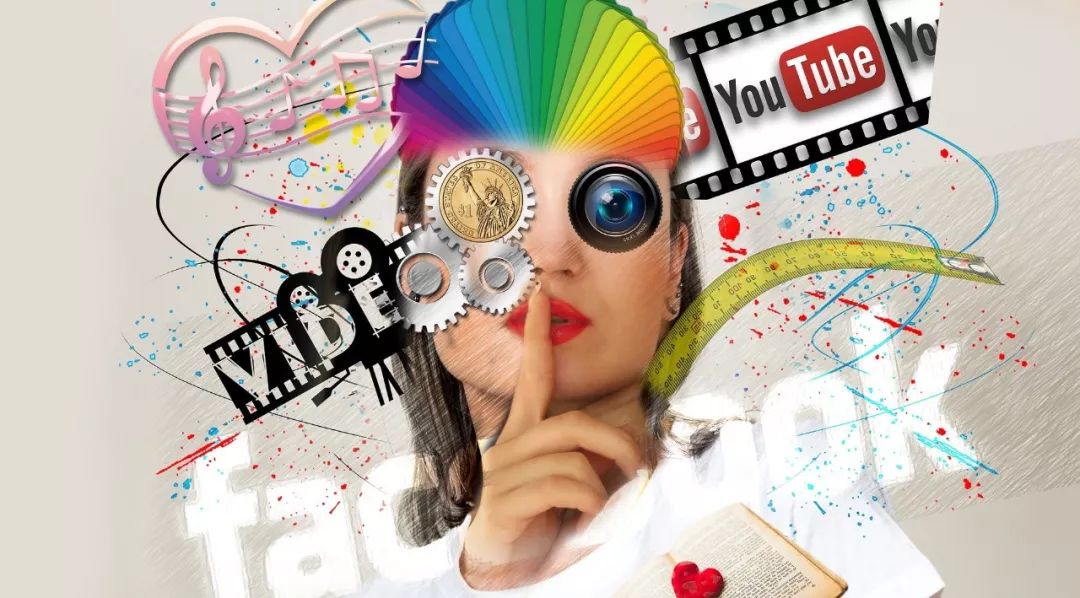 Google ads are based on specific keyword users and are analyzed as follows:
Pros: Accurate ad delivery and high conversion rates
Disadvantages: click-through fee is not low, the previous operation is complex, multi-platform use of the words effect is not easy to distinguish
Suggested categories: Common product categories with fixed product names and feature attributes, such as the headset in the example above.
Reason: The user's intention is relatively clear, there is a fixed search keyword.
1, Amazon advertising is indeed the best option to improve store ranking and exposure - but fierce bidding, competition, so that many sellers are not far from;
2, Google sits

The largest search traffic entry,

Pushing for search keywords is accurate - especially for common fixed product categories, which work best and have a good conversion rate.
3, Facebook is the system algorithm recommended, the strongest social attributes of one, word-of-mouth marketing effect is very good, "innovative unusual goods" in particular can take this way - conversion rate is not high, but the customer is more sticky, more traffic, which is also the most popular way of streaming many independent station traffic curry.
Do you think there's a little gain after reading it? In the future CNE will insist on collecting the latest trend data for analysis, and tweet from time to time!
CNE delivery of a logistics focused on the European market for more than ten years, with an extremely rich logistics division resources and highly competitive special line tabloid prices, please pay more attention to us, thank you!
You can also want to know more about the market, message tell us Oh
---