Talk about Facebook's 5 ways to advertise
The previous article explained a lot about shopify SEO drains, when we optimize the store, if you just wait for natural traffic, the cycle will be very long. So many sellers optimize the store after advertising to channel, commonly used channels Facebook, Google and so on, this article briefly introduces several ways of Facebook advertising.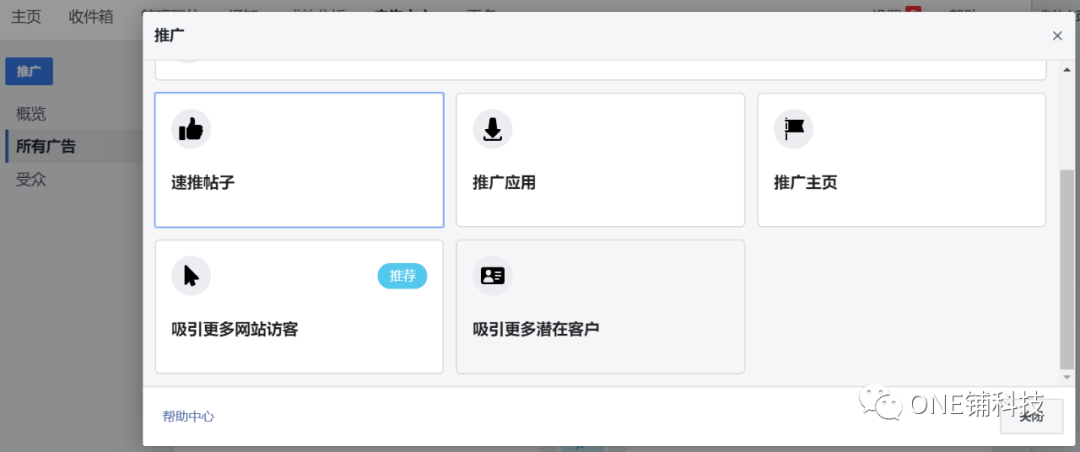 Facebook advertising has 5 ways, divided into push posts, promotion apps, promote the Page, attract more visitors to the site, attract more potential customers, each promotion purpose is different, promotion costs are different, the need for different ways of operation, today first a simple analysis of these facebook promotion methods
Boost posts are ads created from your Facebook Page post, which helps attract more people to stay in the mood, share, and comment. In addition, you can reach new audiences that might be interested in your Page or business, but are not currently following you.

This way is mainly in the way of content to attract fan attention, transformation, the need for strong operational capacity, for the later content, creativity has certain requirements, common operating means is through high-quality photo content, picture content, video content and other methods, this way the cost is relatively low, but fans gathered together will form a huge traffic.
Application promotion, which is used less in e-commerce, is mainly used by some companies with apps, users can skip the promotional page directly into the installed interface. (Fewer sellers don't read too much)

Facebook's Page is a public, free way to reach your audience, reaching people on the PC and mobile phone ends, designed for businesses and brands. And the promotion of the home page is based on the coverage of more users, when we will be designed to promote the home page to more users, then our home page can be used as an advertising exhibition way to push users.
When people click on your Page, posts appear in the feed with their friends or family. This approach requires that the home page content be run well, and the common approach is to operate through high-quality photo content, picture content, video content, and so on.
Attract more website visitors
With website visitor ads, you can promote specific URLs from your Facebook Page. When a user clicks on a URL link, they go to the ad to help increase the visibility of a particular page and increase site visits.

Using Facebook to direct people to your store and better reach traffic to your store is one of facebook's recommended and most direct ways to boost sales by setting an audience to engage people to your site. This method is more of a way for many sellers to attract more accurate users.
Attract more potential customers

Collect more information about users and use ads to discover customer information that is interested in a merchant's products or services, including names, email addresses, cell phone numbers, and more. You can also customize the problem to collect user information based on your question.
This way to obtain user information, later need to be through mail or information and other ways to convert into sales, for the accumulation of users laid a certain foundation.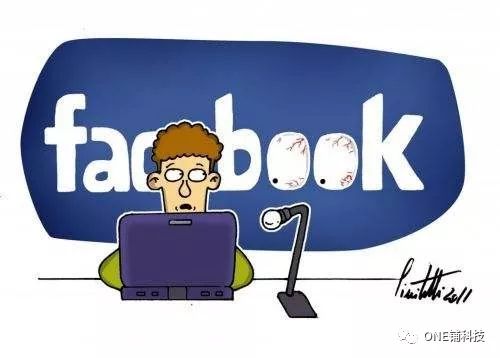 These are the ways facebook's business interface is promoted, with push posts, attracting more visitors to the site, and attracting more potential customers. And attract more site visitors in relatively other ways will be more accurate, advertising costs will be relatively much investment, push posts need to have excellent operational capabilities, the target market users have a certain understanding, but also have a certain creative ability, attract more potential customers need to be familiar with secondary marketing methods, as well as control of users.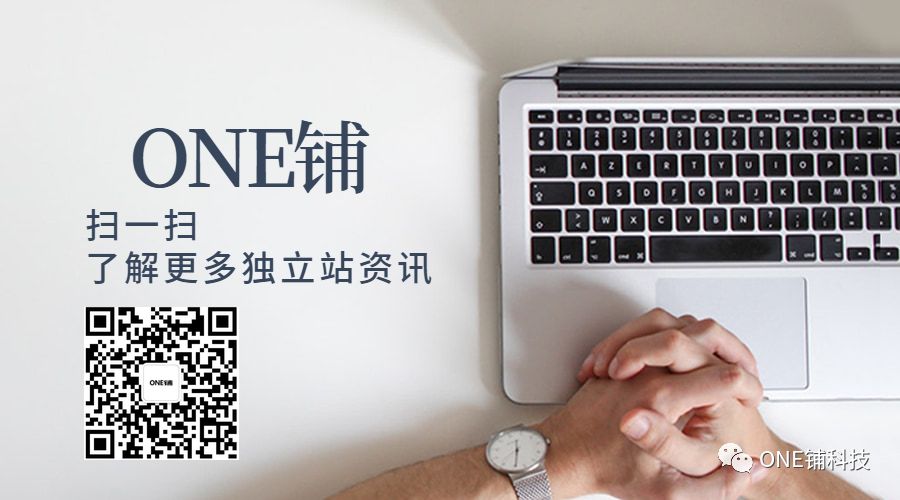 The article has been publishedModify.
---