Three minutes to get you started: Facebook Creative Taboo
Facebook bans customers' ad accounts, 90 percent of which are because they contain offending products, using offending material, or landing pages.
Today Papaya Mobile sums up the common factors that can lead to Facebook's ad account being blocked in terms of products, the material itself, page pages (all the activities and content on the page, even non-promoted ads) and landing pages.
1, imitations, adult-related categories
Adult-related categories include products (including oversized underwear) and any images of behavior that suggest sex.
 Imitation-related recent more violations are well-known big names, tide card tampering logo and products.
2, game thriller
Elements of shock and intimidation, the use of horrific, bloody or appalling images is prohibited. Facebook bans such images because they can shock or cause negative reactions.
It is also not allowed to appear in fonts or exclamation point identifications similar to the warning reds enlarged in the following image.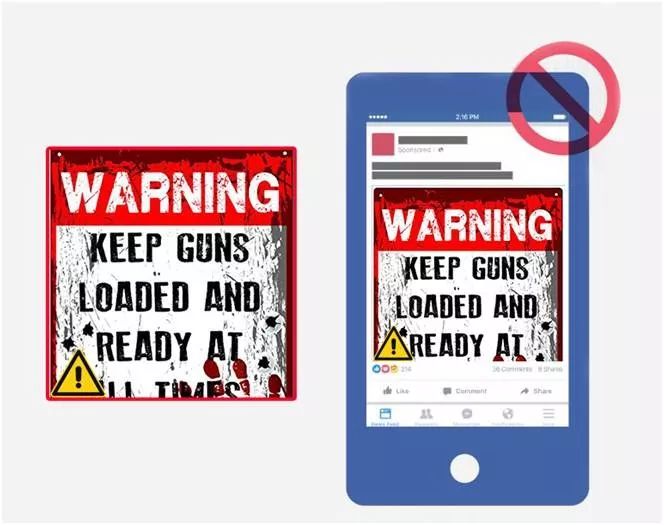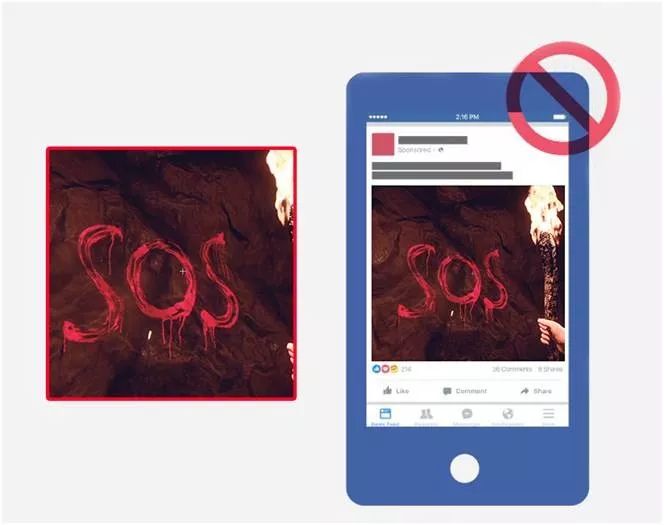 Targeting characters or animals appears within the game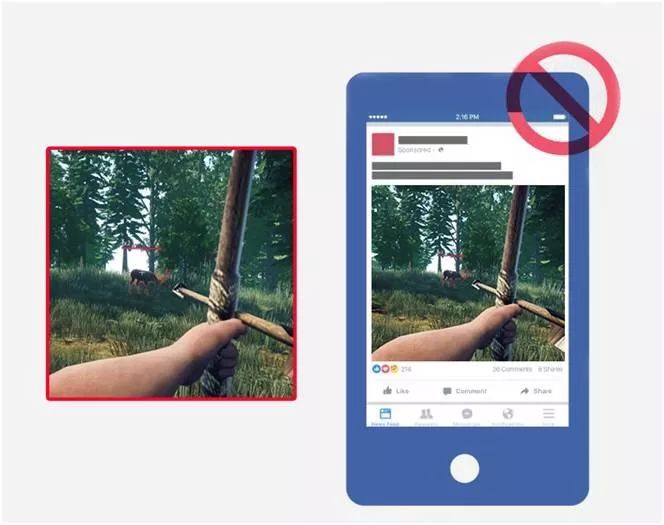 Footage of a character or animal pointing a knife/sword appears in the game video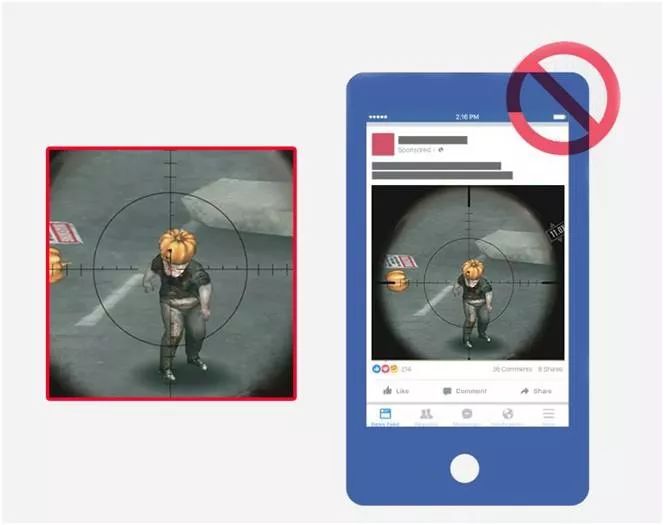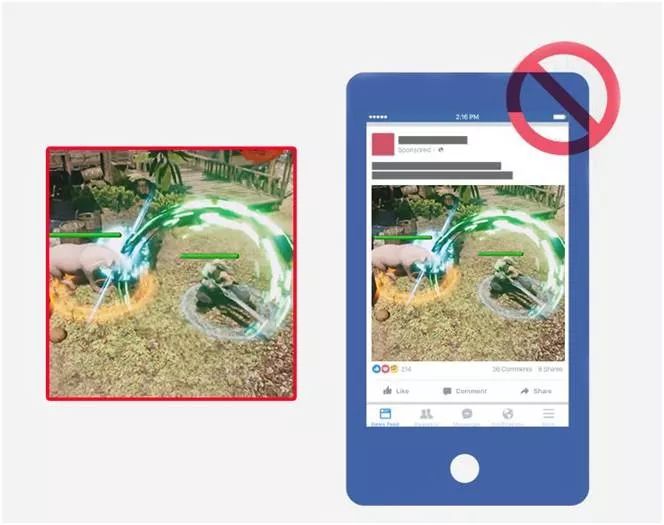 3, news thriller class
Car accidents, prisons, handguns, handcuffs, bloodshed, etc. are all scary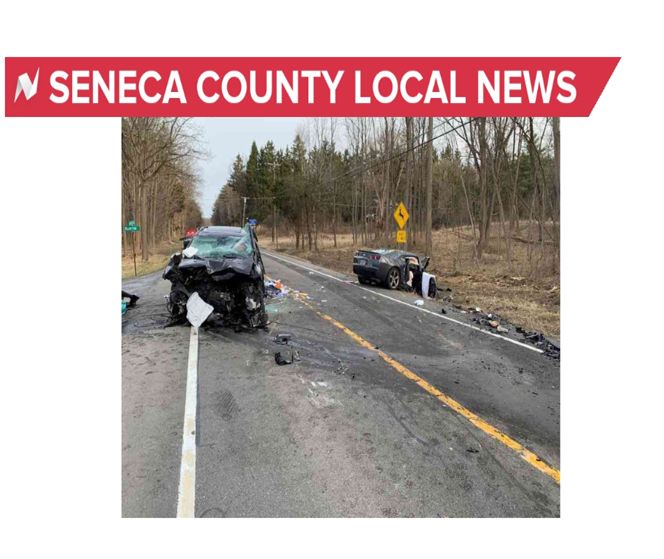 4, misleading consumers

Before and after the appearance of the corrective function, advertising must not appear to repair bone deformation class effect, especially the arrow pointing.
Before and after comparison chart (also known as AB comparison chart), weight loss and fitness products will often use before and after effect comparison chart to show the product effect, this kind of material is also not available.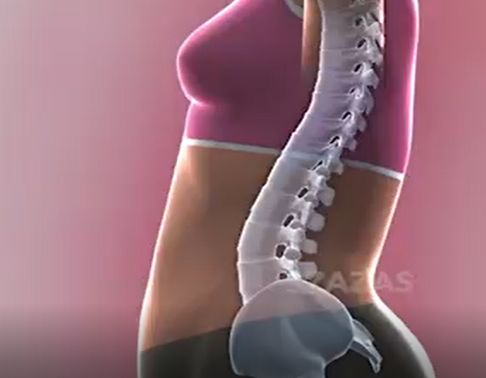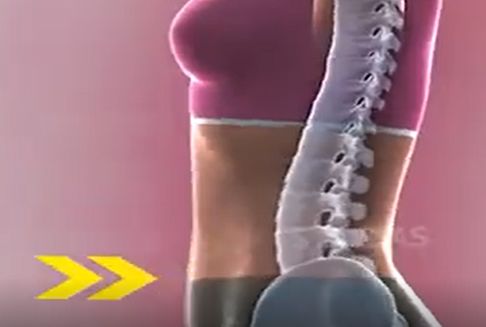 Live dating location false description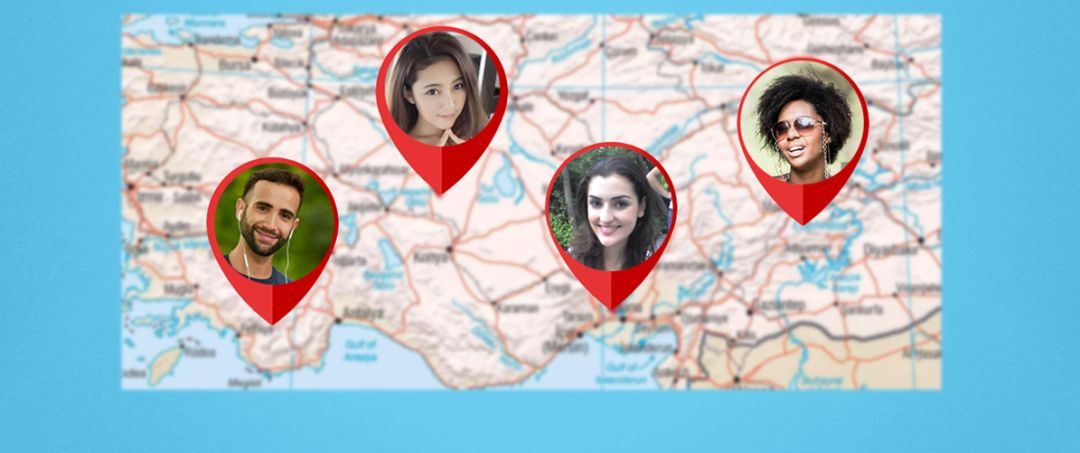 "Hands" appears in the creativeThere are many people on the screen to send you a message, are you free tonight?"It's not allowed neither."
Use "Limited time."Go to the eye bag, the effect is obviousmisleading consumers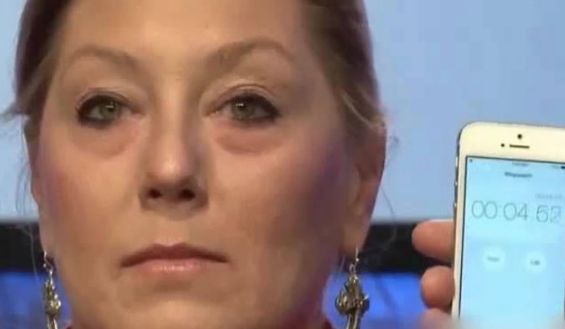 5, causing disgust
Amplify the skin state (pathological part) of a part of the body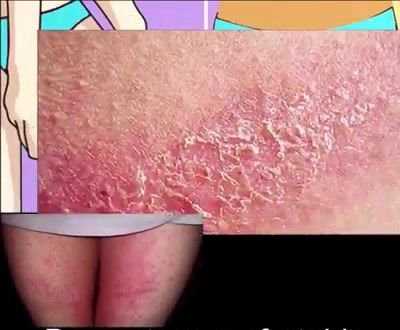 Mosquito repellent (a large number of mosquito-enlarged and dense images in the video scene)


6, the material has nothing to do with app
The phone glows with color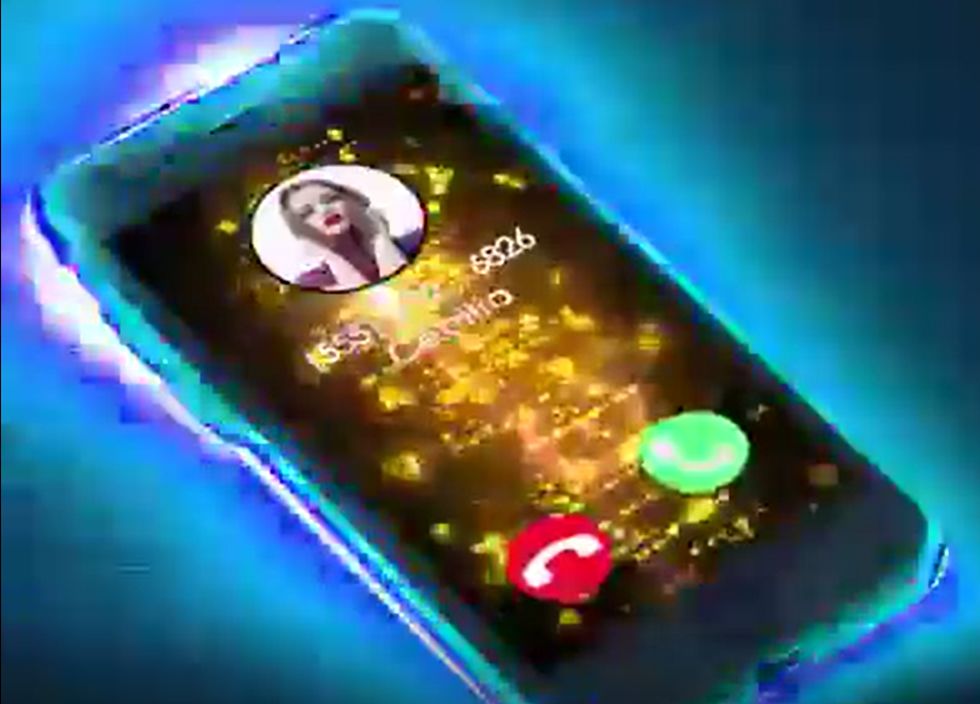 7、
Large scale
Game ad characters dress up too sexy (don't over-target a close-up of a part, especially a sensitive part)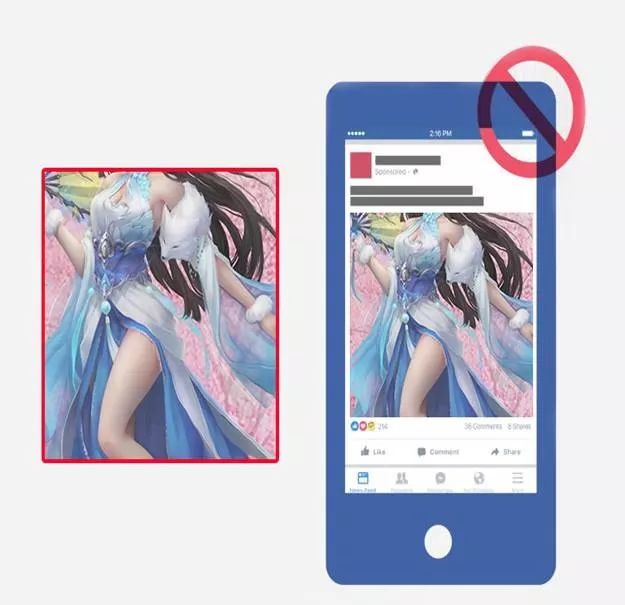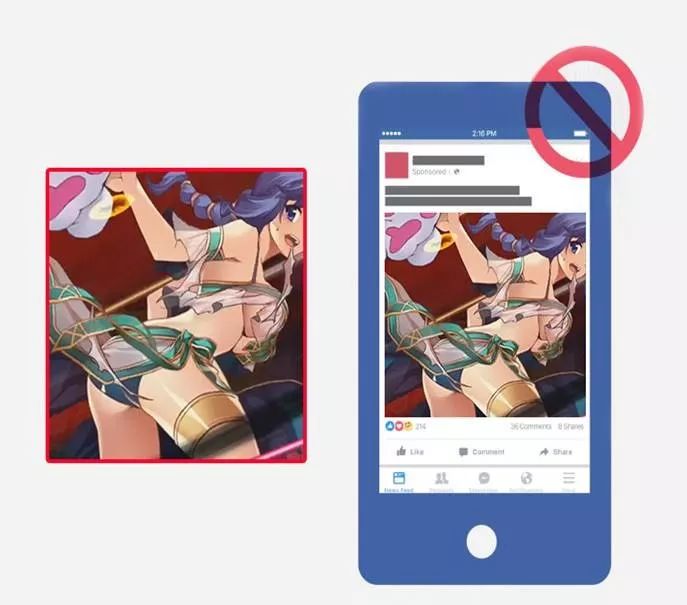 The secondary comic category contains over-intimate movements and body-exposed images of characters and men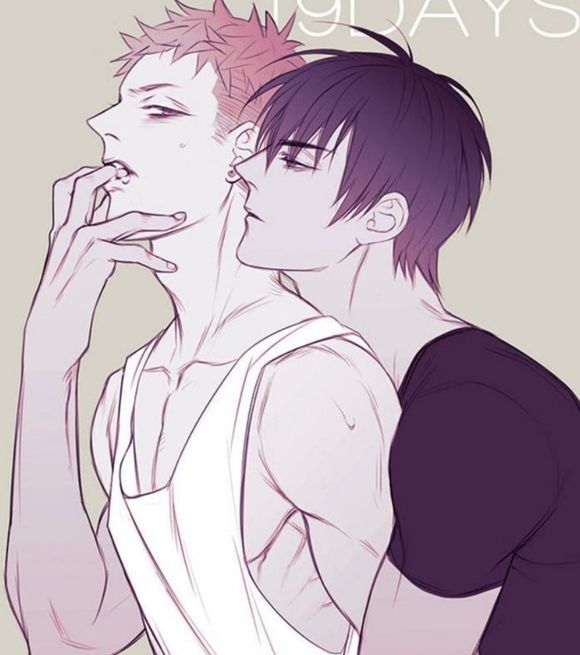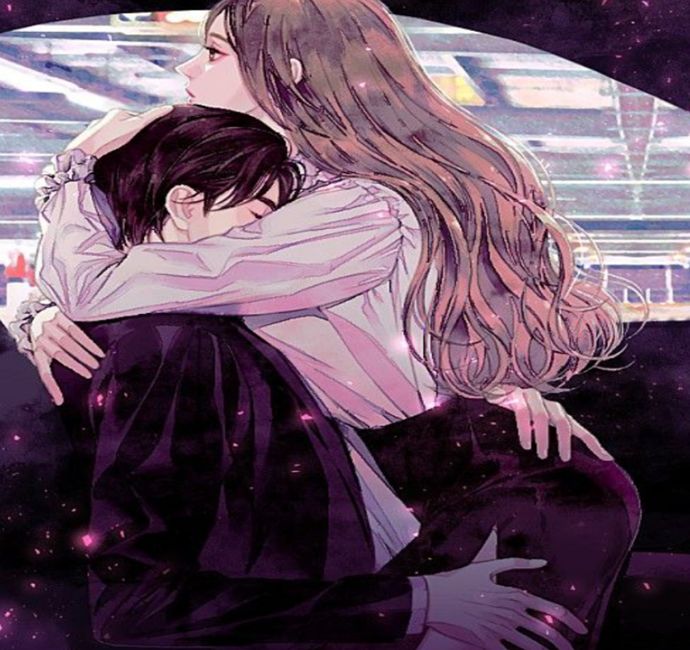 Live sexual innuendo (chests can't have close-ups,It cannot be over-highlightedHip curves, can't do body twists and other suggestive actions)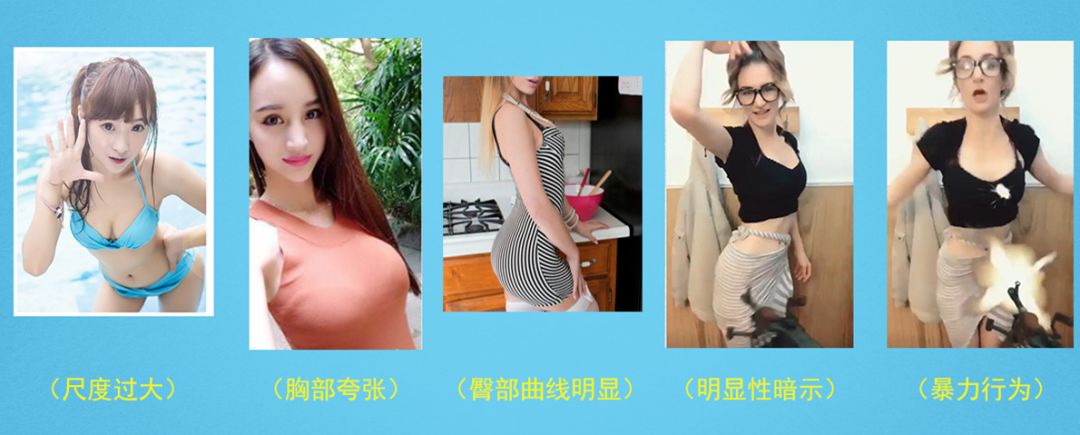 No physical nudity or sexual innuendo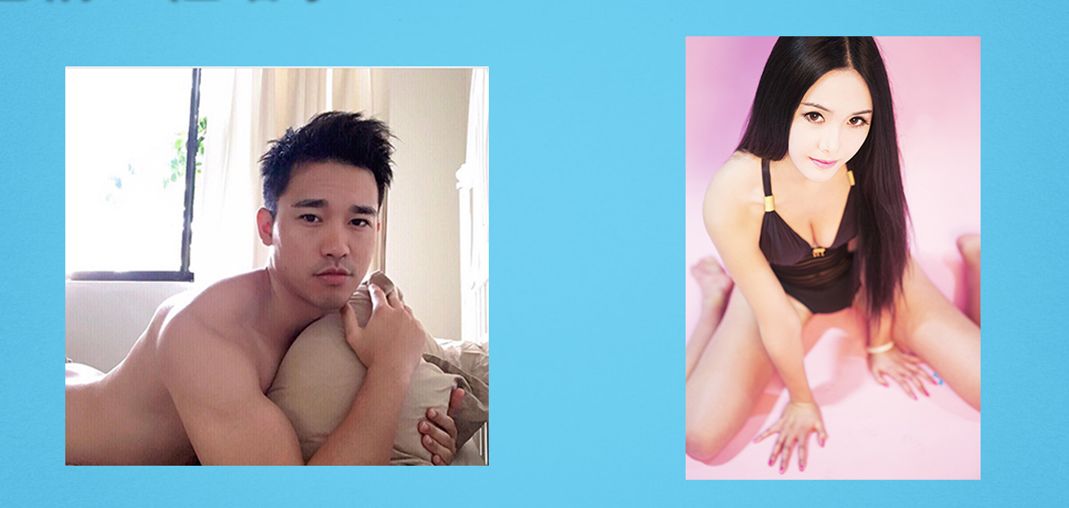 Clothing categories should not over-fit and show body curves (swimsuits, underwear, high-fork skirts, low-chested skirts, hip-lifting pants, slimming clothes, fitness equipment to show body shape, etc.)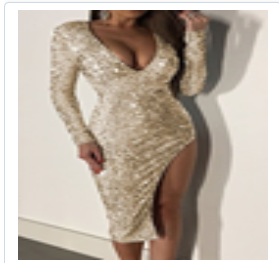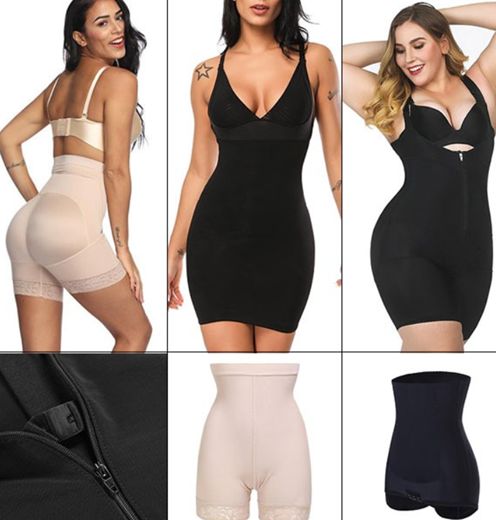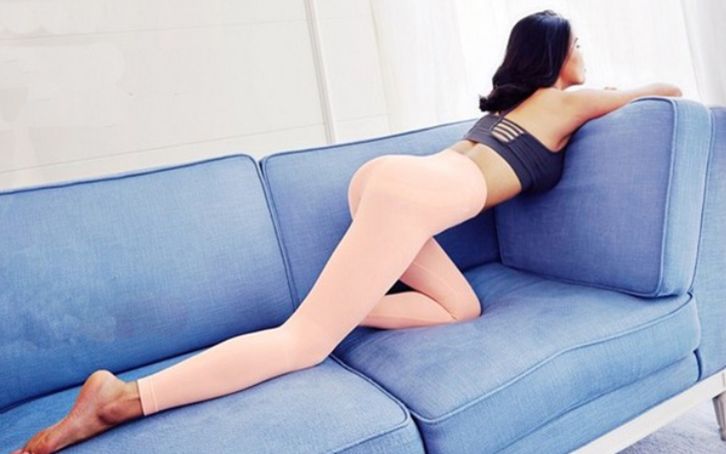 Landing page violations are primarily expected to have the following issues:
False label sales, exaggerated product actual efficacy, false reviews, false countdowns, false inventory, false discounts (discounts on big-name items above 50%), use of infringing images, videos, etcFraud can result in an account being blocked.
False use of advertising language (specific reference to which words in domestic advertising law cannot be used, facebook is similar.) If not official authorization, however, in the landing page to mark the official authentic, official flagship stores and other practices, pass is illegal)
Summarize:
Violent Thriller:Mainly concentrated in the game gunfights, attacks on small animals and so on

Large scale: the game characters themselves are sexy, live dating sexual innuendo, clothing category over-emphasis on body parts close-up, exposing body curves (more concentrated).Swimsuits, underwear, slimming clothes, buttocks, etc), other large-scale mainly concentrated with body parts have a focus on the display (picture repair software model).

Misleading consumers: variety of fake news, exaggerating the medical effects of products, to prove the effect of product violence misleading, stepping on nails, cutting with knives and so on.

Disgusting: skin texture amplification, mosquitoes, etc. enlarged and dense
That's probably what's common with Facebook's ad accounts, and you want Facebook advertisers to stick to these rules in case their ad accounts are blocked.
More exciting, don't forget to pay attention to papaya movement
Professional sea platform, know more than a little more
Papaya Mobile matches your optimal marketing plan with you on a sea journey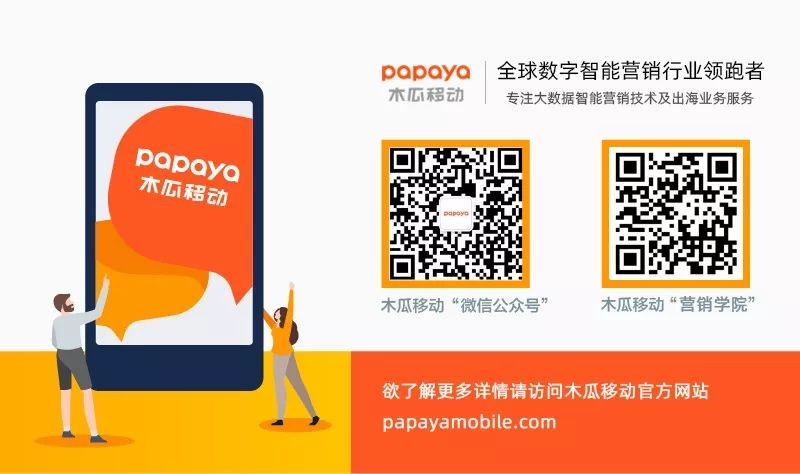 Click to read the original text,
Apply for a free account
---