Facebook retweets search ads to challenge Google AdWords directly

Author of sake
Source: Hunting Cloud Network (ID: ilieyun)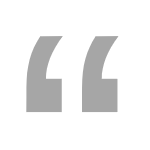 It's another battle of advertising oligarchs.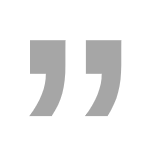 This is a battle of advertising oligarchs. To counter slowing revenue growth, Facebook has resumed testing search ads in search results and trading platform Marketplace to compete with Google AdWords.
Facebook first tried a search ad called Sponsored Results in 2012 and shut down the product in 2013. It now allows a small number of car, retailer and e-commerce advertisers to display ads on mobile search results pages in the United States and Canada.
The new search ad includes a new dynamic stream of ads with titles, images, text, and links in static or rotation formats that point users to external sites. Facebook declined to release the screenshots, saying the design was still being worked out. Facebook may expand search ads to more countries and regions based on test performance.
Reintroducing search ads could open up an important revenue stream, especially now that Facebook's revenue growth is slowing rapidly. Facebook's revenue grew 33 percent year-on-year in the third quarter of 2018, but is still well above the 49 percent year-on-year growth of a year ago and the 59 percent year-on-year growth rate in the third quarter of 2016, according to the data.
Opening up new search advertising spaces could help the company accelerate revenue growth while offsetting the negative impact of privacy and security scandals to some extent. Facebook's leaders, Mark Zuckerberg and Sheryl Sandberg, are under enormous pressure.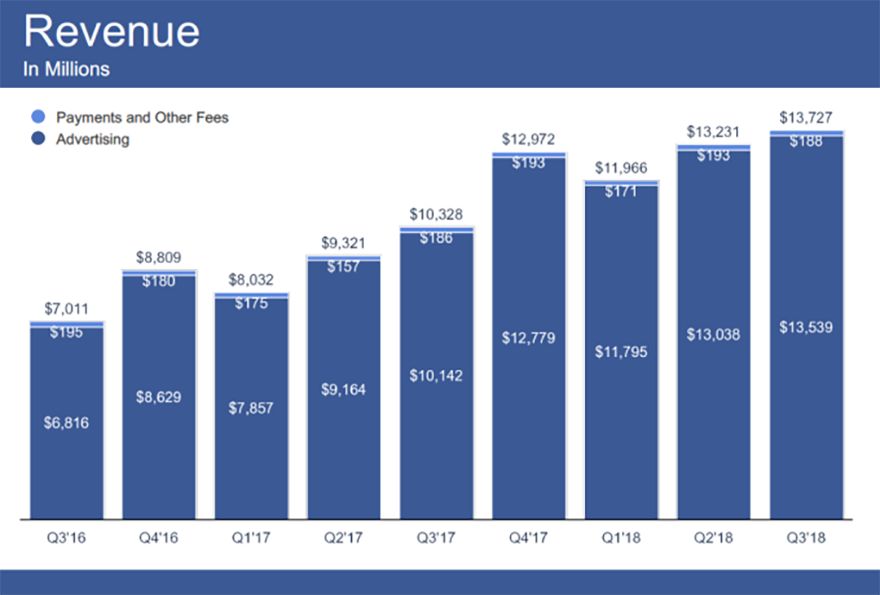 "We are conducting a small ad test to place ads in Facebook search results," Zoheb Hajiyani, Facebook's product manager, said in a statement. We also evaluate whether these ads benefit users and businesses before deciding whether to expand them. "
Facebook's retweet of search ads comes as Google CEO Sandal Pichay comes under fire from Congress over data privacy issues. Facebook's entry into the search advertising market at this time could reduce Google's monopoly in search advertising.
Back in 2012, Facebook sought additional revenue after the IPO. As a result, gaming companies, retailers and more advertisers insert links into Facebook apps. Advertisers can target ads, so brands and gaming companies often compete for competitors' search traffic.
But this time, with the re-launch of search ads, Facebook will not allow advertisers to compete viciously.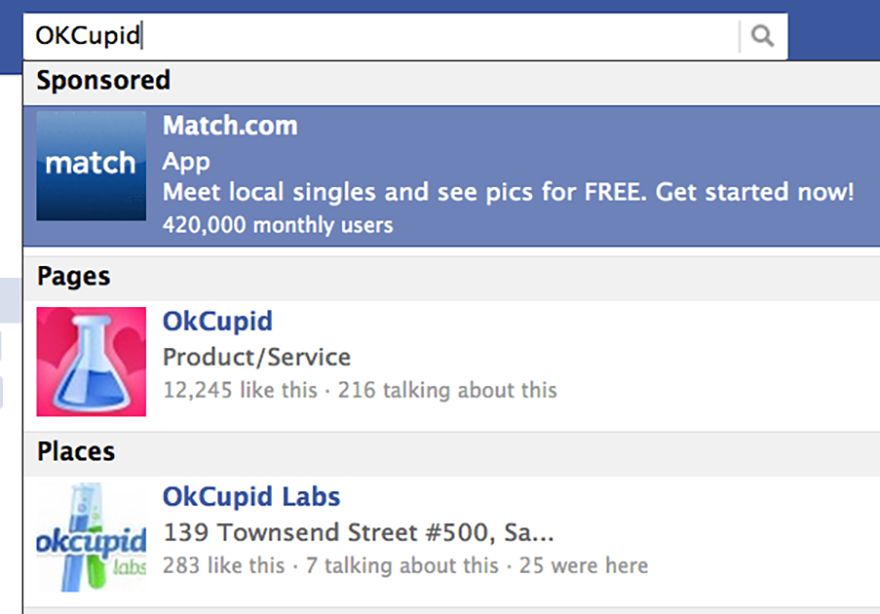 By re-publishing, advertisers with access can extend their existing streaming ads to new search impressions through Facebook's ad manager. But Facebook doesn't allow advertisers to use video ads, and search ads don't appear in computer products. E-commerce platform search ads will appear in iOS and Android clients, while Facebook search ads will only be tested in Android clients.
Currently, advertisers can't buy search keywords for ad serving. It is reported that the location allows advertisers to dig deep into potential consumers.
The new ad spaces will be labeled "sponsored" and will follow the same ad transparency regime. Facebook will assess the pros and cons of search ads for users and advertisers before deciding whether to roll them out to more countries and regions.
As with streaming ads, users can only choose to hide ads, but they can't block them.
This year, Facebook's share of the global $279.56 billion online advertising market will grow to 19.5 percent, behind top-ranked Google (31.5 percent).
eMarketer expects Facebook's share of ads to grow by a few percentage points over the past few years, but will slow to 1% a year for the next two years. Launching search ads and expanding ad space resources will help boost Facebook's share of the ad market.
eMarketer said Facebook's global share of advertising could overtake Microsoft in third place if it reached 3.3 per cent and Baidu at 6.5 per cent.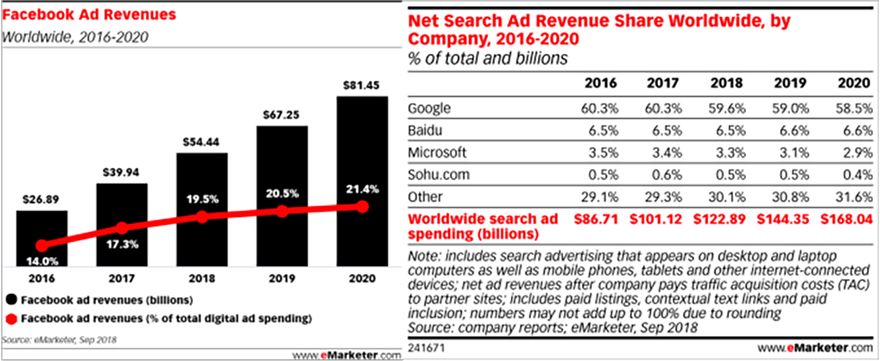 One major problem is that Facebook has collected a lot of information about users and their behavior to target ads. With the reintroduity of search advertising, the company is more motivated to collect things that our consumers do online, what we buy online...
Facebook has to strike a balance between products, content, business, and so on. Search is far from the heart of Facebook's services, and users often browse content like a circle of friends, rather than searching for specific content. The most common is probably the search for a friend's ID, which is by no means the right ad keyword. But the new search ad service will help Facebook boost revenue without too much disruption to the service.
- END -
---
More great articles recommended:(Click on the title to view)

Decisively abandon the iPhone X: Huawei is a delayed advertising agency
Huawei's heart-to-heart ad: After reading it, I deleted 1,000 friends from my phone
Japan's number one shirt to open a shop, a listen to the rent shocked!
Ikea, refresh my three views again!
Why do household names continue to advertise?
Jay Chou sent a new song in the early hours of the morning, and as a result Fang Wenshan's microblog exploded
Your diligence exposes your IQ
30 years old, and what: sure enough, the advertisement will serve Thailand
Durex teased 13 brands: thanksgiving poster collection

Long press and hold QR code recognition, one-click attentionAdvertising guidePublic number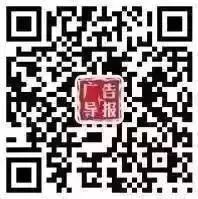 www.ggzgc.com
Thanks to WeChat's official public platform, which follows advertising and advertising interactive magazine Advertising Guide:ggdbzzs。Hope to communicate, please add a personal microseelectrdianyingquanwill have the opportunity to participate in offline activities.
---