Significantly good for Facebook or the lifting of the ban on encrypted advertising

To further accelerate its blockchain efforts, Facebook announced on Wednesday (May 8) that it would ease its advertising ban on blockchain and cryptocurrency technology, allowing more companies working on those technologies to promote their products on Facebook's platform, a move that some believe may be linked to Facebook's plans to launch its own cryptocurrency.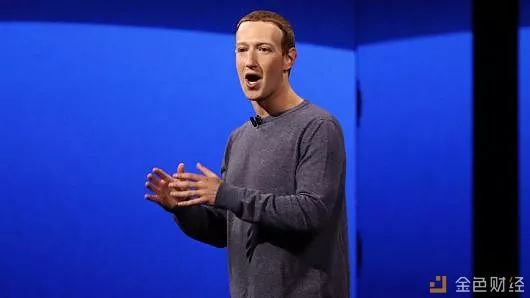 Facebook announced in January 2018 that it would ban ads promoting cryptocurrency-related products on its platform, fearing that users could be tricked by initial token issuance (ICO) products launched by some crypto start-ups. But last June, Facebook adjusted its policy and relaxed its ban to allow cryptocurrency customers who had obtained prior written approval to run ads urgently. Now, Facebook wants to further relax (and possibly cancel) its policies so that encryption companies can run more types of ads without having to approve and approve them.
In a blog post, Facebook said:
"We've listened to feedback and evaluated the effectiveness of our policies, and while we still need company applications to advertise cryptocurrencies on Facebook platforms, from now on our policies will be further relaxed to eliminate the need to pre-approve ads related to blockchain technology, industry news, education, or cryptocurrency-related events."
Over the past year, Facebook has conducted extensive and detailed reviews of its cryptocurrency advertising ban and found that many companies have been affected.
Take Bloom, a San Francisco blockchain start-up that developed technology that helps people control their personal data online, spending hundreds of thousands of dollars on Facebook ads to promote the service, but after the Facebook ban, all of the company's Ads on Facebook were inococable.
Now, Bloom is looking at hope again, said Shannon Wu, the company's head, in a statement:
"We're excited to see Facebook re-establish its stance on blockchain and encryption technologies, encouraging users to control their own data."
It's worth noting that Bloomberg revealed in December that Facebook was developing a "stable currency" designed to allow WhatsApp users to send cryptocurrencies to each other, and last week the Wall Street Journal reported that Facebook wants dozens of financial and e-commerce companies to work together to advance its cryptocurrency program. As a result, many have speculated that Facebook's relaxation of its social network's cryptocurrency advertising policy may have been linked to its own blockchain project.
Blockchain is risky and investments should be made with caution! Want to know more about the chain, or have content bursts, cooperation can be added to small WeChat: 18950199828, or scan the following QR code to add: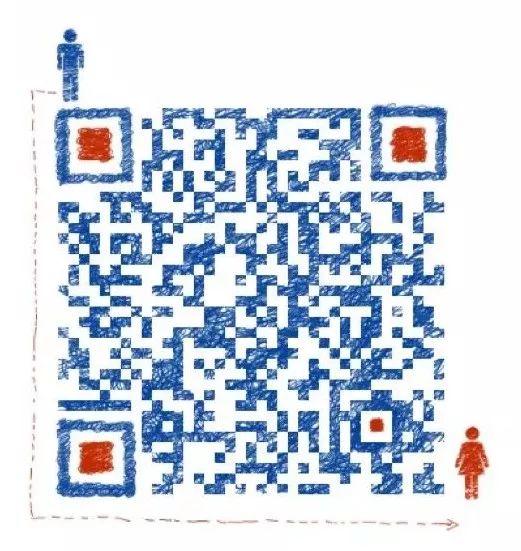 Source: Golden Finance
---