In-depth analysis of Facebook ADS ad delivery platform (1): Platform introduction
PS: Four months into the new company work on the right track, before very busy, sorry to let everyone wait! From today to resume the update, the number of words will be less than before but will stick to Oh!
---
The last article talked about today's headline DSP (in fact, should be called today's headline ADS) basic information and main features, recently due to the docking of Facebook's Markting API, Facebook's ADS has a very deep understanding, and Facebook's ADS advertising platform regardless of function or concept are far more mature than today's headline advertising management platform, has a strong reference, so after several consecutive will be analyzed for everyone Facebook ADS ad delivery platform.
Introduction to the platform
Facebook ADS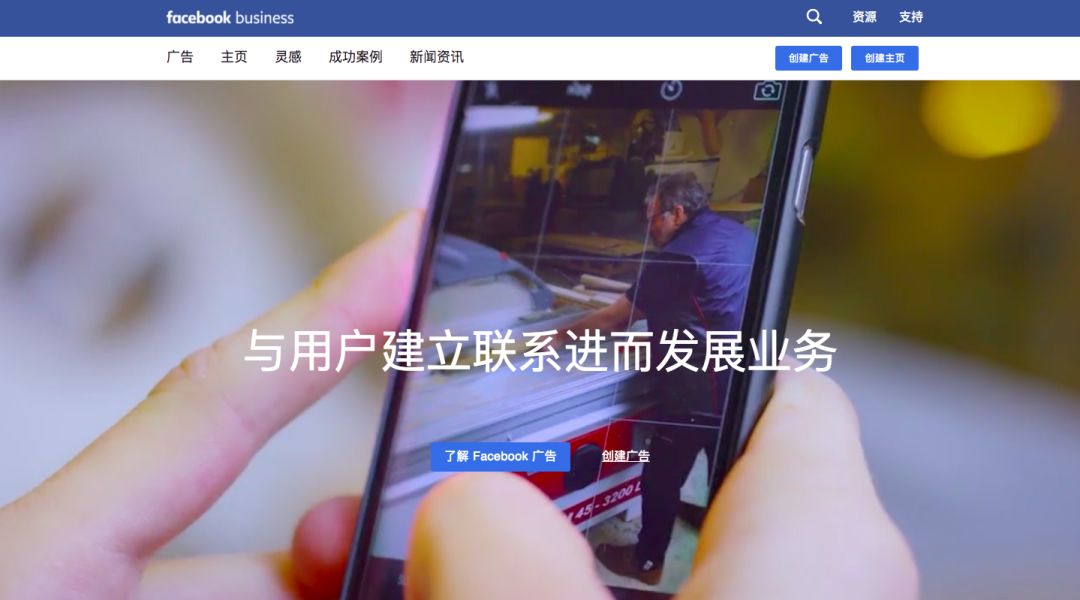 Facebook ADS (ads.facebook.com) is the only port on Facebook's platform for advertisers/agents, etc., and is primarily used for ad serving, management, analytics, etc., and is extremely powerful and rich, with the Markting API at the heart of the entire Facebook advertising business, not just a supplement.
In foreign countries, Facebook, Google and other large media because of the strong voice, access to the DSP has strict requirements, but also the risk of data and user privacy leakage, not to mention such a large number of advertising sales, market share and the number of advertisers in the hands of others. As a result, large media will focus on building their advertising businesses, especially ADS, rather than relying on other DSPs. For example, Facebook has an agency system in China, there is no agency system outside China, relying entirely on its own independent to build the entire advertising business system, ADS as the only official advertising platform in its role is self-evident.
Google recently renamed Google AdWords Google Ads and launched two new projects: Google Marketing Marketing and Google Ad Manager. Google Ads is aimed at small advertisers, lowering the advertising threshold and providing full service. Google Marketing Platform is an integration for medium to large advertisers and agencies that use technology to improve advertising planning, ad buying, data monitoring, and user experience, including common tools such as Google Analytics 360 and DoubleClick. Google Ad Manager helps media manage ad spaces, including tools such as the DFP ad management system and DoubleClick Ad Exchange.
In short, foreign large-scale media ADS docking media resources, ADX, DMP, etc. are their own, ADS behind the cross-delivery link, data link, advertising ecology one-stop service. DSP is through docking multi-party ADX, DMP and so on most of them are not their own, the media is not their own, there is no one-stop service across the ecology. This is the biggest difference between ADS and DSP, each with its advantages and disadvantages.
At present in China, Ali mother is very mature ADS, and today's headline management platform is also gradually moving towards ADS direction, although the headline ADX also allows other DSPs access, but this is only because of their own management platform is not mature and KPI pressure caused by a momentary result, and finally today's headlines will rely on their own to build a Facebook ADS-like advertising platform, and as the core of the advertising business. Will be formed, inward docking of their own media resources (today's headlines, jitters, watermelons, volcanoes, roller-coaster alliances, etc.), outward docking advertisers and agents, advertisers will be independent of the scale of delivery will be greatly increased, because the function-rich and well-serviced ADS will greatly reduce the threshold of independent advertising advertisers.
Adsmanager, Markting API, and Business Manager
Several tools commonly used in Facebook ADS: Adsmanager, Markting API, and Business Manager.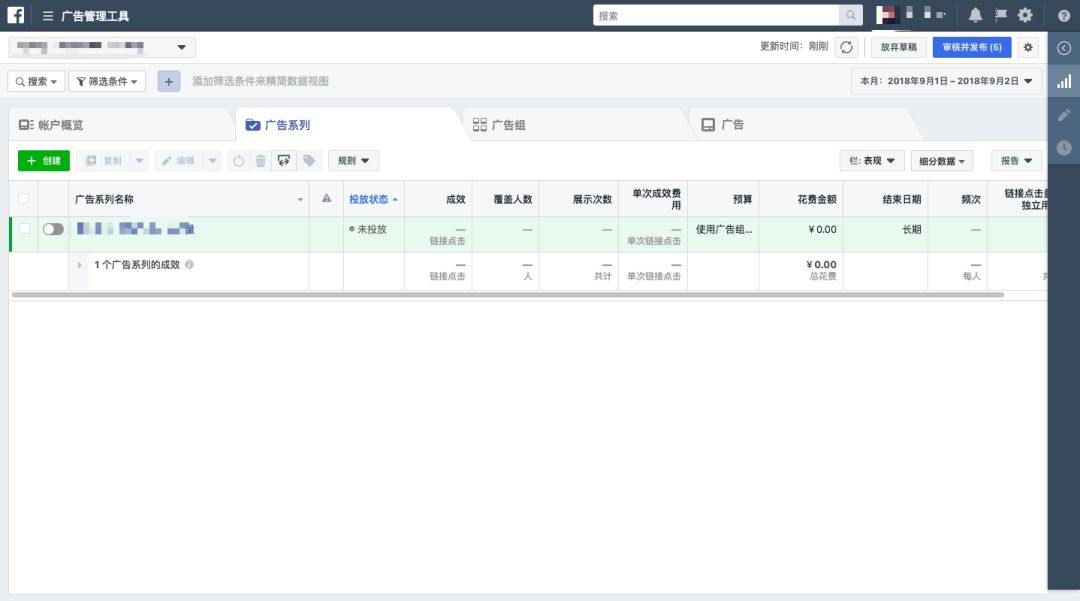 Facebook Adsmanager
Adsmanager, a user interface with the ability to create features such as managing advertising, data analytics, and audience page APP resource management, is fully functional and iteratively robust, with the goal of lowering the threshold for ad serving and optimization, integrating data and experience to provide tools for advertiser ROI promotion. However, when advertising, advertising accounts, etc. are large, advertising analysts will be high labor costs, and do not provide automated marketing tools. Adsmanager is actually the user interface developed by Facebook's official team based on the Markting API, and there's nothing special about it other than a small limit on the number of calls.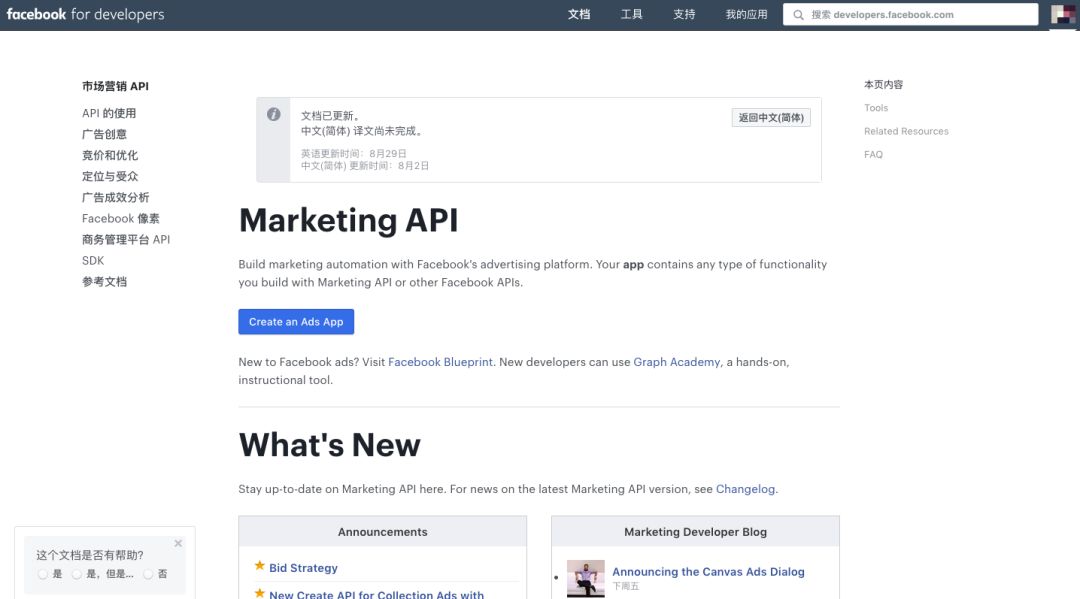 Facebook Markting API
The Markting API is a developer-oriented interface with features such as reading and writing ads, reading segmentation data, and audience page APP resource management. The interface is complete enough to implement all the features on Adsmanager (very few to be implemented indirectly), and even has the ability to exceed Adsmanager, which is particularly well maintained with Adsmanager consistency, and is designed to essentially enable advertisers/agents to leverage the Markting API to generate more value than Adsmanager. Either Facebook's TD or FMP is based on the Markting API for automated and intelligent marketing. However, the Markting API requires a developer account number, but also according to the developer account level has different advertising accounts, a certain number of calls and other restrictions, will directly affect efficiency. API token comes from a Facebook account or a system account on a business management platform, and the token permissions of the two accounts are slightly different.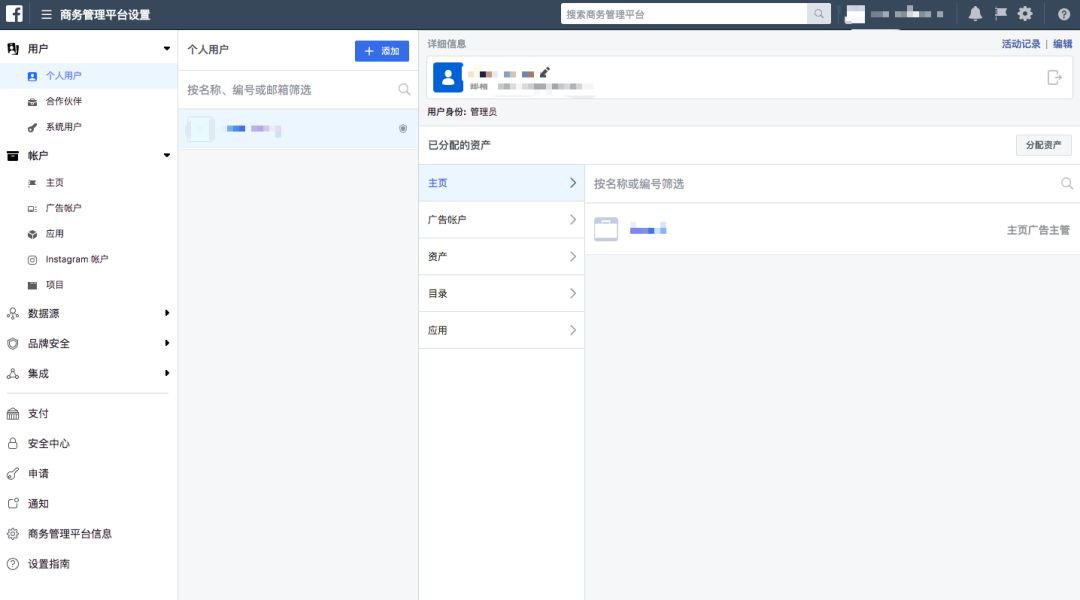 Facebook Business Manager
Business Manager is an enterprise-facing system that manages resources such as members of the same company, home pages, ad accounts, APPS, and other resources and shares resources with other partners. Business management platform, i.e. user interface and in the Markting API. If the company has more resources and members, it is recommended to use the business management platform for unified management and rights allocation, which is conducive to reducing risk and management costs.
The last one《What's behind Internet advertising (3): Basic information and key features of today's headline DSP》
For the next in-depth analysis of Facebook ADS Ad Delivery Platform (2): Basic Structure, stay tuned
---