It's the 10th time Facebook has admitted to mis-doing ad data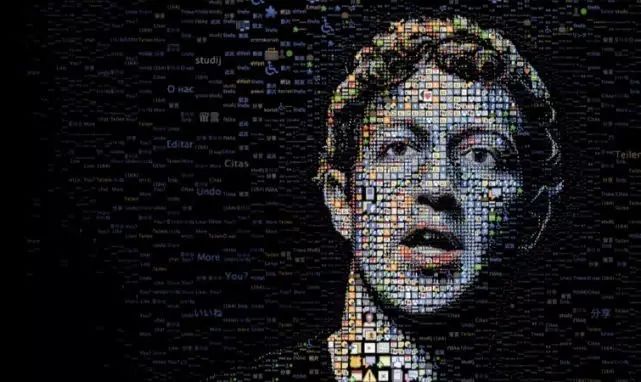 But even if Google and Facebook get the data wrong, advertisers can't give up between the channels.

Facebook admit it againThey got the ad statistics wrong, and this time they're affecting a statistic called video-turned-advertising.
So-called video-turned-ads are part of Facebook's video ad campaign, which allows advertisers to display multiple video ads in one ad space, with a link to the advertiser available for users to click on at the bottom right of the ad. These ads also appear in the user's news feed.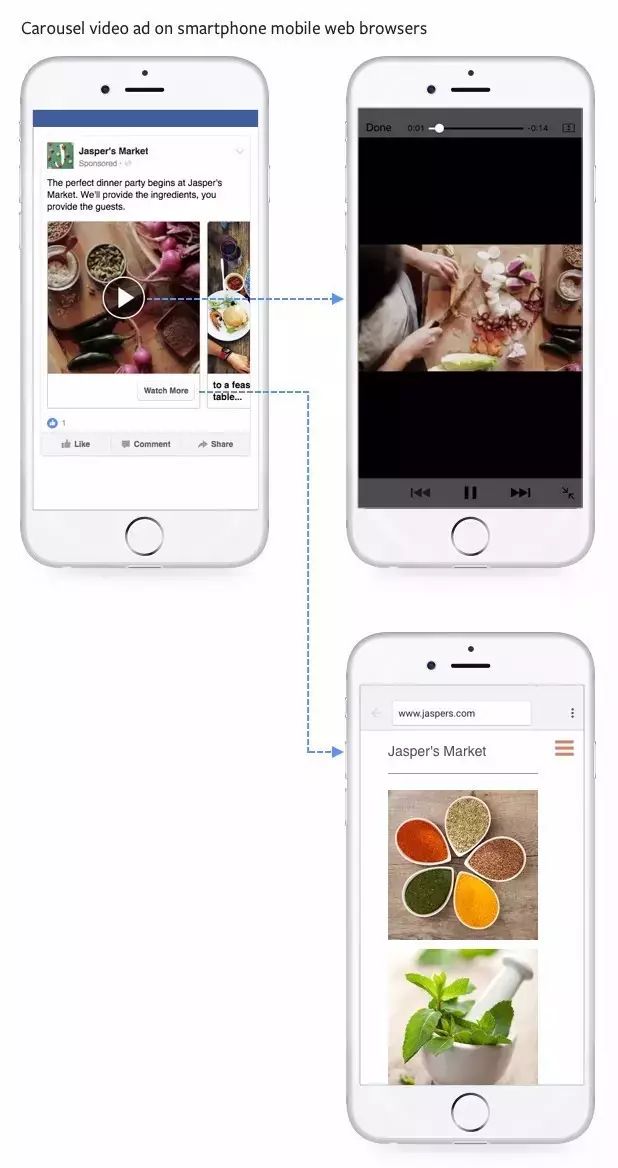 This statistical error occurs on the number of times the user clicks on these links. Facebook says it mistakenly counted clicks on a video window in certain situations and promised advertisers full refunds for the ad fees caused by the error.
This new advertising statistics problemIt has been around for nearly 1 year。 But Facebook says the impact of the error appears to be small, affecting only 0.04 percent of ad impressions, a measure of ad performance.Marketing Land, a digital marketing industry website, quoted sources as saying, the advertiser receives a median refund of $10.
Part of the reason behind the smaller impact is that statistical errors are limited to advertisers who run video-turned-ads, who choose to calculate ad prices based on ad clicks, and smartphone users who watch them on their browsers, and clicks on this enlarged screen are incorrectly attributed to the number of ad link clicks.
Part of the problem is that browsers on smartphones contribute relatively little to Facebook's revenue. The social networking site's main ad revenue comes from Facebook apps.
But it's worth noting that this is the 10th issue related to Facebook's ad statistics, which previously included instant articles traffic, user video viewing times, likes, and more.
This is a competitor's chance. Google's ad sales when facebook has such problemsAlways the firstCall the media responsible for buying ads.
Behind this is the habit of technology companies such as Google and Facebook, which are accustomed to designing their own advertising metrics, and are not regulated by the Media Ratings Council (MRC), the cross-platform ad-measured regulator, which sets its own advertising metrics and advertising sales.
For example, when measuring the number of video views, video sites YouTube, Facebook, and Snapchat have different criteria, from the beginning of the video loading to more than 30 seconds, according to the Media Ratings BoardCommon standardsYes, at least 50% of the video is seen by the user and needs to last for 2 consecutive seconds.
But last year, after Facebook began a series of ad data issues, it began working with third-party monitors such as Nielsen, Moat and Integral Ad ScienceCooperation.Google is also opening up advertising data on YouTube to third parties.
That's a good thing for advertisers, but the benefits to advertisers may be limited, and Google and Facebook are more proactive in this matter.
Google and Facebook have taken more than half of the mobile advertising market, according to eMarketer, a market research firm.
Like an ad agency executiveIt was said last October"You can't screw them up. They'll join third-party vendors for ad data monitoring, but that won't really change. "
The captions come from:Flickr/Charis Tsevis
Source - Microseal: Party B Institute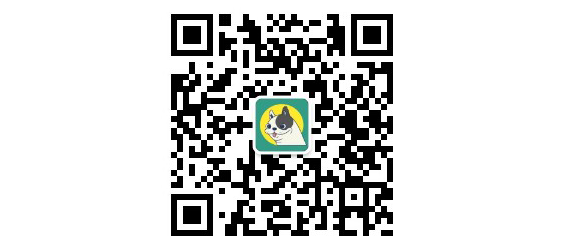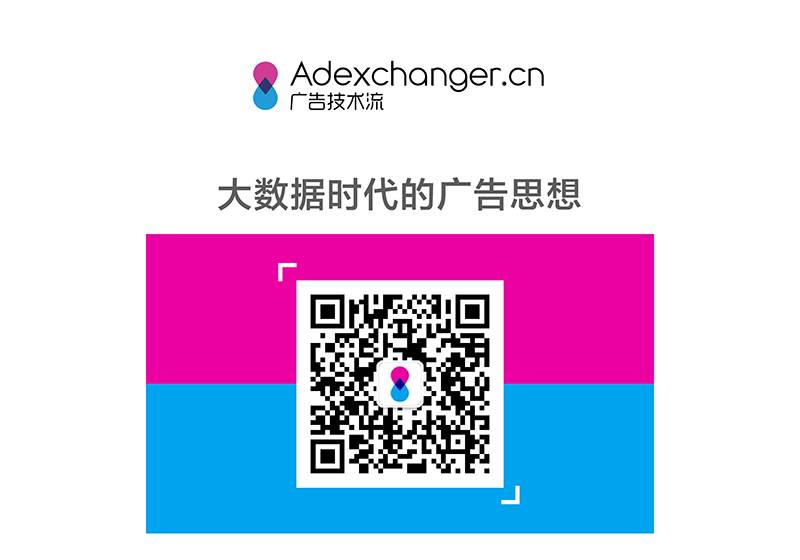 ---