Take the Facebook marketing method of tens of millions of customers!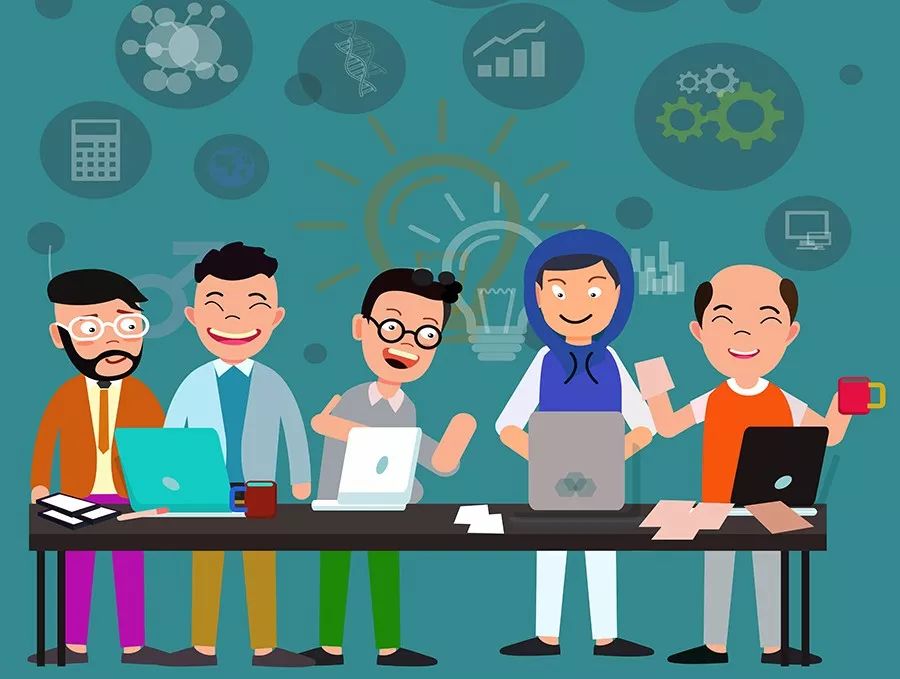 ♥
 Wen Yu Qiao Chunxiao
Source: Rice Circle
For foreign investors, the most active tools are Google and Facebook.
How about Facebook?Check backWhere's the customer?
Selling ostensibly is selling things to others, but some sayThe two hardest things in the world are to put your thoughts in someone else's head first, and the second is to put someone else's money in your pocket.
Sales is the process of realizing these two things, it is indeed a learning, need to do a lot of horizontal vertical work.
Early most of the introduction and exposure, customers see you, the initial choice of you, the next is to negotiate, negotiation is the most demanding part, both professional atmosphere, but also constantly and customers friction out of the firestone light.
I'd like to put all the partnership down to talking about love,Nature chasing a girl is about getting to know her in all its aspects. Know each other, a hundred wars are not lost.
First, find the customer's ID http://findmyfbid.in/   Get the following interface:

To the customer home page you want to find (must be the home page!!! )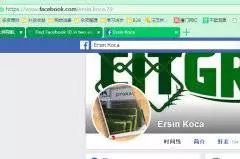 Copy the URL he displayed at this time and bring it to Find your facebook id and you'll get the following results.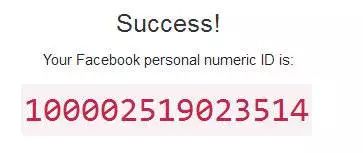 Keep an eye on ha, I'm going to deform.
1. Find all the places where the customer/competitor has a photo with someone else.
It's a very small world, we're all in the same product circle, and your competitors may know your customers.
Your customers may also often take photos with suppliers, which is a good choice for finding customers or understanding your competitors.
http://www.facebook.com/search/photos-of-(the little star part is replaced with the ID number you just got)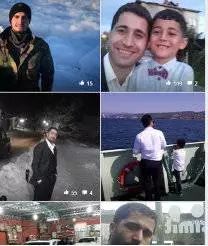 The best thing about this time is that a lot of photos are set by permissions, and of course that's for others.
For friends who have read this article, even if the customer's settings are only visible to themselves, you'll still see a picture of him.
2. Find a place to like (Page)
One of my experiences was a visit from a South American customer, and I did a lot of homework before the visit, mainly on Facebook, where I found the customer's like songs.
So on the customer's way to the factory, I'm like, "I'm like, "I'm going toCasual."The customer was happy to say it was his favorite song, and I was surprised to say: really ?we share the same taste. See?we have so many things in common. Such.
As you can imagine, our list went very well, and the customer gave a big order as soon as he returned home.
http://www.facebook.com/search/s/pages-liked (i.e.)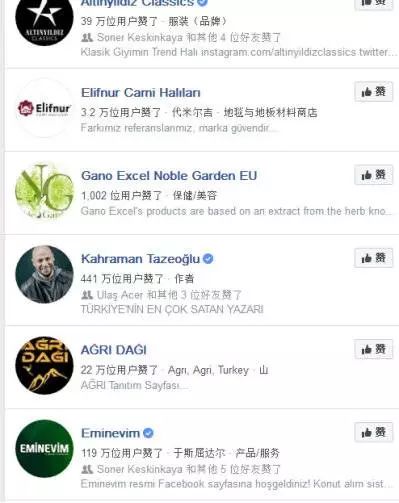 See no, this is the customer liked the page, this will not have his hobby?
Will there be any of his clients? Will there be knowledge at the foremost end of the industry?
Will there be more hidden secrets?
How to use to see a person.

There are many more operations, not all written out, including customer positioning, customer favorite photos, customer groups and so on.
End-of-text eggs, recommends a gadget chl.im, which is the only gadget in the world where customers do file QR codes.
Find the website, register to upload, you can generate, do not have to worry about sending customers large attachments in the future.
---
BY
Author: Qiao ChunXiao.(Rice Circle ID)Every weekend to exhaust the power of the flood to update the rice circle. (Yes, I'm Sister Lily, the only fairy daughter in our sky who does foreign trade)
Like she can pay attention to her in the rice class circle Oh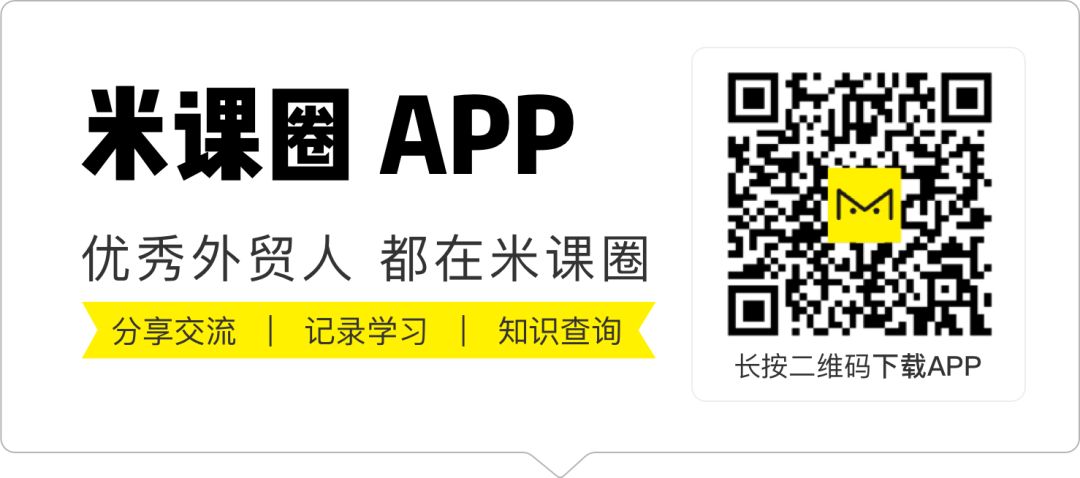 Click.Read the full articlePay attention to the author's dynamics
The article has been publishedModify.
---