TV advertising spending continued to increase month-on-month, with food advertising up 11.1% year-on-year
The following articles are derived from CTR Media Momentum Author CTR Momentum Jun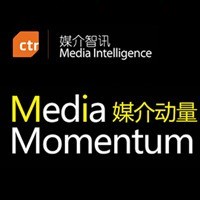 CTR media momentum
CTR Media Momentum is based on the "CCTV Market Research (CTR) Media Intelligence Research Department is committed to providing customers with 360-degree marketing communication monitoring services" purposes, focusing on the discovery of all the events, changes, analysis and views that affect the development of the media, advertising industry!
Industry-respected WeChat public number, dot above the blue letter "broadcast advertising circle"
Source: CTR Media Momentum
According to CTR Media Intelligence,In August 2020, the year-on-year decline in TV advertising expenses narrowed further to 7.1%, while advertising spending continued to grow by 6.3% month-on-month。 In the head industry, advertising for beverages, food, activities and alcoholic beverages increased month-on-month, while advertising for food and events increased by 11.1% and 20.1% year-on-year. The growth of the food industry is mainly due to the large increase in convenience food, snack candy, convenience food, canned food, cooked meat products, fast food, desserts and other advertising spending more than doubled year-on-year. As the largest industry, beverage advertising spending decreased by 10.1% YoY, while advertising spending on infant milk powder, special purpose beverages, yogurt, raw milk, and milk increased YoY, but decreased year-on-year in several of the larger categories of carbonated beverages, tea drinks, distilled water, fruit and vegetable juice.
New Day electric carMainly engaged in electric vehicle research and development, production and sales, is the industry's first to launch the Internet smart electric car brand. In August, the new day electric car exclusive title of the variety show "Let's sign up" broadcast, at the same time, the new day electric car ads also covered Jiangsu Satellite TV a number of popular varieties such as "masked singing will guess guess", "new dating conference", "insincere do not disturb" and so on.
Hengchi new energy vehiclesEvergrande Group's automotive brand, on August 3, 2020, Evergrande released the first six models of Hengchi, including A to D class models, as well as cars, coupes, SUVs, MPV and other full range of passenger models. The six newly launched models are mainly advertised on Oriental TV and Guangdong Satellite TV.
In terms of new products, Master Kang launched a new product in April this yearMaster Kang drinks boiled water and drinking water, the inheritance of the "herb outline" Taihe soup wisdom, the main "gentle, safe, sweet", known as "contemporary Taihe soup", marking master Kang officially entered the mature water market. The new ads landed on nine provincial TV channels, including Oriental Satellite TV, Hunan Satellite TV and Jiangsu Satellite TV, in August.
The original text of the report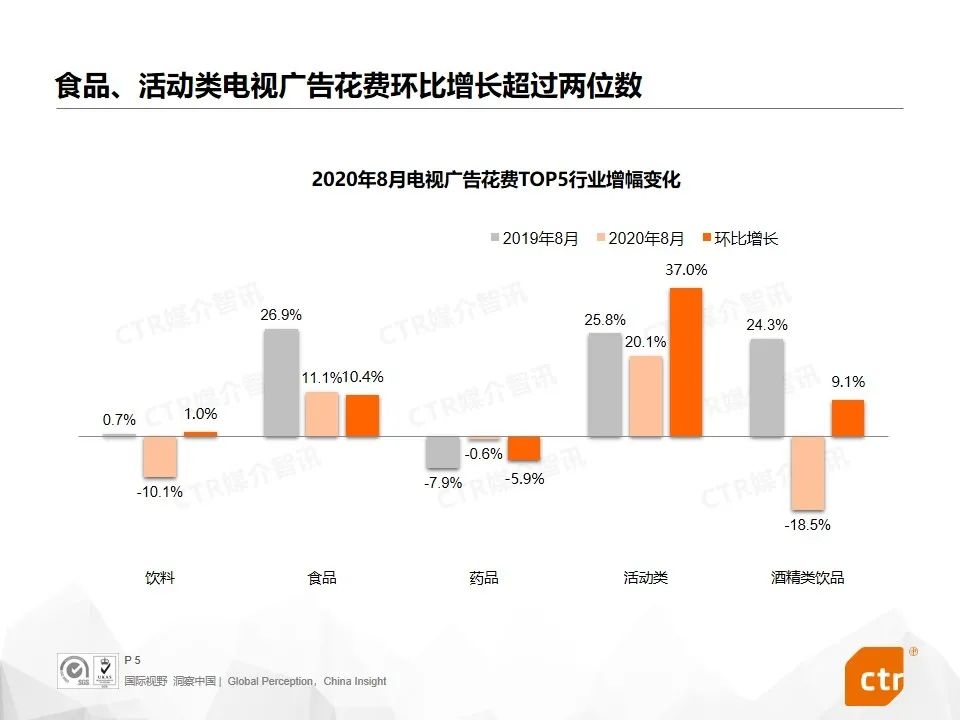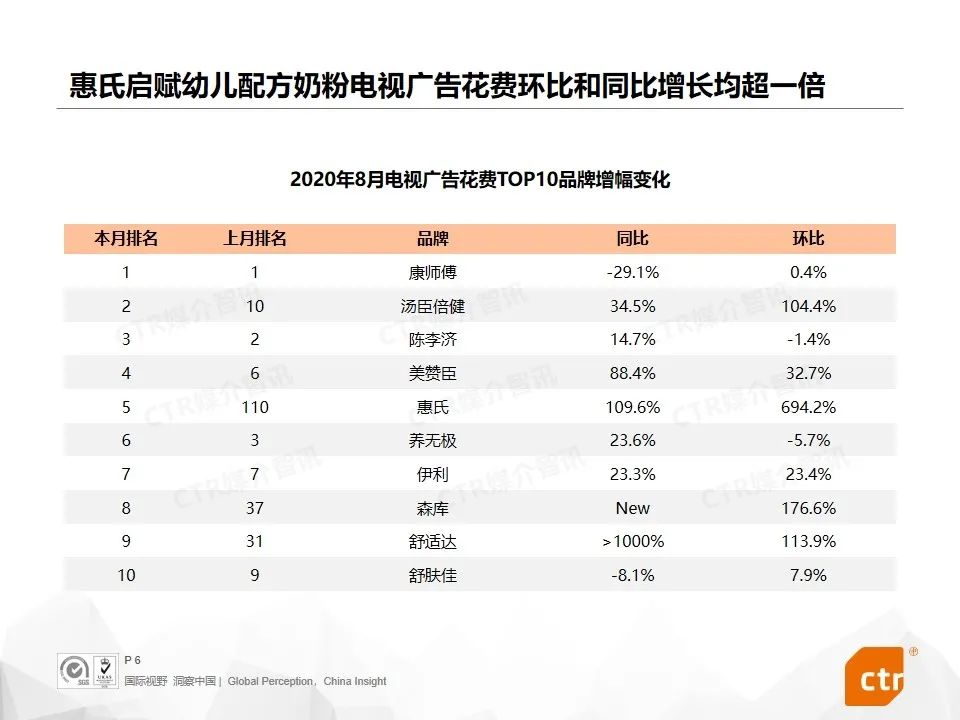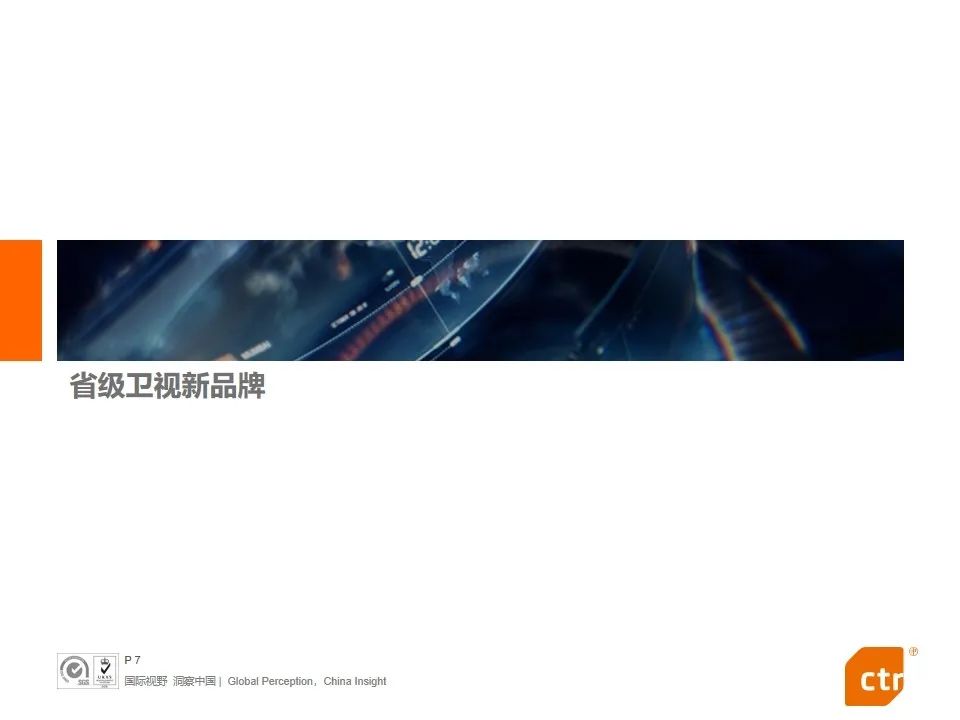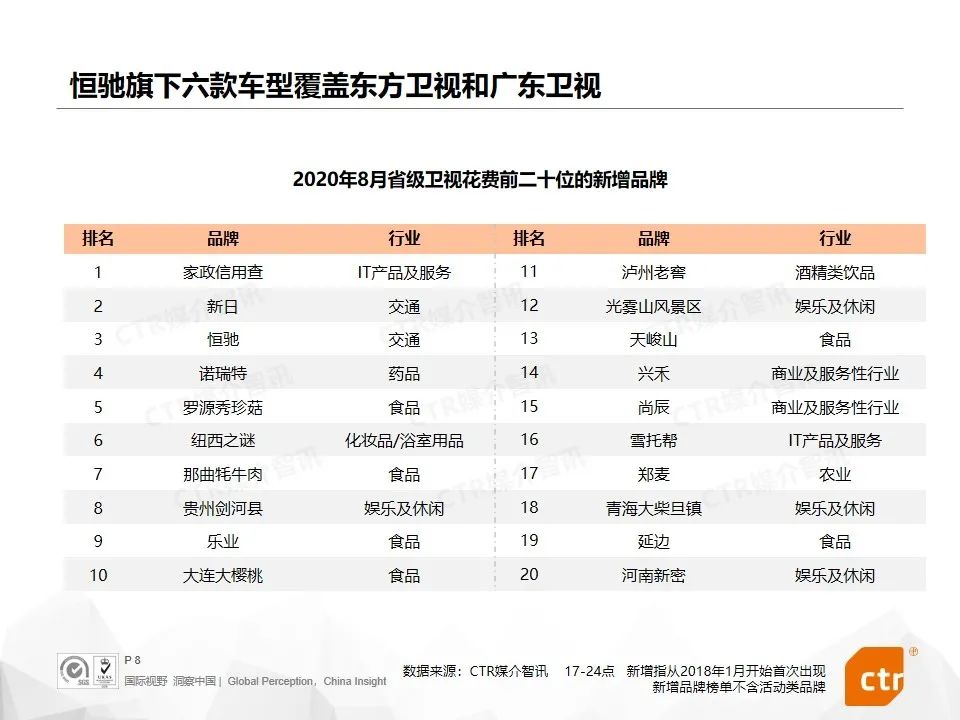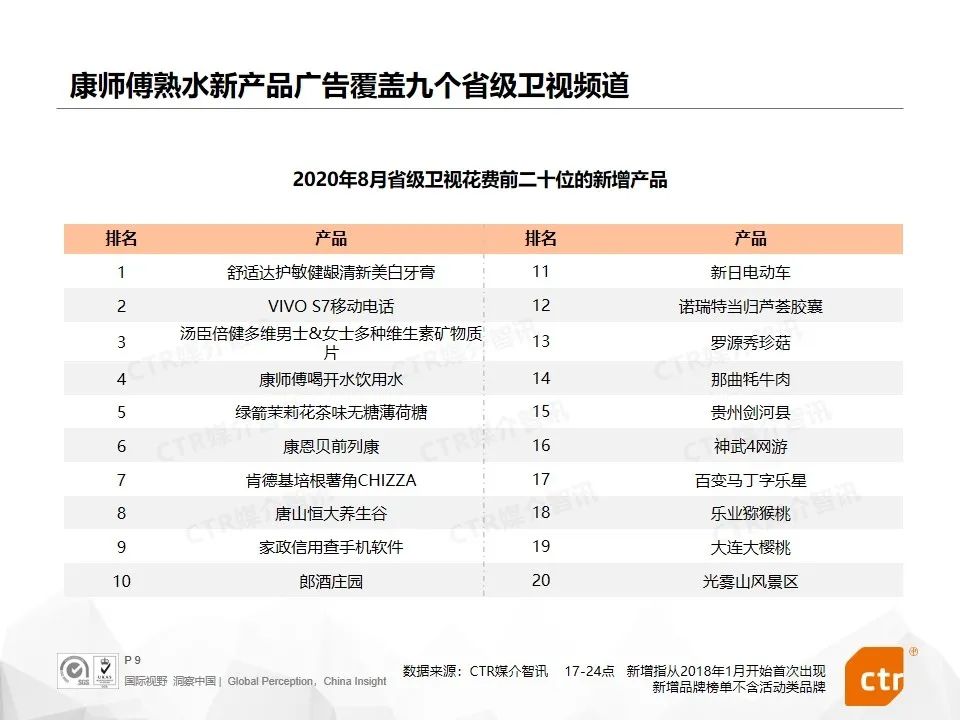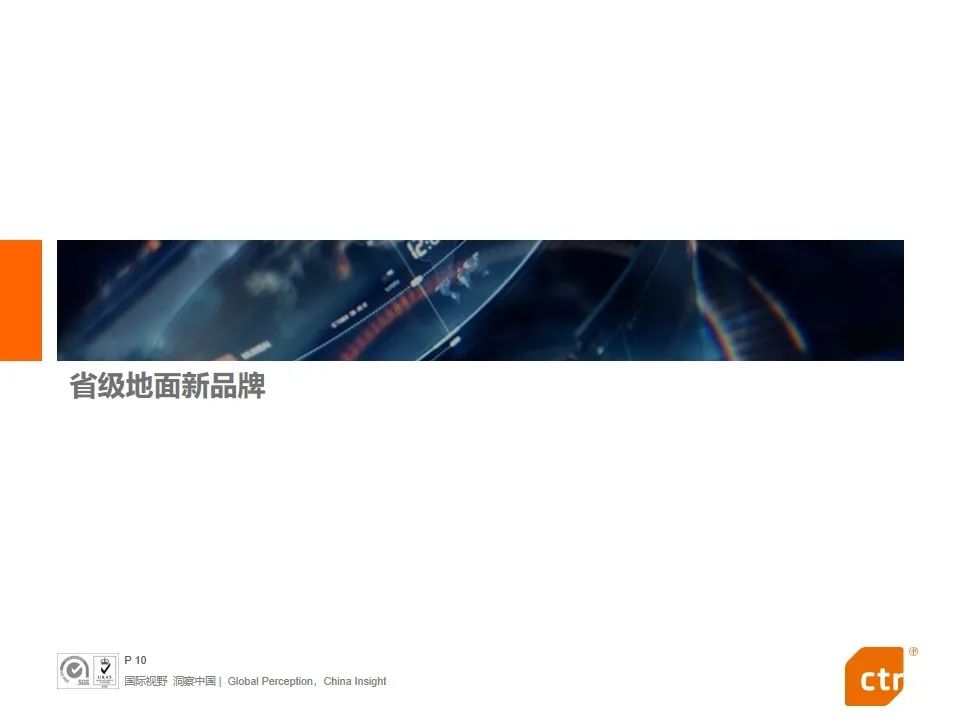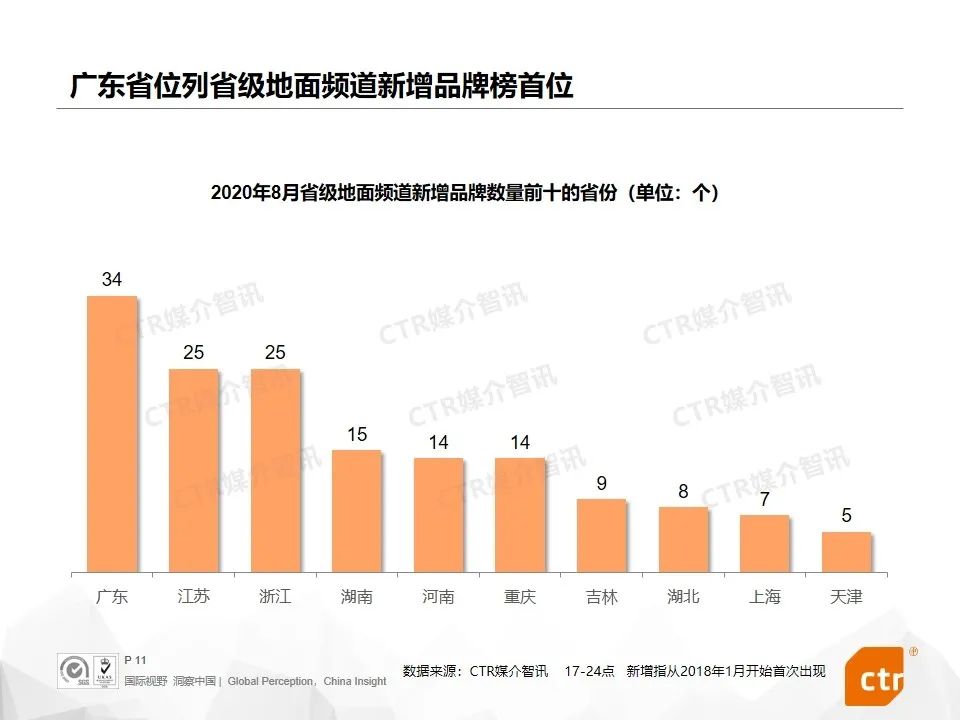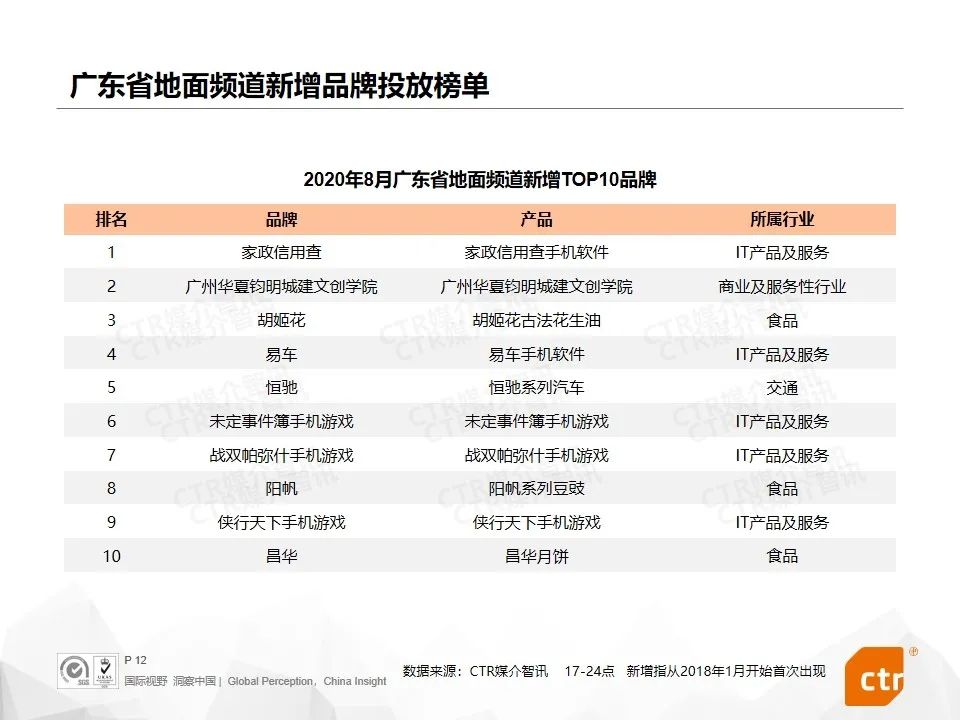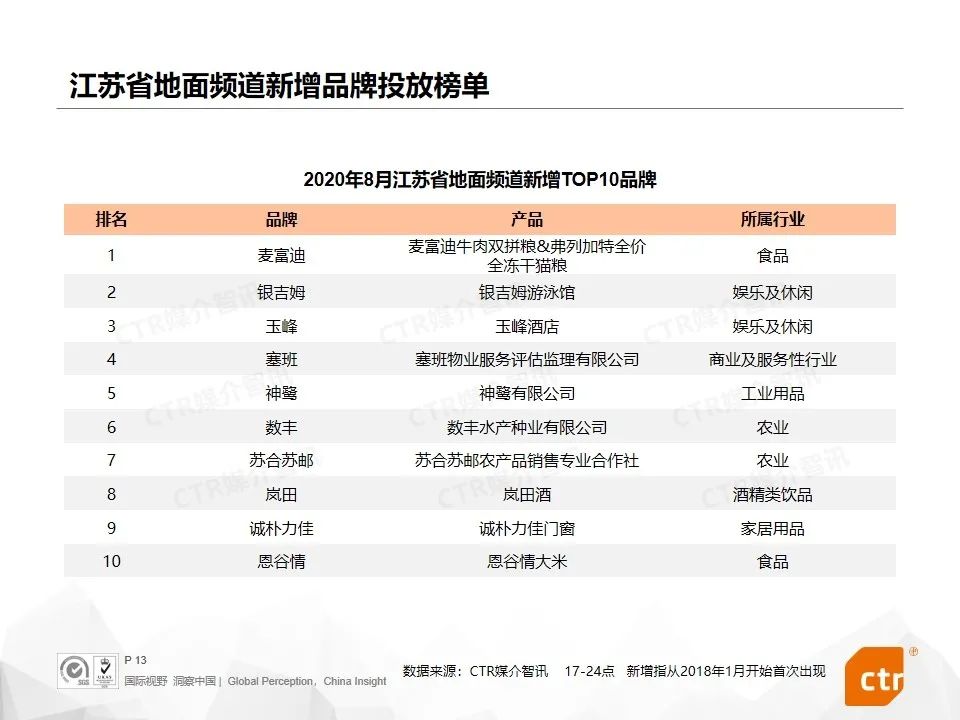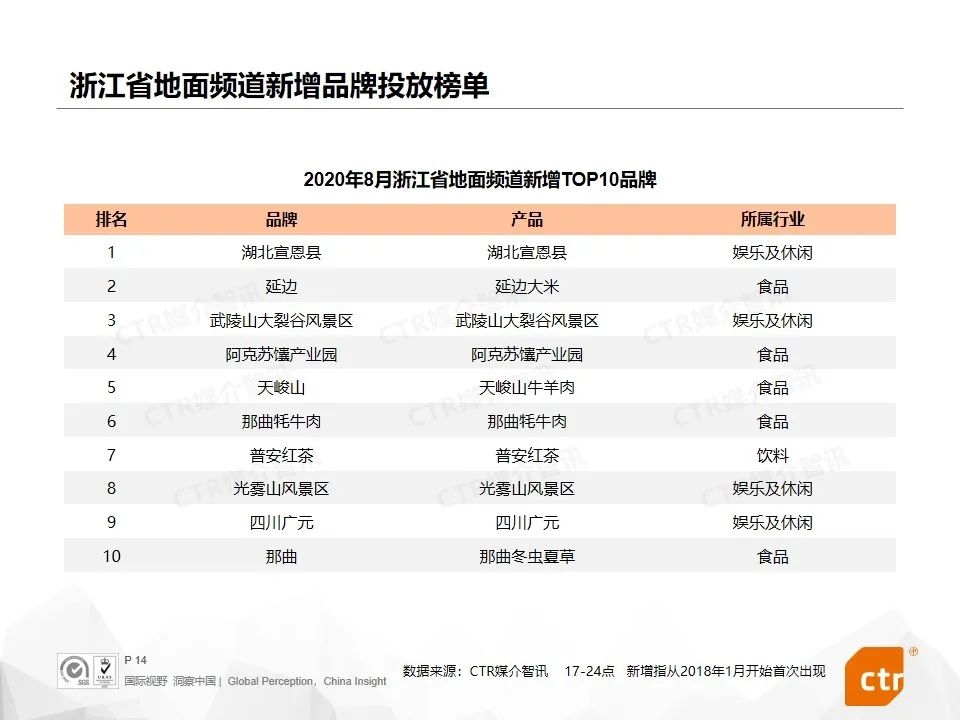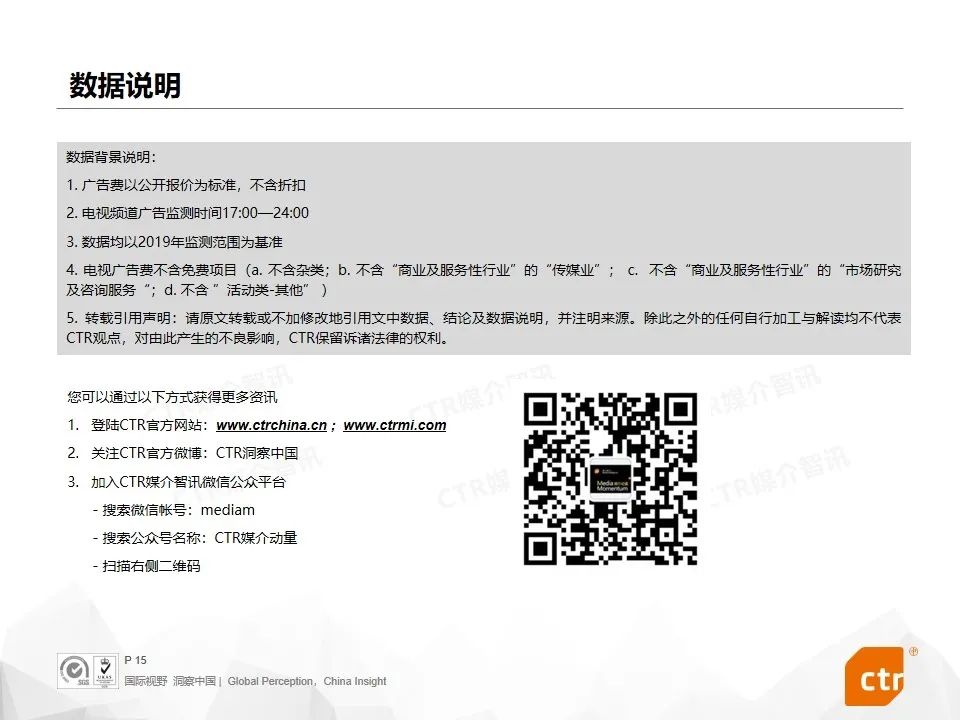 Morechapter, click on the title to read:
---