Can you imagine? Tesla advertising expenses: 0
Tips: Click on the blue letter above to follow"Automotive industry concernsOr add a WeChat public number:autoWechatGet the latest, fastest and hottest car news every day.If you have a good original article or exclusive news, please send a mailboxmail@im4s.cn, there is a manuscript fee Oh!


Automotive Industry Concern (autochat.com.cn) August 23rd
Advertising, is a company to expand the business of the best way of publicity, advertising investment in the automotive industry accounted for a large proportion, but there is such a company, must be any form of advertising, and 褠 to the forefront of the industry, and by consumers.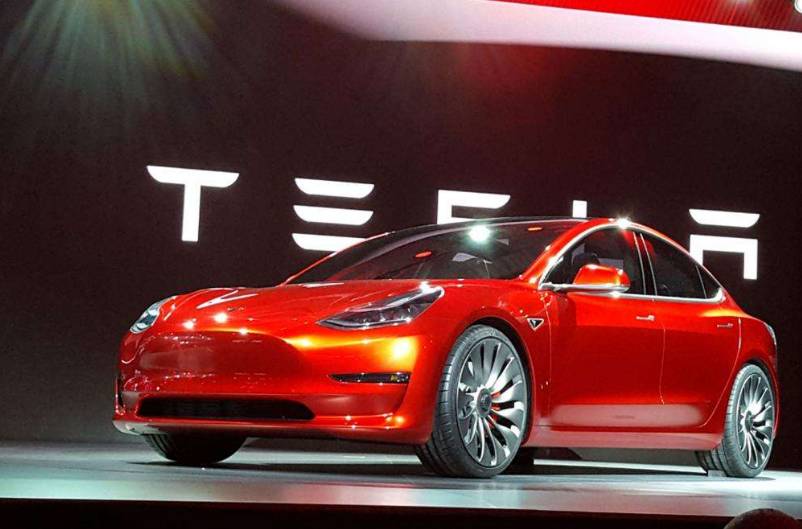 Tesla, which officially launched its entry-level all-electric Model 3 in March, has placed 300,000 orders in half a month and has now reached 455,000. Surprisingly, Tesla didn't even hit a penny of ads on the Model 3, and so far it's still 0.
By contrast, other automakers are spending far more on advertising electric cars than Tesla. Gm paid $3.7 million in advertising costs to major media outlets in the first three months of 2017 to promote the Chevrolet Bolt electric car, while Nissan spent $4.3 million on advertising in 2016 to promote the electric vehicle.
Of course, it's not just model 3s, Tesla has always spent very little on advertising, and statistics show that Tesla didn't spend a penny on advertising throughout 2016, and it didn't spend any of the cost of every electric car it sold in 2016.
Tesla spends 0 on advertising, and auto analyst Michelle Krebs explains that Tesla has built a strong brand, with more than 400,000 cars booked to show that its brand is so powerful that it requires little advertising, and he doesn't believe Tesla will invest much in advertising in the future.
Tesla's branding effect did do a good job of promoting them, too, and Tess acknowledged in a filing with the Securities and Exchange Commission last year that the media's proactive coverage and consumer talk had been a good boost, boosting sales of electric cars and saving Tesla advertising.
But Tesla has no advertising spending and capacity considerations, at least on model 3. Tesla CEO Elon Musk made a similar statement on a recent earnings analyst conference call when the Model 3 was undercapacity and a large number of consumers went to the store to buy it but were out of stock.
And netizens believe that the Internet has developed so far, successful marketing is not spending a penny is better than spending money, Tesla did.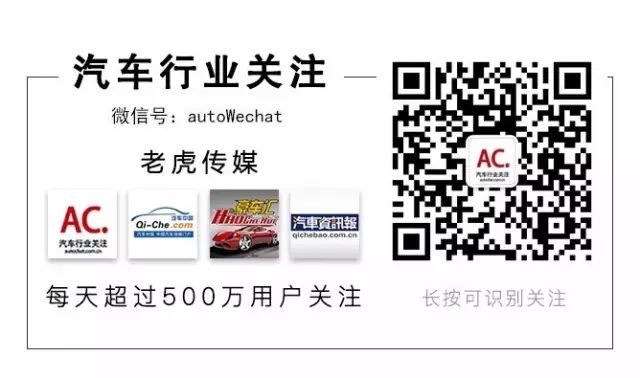 ---
The automotive industry focuses on the most popular new automotive media platforms
Get fresh automotive industry information anytime, anywhere
---