Facebook buys a number of full-page ads on paper media to apologize! Ali 500-man program ape sky group out! Marketing intelligence
The Marketing Intelligence section, produced exclusively by DoMarketing- a marketing think tank, dynamically provides the freshest, most creative, most dog-blooded, most spitting intelligence information in marketing, ten minutes a day, blowing open your marketing brain hole.
Crisis PR
1, Facebook bought a number of paper media full-page ads to apologize
Last week, Facebook's market value evaporated by tens of billions of dollars as a result of the breach of user privacy.
On Sunday, Facebook founder and CEO Mark Zuckerberg apologized to users for the privacy breach by publishing full-page ads in nine U.K. and U.S. newspapers. These newspapers basically cover mainstream newspapers in Britain and the United States, such as the Observer, the Sunday Mail, the New York Times, and the Washington Post.
It is reported that the entire advertisement is a simple black and white typography, the page in large font reads: "We have a responsibility to protect your information." If we can't, we don't deserve to serve you. (Source: Curiosity Daily)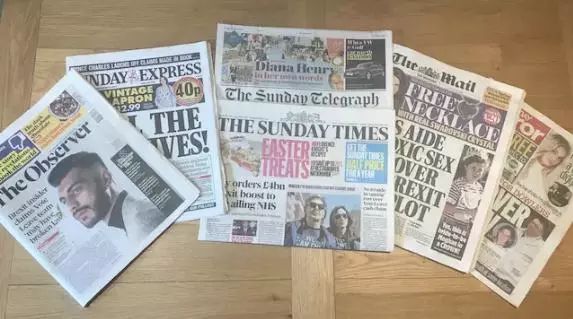 DoMarketing - Marketing Think Tank Reviews:Whether it's Zuckerberg's first thing or the ad's apology, Facebook's crisis publicist has been badly beliped for responding too late. However, the situation in China may be better, Director Li's gold sentence on user privacy is a complete take over the pot.
Marketing.
2, Ali 500 people programmer Tian group out
Recently, Ali nailed a group of subway ads to his programmer. Programmers wore black-framed glasses and a checked shirt on a subway poster in Hangzhou, and were full of drama: dating, hair loss, checkered shirt terrier, self-styled, very happy.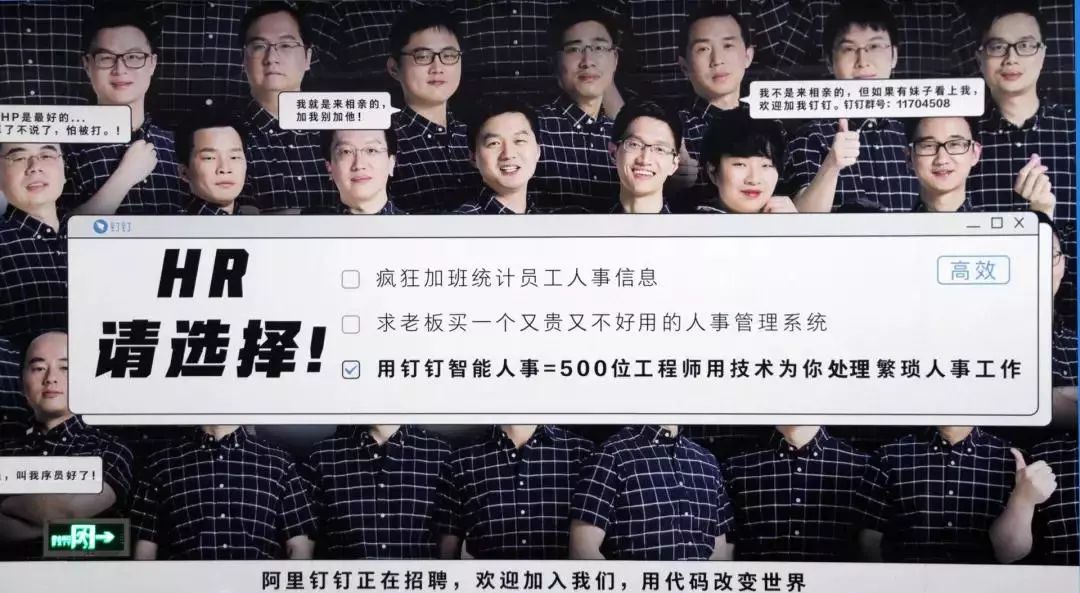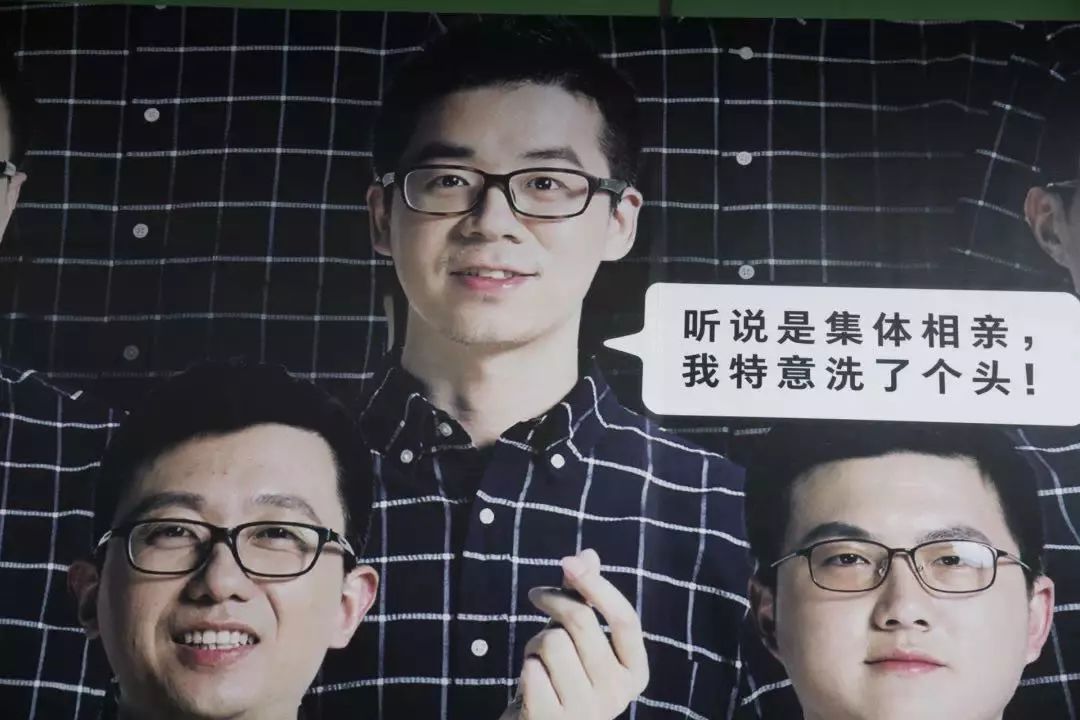 DoMarketing - Marketing Think Tank Reviews:Pushing the people behind the scenes to the front of the stage is actually to point out the core point of the advertisement: to use nails and free hire Ali 500 senior engineers to solve your work problems.
3, Nike redesigned logos for NBA teams
Recently, Nike andNew York artistFilip Pagowski co-working with willThe logos of the NBA's 30 teams were redesigned and printed on Nike T-shirts.
Philip Pagowski says the new logo is designed with three important elements in it: the team's name, the city it represents and the mascot, and designers need to refine it in abstract ways.
Nike is also reported to be one of the NBA's sponsors, and the series of T-shirts will go on sale on the official APP after March 21.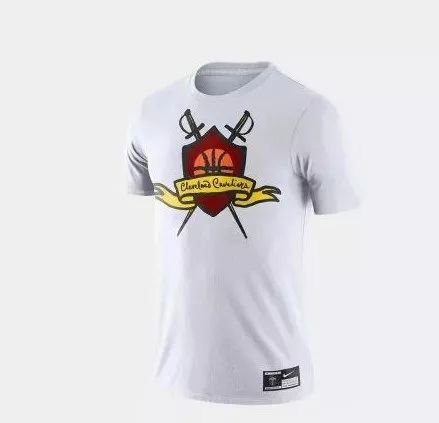 Cleveland Cavaliers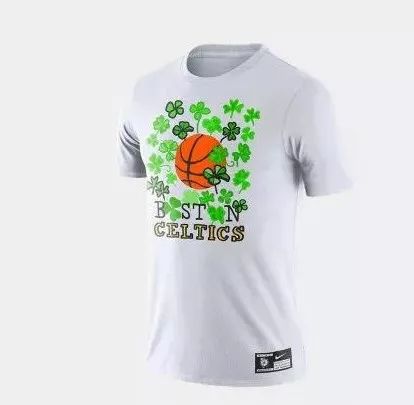 Celtic
DoMarketing - Marketing Think Tank Reviews:UT has long proved that, although the co-named model will not detonate the eyeball, but sales are still placed there.
4, Old Spice's paper suit to understand
I've seen the bubble coat of the sun,Old SpiceThe paper suit can also be understood.
Old Spice's latest issue of GQ magazine in the US comes with a paper red suit jacket. Just order the magazine and you'll get this one-off red coat with a scent.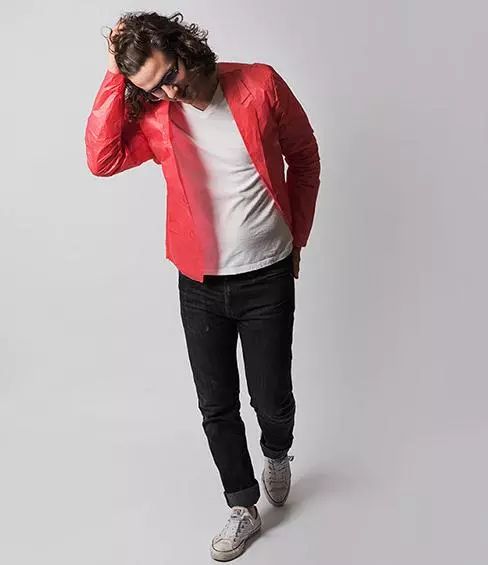 DoMarketing - Marketing Think Tank Reviews:The essence of the play
Creative.
5, hip-hop version of the creative insert worth looking forward to
In the first installment of "Hot Blood Hip-Hop Company", the dancer Su Love Ya's creative interpretation of the ads are impressive, vivo, Pepsi, Haifei Silk three sponsor brands seamless integration. In the second phase, the number of brands increased and the format was more detail-oriented.
DoMarketing - Marketing Think Tank Reviews:Street dance will not become this year's burst is not important, it is important, on the advertising investment this piece, has long been with the "hip-hop" IP effect, several traffic mentors of the appeal, earn the pot full.

Sort out the . . Assue
Click belowKeywords. Read more great articles
---