NetEase Cloud Music World War II ads are imitations or tributes? Break up, you're too short! Marketing intelligence
The Marketing Intelligence section, produced exclusively by DoMarketing- a marketing think tank, dynamically provides the freshest, most creative, most dog-blooded, most spitting intelligence information in marketing, ten minutes a day, blowing open your marketing brain hole.
Creative.

1、NetEase Cloud Music Brand AdvertisingThe Power of MusicIs it imitation or a tribute?
NetEase Music launched a new commercial, The Power of Music, yesterday, which tells the moving story of a World War II battlefield in just three-and-a-half minutes: a German sniper who, after killing 40 British soldiers in a row, aims his sights again at a dying soldier. At this point, the soldiers played the harmonica, flowing music changed the fate of two people ...


DoMarketing - Marketing Think Tank Reviews:On the importance of a musical instrument in a war , but what the editor wants to say is NetEase Cloud Music , is your ad a parody of the 2014 "Christmas Truce" ad released by Sainsbury's, a British department store?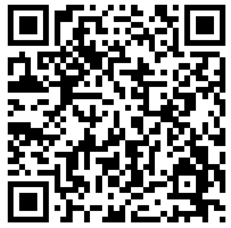 Sainsbury's-TVC-2014-Christmas
Press and hold the QR code to view the video
People are the true story of the First World War adaptation, you come to a World War II real story adaptation; people are the Anglo-German Truce, you are also the Anglo-German Truce; people are because of the Christmas Truce, you are due to music and truce, of course, the connection between the enemy and I are both singing, but the small editor how to see is still the real and historical sense of advertising made by the department store, compared to, NetEase music is worse than the British media to know that the advertising is the highest evaluation.
2、Break up, you're too short!

There are many kinds of fuses for breaking up, Japanese yuha taste sugar said, your gummies are too short is also a kind. In the advertisement, the heroine because next door uncle's gummies than their boyfriend too much, and the heart is envious, and eventually lead to a love affair.

DoMarketing - Marketing Think Tank Reviews:Tearing gummie can also make a sister, so know why you're single.
3, Pufa Bank to young people out of the acid choice question
Pudong Development Bank gave us a choice question: if the world only poor countries and rich countries, the former poor only dreams and love, all the goods have to be exchanged with love; How would you choose? The answer in the video is this:
DoMarketing - Marketing Think Tank Reviews: Strong W-taste, Mr. Li Sanshui, as always, heart-to-heart

H5
4、Hu 81 and the mule came to the batle
"Ghost blowing light yellow leather grave" is hot, in order to build momentum for the play, Tencent made a not very good H5. Hu 81, mule, human bear monster, fox fairy girl and other important roles in the play all appeared in H5, but also when the rapper, a word is not the right to batle. So the question came, who is the group's batle king, the editor thinks, anyway, is not Hu 81.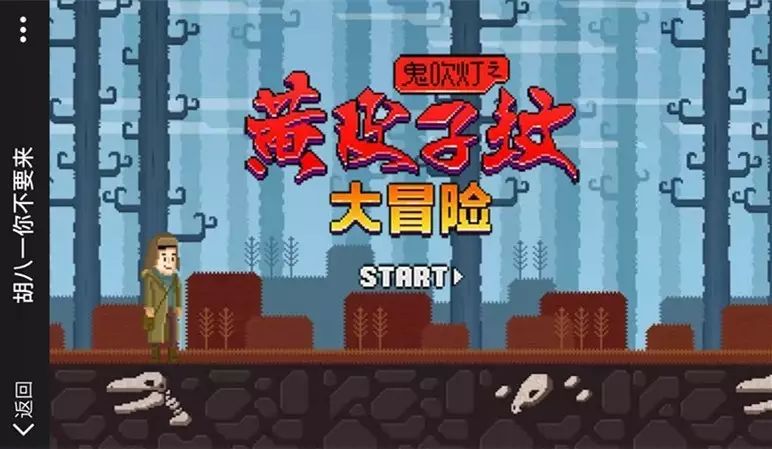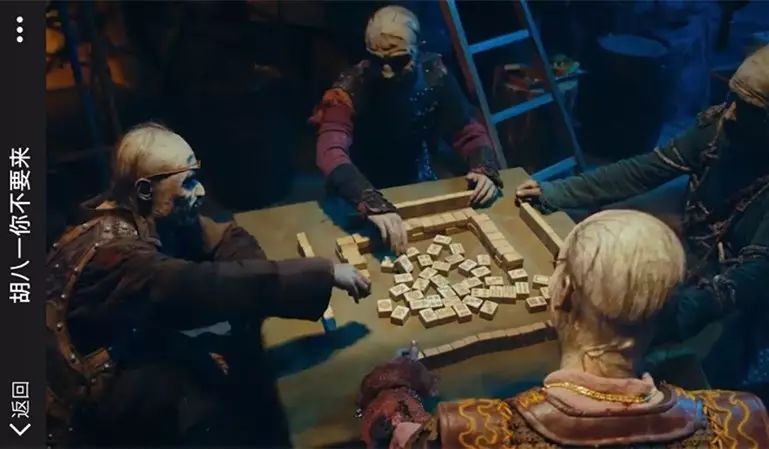 Press and hold the QR code to experience H5
DoMarketing - Marketing Think Tank Reviews: This month's H5 probably won Mr. Fan's poison

Endorsement.
5, TFBOYS endorsement KFC ads came out
Today, KFC announced on its official microblog that TFBOYS has officially become its brand name spokesman and released a new ad, Angry Burger. It is reported that the first marketing campaign after the three small endorsements is the KFC summer dinosaur package activities, such activities are mainly aimed at children.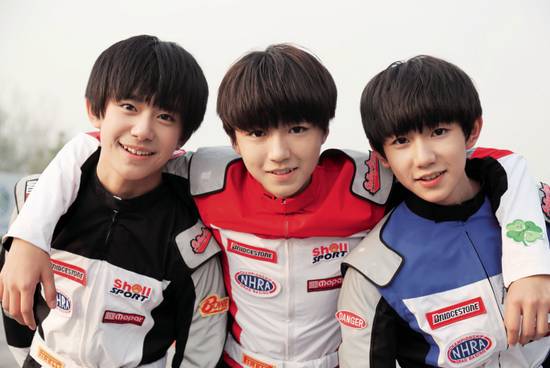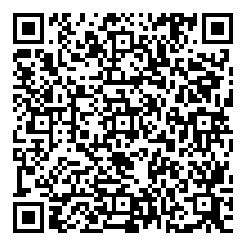 Press and hold QR to watch the video
DoMarketing - Marketing Think Tank ReviewsKFC silently invited half of the entertainment industry to speak for it, and McDonald's, as long as a Wu Yifan is enough.

Marketing.
6, Beats and LineFriends launched limited-edition headphones, flash stores will log in to Shanghai simultaneously

Recently, audio brand Beats and LineFriends launched a limited edition Solo3 Wireless, and from July 25 to August 3, shanghai Singuhui set up a flash experience store. People can not only watch the Brown Bears on display, but also experience the AR game. It is reported that line FRIENDS special edition headphones will be on August 3, that is, Beats Tmall Super Brand Day on Tmall's official website line, and on the 17th to log into the LINE FRIENDS retail store. (Source: Madison Bong)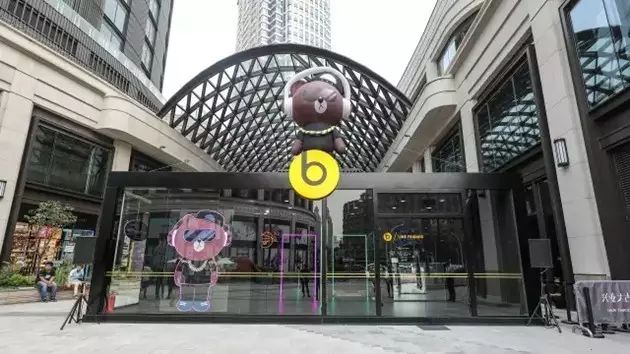 DoMarketing - Marketing Think Tank Reviews: Girls will not resist this dull creature.
Comment or share a circle of friends at the end of the article, choose one, what do you choose?
Kids, take action, haha.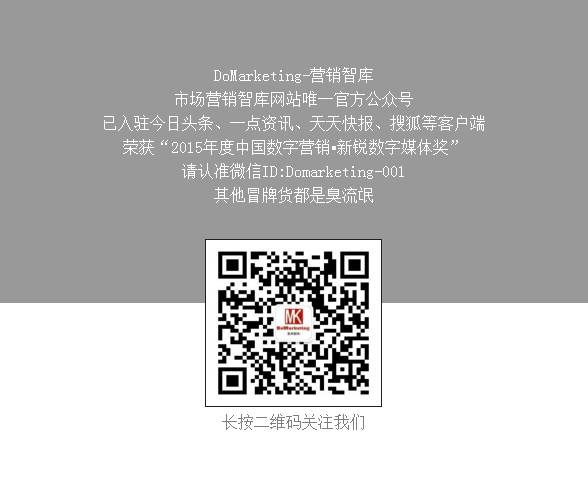 ---