The English version of the PLA advertising blockbuster exploded! I didn't expect Starbucks to make so much money! Marketing intelligence
The Marketing Intelligence section, produced exclusively by DoMarketing- a marketing think tank, dynamically provides the freshest, most creative, most dog-blooded, most spitting intelligence information in marketing, ten minutes a day, blowing open your marketing brain hole.
H5

1The People's Daily rounded up your dream of being a soldier
Following last month's McDonald's "McManatme, Full Score For You" H5 brush screen, just in July, the picture generation class H5 ushered in a wave of small climax. In order to Chinese the 90th anniversary of the founding of the People's Liberation Army, the People's Daily came up with this simple production, but full of sincerity, "put on military uniforms", small pink quickly get on the bus.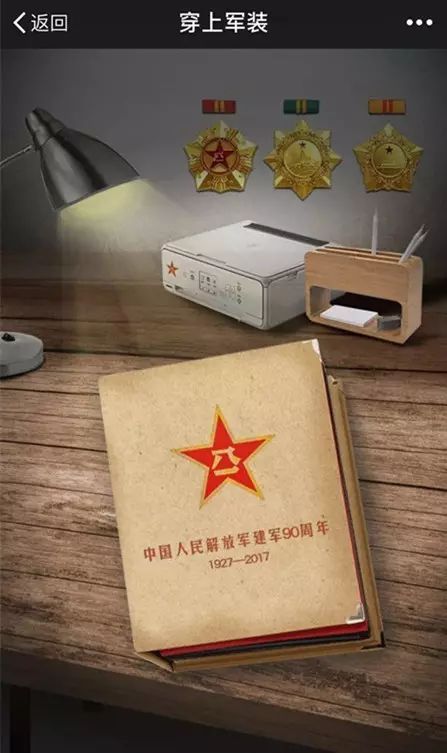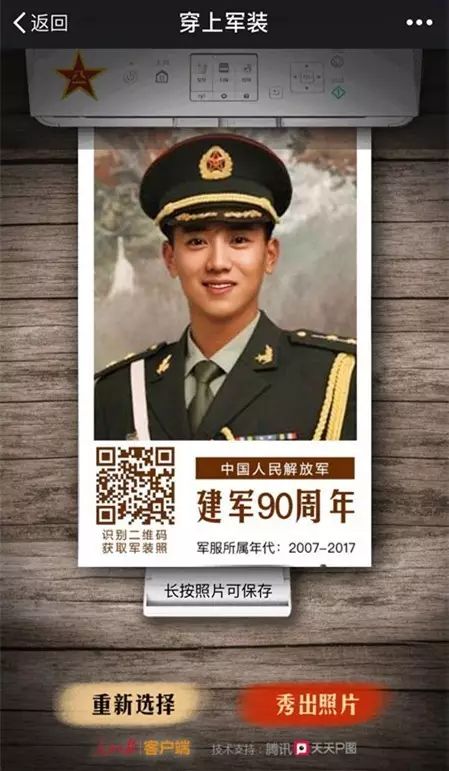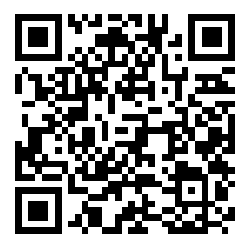 Press and hold the QR code to experience H5
DoMarketing - Marketing Think Tank Reviews:Main memory killing, through fantasy, role-playing image generation class H5 by virtue of strong interactivity, strong sharing can mostly achieve good communication results, but want to brush the screen, or to see the timing and theme.
Creative.

2、Chinese's English-language advertising blockbusters were released worldwide

Yesterday, Xi's large sand field parade ignited tens of thousands of squatting in front of the television small pink, "like", "shock", "I am proud" ... There is no word to fully describe the mighty teacher who moved us. Today, the editor-in-chief will continue to push Chinese of the People's Liberation Army in English, please control your little heart.
DoMarketing - Marketing Think Tank Reviews:Great, my country;

3Drops to cure our tangled cancer

Want to take a leave of absence to travel, but swim back and full-time award say byebye; want to dance with young people hot battle, but see the meat on the stomach, will not jump to half dead; want to climb the mountain to see a movie, but wake up, even the mother does not know. Drop said, why you are always unhappy, because your life has too many "if, but"


DoMarketing - Marketing Think Tank Reviews:You don't have to live to be very open-faced, but you have to start.
4、Japan Airlines' creative advertising had to be served

Students who are not resistant to sophisticated advertising must look at this advertisement below. In addition to clean and beautiful pictures, take the sushi master's exquisite cooking, the smooth to the standard aircraft precision, comfort, itself is also a good idea, Japan Airlines this advertisement is called exquisite.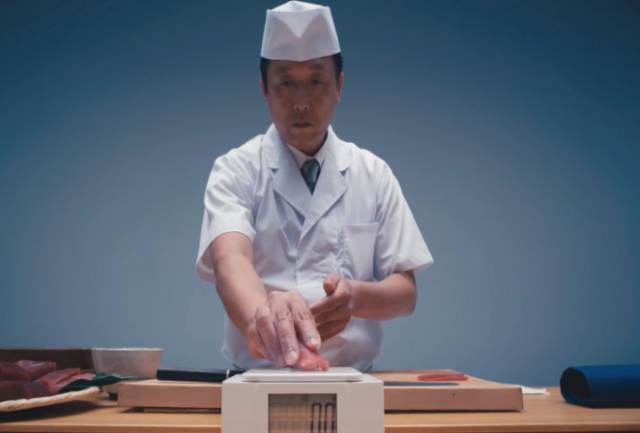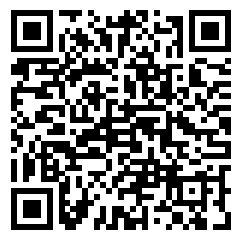 Press and hold QR to watch the video

DoMarketing - Marketing Think Tank ReviewsThis is not necessarily the best aviation advertisement, but it must be the most refined!

Marketing.

5, KFC launched a fried chicken box Bluetooth gamepad

Recently, KFC launched a fried chicken box in India called "Gamer's Box 2.0" that can be transformed into a Bluetooth game controller. The soda stand at the top of Gamer's Box 2.0 can be turned into an adjustable phone stand that can place your phone on top. Gamer's Box 2.0 is also connected to a smartphone via Bluetooth and already supports several games.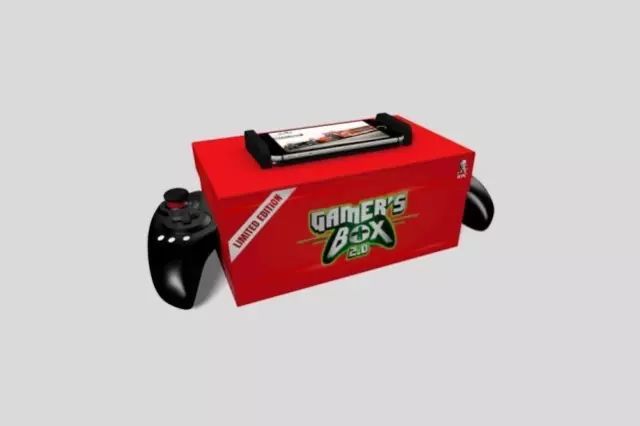 Gamer's Box 2.0 is understood to have provided only 10 so far, and Indian users will need to comment on KFC's official Facebook, Twitter or Instagram accounts to get the KFC Bluetooth gamepad. (Source: techweb)

DoMarketing - Marketing Think Tank Reviews: KFC Grandpa's commissal department is really good in stock ah

6, Converse will also use gif emoji bag advertising

In Converse's new ad, First Day Feels, Millie Bobby Brown shows off her feelings on her first day back to school with a set of vivid emoji packs. Converse officials have also produced several GIFs based on the video for dissemination in order to resonate with consumers. It is reported that these motion pictures can currently be found in GIF motion picture resource sites Giphy, Tenor and so on.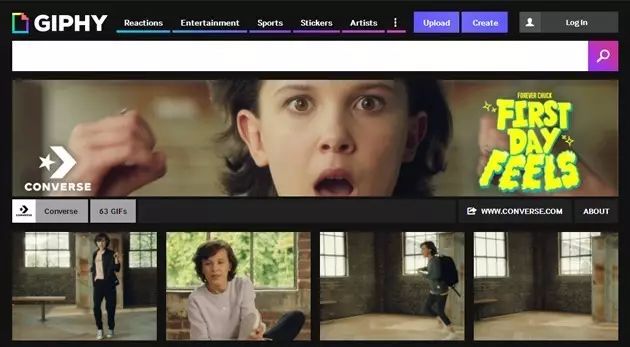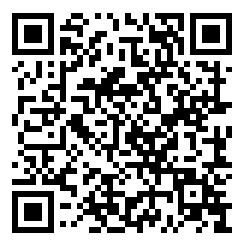 Press and hold QR to watch the video
DoMarketing - Marketing Think Tank Reviews: The proven brand dares to turn itself into an emoticon bag.
Industry.

7、Starbucks will go straight to all stores on the mainland
Recently, Starbucks and Unification jointly announced that Starbucks will buy the remaining 50% of Starbucks East China Market Joint Venture (Shanghai Unified Starbucks Coffee Co., Ltd.) for about $1.3 billion in cash, through which Starbucks will acquire 100% ownership of about 1,300 stores in Jiangsu, Zhejiang and Shanghai.
It is understood to be Starbucks' biggest acquisition to date. According to Starbucks' just-released third-quarter results, China/Asia Pacific had revenue of $840 million, including 2,800 stores, equivalent to $300,000 per store, and Starbucks globally had global revenue of $5,661.5 million, with 21,000 stores and $270,000 in one store. That is to say, the Chinese market is above the global average in terms of profitability.
DoMarketing - Marketing Think Tank Reviews: How much is a Starbucks store worth, finally have the answer . . . quite profitable ah!
Comment or share a circle of friends at the end of the article, choose one, what do you choose?
Kids, take action, haha.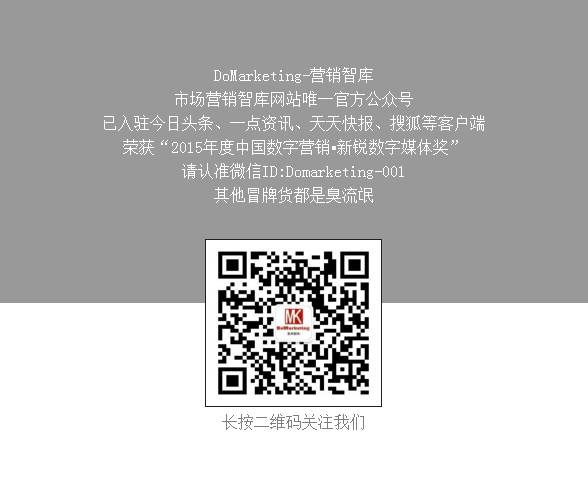 ---