Tencent Wide Point Push App Direct Ads . . New list intelligence
Push apps directly to ads
On August 6, Tencent's marketing campaign for China Business ended in Beijing. Wu Qiong, senior product manager of Tencent Guang point pass, said that for mobile users to make faster decisions, Guang point pass has now used Deeplink technology to launch direct advertising applications, in app activation, new customer acquisition and under the unilateral, has a clear effect, to achieve direct conversion.
Wu Qiong introduced, the so-called "app direct", refers to the user clicks on the ad can go directly to the page specified within the app. When the user clicks on the app of interest direct advertising, if the user's mobile phone installed this app, the app will automatically open and jump to the ad item page, so that users can directly understand the details of the product and purchase;
Because of his good broadcast of "Snow Bath Kunlun"
Ai Qiyi and PPS were prosecuted
A Beijing film company said it enjoyed copyright in the TV series "Snow Bath Kunlun" in the unauthorized case by Ai Qiyi, PPS website broadcast, recently, the film company will love Qiyi, Shanghai Crowd Source Network Co., Ltd. to the West City Court in Beijing.
Beijing Film Co., Ltd. said in the indictment: Beijing Film Co., Ltd. according to the law enjoy the copyright of the TELEVISION series "Snow Bath Kunlun", recently, a Beijing Film Co., Ltd. found that Beijing AiqiYi Technology Co., Ltd., Shanghai Crowd Source Network Co., Ltd. unauthorized in its PPS video website, Ai Qiyi video website and AiqiYi PPS client broadcast the TV series online and download, and through the television series to publish ads. Suspend ads, etc. to monetize.
Caused by a malfunction in the engine room
Part Q
Q users cannot log in
On August 6th, some QQ users feedback QQ had a problem of not being able to log in, and received QQ Security Center prompts in the WeChat client.
Subsequently Tencent through the QQ Security Center announcement as follows: August 6, some users can not log in to QQ-related business, we immediately check, confirm that the problem is due to QQ service room failure. The service is currently being restored, please try again later. You can't sign in because your account has been stolen or frozen, so you don't need to change your password. The problem has now fully recovered. The mobile version was restored at 22 o'clock and the computer version was restored at 22:30.
Tencent leads the investment
On August 7th Practo, an Indian health start-up, announced a $90m capital raise, led by Chinese internet giant Tencent. In addition to Tencent, other investors include Google Capital, Sofina, Sequoia India, Altimeter Capital, Latitude Ventures, Sequoia Capital's Sequoia Capital Global Assets, and Yuri Milner, a Russian billionaire and prominent investor.
Practo provides users with an online search tool to help them find a professional healthcare provider or doctor, such as a dentist and a specialist physician. Practo runs a website and a mobile app that filters search results by location, consulting fees and other data.
China Newsweek's new media hires financial editors
(stamp me to see specific information)




Job Description:

1. Standard media dog. Find clues, ask questions, do programs, make topics.




2. Standard spitting dog. Write reviews, phenomenon reviews. Not afraid of you dare to spray, afraid that you spray the wrong point.




3. Standard segment hand. Responsible for the day-to-day operation of the financial WeChat public number, participate in the enterprise customized WeChat communication project.




4. Standard Editor Dog. Can timely search for domestic and foreign media related information, to compile, extract information in line with the needs, reports and other content.




5. Standard PR dog. Have a wide range of network resources, can be specific to the object of the draft and article review and edit, recommend hot reports and frequently comment on the article.




6. Standard planning dog. According to offline activities need to cooperate with the planning of online publicity.




Job requirements:

1. There is a basis for my trust. For example, economics Chinese, journalism and other related majors undergraduate and above degrees.




2. Have work experience that I can trust. With more than two years of experience as a financial reporter, have a deep understanding of the economic field, have their own unique insights. Familiar with the new media, with WeChat operation planning experience is preferred, of course, particularly excellent new graduates can also be considered.




3. There are works that I can trust. Have a solid writing skills, strong thematic planning and editing capabilities, please provide 1-3 representative works of electronic version or scanning.




4. There are characters that I can trust. Good at communication, strong sense of responsibility, professionalism, can withstand greater work pressure, patience and meticulous, team spirit.




5. Have the ability to make me believe. Excellent planning, analysis, synthesis, generalization and rigorous logical thinking skills;




Delivery mailbox:

lishengyan@chinanews.com.cn



Welcome to the first stop of China's new mediawww.newrank.cn, advertising matching trading platform is about to go online, welcome to bind WeChat. PC-side access works better!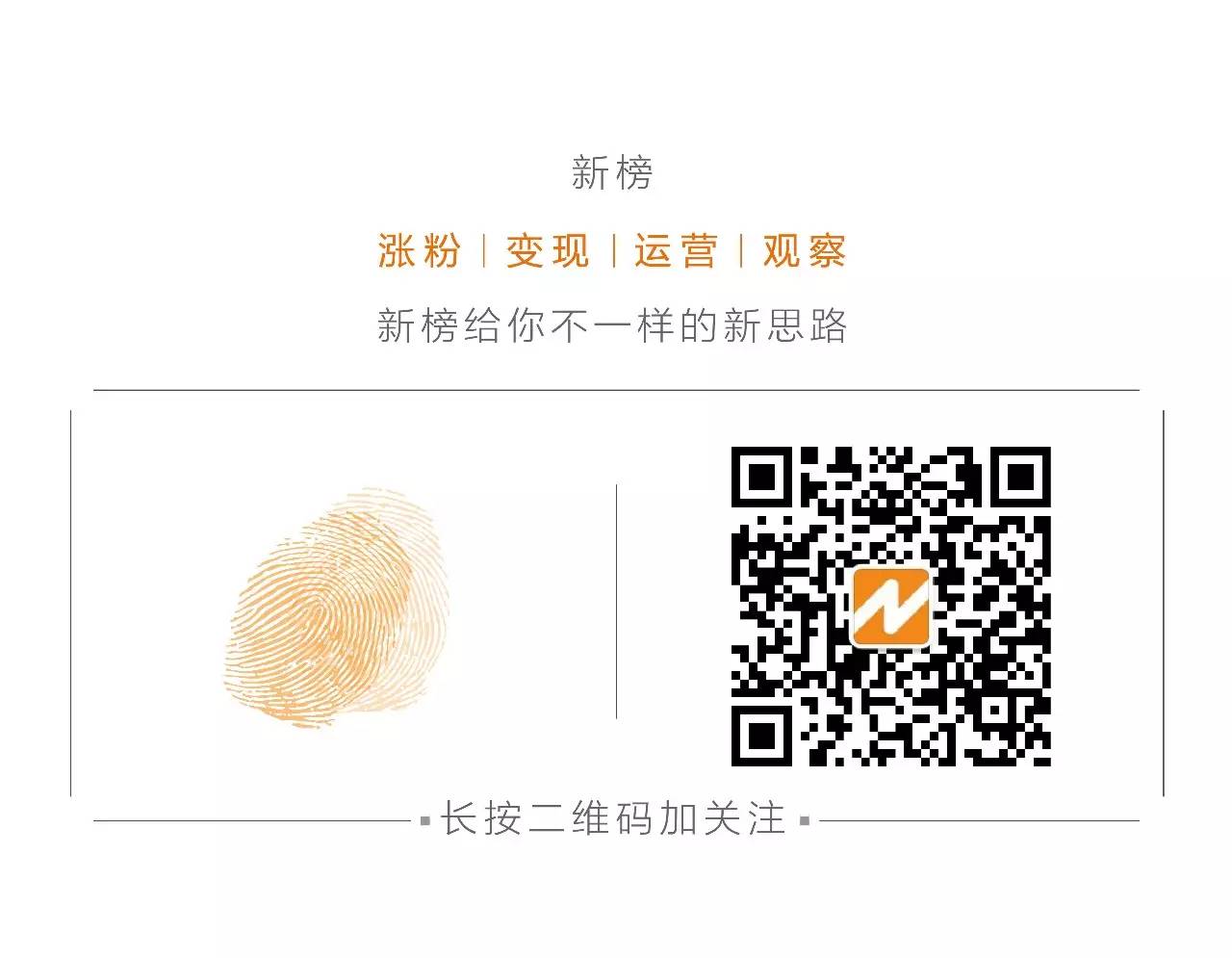 ---