Store no traffic did not be exposed, where should the ads go? Amazon Ads vs Google Ads
Click.

Blue characters

 → set the star in the upper right corner

★
Cross-border dry goods are not bad
Cross-border e-commerce: find a platform, open an account, find products, lack of talent, to train, European VAT tax, international trademark patents, domestic and foreign companies registered, do account tax returns, bank account openings, account complaints, financial loans, on the cross-border worry-free
!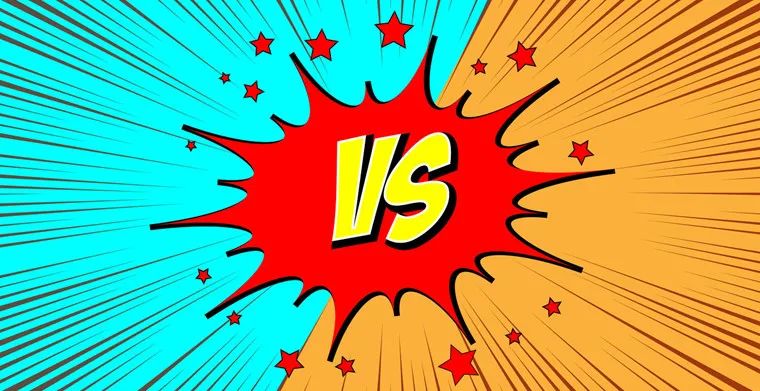 Now Amazon has entered the era of traffic sales, it can be said that advertising hit well, exposure is high, sales will naturally increase. There are undoubtedly two types of advertising: in-site advertising on Amazon and off-site advertising (in Google's case).
Google Ads is the most popular online advertising platform in nearly 20 years, working by running ads based on keywords you're searching for. For example, if a customer is searching for "Swimming Gear," the brand or product that pays for the keyword appears in search results. Amazon uses a similar concept. The only difference between Google ads and Amazon ads, however, is that Google's customers are generally more likely to use the platform for research, and Amazon's customers are ready to buy.
Now more and more sellers are experimenting with "in-site advertising, off-site advertising as a supplement" promotion strategy, and are starting to tap into Google traffic to reach millions of people outside of Amazon. So, let's talk about the difference between Google ads and Amazon ads today and see which platform is best for you.
Google Ads offers many different types of ads. Google asks you about your ad campaign goals before your ads run. Some of them include:
Product and brand considerations
Brand awareness and arrival rate
Because this article focuses on increasing traffic to Amazon products and stores, it's a good choice between sales, brand awareness, and product considerations. After you select an ad campaign goal, you need to select an ad campaign type:
Search for online advertising campaigns
Show online advertising campaigns
Shopping advertising campaigns
Video advertising campaigns
App advertising campaigns
Google offers the following 8 different ad formats based on these ad types:
Text ads, text-only, are one of the most common ads on Google and usually appear under search results. When customers search on Google, they can be reached in time. These ads consist of three parts: title text, display URL, and ad content description text
In addition, text ads may look different when they appear on display networks or mobile devices. Text ads often come with "Ad" tag text, indicating to visitors that the link they provide is for paid advertising purposes.
Adaptive ads automatically resize, look, and format based on available space. They can switch back and forth between image and text ads. For example, one adaptive ad might appear as a small text ad in one place and a large picture ad in another. Adaptive ads can also appear as native ads that fit into the publisher's website to increase your exposure.
To create responsive ads, simply upload your footage resources, such as images, titles, logos, videos, ad content descriptions, and more, and Google will automatically generate ads to show on the Display Network.
The following is an example of a responsive ad for "swim gear" on two different websites. It is essentially a similar product, but uses a different ad format and automatically changes to fit the page.
Image ads include ads for stills, interactive images, and even animated images. Google says advertisers can display your products or services in the form of images. As soon as people click anywhere on the ad, they'll go to your site. Image ads can appear on pages and other locations on the Display Network.
If you have an app, you can increase its downloads and engagement by promoting ads through the app. As shown in the following image, they used the text of the Get the app and included a phone model that simulates what notifications will look like when you download the app.
Video ads are ads that are independent of the web page or insert streaming video content. According to Google, you can use a variety of video ad formats to create attractive video campaigns and then run them on YouTube and many video partner sites to engage customers in different ways.
Product shopping ads will show products, prices, stores, and any other details about the product in your ads. You can use shopping campaigns to create these ads, which can be displayed on Google Shopping, Google Search, Google Images and Google Search Web Partner sites.
Window shopping ads are similar to product shopping ads, which show a wide variety of products. Such ads can group related products and then show them together. Through this type of advertising, sellers can display shopping ads to those who are buying, rather than those looking to buy a particular product. You can use Google Ads and the Google Ads API to create window shopping ads. If you want to advertise individual products, you can use product shopping ads.
Call ads are short, text-only ads designed to guide people to call you and visit your website.
In addition, call ads can only appear on devices that can make calls, so when a potential customer clicks on your ad, they call you from their device. When you create an ad, you can selectively enter a title, business name, phone number, URL, and more. These fields can be displayed when ads appear on mobile devices, but some may be omitted to take advantage of the smaller screen space on those devices.
The biggest difference between Amazon ads and Google ads is that they point directly to your Amazon store or product.
Sponsored Products (Product Promotion)
These ads appear in search results and product pages, and if a customer is searching for a "ring light," the promotional ad appears at the top of the search for immediate visibility. Promotional ads can help increase sales by attracting buyers who are searching for similar items to you and directing them to your product page.
Sponsored Brands (Branding)
Branding ads appear in search results to increase brand exposure. When consumers click on your brand identity, they'll be taken to your store or custom landing page. When they click on an item, they go to the item page. You can use custom messages to help buyers understand your brand the way you want.
Showcase Promotion (Beta)
Although Amazon ads are not available outside the platform, they are the exception. Amazon is testing ads that run on other platforms, but to qualify for this beta, you need to register professional sellers, suppliers, and agents with customers who sell items on Amazon. Promoted items must belong to one or more eligible categories.
You can promote your brand and products through Amazon's multi-page brand flagship store. This allows you to create a separate page for the product. Not only can you create web pages for free, but you can also use your own Amazon URL to direct buyers to your brand's flagship store through ads on Amazon and marketing campaigns outside of Amazon.
Amazon Display ads are ads that appear on Amazon sites, apps and devices, and non-Amazon sites and apps. You don't need to sell products to use these ads, and you can use them to direct customers to your product page on Amazon. Display ads are based on CPM (cost per thousand impressions) and their prices may vary by format and ad space.
Video ads on Amazon are similar to Google video ads. Both are able to display your brand information or demonstrate your goods and services. These ads appear on websites such as Amazon, IMDb, Fire Stick devices, and the entire web.
Custom ads give you the option to create any type of ads you want, such as virtual ads, stand-alone ads, and more. You can reach customers online and offline.
Amazon DSP is a demand-side platform provided by Amazon that enables advertisers to programmatically purchase display and video ads, allowing you to run ads on a larger scale. The advantage is that you use data insights through your DSP to select ads and locations based on user behavior and advertiser-defined target settings.
Amazon Attribution (Beta)
Amazon Attribution allows you to measure which channels or releases are most effective and efficient in helping you achieve Amazon's media goals, helping to optimize your audience strategy and helping you discover how efficient your landing pages are.
Based on the above Google ads and Amazon ads, you should choose the platform according to your goals.
Consumers typically use Google to learn about brands, while on Amazon, consumers are more likely to buy. So if your goal is to increase brand awareness, it's best to use Google Ads. And if your goal is to get more sales, you can choose Amazon. If you're still not sure which platform to use, try it at the same time. Whatever the goal, the ad split test will help you determine what's right for you. Of course, you can also use in-site advertising-based, off-site advertising as a supplement to the strategy.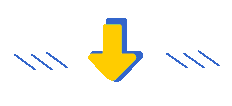 France's largest local e-commerce platformCidscount, with 20 million uv / month, more than 50 million third-party platform products, an average of 114 orders per minute, has become one of the world's fastest-growing e-commerce platform, April 2, interpretation of the 2020 platform's latest investment policy, with the vast consumer prospects of the French market, as a seller of you, do not move?

How difficult is it for cross-border sellers to fight the epidemic as the outbreak spreads throughout the cross-border supply chain? Is there a life-saving weapon for sellers in the current situation? Small and medium-sized sellers are the hardest hit areas, cross-border supply chain ushered in a "big test",
April 2, under the outbreak to avoid all-round supply chain direction risks, to ensure the stable operation of the supply chain!
(Source: AMZ Traffic Jun)
If you think the article is helpful, share it with others to see
Let's go
!
If the above content is infringing, please

Timely.
Contact us
place
reason.
---
Drafts:
Requirements are original works, cross-border e-commerce operation dry goods or experience sharing, manuscript fees are generous, welcome to draft! (Please add microseelect: stlb-yu)
Three-headed, six-arm cross-border e-commerce alliance official platform:
Click to read the original text or visit (http://h5.swayedu.com/appjLfqyllC5010)
Recommended collection methods:
Payoneer application link: (https://www.payoneer.com/zh/stlb)
Link to payment request:( https://sensorsapi.lianlianpay.com/t/RgN)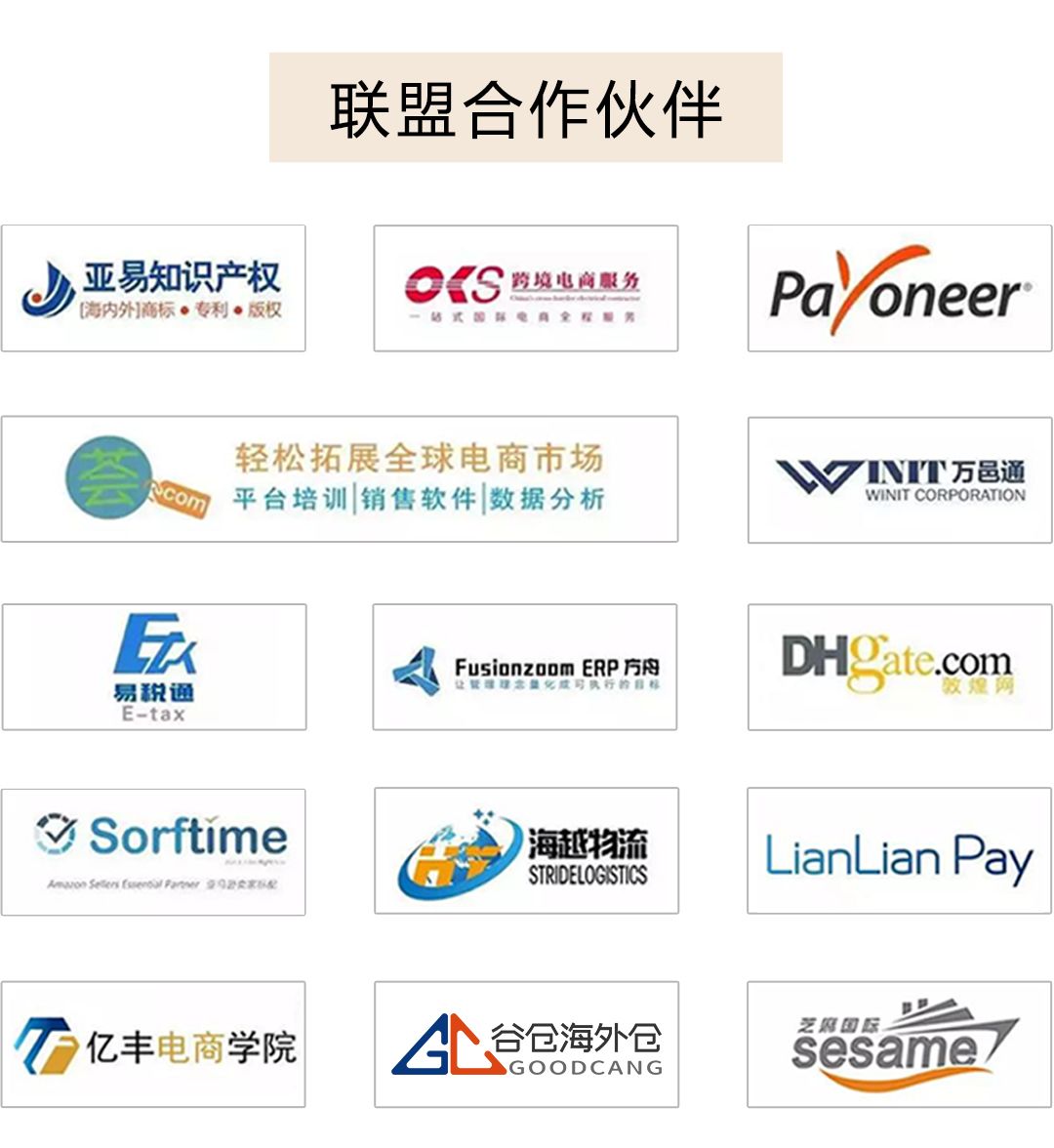 ClickRead the original textVisit the three-headed, six-armed official platform!
---