Info: Amazon stops buying Google ads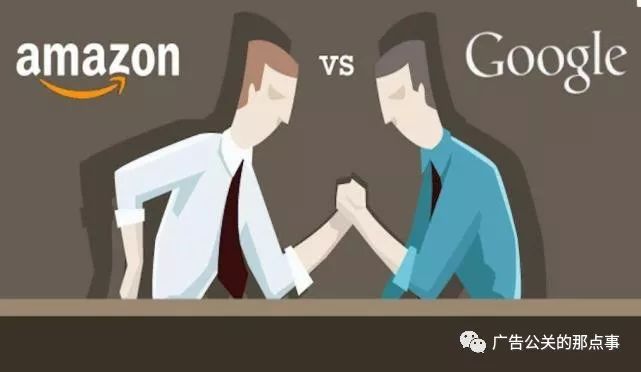 Tencent Tech Amazon and Google are among the world's top four internet giants (FANG), but the two companies have become a pair of dead pairs, previously blocking each other on multiple products. According to the latest foreign media news, Amazon is now a heavy-handed, no longer buy Google's merchandise advertising service.
Amazon and Google are no longer purely business-focused Internet companies, and the two giants' businesses are all-engged, competing in many areas and relations are deteriorating.
Previously, Google blocked YouTube videos for Amazon devices, and Amazon blocked its own video service and stopped selling Google hardware products on the company's retail site.
Amazon has blocked Google's display ads, Bloomberg reported.
In Google's search engine advertising products, merchandise display ads are a rapid growth of a sector, this kind of advertising can display photos of goods, information, can bring huge traffic to external shopping sites.
Amazon is understood to have been buying Google's display ads since 2016. Google has been the beneficiary of fierce bidding by Amazon and Wal-Mart over keywords for some of its products, as it has become an influential traffic-control.
According to Merckle, a market research firm, they noticed that Amazon had stopped advertising Google's merchandise since April 28. Two other people familiar with the matter also confirmed that Amazon would no longer buy ads like Google's.
The exit of Amazon, a big advertiser, would cost Google a lot of money. Google did not report separate revenue from display ads in the earnings report, but industry analysts predict that such revenue will grow three times faster than regular text search ads.
Amazon is known to regularly buy Google advertising space for office supplies, furniture, sportswear and other items, and industry agencies estimate that Amazon spends more than $50 million a year on Google.
A Google spokesman said the company generally does not comment on a customer's situation, but it's not surprising that an advertiser adjusts its advertising plans at certain times for some reason.
However, some of Amazon's subsidiaries, such as Zappos, are still buying Google's display ads. These subsidiaries operate independently, and they use Google ads even earlier than Amazon.
Amazon and Google have been in a bitter "conflict" before. YouTube, Google's global monopoly video site, blocked Amazon's playback devices, and Amazon's membership video service blocked some of google's users. In addition, Amazon has resisted selling Google's hardware products, and when users search for Google products, it will recommend its own products (such as smart speakers).
Reportedly, late last year, the two companies had negotiated to resolve their differences, helpless negotiations failed, the two sides immediately resumed mutual blocking measures.
Driving your advertising business?
Amazon stopped buying commercials at Google with the aim of boosting its own advertising business, according to an analysis by people in the online advertising industry. Amazon's retail platform also has huge access and advertising revenue potential, a service that some online marketing companies and Amazon shareholders have been hoping to advance.
Amazon is still new to online advertising, but given its global reach and reach, there are voices arguing that amazon's future advertising business can compete with the big two giants, Google and Facebook.
On its own website, Amazon also sells advertising spaces for merchandise. Google is four times as likely as Amazon to convert to merchandise ads, which allows audiences to click to buy items, according to an analysis by a brokerage, but Amazon has a chance of oversaning Google in the future.
Some of Amazon's online advertisers, mainly traditional ad-shifting buyers, are not Google advertisers, according to the brokerage analysis. (Comprehensive/Morning)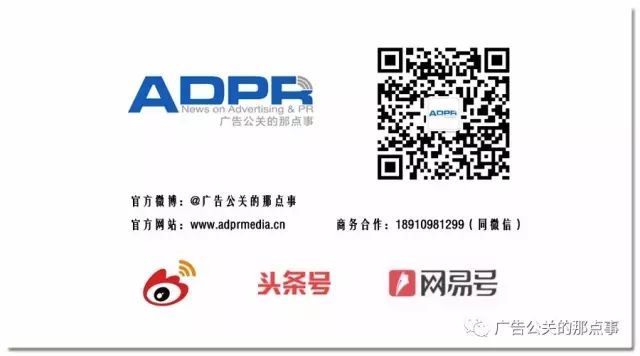 ---