Stay in the UK party super practical APP inventory! How many are down on your cell phone?

When everyone comes to the UK, in addition to trying to complete their studies, taking good care of their own lives is also a very important part of their study abroad career.
In today's highly developed information technology, electronic payment gradually replaced the paper currency, online video sites gradually crowded the market share of physical cinemas, the speed of network dissemination of news has completely reformed the traditional newspaper industry in various countries.
In our life is inseparable from mobile phones, our mobile phones are inseparable from a variety of apps, today's small editor for the students to summarize some of the ultra-practical apps needed to live in the United Kingdom.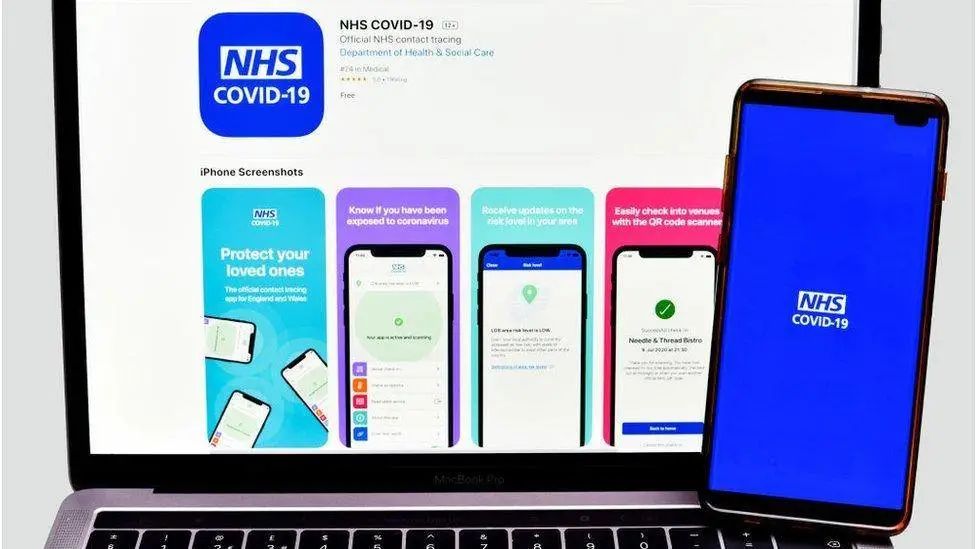 Due to the recent outbreak rebound in the United Kingdom serious, students not far from the United Kingdom to live and study more attention to their health, this official NHS app belongs to the current situation must-have app, many businesses do not use it to sweep code is not allowed to enter the store.
And it is by far the fastest way to avoid the risk of coronavirus, the more people use it, the better and faster the UK can control the spread of coronavirus.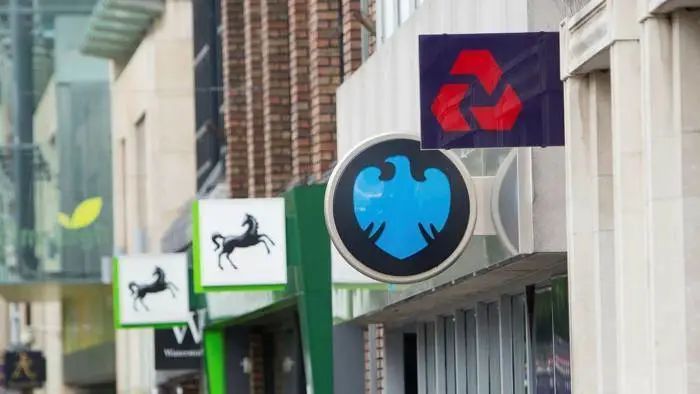 The first and most important thing for students to come to the UK is to get a local UK bank card, here's a brief list of some of the uk's most common banks:HSBC, Lloyds, TSB, Barclays, Santander UK and more.
Of course the Bank of England is more than that, students get what they need.Check the nearest bank to your place of residence to open an account, and then download the corresponding bank app to bind their own bank card can be real-time transfer and a series of operations.

PayPal is similar to China's Alipay, is the most common payment software abroad, the function is not as much as Alipay, relatively convenient to operate, and support different currencies, travel to other countries is also a very convenient payment software.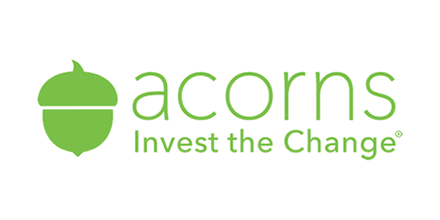 When everyone around us buys and buys, we should learn how to manage our money properly and arrange our own funds, in addition to the existence of banks, investment is also a very good choice.
Many people think that investing in this behavior requires a very large amount of money to do, but otherwise, you only need to set an investment goal, this app can help you save a lot of money each month, to help you achieve this amount, and students using the .edu end email, you can also use Acorns for free.
Investment and financial management need to be cautious, with a certain degree of financial knowledge, practical operation can be easy.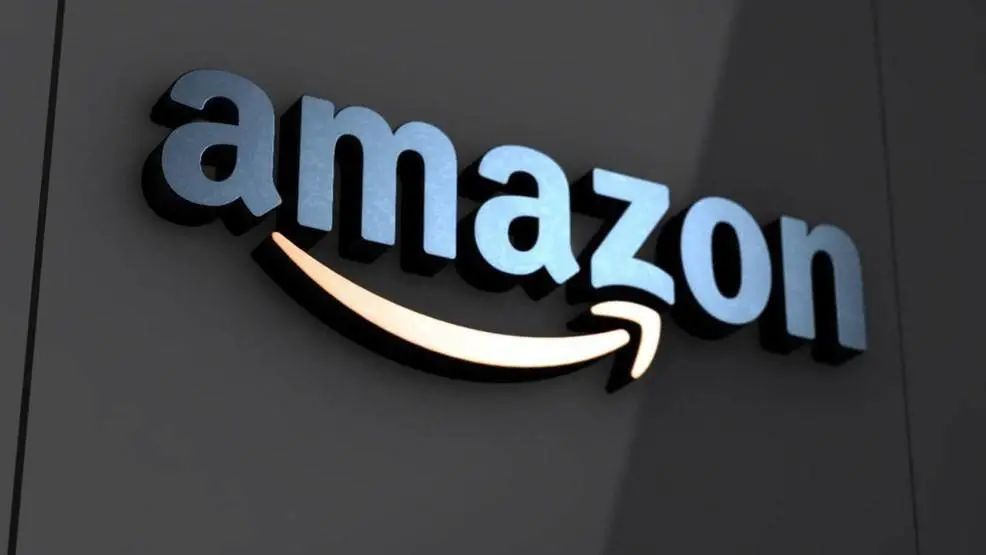 Amazon should say more, everyone is familiar with it. Living in the UK without Taobao is all about Amazon, covering almost everything you need to buy in your daily life.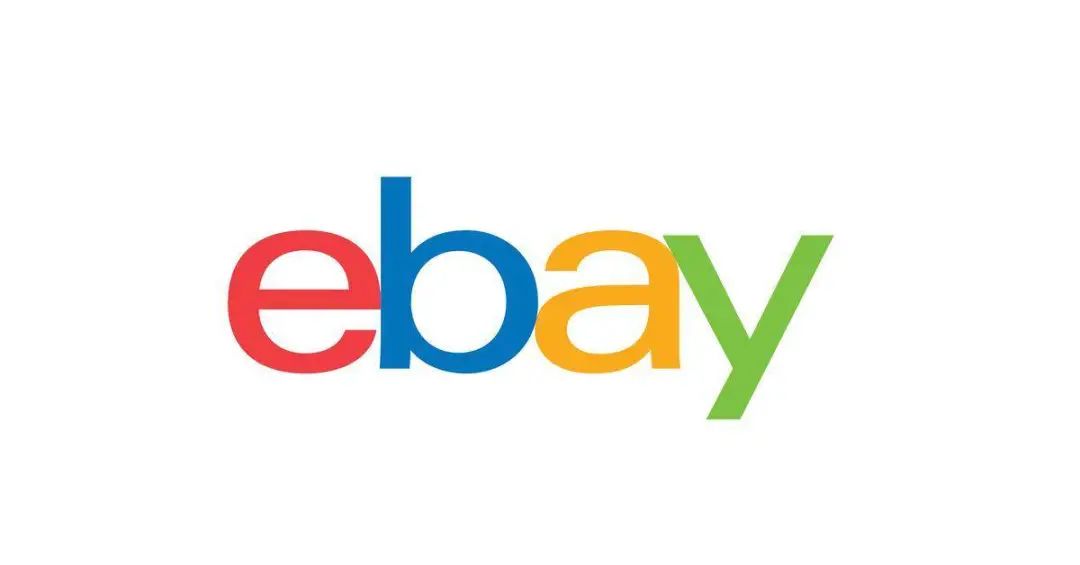 Like Amazon is also a very hot shopping platform, in the above what kind of sellers or buyers have, in the selection of their own goods must be more than three, do more research.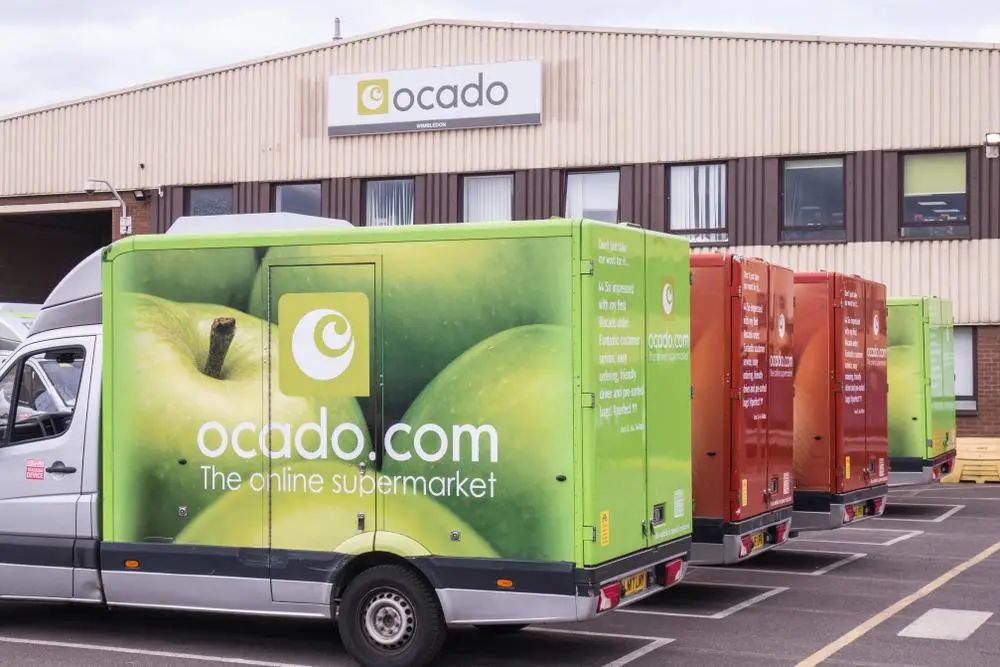 Ocado is the UK's largest online supermarket brand, during the outbreak do not want to go out often students can choose to download Ocado's app online selection of goods, their food is very fresh, and delivery is very timely, more than a certain amount of free delivery.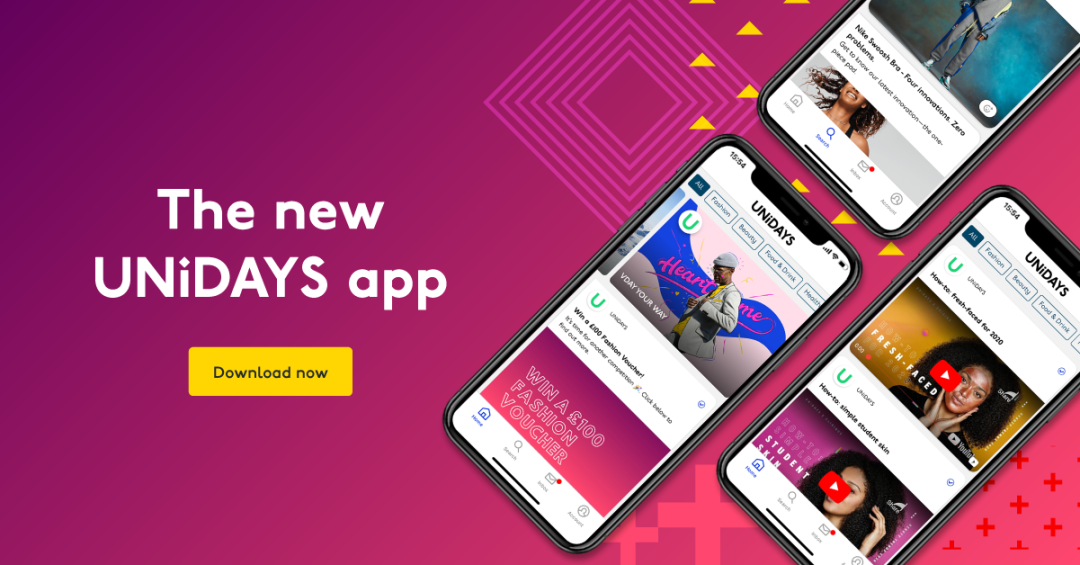 Unidays is basically an app that every college student downloads, registers a student account, and finds all the discounted merchants on the app.
When you go out shopping for dinner checkout, you can ask the clerk if there are student discounts, most of the merchants will support student discounts.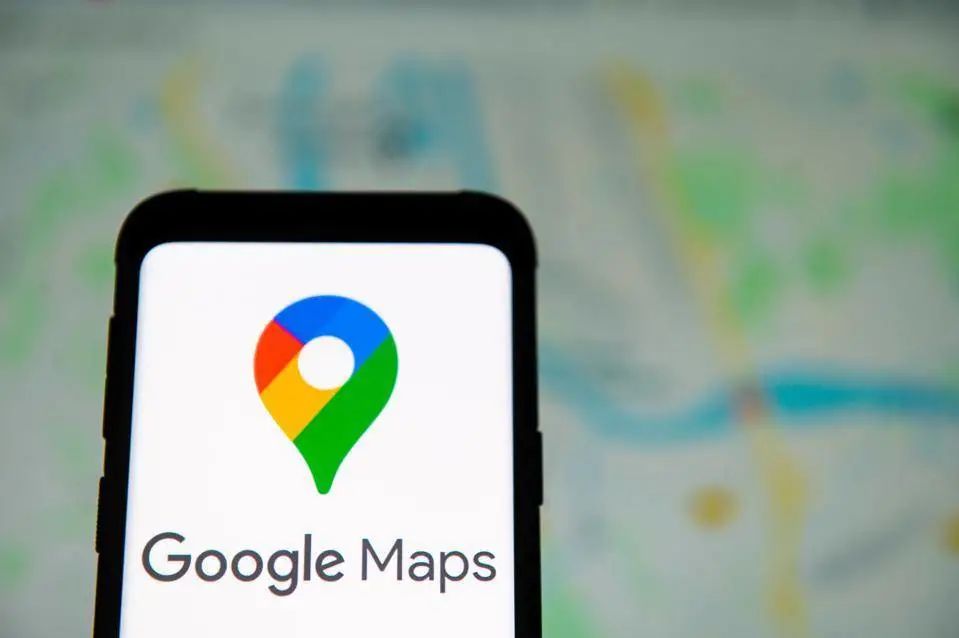 The first, of course, is Google Maps, a must-have Google Maps for travel and travel in the UK. It is recommended to download an offline map package for real-time navigation in case you don't have a network. Set bus, subway, train lines as a whole, no longer need the next bunch of apps.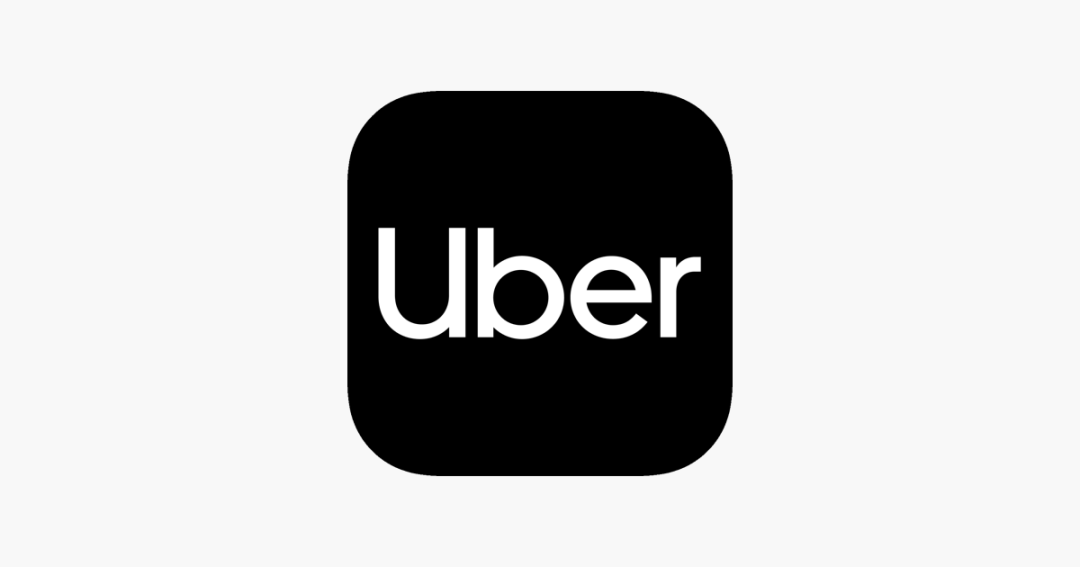 In the UK, especially in big cities like London, it's more expensive to take a taxi on the street, and most of the time you have to go to a dedicated location to take a taxi, so it's a good deal to use Uber, which is a bit like a domestic drip.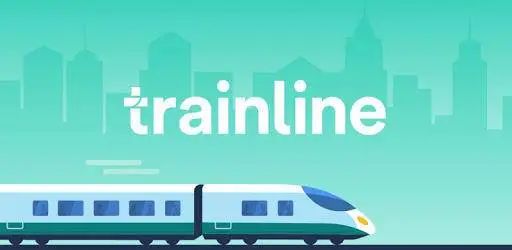 Britain's train must-haves, and Trainline also provides ticketing information for European travel routes. Go to the train station or online for a Railcard, 16-25 year old students can handle Young person card, take the train has a 1/3 discount!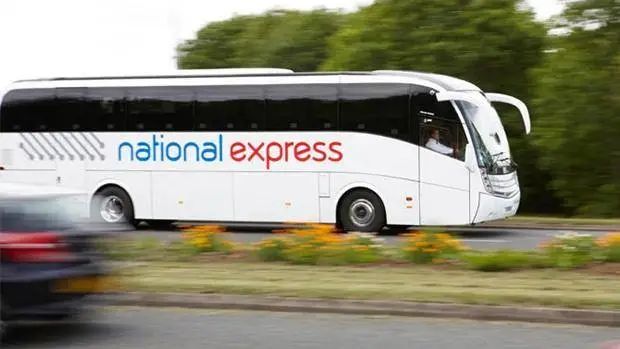 Everyone to the airport, directly charter a car or book a pick-up can go to the dormitory but this way is often more expensive.So Coach is a good choice, in the UK by Coach can reach a lot of places, Nationalexpress will be slightly more expensive, but because the number of flights is relatively new, so get everyone's trust.And when Heathrow comes out, the door is National Express station, and it's very convenient to buy tickets and wait to get on the bus.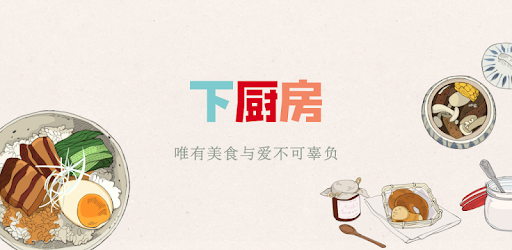 The necessary skills to study abroad first - cooking! This app almost won the praise of the vast number of international students, the next day want to eat what open the app to see what ingredients need to be prepared at a glance, and also has a "lazy recipe" column, is simply the gospel of the hand-mutilated party ah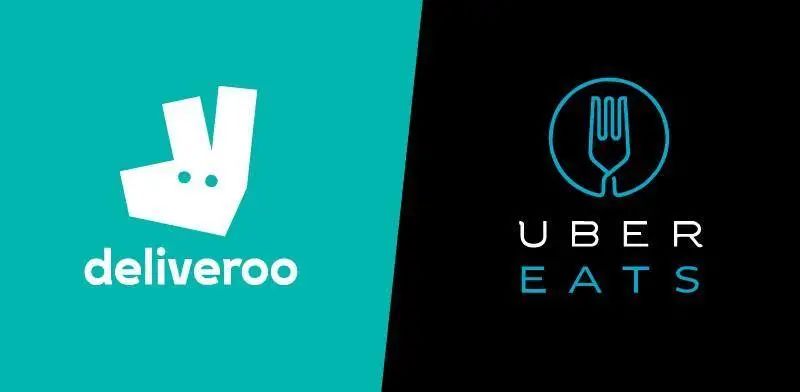 These two software covers a wide range of restaurants, during the outbreak do not want to go out to eat students, open any app can enjoy national cuisine, sometimes do activities in addition to meal discount will be free of delivery fees, if it is new users there are reliefs.(When you're hungry in the middle of the night, you can call McDonald's)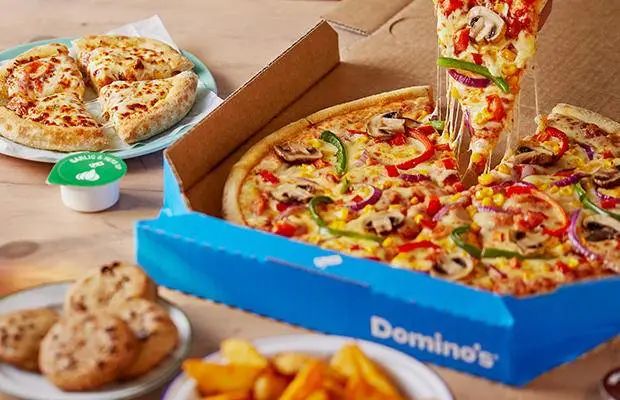 Domino's Pizza is also a must-have app for the Night Party, which has its own menu to choose from and is a great price to make if you're not satisfied with your own custom pizza.
WhatsApp is equivalent to a foreign version of WeChat, usually with the school or foreign small partners in addition to email communication, want to communicate in a timely manner everyone is basically choose WhatsApp, the interface is very simple, the function is less than WeChat more attention to communication, there is the other party's mobile phone number can be directly chatted.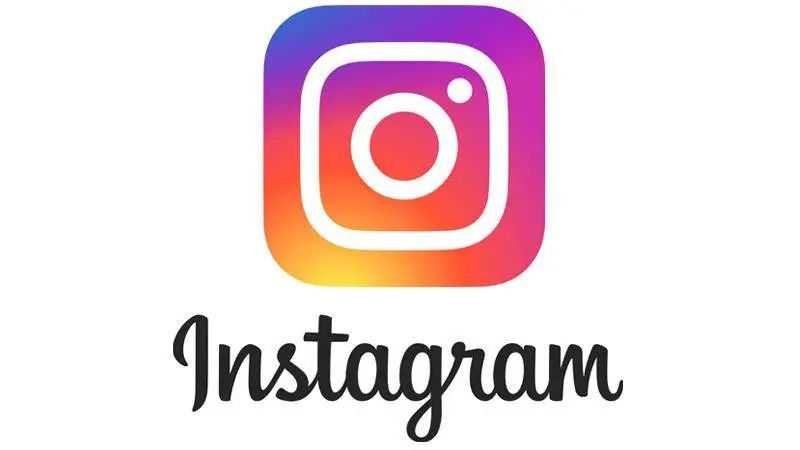 Instagram is a social platform dominated by short videos, with a greater focus on life and entertainment apps, which must be no stranger to it. Friends close each other, nothing to send a dynamic wave of mutual praise, see their favorite bloggers, love beans sent dynamic can also grab a sofa.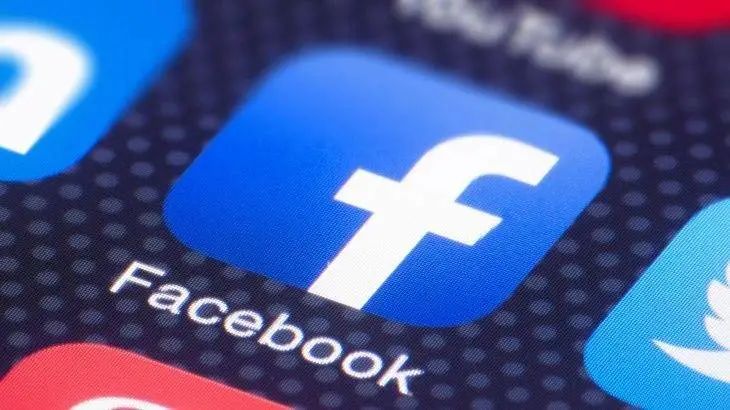 Facebook should be no stranger to you, the world's famous social software, PC-based software so much more functional than Instagram, there are many Chinese students to create a community to join, relative to WeChat group advertising will be less, but also to make a lot of new friends.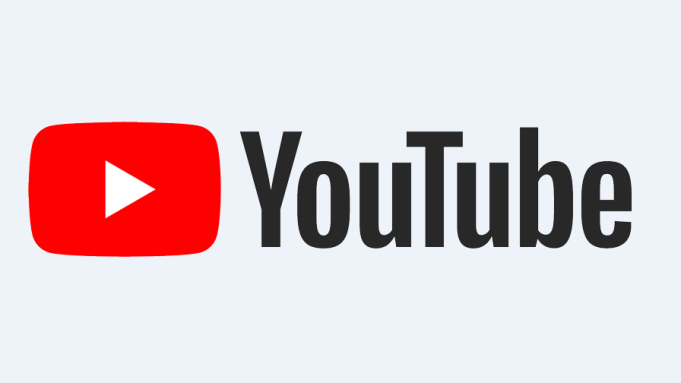 In the domestic video site we commonly use, Youku, Ai Qiyi, Tencent video, etc. will be due to geographical restrictions can not be used, at this time need to use Youtube, from all over the world Youtube shot video for everyone to enjoy, including all types of video, no longer need to B station to see the handling video, is really a necessary app for leisure and entertainment after dinner.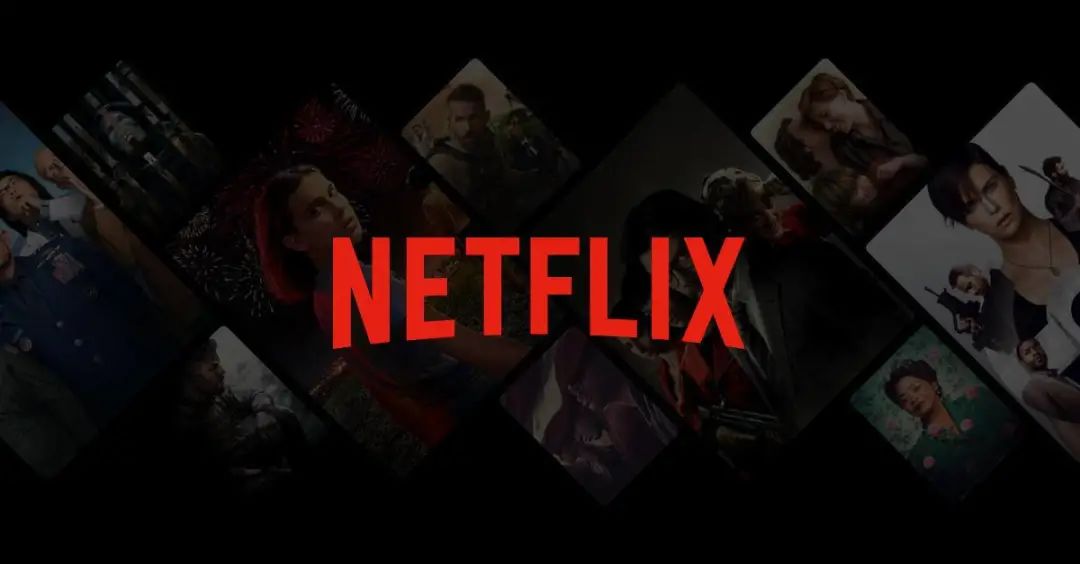 Netflix, also known as Netflix, is so popular that no one knows, and if you just want to chase shows and watch movies, you certainly can't satisfy You, and you need Netflix to save you!
They have their own original TV series, movies and other different categories of movies to watch, but need to buy members, you can try a month free membership, and then like can buy again.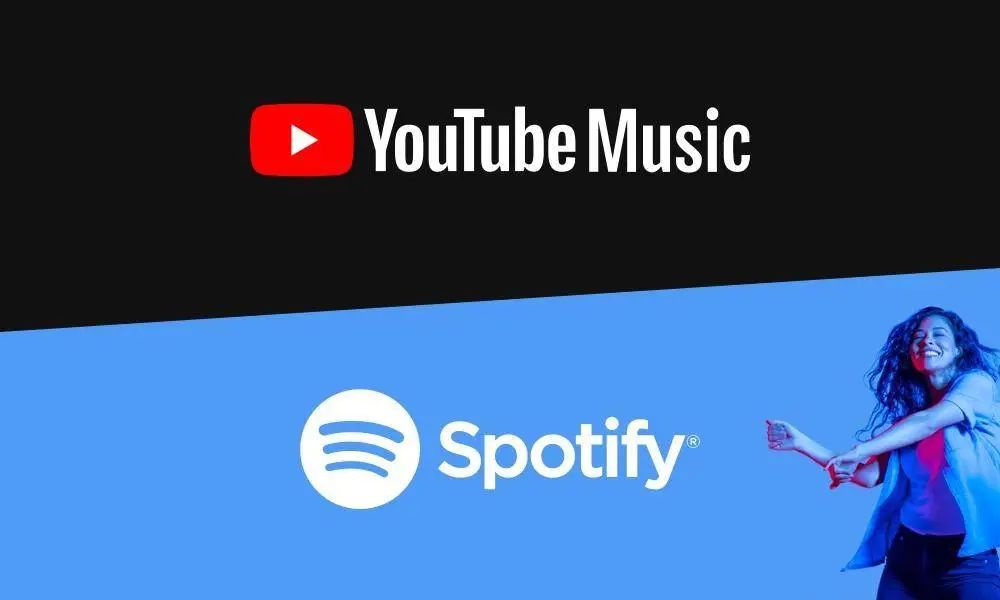 In foreign countries, in addition to video apps can not be used, there are such as NetEase Cloud, shrimp rice music and other music apps will also be due to geographical restrictions and some songs can not be played.So Youtube music and Spotify can satisfy music-loving students, with singers from all over the world who can recommend songs that suit your tastes based on your likes.Y
Outube music is more connected to Youtube, and music channels that collect music on Youtube can listen to it on Youtube music.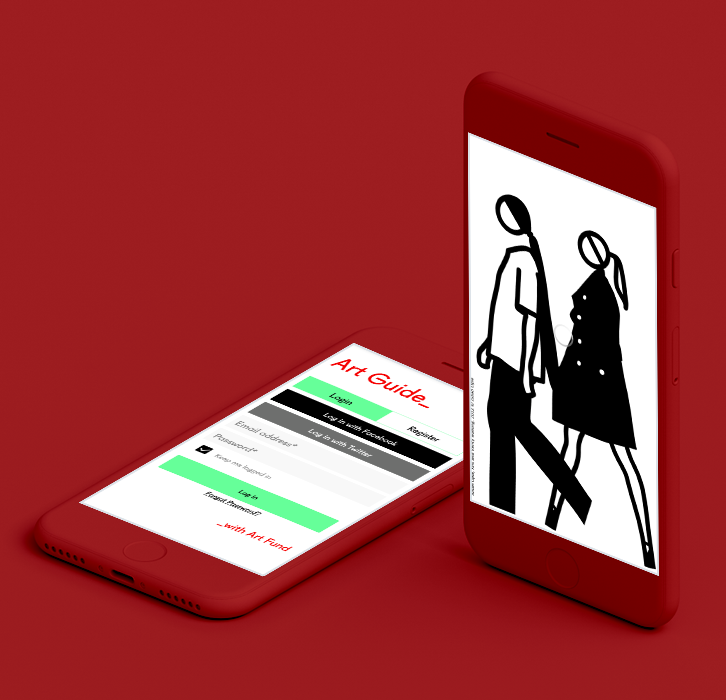 Students who love art and like to hang out can't miss this app, which includes itExhibitions, art fairs and special events in more than 800 cities.It's really handy to see upcoming or on-the-go exhibitions around you with one click, and update them in real time.
Graduated abroad job search or vacation boring looking for part-time, so-23 looking for internships, the first and most important is to write CV, many students do not know how to write well, download a lot of templates online can not achieve the effect they want.
This app can solve this trouble, simple operation, pleasing typography, is a job search for you a plus.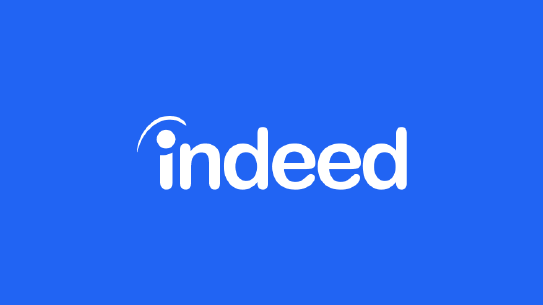 Although it is said that it is very difficult to find a job in the UK, or even get a work visa, why don't we try to cast more resumes to try? In case one of the companies opens its arms to you. There will also be a lot of part-time work, usually looking for part-time this app is also a very good choice.
The above is the necessary ultra-practical app when living in the UK, small editors here picked out are very mainstream apps in the UK, of course, in today's fast-changing app market apps are endless, dazzling, ready for some often used is enough, life processing simplicity to better complete their studies, I wish all students a happy life in the UK.


We also have these companies internship push!!
Consulting/Business Analysis
McKinsey, BCG, Roland Berger, Accenture, Deloitte, EY Paternon, PwC, EY, Nielsen, Kearney, Chisheng, Ipsos, Tencent, NetEase, Ames, Ant-Man, Ai Kai, Ping An, Microsoft...
Goldman Sachs, Morgan Stanley, JP Morgan, Citibank, HSBC, COC, CITIC Capital Securities, CITIC Capital, Huatai United Securities, CITIC Securities, Shen Wanhongyuan Securities, China Merchants Securities, Changjiang Securities, Guangfa Securities, Haitong Securities, Everbright Securities, Ping An Securities, Guoxin Securities...
Alibaba, Tencent, Byte Beat, Baidu, JD.com, U.S. League, Drop...
Procter and Gamble, Mars, Unilever, Estee Lauder, L'Oreal...
Google, Facebook, Amazon, Microsoft, Instagram, LinkedIn, Little Red Book...
Remote, UK, domestic
If you want to get it in 2020
Top company offer,
Quickly scan the QR code above,
Note."Job search"Ask for advice
Benefits: Scan the code reply keyword "job search" to get the slug
Sweep Code Focus on "FEC Forth Education"Public numberand sweep the code to add a small assistantFor friends,Reply to the little assistantKeywords.Internships and SchoolsCan.Free.30 minutes of 1v1 job planning consultation.

Please prepare your resume in advance so that the consultant can diagnose the individual situation.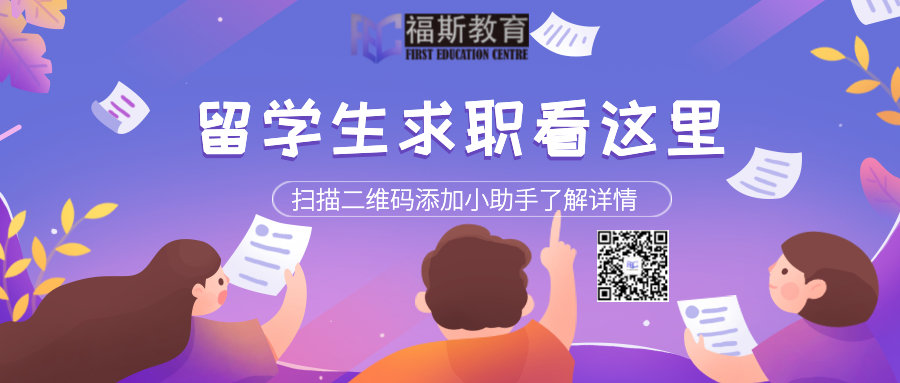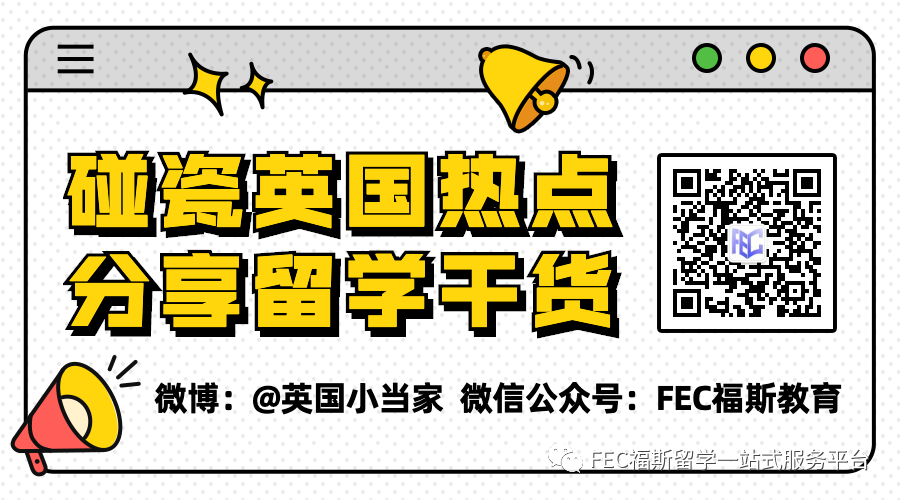 ---