Retail Daily . . Uniqna has the high largest number of direct stores in China than Japan; YouTube will challenge Amazon and Ali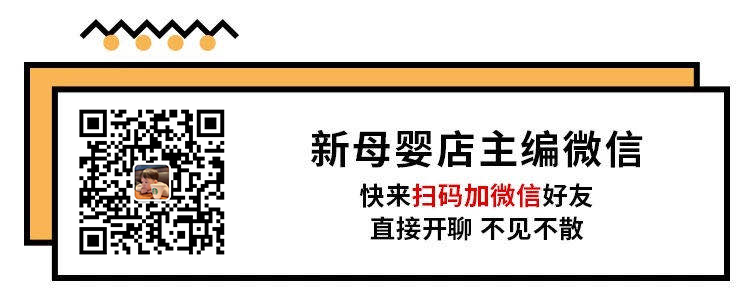 Danaan announced the sale of all of its shares in the company
Dana recently announced the completion of the sale of its remaining 6.61 per cent stake in the company, which is expected to be worth 500 million euros. Danon also said the two sides have re-confirmed their commitment to promoting long-term strategic cooperation in probiotics and that existing business partnerships, including joint ventures in India and Vietnam, will continue. Danon's partnership with the company began in 2004 and Danon sold its 21.29 per cent stake in the latter in 2018. (Reuters)
7-11 parent company's first half net profit plunges 34%
On October 10th Seven s I Holdings, the parent company of 7-11, Japan's largest convenience store chain, said net profit for the first half of the year to the end of August fell 34 per cent year-on-year, partly due to weakness in its domestic convenience store business. The company's first-half net profit fell to 72.52 billion yen ($684 million) from 110.65 billion yen a year earlier. Revenue fell 16 per cent to Y2,788bn. The company said first-half operating profit in its international business rose 3.8 per cent, but its domestic business fell 12 per cent. (Sina Finance)

The company will introduce a clothing recycling system in its stores from October 12
From October 12th, the group will introduce a "Looop" clothing recycling system in its brand stores in Stockholm, Sweden, using a technique to break down old clothes into new ones. The garment is cleaned, chopped into fibers, then spinning into new yarns and then woven into new fashions. During this process, some raw materials from sustainable sources need to be added. The system does not use water or chemicals and therefore has a much lower environmental impact than making clothing from scratch. (Brand Clothing Network)
U.S. Group Review: Company Name Reduced to "American Group"
On October 9th, it was announced that the Company's English name had been changed from "Meituan Deanping" to "Meituan" and that the Chinese name "Meituan" had been adopted as the company's dual foreign name to replace its existing Chinese name, "Meituan Review", effective september 30, 2020. (36 x)

Google has announced plans to turn YouTube into a shopping platform, challenging Amazon and Ali
Google is reportedly turning its video site, YouTube, into a major shopping destination, making it a rival to Amazon and Alibaba. People familiar with the matter said Google's move was aimed at turning a large number of videos on YouTube into a vast catalog where viewers could browse, click and buy directly. In addition, YouTube is testing further integration with e-commerce company Shopify, which sells goods through YouTube. (Sina Technology)
Amazon has injected nearly $100m into its Indian payments subsidiary
Amazon, the US e-commerce giant, injected 7 billion rupees ($95.51 million) into its local payments subsidiary ahead of its big promotional event in India, according to Tofler, a business intelligence firm. Amazon India announced Tuesday that it will launch a major holiday promotion starting October 17. (Sina)

Byte beat commercial adjustment
It is reported that a number of business adjustments related to commercialization are taking place: Jiyin has a new product leader, called Seven; search advertising in today's headlines and Jiyin online; e-commerce to increase self-employment, internal construction of closed loops; education business to explore high school AI classes, small classes and other new business. This series of adjustments corresponds to the three most important revenue channels at present: advertising, live e-commerce and education and other new business. (Late LatePost)
Huang Qi: Dodo is still in the "multi-affordable" primary stage
Recently, the 5th anniversary celebrations were held inside the city. At the event, the chairman of the company, Huang Qi, delivered an internal speech. Huang said that Podo is still in the "multi-affordable" primary stage, will be 10 billion subsidies, new brand plans, agricultural products up, product iteration and other areas of continuous investment. (36 x)
Box Horse's first store upgrade: supports cross-brand orders in shopping malls
October 10 news,Box horseThe first store, Shanghai Pudong Jinqiao Store, welcomed the upgrade, including commodity categories, distribution services, community experience and so on. In the commodity category, the box horse store merchandise and its Jinqiao International Commercial Plaza merchandise will gradually go online box horse app, category from fresh to beauty, digital, household items and so on. In the delivery service, box horse for mobile phone goods to provide 60 minutes of rapid delivery, the fastest 30 minutes can be delivered; (E-commerce News)
Amazon China Prime accounts for 60% of its users in coastal cities
October 9th,Amazon.Li Yanchuan, vice president of China, officially released data on Amazon Prime members in China. It shows that the top five cities for Prime members' spending power include Beijing, Shanghai, Guangzhou, Shenzhen and Hangzhou. Consumers in coastal cities account for 60 per cent, compared with 40 per cent in inland cities. In the sinking market, Huai'an City, Tai'an City, Fushun City and Jinzhong City's consumption power is in the forefront. Amazon has more than 150 million Prime members worldwide, according to the data. (Beijing Business Daily)
Uniqiq China has the highst number of direct stores in China than Japan
Uniqlo has reopened a number of stores in China as the outbreak of China's new crown has largely subsided, and the number of its Chinese stores (directly) has been anti-Japanese for the first time. Liu Jingzheng, president and president of Fast Retailing, Uniqli's parent company, said it would open more stores in China, with an estimated 3,000 on Chinese accounts. Uniqli had only 387 stores in China at the end of August 2015, doubling its number in five years. (Online)
Didn't see enough? Join the core group of new mother and baby stores and talk directly!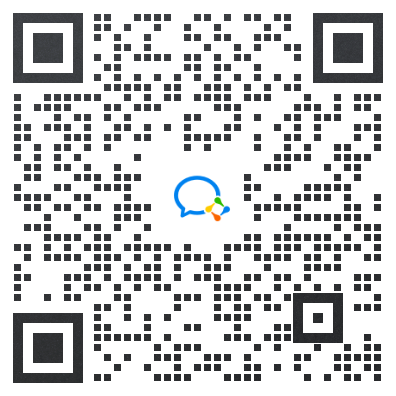 Full of people?Add a small editor WeChat

Reply to the "new mother and baby shop" keyword, pull you into the group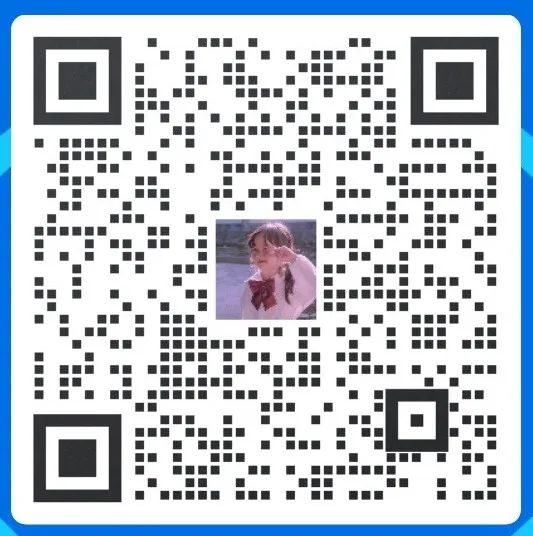 Mother and Child Industry Watch recruits new media editors
Interested parties please add HR WeChat (muying8086) to chat in detail
Looking forward to your joining us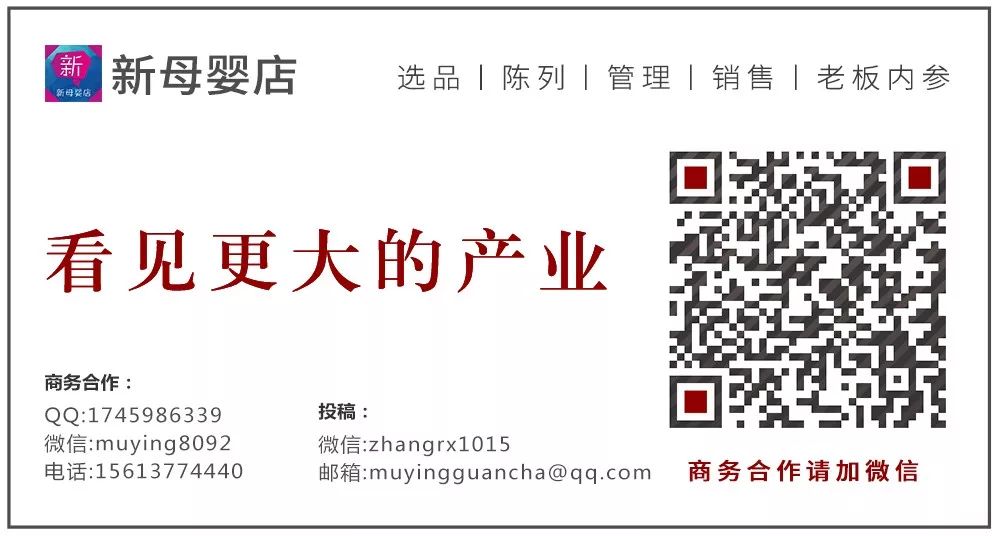 ---