Station B is not Chinese YouTube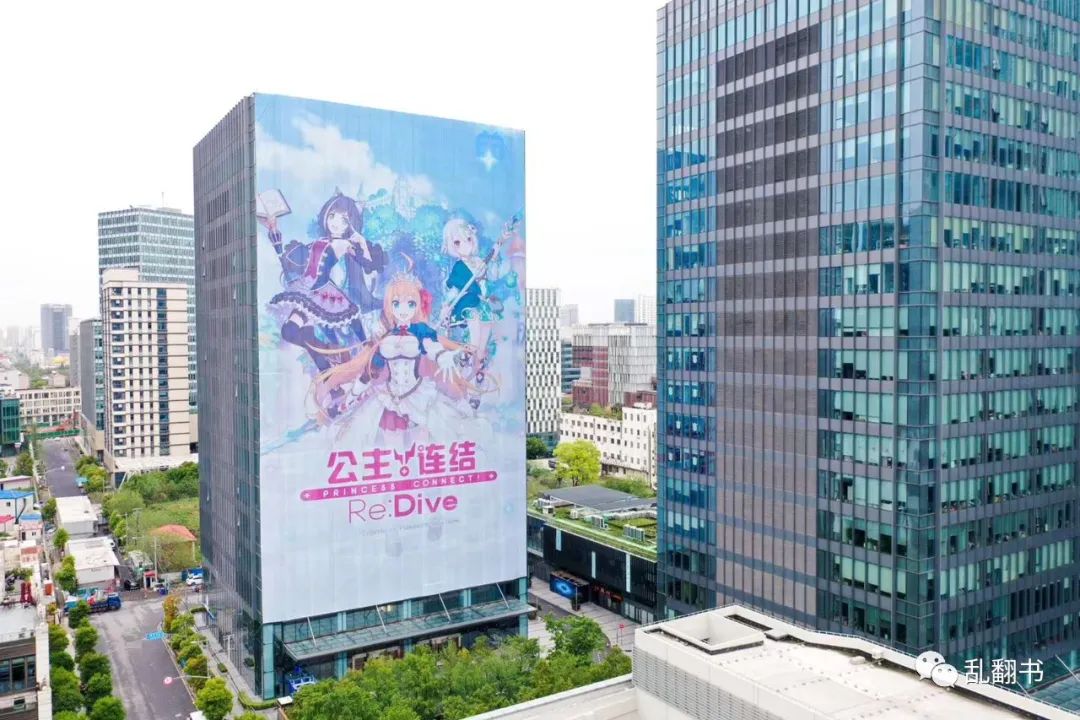 Station B is not Chinese YouTube, and Station B doesn't have to be Chinese YouTube.
At the end of May B station issued convertible debt telephone conference, foreigners asked Chen Rui,
Is Station B China's YouTube?
Chen Rui's response at the time was to the following:
- In China, Station B is the most like:
insideIt's colorful enough

Most.Good content creator
- But Station B doesn't imitate YouTube
Since 2006, YouTube has been the world's largest video site, an infrastructure with Google streaming, and advertising bargaining has been the highest


Station B is made step by step in 10 years, but also has its own unique community
-Station B can do what YouTube can't do in the future

Richer commercialization, YouTube is mainly advertising cash, B station is not and will not be

Station B does not do patch ads, the mobile era no longer need to watch ads to wait for the video to load

China's young people are particularly willing to pay for online entertainment and premium content
---
Involved in a month of posting topics, who is China YouTube?
Or whether China will have YouTube.
B station product interview question is one, what do you think is the difference between station B and YouTube now, or what do you think station B is worse from YouTube?

China's YouTube, in terms of user ecology, is certainly more like Station B.Technically and commercially, byte-line products are more like.
But today, it's possible that China's YouTube is a pseudo-proposition, just as China doesn't have Instagram. In fact, the background of ins up is that twitter did not support the release of pictures at that time, but China's circle of friends, microblogging and QQ space are a lot of pictures.
Similarly, YouTube users' needs are met by different products. You can followThe length x horizontal vertical screen x main distribution logic to do classification, 15 seconds and a minute of vertical screen content in the shaking fast hand,3-10 minutesCross-screen video in Station B watermelon, hour-long copyright content in You Aiteng.
First, let's look at what YouTube is like in the United States. Youtube.Is the "video infrastructure", users upload, share, watch and search video first platform.Since 2006, it has been the world's largest video site, and with google on its back, its advertising bargaining power has been the highest. 
YouTube now has 2 billion monthly live, all Android phones outside China have built-in YouTube, and YouTube has overtaken Facebook as the world's second-largest traffic site. Outside the U.S., the author had no choice (now Tiktok), and he could only use YouTube because he had become an infrastructure early on. And the number of advertisers on Station B, Watermelon and YouEten is not as high as on Google's YouTube.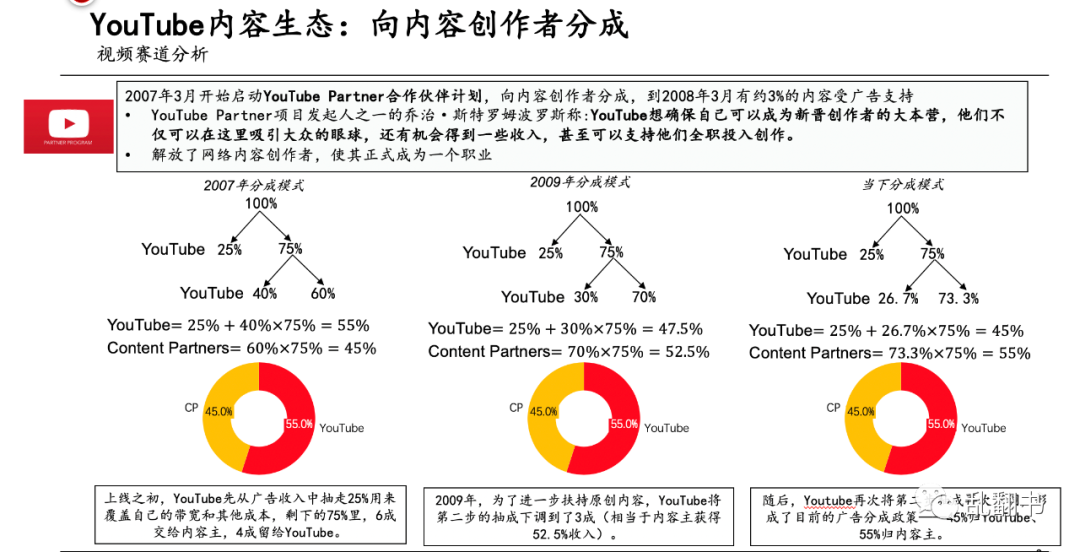 In addition, YouTube has a sophisticated advertising mechanism for content creators to form a complete commercial closure. Creators are 55 per cent and YouTube 45 per cent.George Stromporos, one of the founders of YouTube Partner, said:YouTube Want to make sure you can become a base for new creatorsNot only can they catch the eye here, but they also have the opportunity to earn some revenue, and YouTube can even support them to work full-time. "
But Station B said very early on not to put forward advertising, UP master is currently making money with the public number of self-media is very similar, do not go to the platform, just rice is on their own to receive advertising.
This extends, as Chen Rui says, that the business model of Station B is completely different from that of YouTube, because YouTube's core revenue is based on advertising, and Station B is not.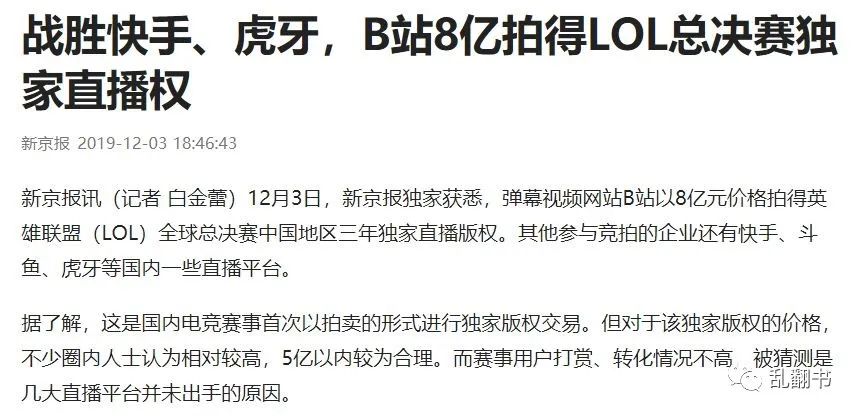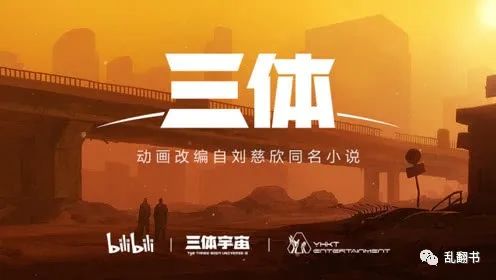 For example, B station's revenue is also a game, such as 800 million acquisition of LOL live rights, to sign the game host and investment in Guoman, are to attract more convertable game users. Last year in the main station outside the formation of a new OGV business group, mainly to become a large member-related copyright buying, variety and national creation of self-control, mainly cultural consumption and derivative consumption. Coupled with games and live streaming, Station B is a model that favors users paying directly for content.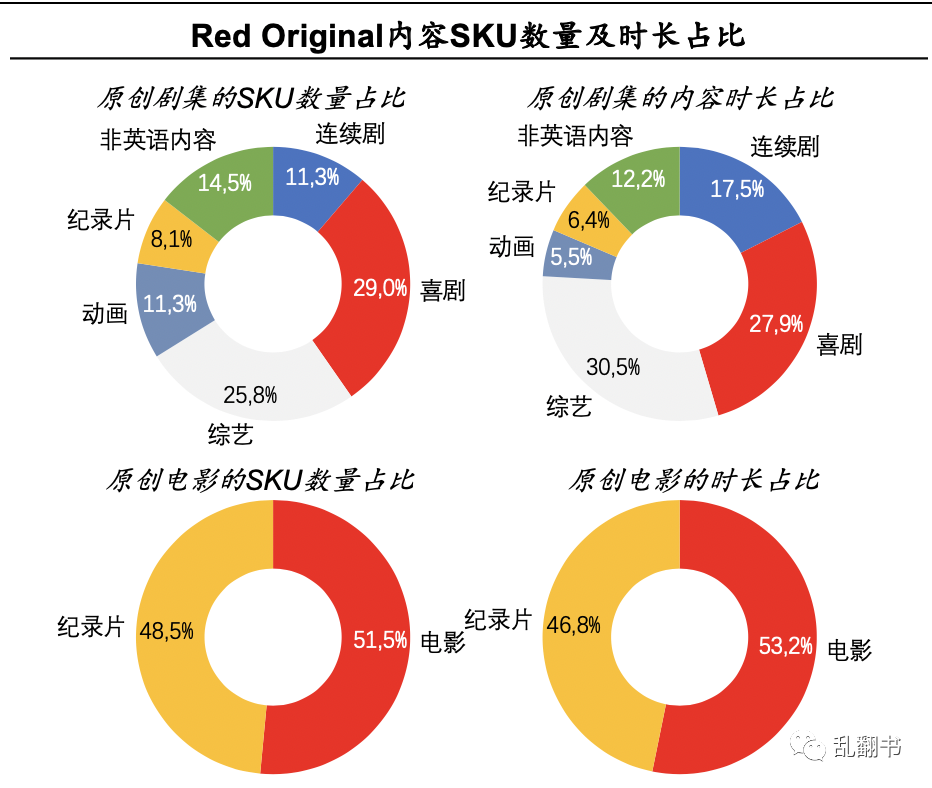 YouTube is also a premium member, with two content brands starting in February 2016:
YouTube Red Original Movie original movies, mainly produced in the length of 90-120 minutes of film content

Original YouTube Red Original Series, which produces 10-50 minutes of TV drama, variety shows, reality shows, animations, and more
From the original series of content categories and content length, entertainment content accounted for more than 50%. But.The overall content quality is low, the average investment in the series in the hundreds of thousands of dollars, "five hairs" special effects are numerous, compared with Station B, the official belief in good content and investment is obviously inadequate.
Then look at station B operating the best games, FGO, blue route, princess link, are very much matched with the product of the strong ACG attributes.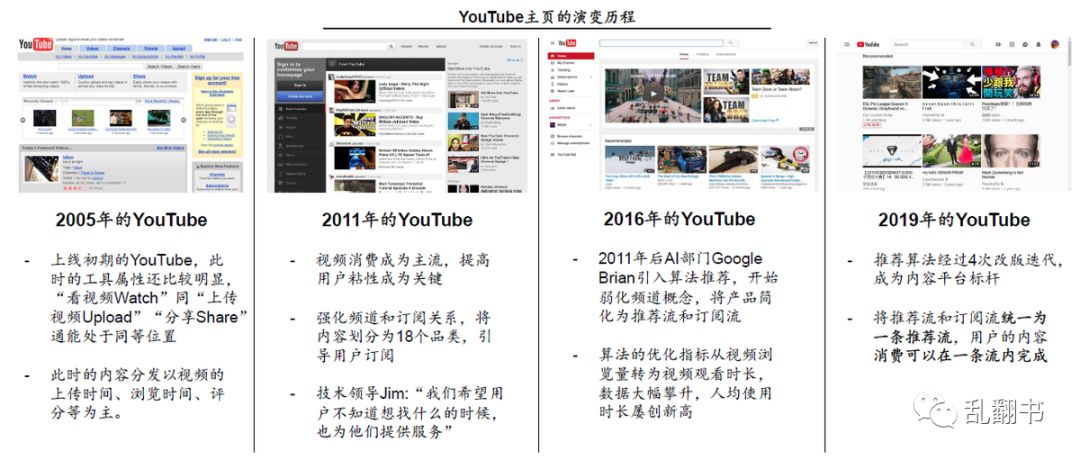 Third, Station B is a company that also calls PCs primary stations, and PC and mobile are two products. PC main station the largest several areas are have their own team, the home page content and the order are exquisite, just like the Sina Sohu portal of the wave head.

YouTube's product philosophy is mobile first, the desktop side is the mobile version of the subordinate, the PC side and mobile unity. That isPreviously, the mobile version was "shrinked desktop web pages", but now the desktop version is "enlarged mobile apps.""Instead of creating different products for different screen specifications, develop a product that spans multiple screens using a unified design approach."
The different treatment of PC movements like Station B and YouTube is related to the core user base and community culture of Station B, which is a search engine that is infrastructure but not a community.
As this extends, the difference between the two companies (YouTube 2,000, Station B 5,000), the composition of the staff (B stations with more people who love to generate electricity), and the per capita benefits (who goes to turn over the financial results) are very different.
Station B is not Chinese YouTube, and Station B doesn't have to be Chinese YouTube.
---
Zhu Xingyu contributed to this article.

---