Amazon is ready to make a big move to grab video ads from YouTube
Amazon recently reported that it was preparing to declare war on YouTube in an effort to attract more advertisers and compete for video ads, and a project team has been set up within Amazon.
Although there is no definitive information on the specific name of the project and whether it has been officially launched, the purpose of the project is said to be to reach out to advertisers.Specifically, provide advertisers with more data on user behavior.For example, what users are looking at, what they are doing online, and so on. Video content producers and marketers are also allowed on their websitesPost some commercial video adsBut, in order not to repeat itYouTubeThe rut of the past,AmazonThere are many difficult technical issues that need to be addressed, such asThey also use technology to prevent the release of "out-of-date" video content.
Amazon has also looked at some of the top tech companies to talk about how to stop inappropriate video content from being posted behind ads.Content Adjacencyindustry challenges. Earlier this year, some of the most popular ads on YouTube and Google platforms were followed by content like neo-Nazis or Islamic Jihad, which caused a lot of panic and discontent among advertisers at the time, and became a big problem that greatly affected YouTube's advertising revenue at the time, as well as some side-scratching content, such as the so-called "Apocalypse", which YouTube did not do much about. But no means have been taken to resolve it. In the future, Amazon hopes not to appear on its own platform, and will find solutions in advance.Once these problems are resolved, Amazon will become a stronger competitor than YouTube.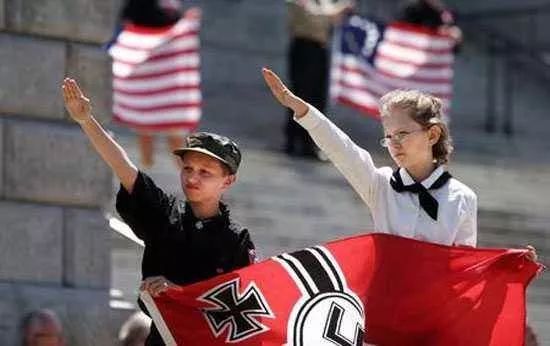 Neo-Nazi rallies
There's no denying that the video advertising market is hot right now, with advertisers costing more than $13 billion in video ads in the U.S. alone this year, according to eMarketer. eMarketer, meanwhile, expects YouTube to be the biggest winner of video advertising for the full year, accounting for 21.7 per cent of US online video advertising revenue. Even so, advertisers feel that there aren't enough online video ads, and in order to gain market share, they need to run more video ads, especially on platforms that match YouTube in size and performance.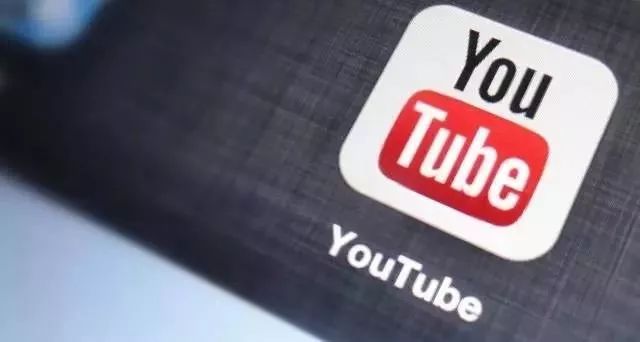 According to Amazon's public data, it has 310 million monthly users worldwide, up from 1.5 billion on YouTube, which appears to be nearly four times as many as Amazon, though market analysts point out thatAmazon is the world's largest online retailer with data about user spending habitsFor many marketers, the lure of these numbers is unparalleled, especially if Amazon is simply casually providing advertisers with consumer behavior data, such as the person's buying preferences.This means that Amazon will become a "game changer" for the entire industry, and may even affect the entire ecology and thus reshuffle.
NowAmazon owns the Twitch platform and the web video self-service platform AVD (Amazon Video Direct)The former is a platform where users can watch live streams or cache content to their preferences for later viewing, while AVD's goal is to provide content owners with multiple distribution channels and paid options. On the AVD platform, everyone can post videos and cash in through ads, leases, purchases, and subscriptions that provide advertisers with more accurate behavioral data.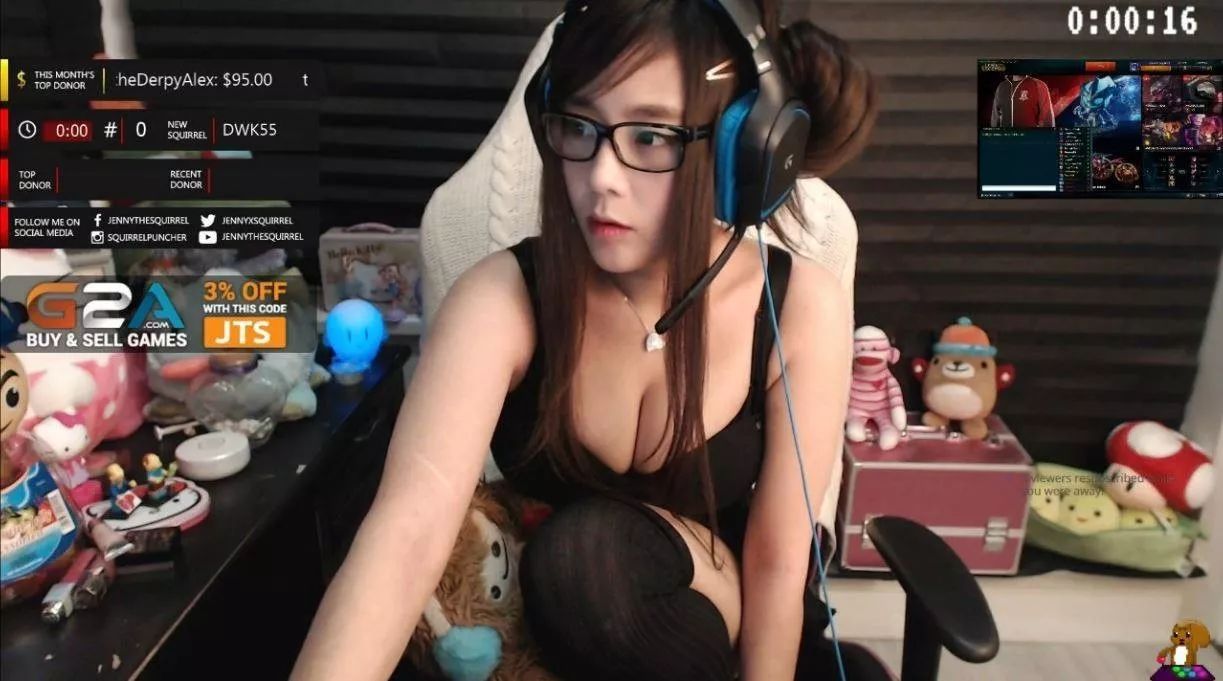 Taiwan female anchor on twitch

In theory, AVD is a bit like YouTube, but AVD ads are clearly not the advertiser's first choice compared to YouTube's products and returns. According to some media purchases, the main reason is that Amazon has not published the relevant data on advertising performance, such as advertisers' return on investment ratio and so on, and does not allow third parties to monitor the effectiveness of advertising, this behavior in the industry is completely hostile to the "black box" operation, so it is difficult to convince advertisers to run. And what's particularly offensive to advertisers is that running video ads on Amazon is more expensive than all google platforms. For all these reasons, YouTube is still the best platform for video advertising for many advertisers.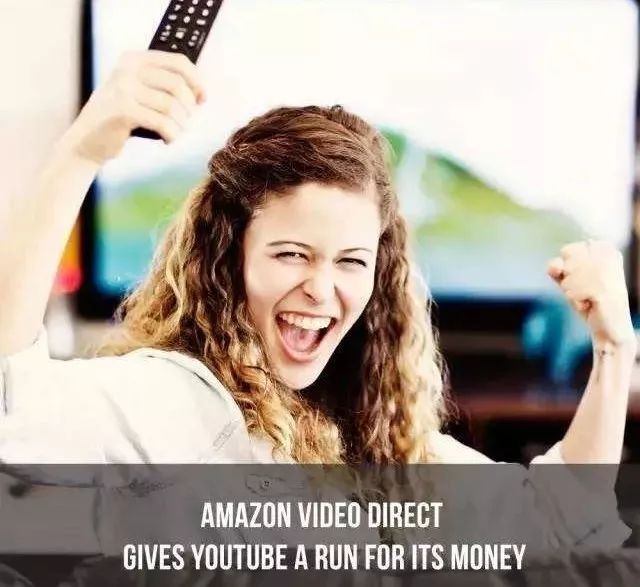 AVD is a revenue-generating platform for content creators
Knowing what its problems are compared to YouTube, if Amazon decides to implement the new program, it will be more proactive and friendly to advertisers, not only by opening up data, allowing monitoring, but also by offering more consumer behavior.
Want to know and share everything about online content
Please scan the QR code plus tea sister

Take you thereMars Communication Group
---