Observe the . . Add code original, go free, advertising revenue, YouTube to bend oversized?

Source: Beijing Business Daily
Author: Tao Feng Yang Yuhan
In the video world, spending heavily on original content and then developing paid membership models has become a common way for giants, but now YouTube, the world's largest video site, is suddenly turning the corner and playing new games with free original content.While the paid membership model has always been hit by bigwigs such as Netflix and Amazon, YouTube is clearly oversteed, with original content still to be made, but moving to free, ad revenue seems to have become their next target.
The wool came out of the pig
On November 27th, Reuters reported that YouTube planned to make all future content free of charge and instead make money from advertising in order to gain a spectator. The strategic shift will begin next year, when YouTube Premium will no longer have exclusive rights to home-made content, while YouTube's paid services will still remove ads from content such as home-made content and still enjoy streaming music privileges.
Yet the search for a video-free ad revenue model is a reel for YouTube. YouTube started out as a completely free video site, relying heavily on video advertising for revenue. But this model limited YouTube's revenue growth, so YouTube began to test the launch of YouTube Red, the predecessor of YouTube Premium.But so far, YouTube has never announced how many paid members it has.By comparison, Amazon Prime had 100 million global members in April, and streaming site Netflix had 125 million.
YouTube is now back to its starting point with a factor that has to be mentioned - Alphabet. In 2006, Google bought YouTube, then a startup, for $1.65 billion, making it the most important and dazzling acquisition in recent history. Although Alphabet, Google's parent company, is a bright technology company, the reality is that it is becoming more and more like an advertising ad ad ad ad company. Data show that about 88 per cent of Alphabet's revenue comes from advertising, and now YouTube's idea of re-advertising is in line with Google or even Alphabet.
Yang World, an Internet analyst, told the Beijing Business Daily that YouTube's current approach has five considerations, which can increase the size of international users, increase user retention, enrich the platform's content patterns, work with advertisers on consumer browsing habits big data tracking analysis, and ultimately achieve accurate advertising marketing, increase Google's advertising revenue, according to tracking consumer browsing habits, Google can integrate all products for consumer demand delivery, such as search engines, A complete set of marketing decision models can be made both physically and in the cloud. This is actually a good case of wool out of pigs.
Original content plus price reduction
YouTube, which announced the free plan, does not intend to "cut prices" but instead focuses on the field. In an official statement, YouTube said it would shift to shows such as reality shows produced by more mainstream celebrity stars, and that it would continue to provide financial support for some scripted video projects.
Original content has been recognized by the industry as an investment in the Red Sea. Since "House of Cards" shot to popularity in 2013, Nie Fei has continued to spend billions of dollars a year on original content, and in the third quarter of this year, Nai Fei launched nearly 676 hours of original programming, more than double the 289 hours in the same period last year. Neffei already plans to spend $8 billion on the sector this year, while Amazon spent about $4.5 billion on it last year.
But that doesn't mean YouTube isn't ready to fight back, and the new battleground is likely to be in countries like Japan and India. In July, an executive revealed that YouTube was producing TV shows and other original programming for international markets such as France, Germany, Japan, Mexico and India to attract new users to its paid services. YouTube has launched a handful of original shows in South Korea and a talk show about cricket in India. YouTube's head of global original content, Suzanne Dennis, said the show, called UnCricket, performed "more than expected."
"Take the domestic video website platform as an example, Ai Qiyi's content revenue in the third quarter has exceeded advertising revenue, so from the side to see the content has become an important carrier to connect the video platform and users. Now YouTube's free open original video is a natural choice in the big environment," Yang said.
Start the all-round battle
"We're just getting started. There's nothing to do with Na fei's thighs. But I think YouTube Red still has the strength to fight Hulu, Amazon and Apple, and we're on that path right now. In May, Dennis gave an all-round analysis of himself in an interview.
In competing with the giants, YouTube's transformation is indeed not enough to shake their position, but that doesn't mean YouTube doesn't have its own skills. An important point is that in addition to original film and television, YouTube's most monopoly advantage is the internet users original video, YouTube has a billion internet users from around the world a large number of original video, although the quality of production is not professional level, but the content is very rich.
YouTube says the next phase of original film and television will bring more audiences to content creators and provide advertisers with content that reachs young people.Yang also believes that after the free opening, the existing original content and the existing video on the platform will be more and more rich in content form, Internet users are more and more free choice, which means that Google and advertisers will be more and more accurate delivery and conversion.
More importantly, the live-streaming balance also seems to have trended toward YouTube.A very intuitive example is GTLive, the YouTube channel of digital media company Theorist Media, which has been playing game-related videos on YouTube since 2015, with an average of 15,000 to 17,000 viewers watching live on YouTube in early 2018. But that number rose to 22,000-27,000 in May. In March, YouTube even launched live streaming on its website, allowing users to access YouTube and log into their accounts without having to set up or use third-party software.
Google is not a company that can be ignored. If Google's YouTube were a stand-alone company, google's YouTube would be worth more than some of the world's leading blue-chip companies, such as General Electric, IBM, Pepsi Or Comcast, according to morgan stanley, an investment bank.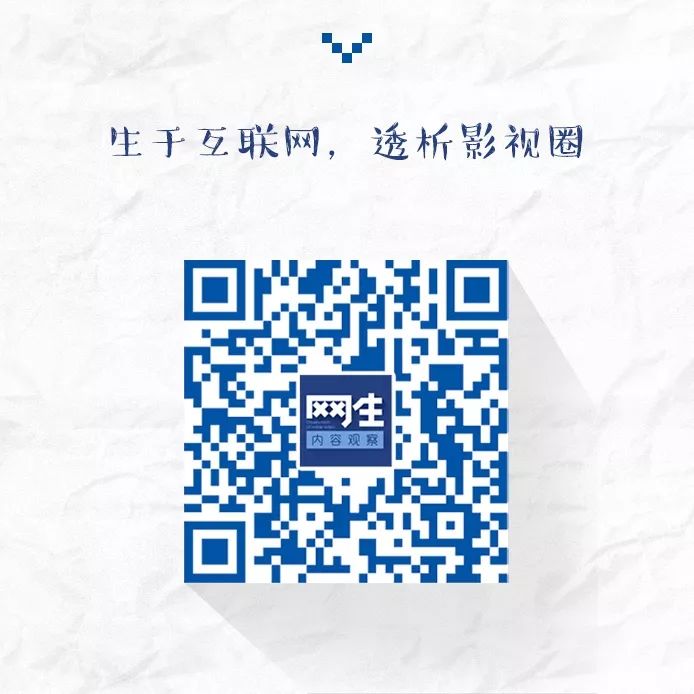 ---