Save money by advertising on Facebook!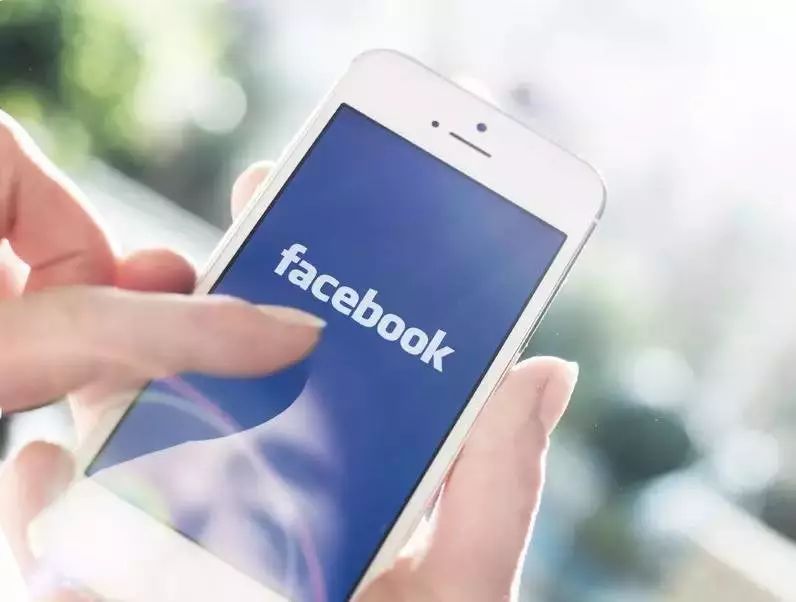 Photo credit: 123rf.com.cn
Facebook's advertising campaign can be lucrative for e-commerce sellers, but it can also cost huge budgets. Many sellers waste money by ignoring the important details of Facebook ads. But don't worry, come and save you, or at least save you some money.
Choosing an audience isn't as casual as eating a buffet
Facebook has three audiences to choose from, but it's not like a random buffet for youChoose the right audience type based on your product and campaign.

Custom Audiences - This audience knows or is interested in your product. You can create custom audiences based on people's browsing history, subscriber lists, app and Facebook posts, and re-sell them.
Saved Audiences, which are new customers. You can create saved audiences based on specific demographics, behaviors, and interests. If you sell cruelty-free tofu, you should advertise it to vegetarians who like tofu. To reach the right audience, create the ideal buyer role based on the audience's detail characteristics.
Many sellers think that the more audiences they choose, the more they can sell, which is actually wrong. Digital advertising is not a roadside billboard, the more people see it, the better. You need to reach out to the people involved as much as possible, advertise to people who don't buy your products at all, in vain, and waste budgets.

In addition, it is important that the object of the secondary sale excludes the saved audience.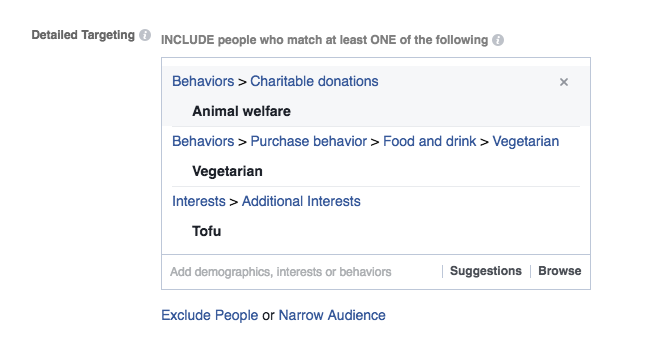 Lookalike Audiences, which are mostly new customers. Unlike saved audiences, where you don't have to filter your own customer characteristics, behaviors, and interests, you can find a group of users with similar characteristics who are likely to be interested in your brand through a custom customer. Creating a similar audience is a great solution for sellers who don't have a budget to conduct market research.
Clearly designed ads that don't pay for curiosity
If your ad is interesting but ambiguous, there may be a lot of people who click on the ad because they're curious, but in the end they won't buy the product. You don't have to pay for these unrelated clicks, your ads just need to attract customers who will buy your product.

For example, you can indicate the price on an ad, and people who think it's too expensive won't click on the ad. If you're selling clothes with a maximum M, you can mention in the ad that "S and M dresses, 10% off on Friday."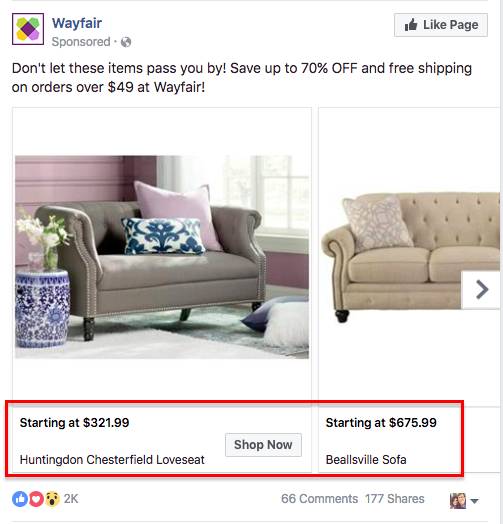 Create a sense of urgency and "add something" to your offer
Some audiences may have flipped your site and added items to your shopping cart, so what you're trying to do is not interest them, but give them a good reason to buy. Most of the time, a coupon will get them to make up their minds.

Another way is to create a sense of urgency. If customers think they have a lot of time to use coupons, they may not rush to browse the site and end up buying other items.
Give customers a sense of fear of missing out, using phrases like "last day," "fast," and "now" to make customers can't wait to get underground. In fact, your promotion doesn't have to end that day, just don't let customers find out and make them feel cheated.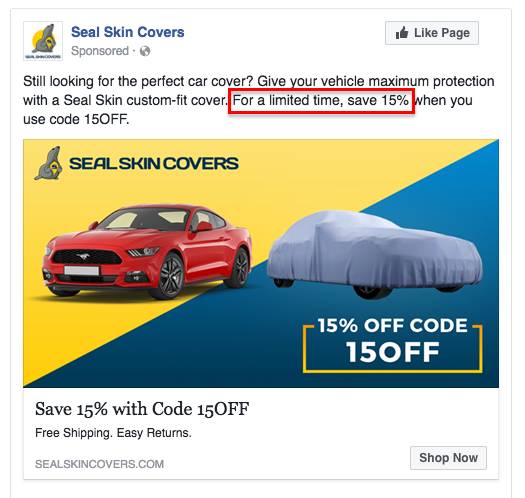 Bright pictures, play ads
Finally, your ads need to be enough to appeal to your audience. The white advertising background is easy to ignore by customers. Use bright pictures to catch your eye. It's a good idea to keep your ad colors and brand themes consistent and improve your brand recognition.

When designing Facebook ads, the biggest problem is not targeting。 Be sure to design your ads to your audience. For example, you need to detail the product for new customers and add a product detail map.
For those who already know something about your product, highlight product competitiveness in your ads and offer offers.
Use everything you've learned to turn your Facebook ads around. These little details can make a big difference.

Wen / Hugo.com Lu is pleased
Please indicate the source of the reprint Hugo.com
—— --- is --- when --- is --- charged--- ——

Jack Ma is going to take 400 African disciples, and we should get to know them. A confidant can promote development.
July 27 (Tonight) 20:00 p.m
Take a look at the African market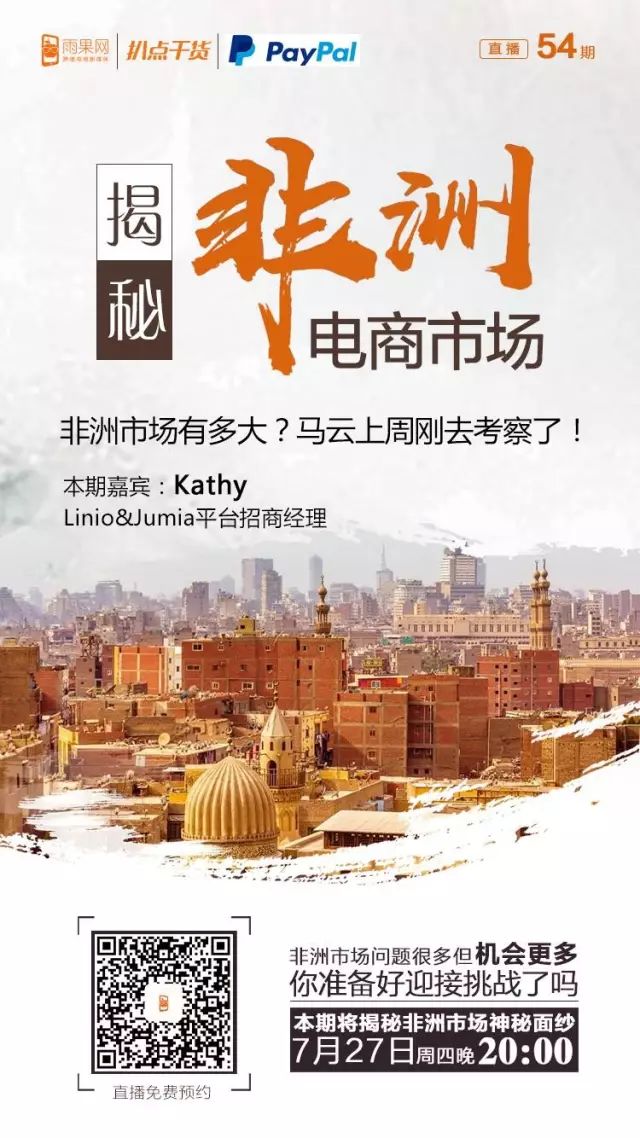 "Read the original" to schedule a live broadcast
---