Product Updates : Google launches the Retail Trends tool, and YouTube has expanded its TV screen ad format
01 Pinterest has announced the launch of a new app on Shopify

Pinterest has announced a partnership with Shopify to launch a new app on Shopify.
The app allows Shopify merchants to quickly upload catalogs to Pinterest at no additional cost, such as editing code or web development.
The program contains includes
Tag additions, product catalog uploads, automatic inventory updates, ad purchases, and background data monitoring
many of the features. At the same time,
Shopify seller's profile will also be added to the "Store" tab,
This allows Pinterest users to further demonstrate their products.
This means that merchants can upload catalogs to Pinterest for free nature displays, and people can discover and collect them and buy items directly from the merchant's website.
The app is currently available in the U.S. and Canada and will be available in the coming weeks in countries that offer Pinterest ads, including Australia, the U.S., France, Germany, Italy and Spain.
02

 

YouTube has expanded its TV screen advertising format
YouTube has added two new options for TV-related audiences.
First of all
YouTube quickly launched electricity
"YouTube Brand Promotion" option on the screen
this will allow advertisers to investigate how users react to YouTube ads on their TV sets. This option will provide marketers with another way to gather feedback from YouTube viewers to optimize their campaigns.
In addition, YouTube says,
It will also make its widely available skipped ad format available on TV screens this year.
The ability to advertise on television to specific audiences is valuable and will grow as audience numbers continue to grow. This will also provide new opportunities for advertisers.
03

 

Google launches the Retail Trends tool
Google has launched a "Retail Trends" tool on Think with Google. The tool allows marketers to learn about different countries (currently US, UK, Australia), different times (year/month/week), the fast-growing retail category in Google search, the popular keywords associated with it, and the source of the search for that category.
This data is updated daily to reflect changes in search interests. The following links can be used:
https://www.thinkwithgoogle.com/feature/category-trends/us/week
04
Google
Merchants can now associate their PayPal and GMC accounts
Google announced it last month
When shopping search results are free for merchants
and announced a new partnership with PayPal. Right now
When merchants and brands use PayPal as a checkout option on their websites, they can associate their PayPal accounts with Google Merchant Center accounts.
Once you're signed in to Google Merchant Center, click the Tools icon in the upper left navigation bar, and then click Platform to see the options to associate your PayPal account. PayPal connections can also speed up the merchant verification process.
PayPal is currently the only platform, but Google says more platforms will be available soon.
More.
LinkedIn officially launches voting,

Provides the platform with a way to gather feedback and increase user engagement. Users can "create a vote" in the post editor and keep track of the results of the survey for up to two weeks. Over the next few weeks, voting will gradually turn on globally.


Online events will be held on LinkedIn.By combining LinkedIn Events and LinkedIn Live, users can choose to stream live to their page followers or event participants. By posting dynamic updates on Page or Event feeds, users can also build momentum for their online activity. At the end of the live stream, the video will be saved in the Video tab of the page for later viewing.
Source: Google, Pinterest,
LinkedIn
If you have questions about copyright issues, please contact us
◎ Should advertising be maintained during the outbreak?Other brands do this...
◎ Product updates - Google Shopping will be free for merchants; Snapchat will launch new premium ad spaces

◎ Under the outbreak of the sea market insight: eight consumer scenarios, found potential productsClass.
◎ How to start Ramadan marketing in the Middle East? Snapchat is there for you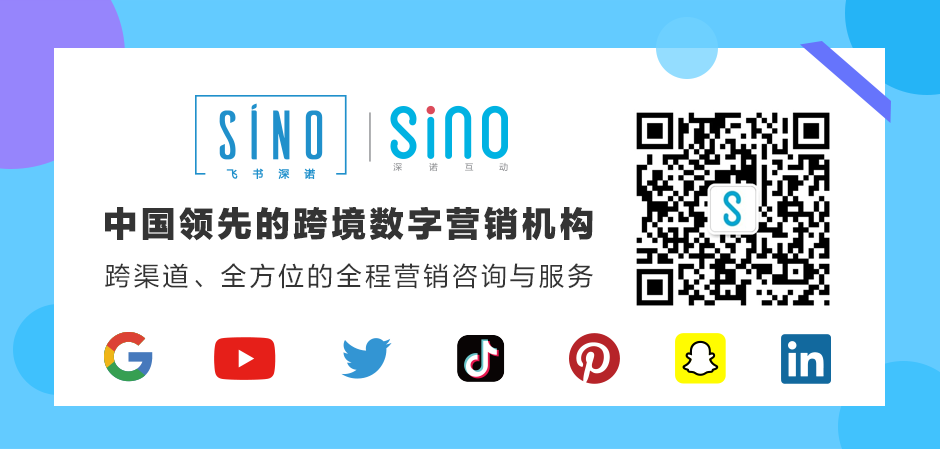 Click "Read the original text" for more information
---