Procter and Gamble will scale back precision ad delivery on Facebook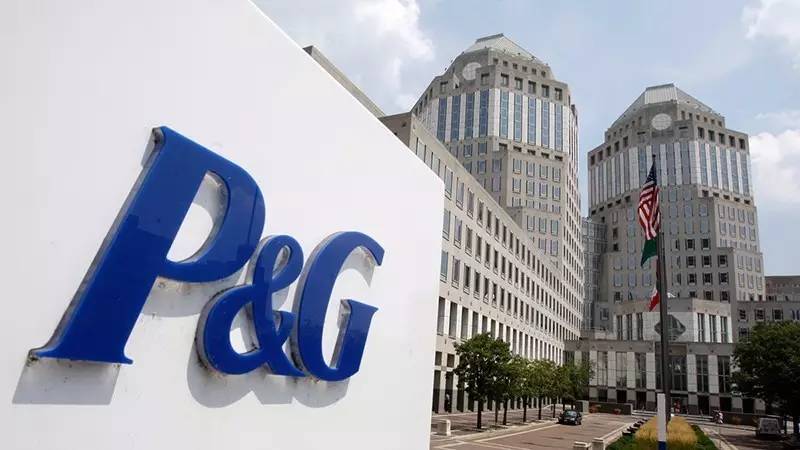 Following procter and gamble's second-quarter earnings meeting, which said it would increase advertising spending this year, the Wall Street Journal reported that procter and gamble plans to reduce the number of "accurately delivered" ads on Facebook, resulting in lower-than-expected results. Facebook's share price fell on the news.
Procter and Gamble, the world's largest advertiser, expected to increase its overall marketing spending by 5% this year to $720m in the last fiscal year. Procter and Gamble said it would not cut total advertising spending on Facebook, but would adjust its weight in the precision delivery portion, while increasing advertising costs on digital and traditional platforms. The Wall Street Journal, citing other sources, said procter and gamble's TELEVISION advertising campaigns had been on the rise since late last year.
Why procter and gamble should reduce precision advertising
With 1.7 billion monthly active users and precise delivery technology based on demographics, shopping habits and life experiences, Facebook was already perfecting its advertising system in 2007 as a start-up social platform with fewer than 60 million active users. Advertisers can pinpoint their target audience, so Facebook is attractive to many advertisers. Facebook earned $17.08 billion in ad revenue last year, up 49 percent from a year earlier.
Procter and Gamble, the world's largest advertiser, also seized the opportunity, with several of its fast-food products running on Facebook.
Two years ago, when Procter and Gamble promoted the new Febreze air freshener to pet owners and extended families on Facebook, it found that the promotion was strong and sales were stagnant. Procter and Gamble then adjusted its delivery strategy to increase the reach of Facebook ads to "all people" over the age of 18, and sales rose significantly.
After that, Procter and Gamble began to rethink its advertising strategy, and Marc Pritchard, its chief marketing officer, said the company had realized that its strategy was somewhat out of touch with reality. "We're very precise, but we have too little touch," he said in an interview. "
Pritchard said procter and gamble will not cut spending on Facebook and will continue to use effective and accurate ads for specific groups of people, such as ads that push diapers on pregnant women. But Procter and Gamble will adjust the percentage of accurate ads on Facebook. Procter and Gamble has increased spending on digital sites and traditional platforms, he said. But there are also spending cuts, such as smaller sites that don't reach Facebook, Google and YouTube.
Precision VS coverage, the needs and contradictions of big brands 
Procter and Gamble's move to expand its advertising reach is evident in the company's recent increase in spending on television advertising. It is understood that from the end of last year, Procter and Gamble began to transfer funds into television advertising. Kantar's advertising spend jumped to $429 million in the first quarter of 2016, up 11 percent from a year earlier, according to Kantar.
According to the report, procter and gamble spent about $7.2 billion on advertising worldwide in the year to June, up about 1 percent from the previous year. Procter and Gamble said it plans to increase it to about 5 per cent from July 1. Last year's growth followed two consecutive years of cuts in advertising spending.
More broadly, procter and gamble's shift means questioning the precision advertising business that is one of Facebook's foundations. Can precision ad delivery deliver a high return on revenue for big brands?
Procter and Gamble can be said to be a leader in the application of digital advertising by fast-food companies and big brands. Over the past year, some marketers, especially consumer goods companies, have found that they need to advertise more broadly on social media sites like Facebook.
For many of the world's big advertisers, Facebook's precise delivery is not as attractive as it used to be.
"The bigger your brand, the more you need a broad user base, not a smaller target group," said Brian Weiser, a research analyst at Pivotal. Precision ads are better suited to a small audience, such as advertisers trying to get users to download game programs or small businesses trying to attract local customers.
And this shift for Procter and Gamble has also provided other big advertisers with a thought: How to target their own advertising? Whether to carry out large-scale delivery with wide reach and reach, or to carry out targeted and accurate delivery, I am afraid it also needs the rational analysis of advertisers.
In response to the move, a Facebook spokesman said the company's partnership with the company was "growing every year" and that the two companies had a tradition of learning from each other. "It's always been about working together and challenging each other's ideas."

"Our advertising strategy is based on a combination of mass reach and personalization. This brings new help to mobile consumption and is a powerful complement to TV marketing. "
Facebook wants to make its precise ads sell at high prices, and the more precise the targeting, the more expensive the ads will naturally be.
Facebook has begun providing new ad promotions specifically for big advertisers, including pushing ads to follow people to increase brand awareness. And its launch has made it harder for people to block ads.
Facebook has lost a lot of money from previous ad-blocking software, and while facebook has shifted the way desktop ads are delivered, it still needs to be about how to retain big advertisers and push ads to users without affecting the user experience, but also achieving high reach and coverage of ads.
Precision delivery is not going downhill 
But not all big advertisers are withdrawing precision ad serving on Facebook.
Priceline, the travel company, said it expected fewer orders generated by ads on Google this quarter. As a result, the company plans to increase its budget for the precision advertising section on Facebook.
"We found that it worked well on Facebook," ceo Jeffrey Boyd said. "
Some advertising insiders also say Facebook's precision marketing may face more and more questions and challenges from mass-consumer brands. As early as 2002, GM's marketing team began questioning the effectiveness of Facebook ads and decided to stop paying for them, even though they later returned to Facebook.
As for what kind of ads to run, in fact, one depends on the type of product. Fast consumer products to do mass media advertising effect is very good, for a specific group of people's products or it is necessary to run accurate advertising. Second, look at the price, if the mass media advertising price is low enough, even if the conversion rate is not high, the rate of return is also considerable, the conversion rate of accurate advertising is higher, if the price is too high, the rate of return will not be good. Advertisers should make the right decisions when they do marketing.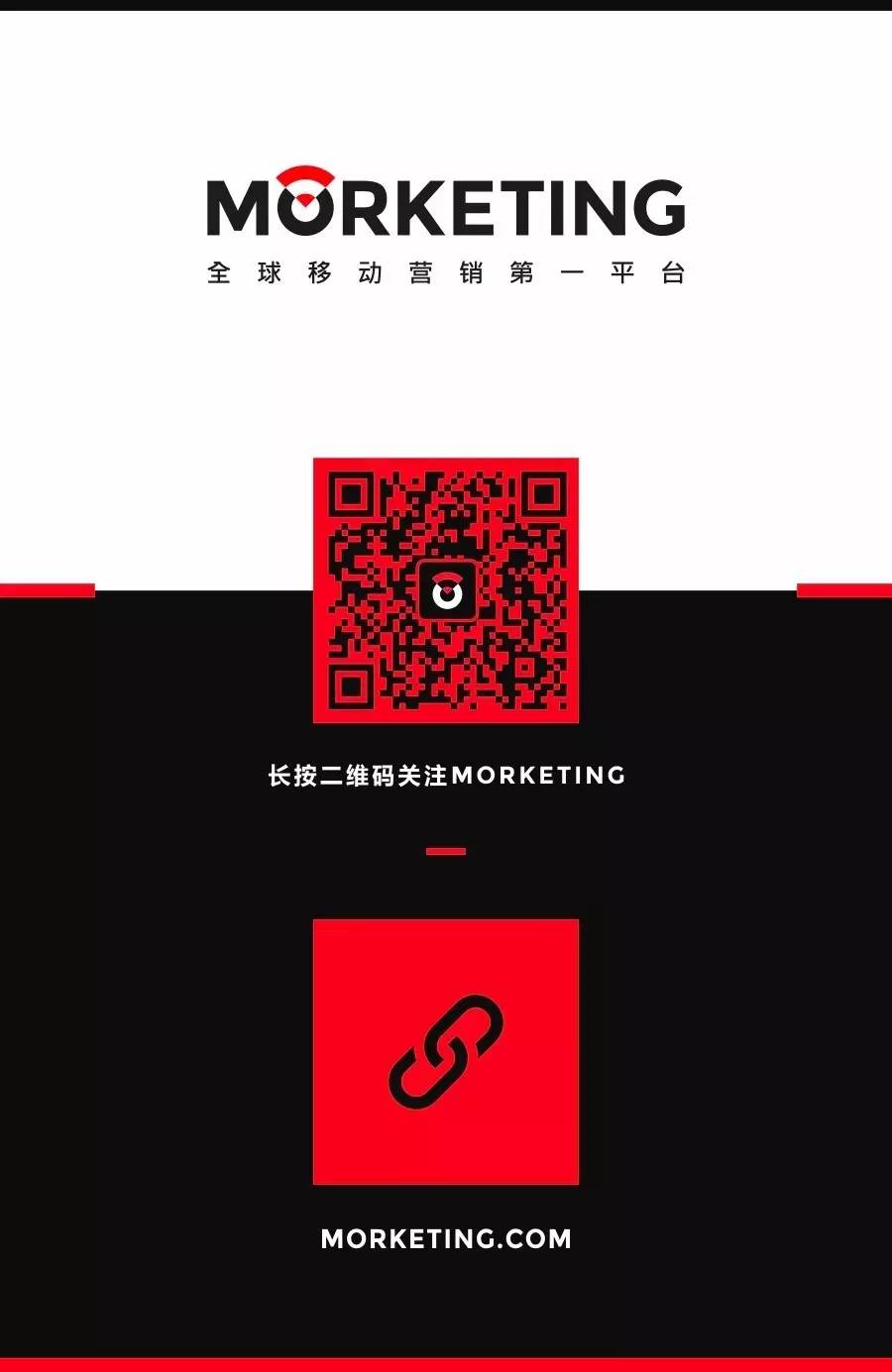 ---