It's not just about advertising, it's about the five ways brands use Facebook to market
Facebook has experienced several ups and downs over the past year. Whether it's overestimating the average length of time a user watches an ad video by 60 to 80 percent, being litigated by advertisers for alleged fraud, or repeated user data breaches that have caused widespread controversy over user privacy violations, the social media giant has come under more criticism and scrutiny.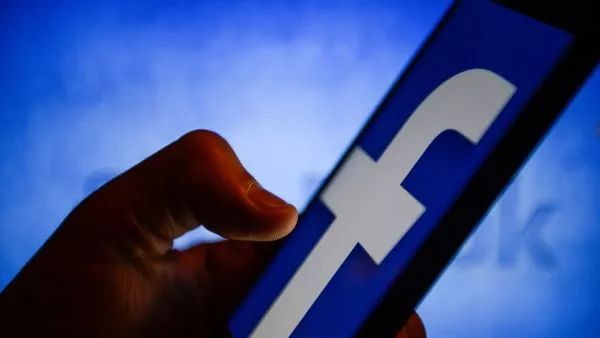 Photo credit: Omar Marques Getty Images
But even with some problems, Facebook is still a powerful tool for businesses to reach new users. With more than 2 billion monthly active users, Facebook has an advantage in attracting new users. Most of the target audience for many businesses may be on this social media platform.
That said, companies will have to rely on Facebook to reach new users. But what businesses need to do is not just regularly maintain and update their business pages on the Facebook platform, but use Facebook in five ways to really improve marketing.
Many businesses simply post messages on Facebook's business pages, and only occasionally reply if they receive a message from a user directly. However, if a business wants to increase the group engagement of its business information and attract more users, it should be more proactive in reaching its target audience.
Promoting users to share their feedback and evaluation of corporate information will undoubtedly help increase user engagement. At the same time, companies can go one step further and initiate dialogue in the comments area.
For user comments, enterprises should be practical, highly correlated, friendly response. Over time, businesses can turn their Facebook pages into a small user service center. This will further enhance the user's enthusiasm for participation.
For businesses, the earlier you respond to user comments and private messages, the higher your user engagement. Businesses should have people monitor their social media accounts around the day to take advantage of every conversation. This is for the enterprise's marketing, the profits are not harmful.
2, more than "pages" - create Facebook groups
Facebook pages have long been the first choice for businesses to reach new users. However, as Facebook's algorithms have been adjusted, users have had significantly less organic contact with Facebook pages, and many sensible business owners have turned to Facebook groups.
David Schloss, founder and CEO of Convert ROI, said: "The Facebook group is the perfect place to reach the most loyal users. In Facebook groups, we can share more personalized content, so it's easy to start a conversation and build a real sense of community. "
Scholoss further explains: "Because of group notification settings, it's easier for organizations to deliver information to their target audience. Businesses don't have to worry that the information they publish will be filtered out by algorithms, which ensures greater engagement. That's the biggest advantage of the Facebook group. "
Instead of spending more on budget to increase the amount of information posted, create an active Facebook group. In this way, organizations can ensure that their most engaged audiences stay up-to-date with the latest content.
Facebook Pixel is one of Facebook's most disruptive marketing products. Pixel is a coding option that allows business owners to more fully integrate Facebook's advertising campaigns with their own sites.
Add the Facebook Pixel to your company's website code so it can monitor what people do when they see a company ad on Facebook. Pixel is essentially a form of transformation optimization that tracks users, reports when they take action, and then uses that data to help organizations build the most connected custom users. This information can also be re-located for users who have visited corporate websites.
Facebook Pixel will become an important part of modern marketing tools that help businesses achieve everything from more precise targeting to tracking event results.
4, the release of information into advertising
Simply posting a regular Facebook post is not the same as posting an ad. However, the most effective form of advertising is often to publish ads that don't look like marketing. If you don't have brand new campaign information, how many native ads are there, isn't it good?
Facebook's ad manager has proven to be able to help businesses. Companies only need to select "Using existing information posts" to turn a standard information post into an advertisement. It has to be said that this approach has greatly reduced the time longer of the event.
As Julia Bramble writes on social media Exminer: "If a company's post attracts far more attention than expected and wants to share it with a wider audience, or if the company wants to make sure that the ads it's planning are also available on the page, then "Using existing posts" is definitely the best option." "
5, save user matching time
Most business owners are well aware of the importance of using Facebook's target selection tools to reach the people they are most likely to reach. But setting up custom users for each ad campaign has proven time-consuming. By contrast, users who have already customized it are much simpler. This allows businesses to spend more time focusing on producing high-quality content.
When you create new active content, Custom Users is also set up to select your target preferences at the click of a button. However, businesses need to keep in mind that their targeting options are periodically re-evaluated to ensure that they are targeted at the right group. Enterprises can also use multiple Custom Users for round A and round B tests to see which groups respond best for different keyword sets.
As long as businesses can take full advantage of all the marketing resources Facebook provides, high-quality Facebook ads and comprehensive business pages can deliver significant growth for businesses. As businesses use these strategies to better reach their target audience, they can see the growth and transformation they're dreaming of.
(Author: Yuko Teru)
This article was edited and published by jqyjr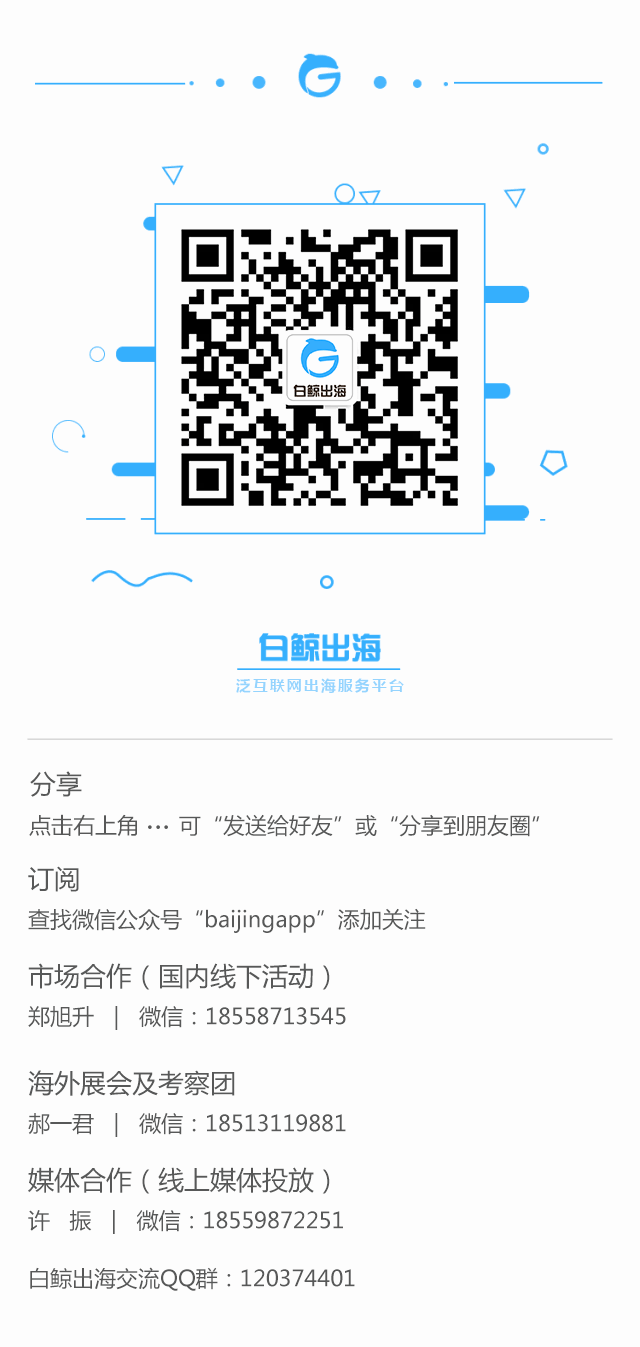 ---