Facebook relaxes advertising bans related to cryptocurrencies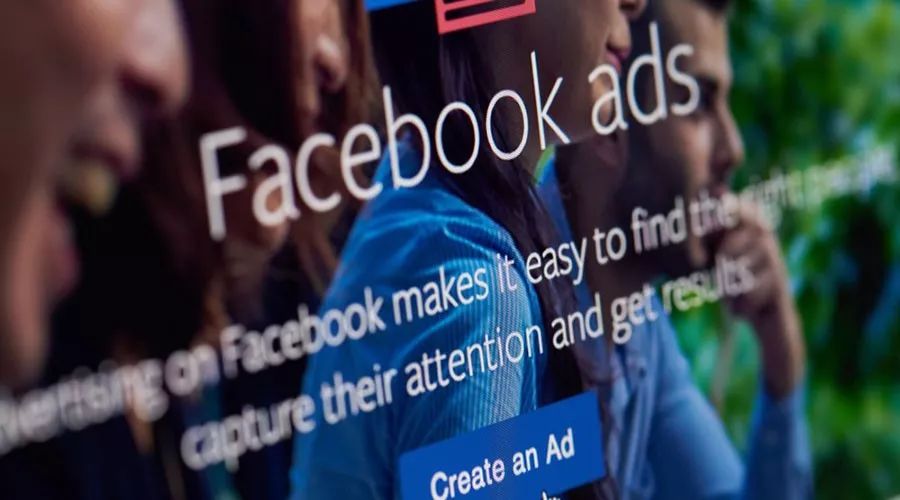 By Muyao Shenyao Translation: Miranda
Facebook is relaxing its advertising ban on cryptocurrencies.
Facebook has launched a "cryptocurrency product and service join request" that allows some companies to run ads on the platform, according to a blog post published Tuesday.
However, Facebook still doesn't allow ads for ICOs or binary options. In the months following Facebook's first action on cryptocurrency ads, Twitter, Google and other major websites took similar action.
Facebook provides specific information about the types of services it wants to advertise, according to the site. For example, Facebook asks companies if they have a license to operate, or if they are publicly traded.
Facebook has also released a legal appendix outlining its policy on cryptocurrency advertising.
Notably, Facebook also said that additional changes to its policy are likely in the future.
Rob Leathern, Facebook's director of product management, wrote in a blog post:
"Given these limitations, not everyone who wants to advertise can do this, but we'll listen to feedback to see how effective this policy is and continue to study the technology so that it can be modified if necessary."
The move won praise from the cryptocurrency PR space.
Trey Ditto, founder of Ditto PR, a California-based public relations firm, described Facebook's shift as "a first step in allowing trusted blockchain projects, with cryptocurrencies and ICOs being the first to step in front of potential customers and investors." "
"This will drive Facebook's advertising revenue significantly, as most external projects are interested and have the money to run paid ads on Facebook." Ditto added.
This article represents only the author's personal views, does not represent the position of blockchain pencils, does not constitute investment advice, the content is for informational purposes only.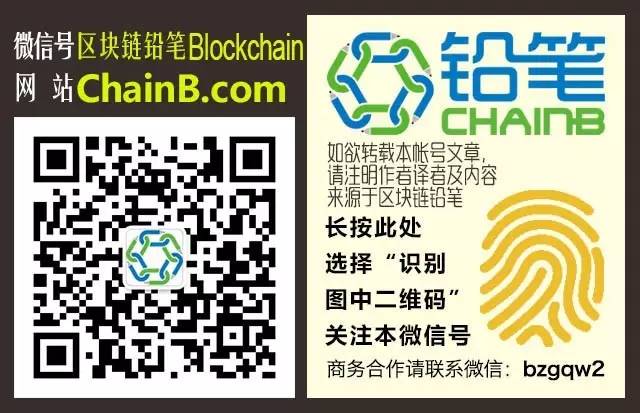 After paying attention to this public number, enter the public number

Reply keywords can be consulted information, the following are some keywords
Reply. WEF View WEF: The World Economic Forum's Report on the Future of Blockchain in the Internet Finance Industry
Reply. Smart contracts ,View the Barclays Report
Reply. moody ,View Moody's 120 Blockchain Project Report

Reply. SWIFT ,View SWIFT's Impact and Potential of Blockchain on the Full Process of Securities Trading report
Reply. Paper 11 To view the paper "Expandable Go-To-Center Blockchain"

Reply. Accenture 2 Check out Accenture's blockchain report that could save investment banks $12 billion a year

Reply. United Nations report To view the United Nations report "The Role of Digital Currency and Blockchain Technology in Building Social and Trusted Finance"

Reply. User characteristics View the first draft of Princeton University's first Bitcoin textbook, Features of Bitcoin Users
Reply. Princeton. View the first draft of Princeton University's first Bitcoin textbook, Bitcoin and Digital Currency Technologies

Reply. IMFTo view the IMF report Virtual Currencies and Beyond: Initials View
Reply. DTCC View the American Depository Trust Clearing Company Report "DTCC: Embrace Distributed"
Reply. Guangfa. View the report Frontiers in Science and Technology Report: Blockchain: Fast Into the Public and Policy Perspective
Reply. Sichuan Cai 1 View the report Sichuan Cai Securities: One of blockchain technology research reports: the possibility of disrupting all industries
Reply. Sichuan Cai 2 View the report "Chuancai Securities: Blockchain Technology Research Report II: The Evolution of Blockchain Technology - Domestic Practice and Prospects of Blockchain Technology"
Reply. Santander. To view Santander's report The Fintech 2.0 Paper: Rebooting Financial Services
Reply. Byzantine. To view the Byzantine General's Question Details
Reply. Paper 1 View the paper Bitcoin Lightning Network: Scalable Offline Instant Payments

Reply. Paper 2 To view the paper Bitcoin Backbone Protocol

Reply. Paper 3 To view the paper "Whether Digital Currencies Should Enter the Barbados Central Bank's International Reserve Currency Portfolio"
Reply. Help. to view a list of all keywords for this public number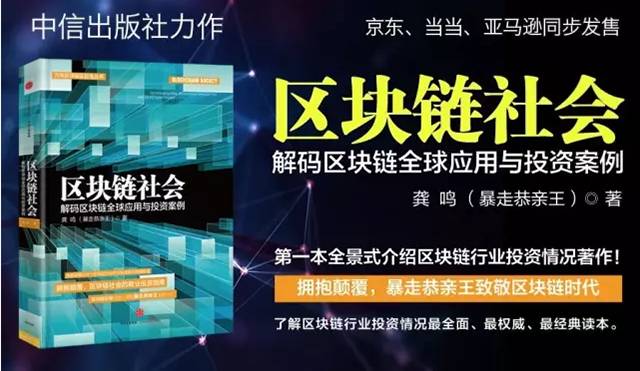 Click below
"Read the original text"
See more
,

Click after the page appears

Source can view links to the original translation
---