How Facebook can increase click-through rates for ads (hidden algorithm dry)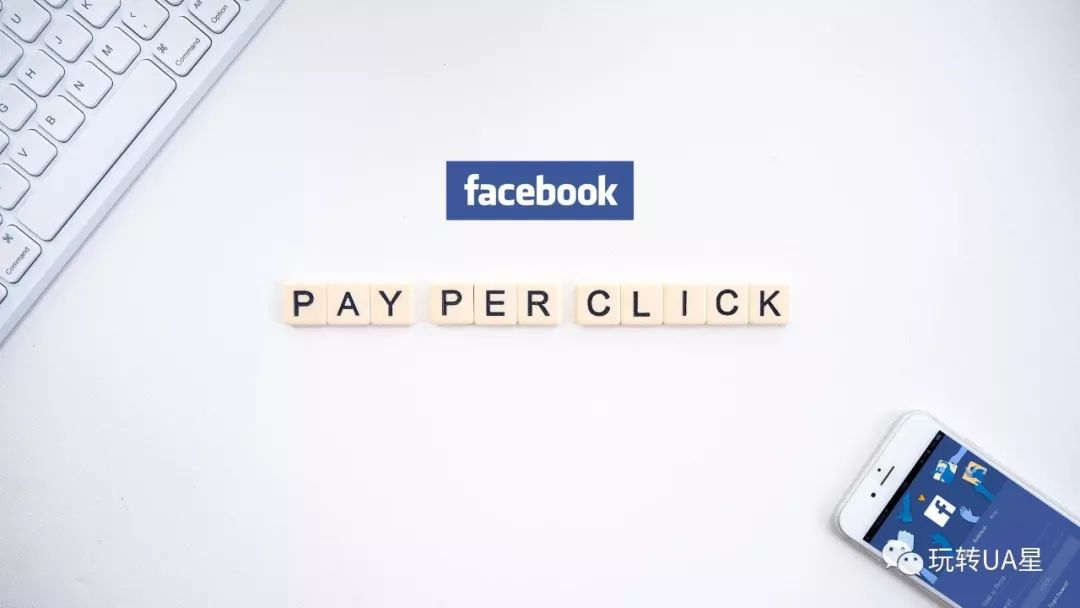 I believe that when you run Facebook ads, you have a common goal: to optimize the click-through rate of ads, so that ads have a higher chance of conversion. But reality always gives us a fatal blow: "Consuming a lot of advertising, but no increase in click-through rate at all?" "Through in-depth research and analysis, we have found several strategies and methods that can help you improve the click-through rate of Facebook ads.

First, the reason for the low click-through rate - show less?
Low ad impressions are an indirect cause of low ad click-through rates. And advertising display, and what factors are affected? In practice, ad display is related to the ad push algorithm. In the case of Facebook Newsfeed, let's look at Facebook's Newsfeed ad push algorithm because it greatly affects the ultimate effect of the ad. (Note: Facebook doesn't publish specific algorithms.) )

Pre-allocated exposure:
That's what we often call ECPM, which refers to the cost of every thousand effective impressions of an ad.
CTR Estimates:
Although Facebook does not disclose CTR estimation rules, one possibility is that Facebook uses AI learning mechanisms to pre-judge ads based on algorithms.
ADS sorting:
In addition to rotating according to advertiser bidding, FB also ranks users based on their interactions (interactions include clicking ads, likes, comments, sharing, etc.). Facebook's machine learning mechanism is used here, and the AI is used for calculations.
Interest targeting (cookie targeting):
Facebook tracks user behavior based on browser cookies to predict user preferences and behavior and present the right ads to users. Facebook combines cookies to optimize ad delivery based on audience-targeting.
As Facebook says:
"We use cookies to help us show ads and to makerecommendations for businesses and other organizations to people who may beinterested in the products, services or causes they promote."
Frequency limit:
Facebook's advertising resources are limited, it has fewer ads, and for long-term ad revenue it needs to focus on its own user's ad experience, so Facebook selectively limits some ad exposure while maximizing ad revenue.
Pre-deliveryAdvertisers post ads by bidding, and the higher the bid, the higher the exposure.
Mid-releaseWhen an ad is delivered, Facebook's AI learning mechanism evaluates the ad based on its audience settings, footage, landing page response time, and so on to determine whether the ad meets user experience standards.
Post-deliveryFacebook exposes advertisers based on factors such as bids and engagement rates.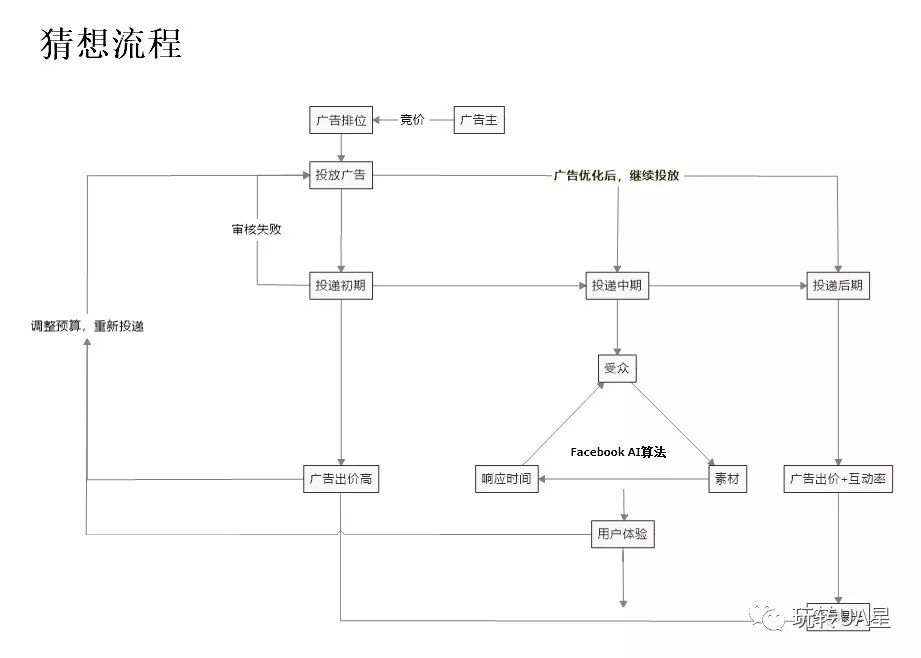 Putting aside the objective reasons such as the algorithm and frequency limit of Facebook's own platform, how can we effectively improve click-through rate?
Second, the reason for the low click-through rate - the material is not attractive enough?
The overall click-through rate of the ad is not high and is also affected by the material.
So how do you increase footage click-through and conversion rates?
1, visual impact of strong creative materials
A material with beauty or impact that effectively captures the audience's attention and interacts. Based on our past delivery experience, posts with higher engagement rates will also have increased exposure, and importantly, CPM will decrease.
Take, for example
WarFrame (Star Wars A)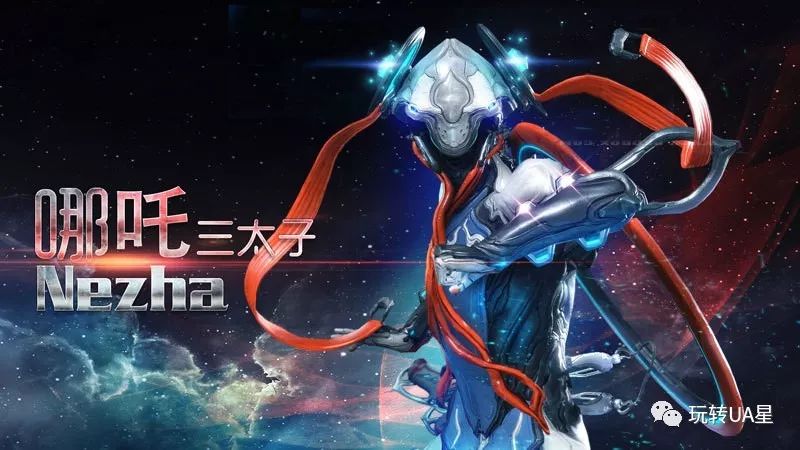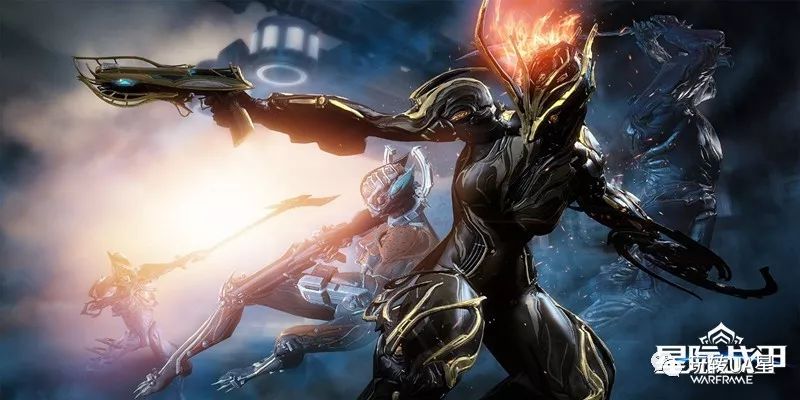 The picture is full of sci-fi elements, 10 people have room for reverie

The character's sense of battle is full of super explosive power

NeZhaThe character introduces Chinese elements, makes it mythical, and seizes the domestic user's psychology to expand and extend
Dead trigger (death trigger)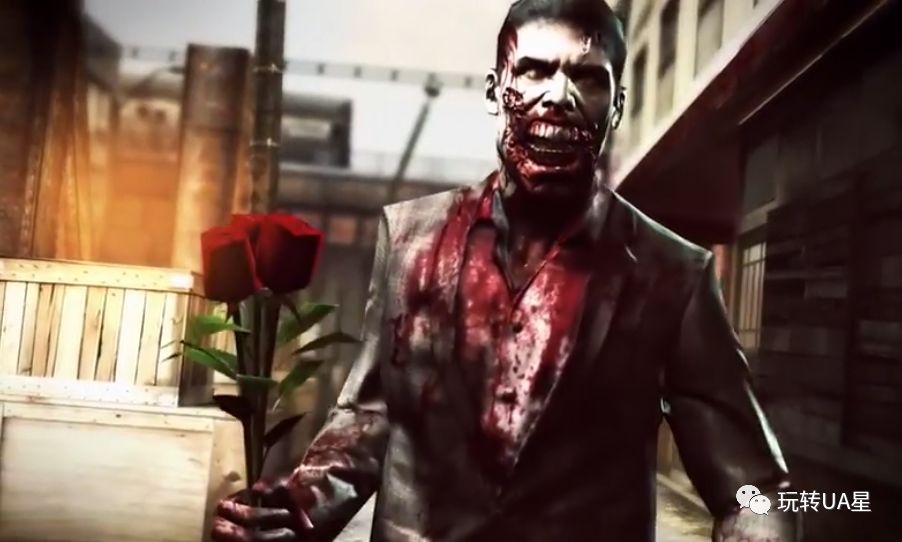 The storyline caused suspense

The style is quite strange and mysterious

The corpses of the dragonfly and the bright roses have a strong sense of impact and achieve the effect of "sucking".
(Facebook, of course, is very sensitive to bloody material, so advertisers need to balance it when making it to avoid material violations.)
2, creative creative materials
Machinarium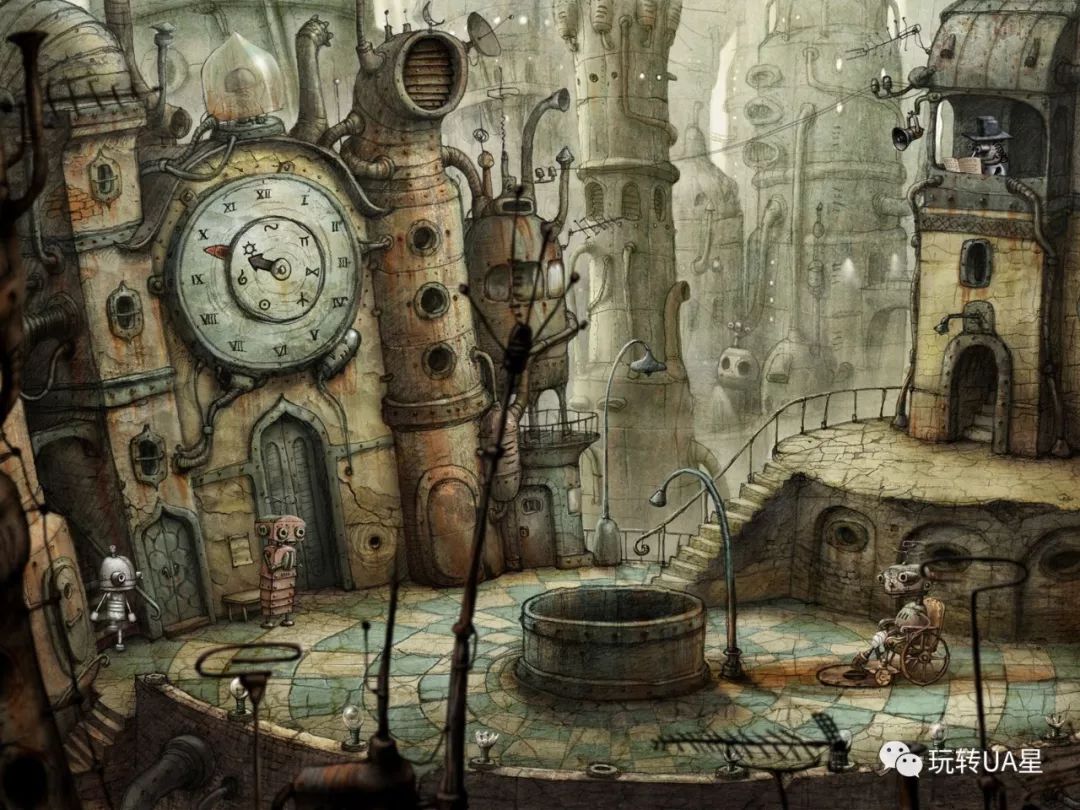 Delicate hand-painted ink style, old rust painting style, let people feel a unique sense of intimacy

Modern machines and retro tunes
Clash of Clans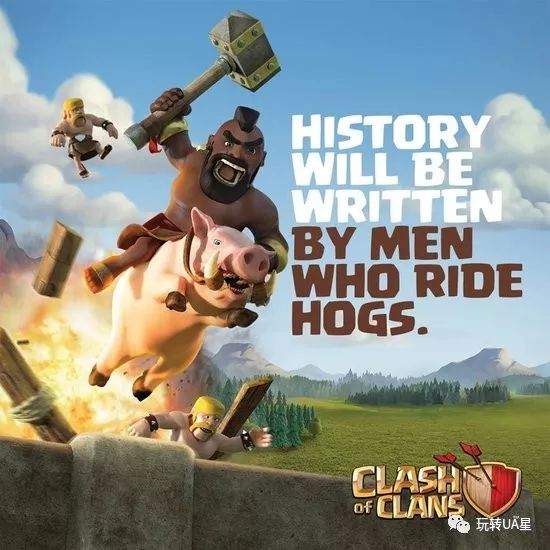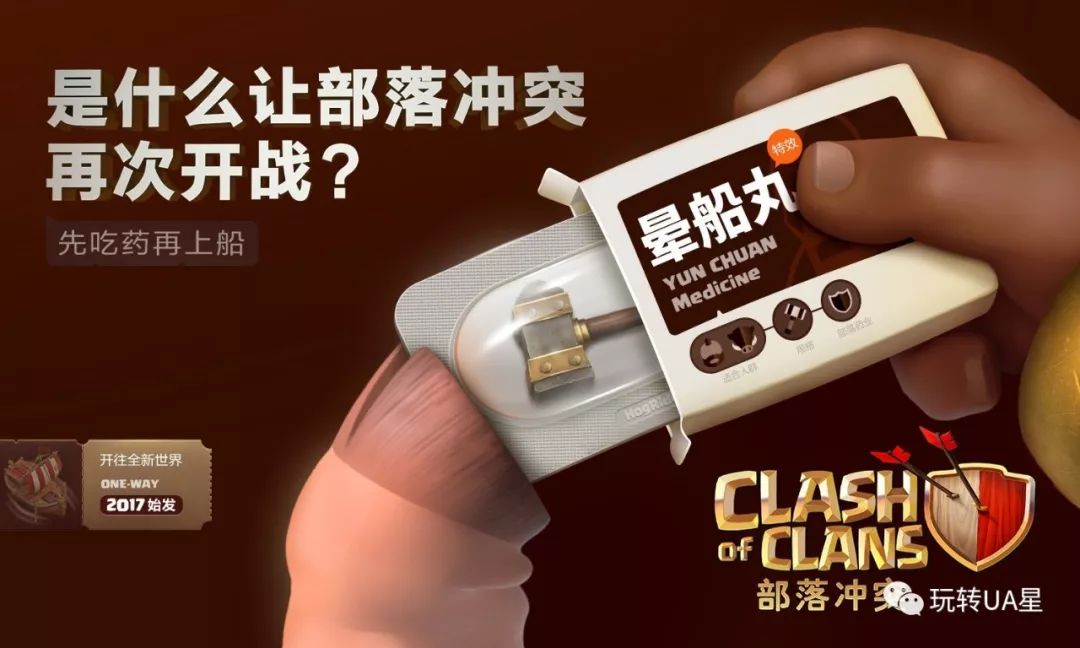 The picture is simple and the colors are bright and beautiful

The characters are full of fun

The good use of the paper caused the game suspense
3, hunting strange and ground gas advertising materials
Human:Defeated (Human: FallFlat)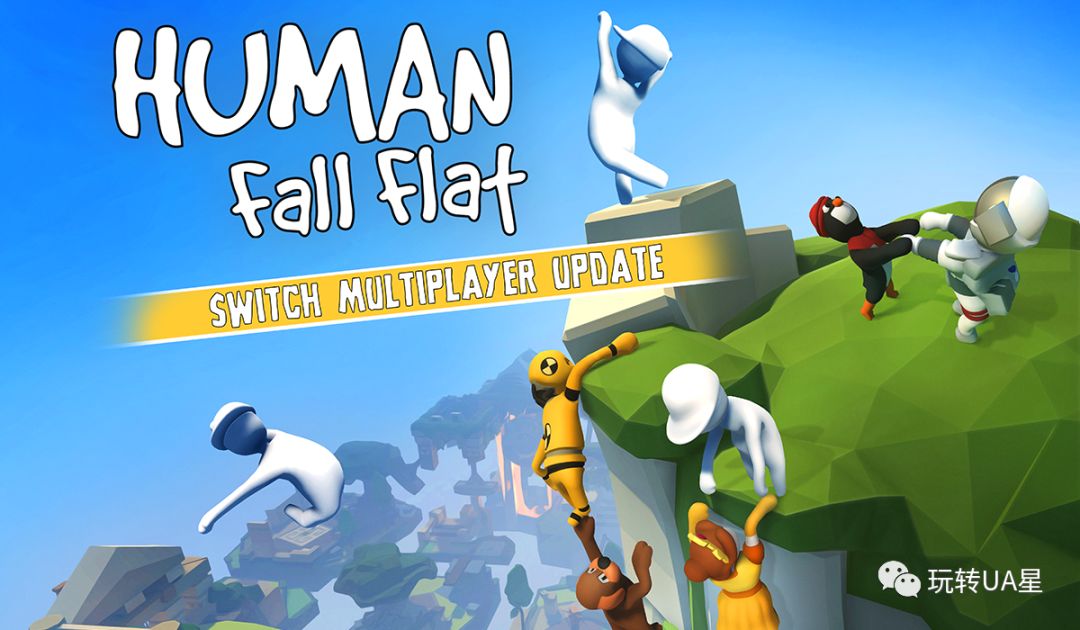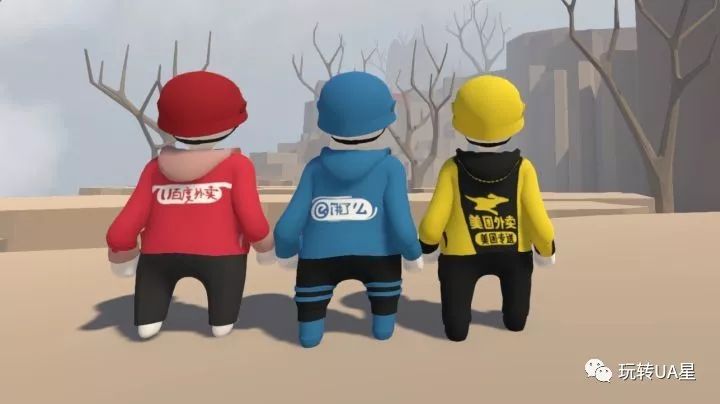 (The material comes from the network, encroaching and deleting)

The material elements are simple, and character Q is weird

Ghost animal's character painting style, magic character customization, grounding the character shape, so that the game slot is full
Summarize:
The quality of creatives is one of the key factors in the success or failure of advertising. When the creatives are optimized with the above factors in consideration, the quality of the creatives will be greatly improved. But we have good material, if the target audience is not accurate, advertising performance will also be affected. The audience itself is small and inaccurate, resulting in low exposure and low click-through rates.
So how do we make sure that we target our audience accurately when it's large?

1, good at using Custom Audiences and Lookalike Audiences
Within an ad group, create a custom audience based on data already available to the product itself. In layman's terms, it's about covering the product itself.

But soon, we'll find that The Audience reached by Custom Audiences, while of high quality, always has a day to cover. At this point, we can consider targeting similar audiences.
Take, for example
If you run a game, you can use purchase's premium players as a "seed" audience, targeting audiences similar to it, and the control ratio can be controlled at 1% to 10%. Of course, you can also divide the lookalike audience by 1% of purchase.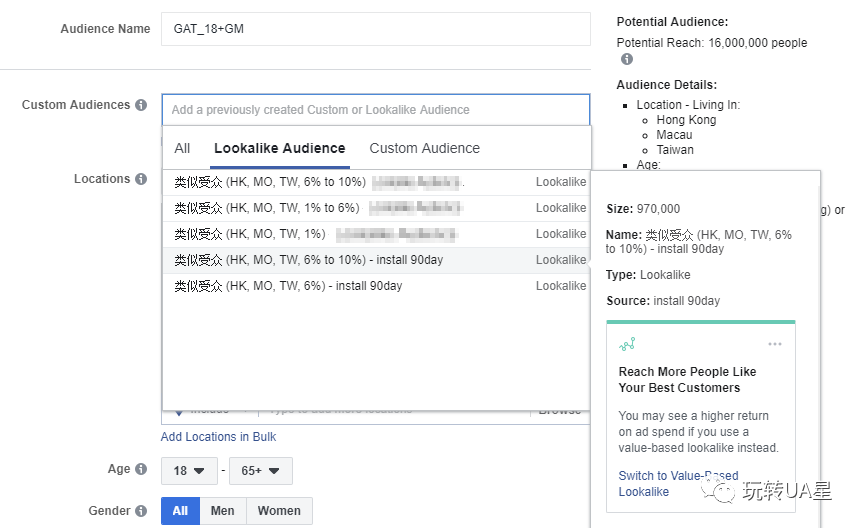 2, good at segmentation and positioning
Facebook ads are mainly based on the user's age, interests, gender, region and other audience segmentation, which is Facebook's most common audience targeting features, in this regard, if you are interested we can explain this piece of content in detail next time.
The quality of your creatives is one of the key factors in your ad's success, and good material and smart delivery are essential if you want to deliver your ads successfully on Facebook. It has to be said that advertising is a challenge that tests both aesthetics and logic!
If UA friends have any questions, welcome to leave a comment wow!
- About Moonian Media Moon Man
Focus on global overseas high-quality user access
Moonian Moonman has a diverse design team, a keen market sense of smell, the ability to capture the world's most Heat advertising ideas, through accurate data analysis, product application event optimization skills value optimization (AEO and VO).
Overseas markets have a lot of high-quality audience and traffic channel resources, accumulated a wealth of promotional experience and strength, to provide customers with efficient user access strategies and programs.
Welcome to "Play UA Star for More UA Dry Goods"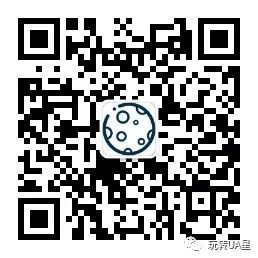 ---