Dry goods , revealing that a Facebook ad is running, why is it so ineffective?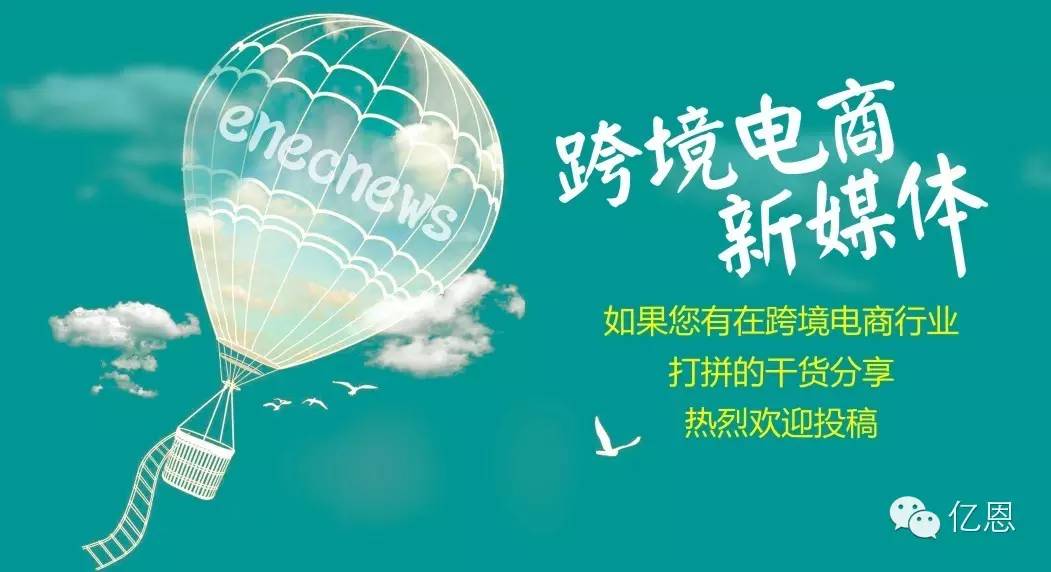 Facebook The fourth quarter and full-year results for 2015 were released only a few days ago. The strong data far exceeded previous expectations. Facebook's main source is advertising, with mobile ad revenue accounting for 80 percent of total ad revenue, up from 69 percent a year earlier. Growth is soaring.
It is clear that more and more people are choosing to run ads on FB. But not all ad performance is immediate, and some return even on budget. So where are the problems?
One, just don't buy it
After the ads run, you find that visitors have changed a lot, but check the data, are "just look not buy." This is partly because the target customer is not precisely positioned and the target customer is unfamiliar with the product. (What? You target people from 16 to 60? Come on, that's not defining the product audience, that's defining a city! )
You can't expect customers who have never seen a product to buy it at first sight.
First, use the code given by Facebook to track visitor records on the site. After a month or two, the tool automatically places eligible potential users in a list. When you accumulate a certain number of potential customers (5000 best) can advertise to these people, such customer accuracy is the greatest. After all, those who have access to the site know more or less about your product.
So in the process you have to be more flexible. Visitors who browse the product display page but don't appear on the checkout page, or who came to the site half a month ago, or who haven't been to the site for two or three months, are the ones who should be the most expected to record and spend their time, and once you talk about these customer groups", they will become an important force in consumption.
Two, trading (or not, in short, you're not sure)
No conversion tracking code was added to the website;
Added tracking code, but no conversion value is defined;
Only the conversion value of a single product type is defined, and the conversion value of other types of goods on the site is not set.
Third, the cost of sales is too high
If you sell a $20 item, each item requires a click-through rate to close, and each click-through rate costs $1, then you have an advertising cost for every 20 such products you sell.
FacebookThere's an audience-auction system, which is a complete computing system, but the more advertisers come to grab the same group of users as you, the higher your cost will be. As a result, your advertising costs fluctuate as the number of other advertisers increases and decreases.
Many e-commerce agents, such as AdEspresso, automatically manage clients' transaction orders. If the cost of paid advertising has climbed close to profit margins, AdEspresso will automatically stop running ads. This saves thousands of high-priced advertising dollars for users of the tool.
Another factor that affects price is how ads are delivered to their audiences, i.e. how relevant they are to their audiences. If your product audience is middle-aged and older women, and the ads are placed on young women, of course, they won't be seen.
This type of advertising brings very low product and audience relevance and wastes advertising budgets.
The secret to true success is here:
1At the beginning of advertising, do a good job of images, titles, text and other materials.
2You need to have a steady number of ad views.
3The variety of advertising forms, spend too much, stop!
(Editor: Ein Ray King.))
Source: Essien Original
For more exciting content, follow usWechat.enecnewsPush the latest and hottest dry goods for you every day!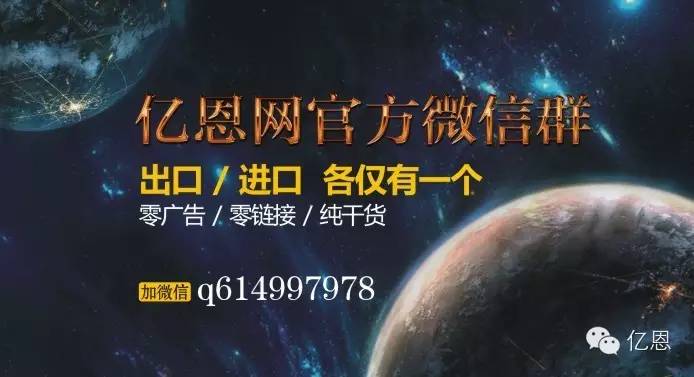 ---