P8 (Facebook Marketing Three Steps)
      In recent years, Facebook has had a strong spring, with more than 1.5 billion users, more than half of the world's total. As the only site today that can go hand in hand with Google in traffic, we need to learn to capture the big traffic that Facebook promotes. Facebook's precise user targeting, combined with premium content marketing, can help boost traffic.

Part1: How do I bring traffic to my site from Facebook?
1、

Make the most of your personal information
       Facebook is an interactive community where people like to look for people or things they're interested in, so how to write a personalized profile that shines a light on your eyes is something you have to look at. 
2、

Place various images and information about the site in graffiti walls and photo clips
       Facebook's graffiti wall is much like China's microblogging, allowing you to write about the mood. Another is the common photo clip, usually we make the site to promote the picture and the site logo can come in handy.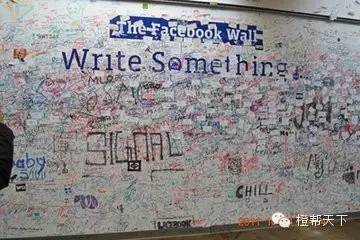 Facebook is a dating platform where you learn to build your own circle of friendships and find people who are interested in your site.
       You must keep all kinds of information on your Facebook, including blog posts, up-to-date from time to time in order to keep traffic flowing.
       How to get more people's attention on your Facebook page, or make the most impression. Can't wait, must be active. More to participate in other people's blog sharing, more to participate in all kinds of circles.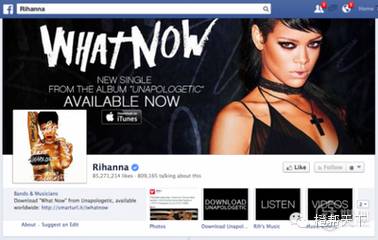 Facebook's apps are flexible, arrange the apps you need, and take advantage of rss submission.
7、

Determine which apps you need
       Facebook's many apps pick and choose what you do best and need most on the home page, such as linked posts and blogs.
8、

Use Facebook's ad alliance
       Facebook offers its site's internal ad network, also known as ppc, a paid feature that looks at its usage.
9、Build your own circle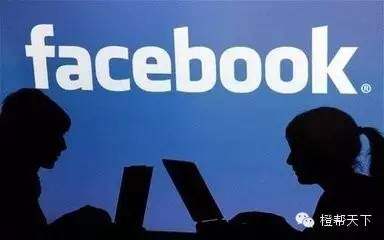 Part2: How do I use Facebook correctly?
       Pages are built to recommend to your friends and people who care about you and your products, and your friends can share your pages with their friends, such as those they like, such as Obama's.
       It's an instant messaging tool where you can post text, photos, videos and links, your friends see what you're posting in real time in their feed, and if you have enough friends, your doodle wall is the best stage to show you what's going on. Of course, real-time promotion of the site under the link is very necessary.
       Facebook is by far the world's most active community platform, as long as you want groups, search, Facebook has.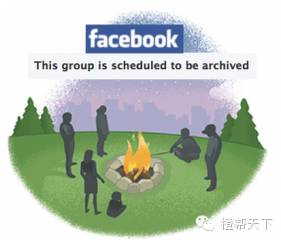 If we are doing a tai chi English site, then we will set up a group, publish more attractive photos and content and videos, to popular groups recommend your group, this is like our QQ group, many new groups are into the old group pull people, the truth is the same, their own groups, you are administrators, after the advertising power is all in your hands, so this can not not.
       Friends can not blindly increase, to have targeted and purposeful to add, such as your site is a pet site, then you should first join a bunch of pet groups, and then add members as friends, because they are interested in pets, these people are you should add, and then, for example, you are selling bags of the site, then we should join and handbags, fashion, young women's groups, because the main body here is our target customer group, go into the relevant groups, Put more photos and content of interest on our own homepage and photos, and soon you'll have hundreds of friends who want to get some valuable traffic, not a problem.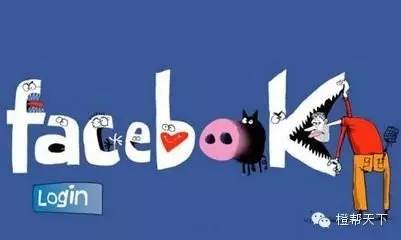 Part3: How do I use Facebook for marketing?
       As we all know, to achieve the best results of network marketing promotion, the most fundamental step is to find the right people. So if we want to use Facebook to achieve the desired marketing results, we first have to distinguish which people should be added friends, here is a trick, as far as possible in the circle of people you are searching for influential, well-known people. There are three ways to find a friend:
       Let's add some friends in the circle first, and it's best to have some connections in the circle. Then check out their friends and expand your circle of friends one step at a time.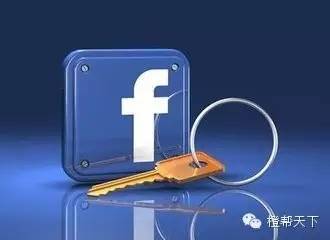 If your target audience isn't very concentrated and doesn't fit in the first way, tell you another way: for example, we're targeting music enthusiasts. The first step is to make sure that the world's most famous music schools have those, so in Facebook's friends search, according to these criteria searched for almost all music lovers.
(3)

Attract others to take the initiative to add you
       This method is suitable for those who find it too cumbersome to take the initiative. So: If our target is a star fan, you can add some star fan community, register ID with the star's name, and maintain a certain level of activity in the community, naturally there will be that star's fan plus you.
       Try to avoid the kind of deliberately advertising nature of the avatar, too commercial, but also give people an unfriendly feeling. Facebook promotes real names, so it's best to use real photos, you can appropriately add promotional links or promotional text under the avatar, that is, to achieve marketing results, but also let people look at the non-exclusion.
       About profiles: Facebook looks at other people's pages, usually looking at TA profiles for the first time. Then of course we should make good use of such a valuable "lot". Special Tip: To do Facebook promotion, your profile settings must be visible to everyone.
       For those who use Facebook to promote it, logs are undoubtedly soft text. I don't say much about content, it's important to note that when you post a blog, use sharing or notifications to let your friends see it.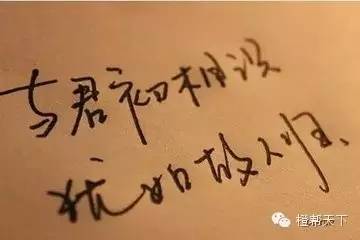 Some promotional plans with log writing seems a bit of a fuss, then you can send a state a little bit over, feel that the state occupies the place is too small not easy to attract attention to the words, add more emoji is best.
       Facebook has a lot of plug-in games, many of which come with automatic reply notifications that take advantage of these automatic replies to put your ads on.
        Friendsforsale is the most classic app on Facebook, and it's a feature on SNS. This game can give slaves nicknames, isn't that also a billboard? And buy as many sought-after friends as possible.
3、

Facebook promotes four key points
(1) Hand-in-hand, more activists, more influential celebrities.
(2) Legs fast, more to a friend's home to turn around.
(3) Sweet mouth, leave some positive comments, messages. By AD.
(4) Brain turn, want to do more, use some available resources.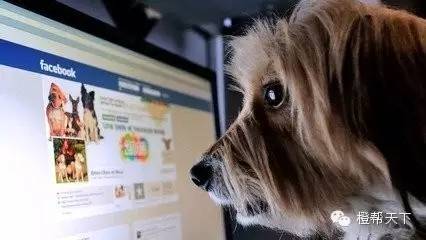 This article can be retweeted from other websites, please consult customer service if you have any questions
For more excellent sharing, please follow this public number and go to the home directory for enquiries.
Enter in the subscription numberLetters and numbers, you can receive the article corresponding to the title.
For example, enter W5 to receive the 5th dry goods article on foreign trade skills.
P5 represents the 5th good article on the operation of the foreign trade platform.
G5 represents the fifth good article on company management.
T5 team management Hu 5 good article.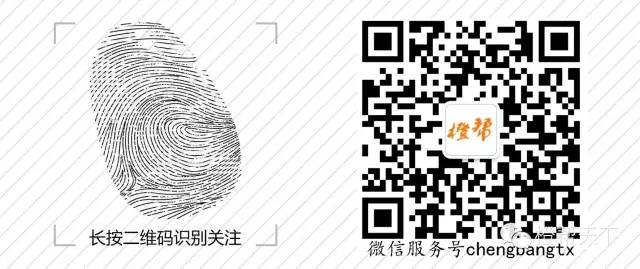 ---