Facebook marketing tips: 15 inquiries a day? It can also be achieved without advertising
Click on the blue letter above to follow us
2020

Years.

Facebook

First quarter day active users are

17.3

100 million people, year-on-year growth

11%

: The monthly active user is

26

100 million people, year-on-year growth

10%

。 And it's not

57%

among consumers, there are

44%

user

Facebook

Most influential.

Facebook

It has become the main battleground for enterprises to expand their markets. business to carry on

facebook

The core goal should be to quickly establish a brand image, gain sales opportunities through the platform, increase customer stickyness, and foster loyalty.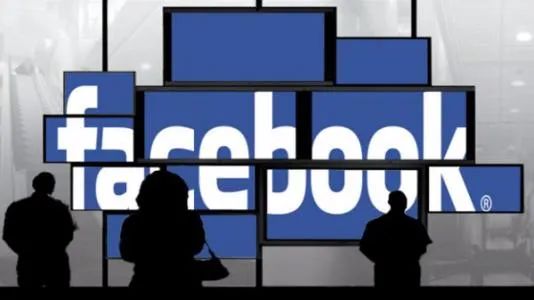 Of course now a lot of businesses do

facebook

Marketing also encountered some problems, such as the seal is serious, or do a lot of work, the inquiry is not satisfactory. Recently a lot of people consulted us, you one day

15

How does the inquiry work? Here for everyone to throw bricks and jade, for you to share some tips.
Personal settings should be skillful
Setting up personal information is a very important part of the problem that you'll see the first time you add a user friend, or a fan to add you. Many enterprises in the set-up are more sloppy, feel free to fill in. This has an impact on subsequent effects. Here are some tips such as: the avatar should not be too commercial, the nature of advertising is too strong easy to arouse people's disgust;

facebook

Personal data in the filling should pay attention to highlight the product or brand concept we want to express, personal data needs to be set to be visible to everyone and so on.
The number of precise friends is large
We want to know a marketing funnel principle, from potential customers, to interested customers, to inquire customers, to follow-up transactions, are layer-by-layer screening, so the accumulation of friends in the early stage is very important. This is why many enterprises will add friends in bulk, the direct reason is that friends are too frequent. So I can't eat hot tofu in a hurry, I want it

facebook

Become your marketing platform,
Except.
In addition to skill, patience is required. Of course, the accuracy of friends is very important, through keyword search, peer page mining, mailbox import and other ways to add.
From nothing to user operation?
First, activate our existing fans. Posting activities, etc. are good ways. Second, the establishment of groups, to the potential customer gathering and communication platform, if you do not know how to do, you may wish to join the industry upstream or downstream groups to take the scriptures, do not forget that many of them are also your potential customer resources. Activate these fans when planning an event, let the fans help the brand spread, and turn the weak and strong relationships around them into new fans. Before doing the event, make a closed loop from beginning to end, and think about all the links, such as what you need to guide your fans through the event. In addition, the rules of activity must be easy to understand and easy to disseminate.
28

The law is in

facebook

Posting is equally important, especially personal pages, about the product's hard promotion should not exceed the overall

2

Yes. Others can share more of life's things to remember

facebook

Always a social platform, more communication, less advertising, more easily accepted by fans. Company page can send some more about corporate culture, enterprise value and other content, to build a corporate brand.
Of course, due to space reasons, only for everyone from a few plates of the introduction, each plate want to do a good job needs to spend a lot of effort to study, here do not do detailed introduction.
Foreign trade station
25 small languages|European and American style templates|It's even higher|Orders are rolling in
Overseas social media
Facebook | LinkedIn | YouTube |pinterest | 页 Twitter
Search engine optimization
Internal and external optimization . . Improve your site's search ranking | Long-lasting exposure
Google Ads
Keywords Pay Push . . Accurate promotion| The effect was immediate
Sweep code to add social media bacteria (@nn38575526), win and sell2020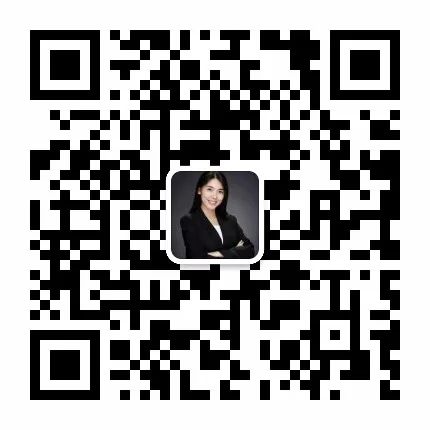 The article comes from the Fuku step forum, intrusively deleted
---