Must-see! Facebook's official advertising policy update takes you away from mine zones
Running ads overseas and keeping up with Facebook's new dynamics can avoid treading holes. Panda Jun has compiled a new facebook policy update for you, mainly from policy updates,Ads Conversion Experience (ACE), DDSL mechanism, LARR and DRR violation hot spot analysis, etc.Please advertisers check oh
The policy is more new
Facebook takes into account the time the fan page was created
Facebook's low fan page ratings may result in reduced Facebook ad reach or ad delivery, and starting September 29, 2020, Facebook will take into account the time it was created.
1, for Facebook ad fan page founded > 1 year of advertisers (same mechanism as in the past)
If your Facebook page scores are in the middle of 1-2, you'll get a penalty for reduced ad serving (such as a drop in ad reach)
If your Facebook fan page <1, Facebook will block your ads
2, for the Facebook fan page to < 1 year of advertisers (this major adjustment)
If your Page score drops below 3 points, and if you receive too much negative feedback from customers that may result in limited use of e-commerce features, we will send you an email and post a notification in the e-commerce management tools and account content quality section.
If your page rating drops below 2 points, Facebook will block your ads
Facebook's ad account spending limit is adjusted to a still account
To continue to create a secure and trusted platform environment, Facebook will begin implementing three new wind control measures by the end of September:
1, for some of the high-risk accounts placed $50 daily delivery amount limit 
2, for the long-term no longer spend ads on the advertiser account to implement a closure
3. Set a cap daily delivery limit of $500,000 per account
Facebook's ad account sharing adds new restrictions
Facebook is about to add new restrictions on ad account sharing between Chinese merchants. From October 12, all Business Manager accounts must be tied to a corporate entity to be eligible for ad account sharing, i.e. to share ad accounts with agencies, or to share ad accounts with other entities, ad resellers, and so on.
Ads Conversion Experience (ACE)
ACE Chinese: Rated through user feedback, the lower the user feedback score, the higher the cost of serving your ads
How can advertisers improve customer feedback scores and improve the impact of ACE on ad delivery?Excellent customer experience: online shopping experience, product quality, logistics, customer care
Online shopping experience
● Improve size messages:
Provide as much information as possible to help customers make the right choices, including size sheets, measurement guides, model data references, and customer opinions.
● Real price:
Set the right and competitive original price to reflect the true quality of each item. In North America and Europe, discounts are typically used to clear positions into special promotions, such as Black Friday. For special promotions, use discounts with caution.
● Special information:
If you can foresee any delay in order processing or shipping, you should alert the customer in advance andHome page, product page, shopping cart/checkout, shipping information, etcThe region provides guidance on the extension of time limits.
Product quality
● Get to know your supplier/seller
Products must choose the right supplier and factory, it is important for the market to work with the right seller, to fully understand your suppliers / sellers, to provide high-quality products.
Logistics.
Order processing time:
Goods should be delivered as soon as possible to minimize waiting times.
Local returns:
Establish a local return center for your main market.
Customer care
Customer service policies and processes
Convenient customer service time, easy returns, customer surveys
Make the most of technology
Collect and analyze data, and collect and analyze data from customer requests through interconnected systems to better detect and improve early warning signals
DDSL mechanism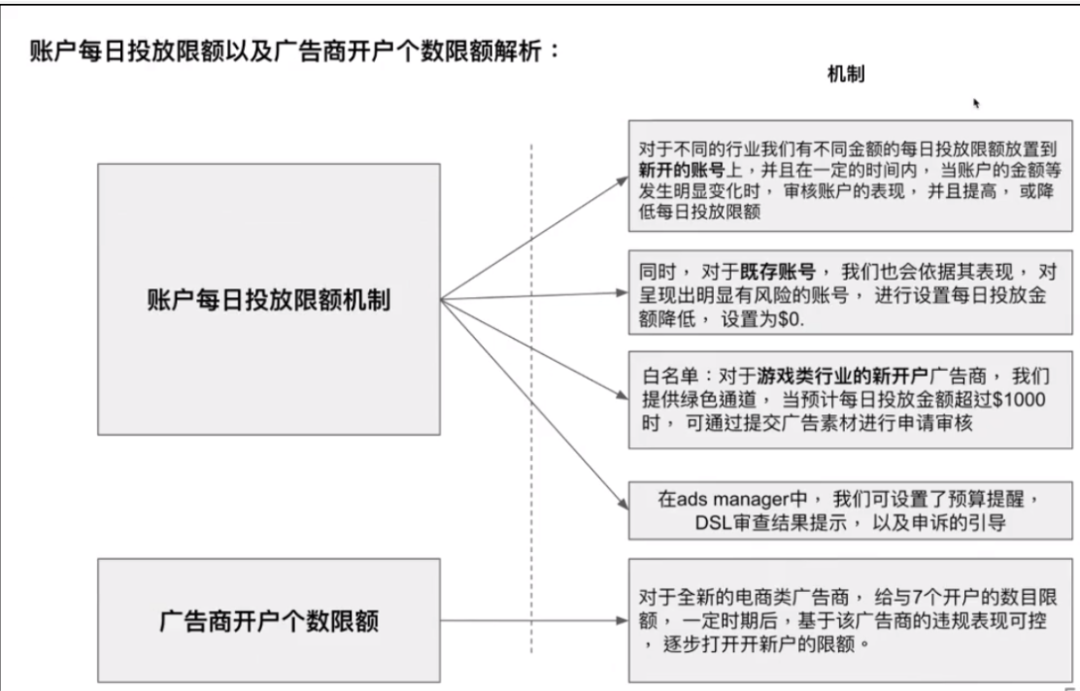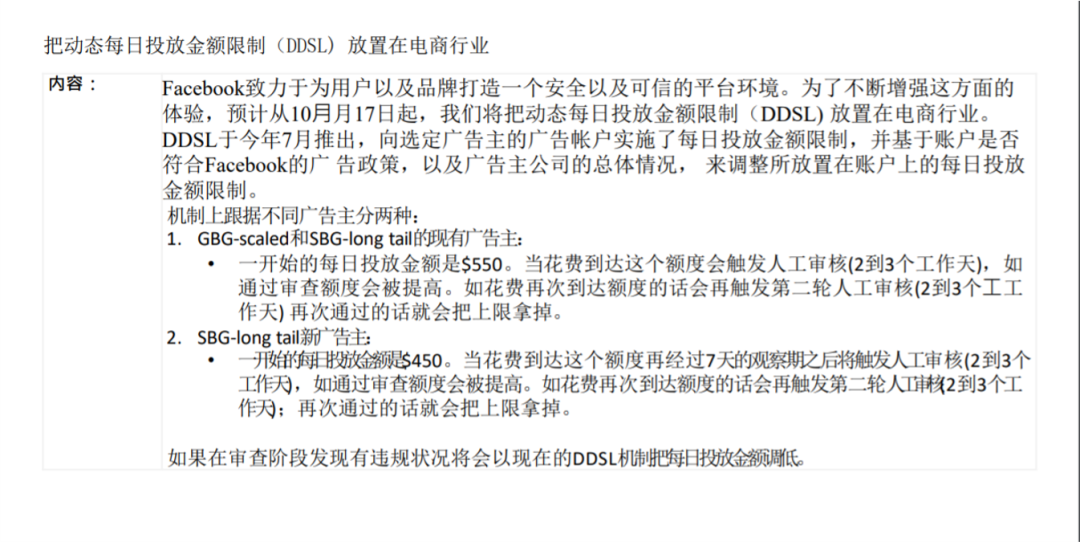 LARR-DRR Violation Hot Spot Analysis
Prohibited business practices
Advertisements may not promote goods, services, programs, or opportunities that are deceptive or misleading, including those intended to defraud users of money or personal information.
Features that do not exist
● Ad images must not depict features that do not exist. This includes images that mimic play buttons, notifications, or check boxes, and ads that contain invalid features, such as the ad idea itself that contains multiple options that don't work.
● A picture with multiple selection keys
● A picture that contains misleading function keys
Adult content ('game customers')  
● Ads must not contain adult content. Areas include displaying nudity, innuendo, or naked 爰 sexual 勢, as well as excessive sexual innuendo or sexually provocative activities
Adult content ('social users')                            
● When indicating or implying that someone can know someone through a feature, communicate with others, or view content created by others, the ad must not be displayed in a pornographic manner, nor shall it intentionally colorize the characters it focuses on.
● Avoid the following ideas when promoting social applications: insinuation of a specific user's location/distance, focusing on bare legs, and over-amplifying sensitive areas
Personal health
● Ads must not contain "back-to-back contrast maps" or images that depict unexpected or unrealistic effects. Advertising content may not promote weight loss products or other health products by implying or attempting to create negative self-awareness.
Misleading or low-quality e-commerce
Use exaggerated promotions, unreasonable prices, modified images, fake video screenshots or fake timers to urge customers to buy products; Facebook pages and URL profiles are vague or inconsistent; Facebook pages and product-related content, or garbled; and so on.
Circumvention of the system 
● Ads should not use technology that attempts to mask the content or target page of your ad
● Some are easily misunderstood as circumvention system techniques with pop-up notifications or pages that are not uniformly designed for web pages
● Invalid links appear on 虛 fake social media buttons and any fake logos
False or misleading content
● You may not misuse the name of any entity or contain any unauthorized use of intellectual property, trademarks, or copyrights to promote your products. Avoid using images/text from celebrities, organizations/TV shows to promote your product.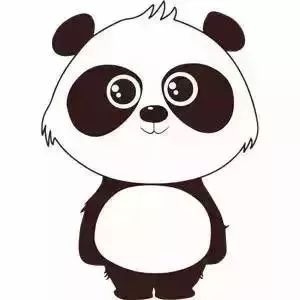 PandaMobo
Are you following us?
PandaMobo (Panda New Media) is China's "Internet Plus" integrated marketing platform, affiliated with the listed company Long its software, is a core member of its digital communications. We are committed to helping Chinese brands go global, through overseas media delivery, brand strategy consulting, local operations, new media big data services four core business modules, for APP, gaming, e-commerce, electronic fast-moving, industrial products, tourism culture and other industries to provide professional, efficient, innovative solutions to the sea, to build China's overseas "Internet plus" brand ecology.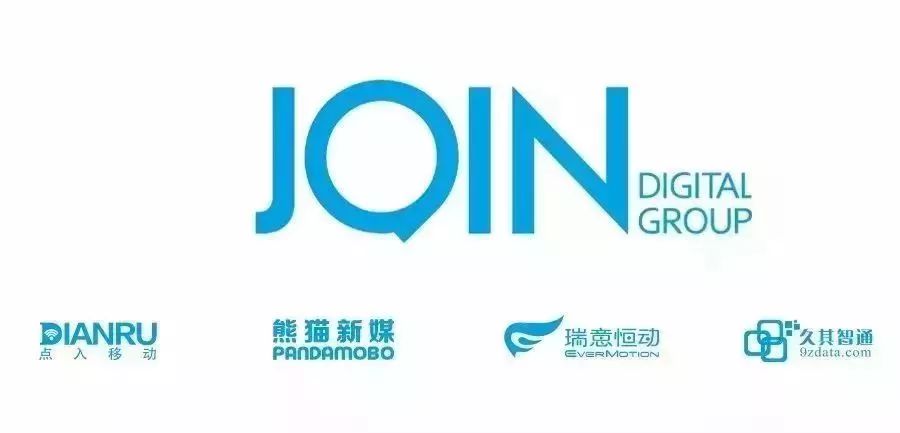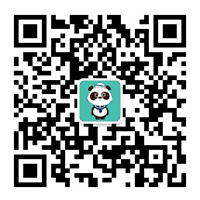 ---