Series 5 - Facebook Ads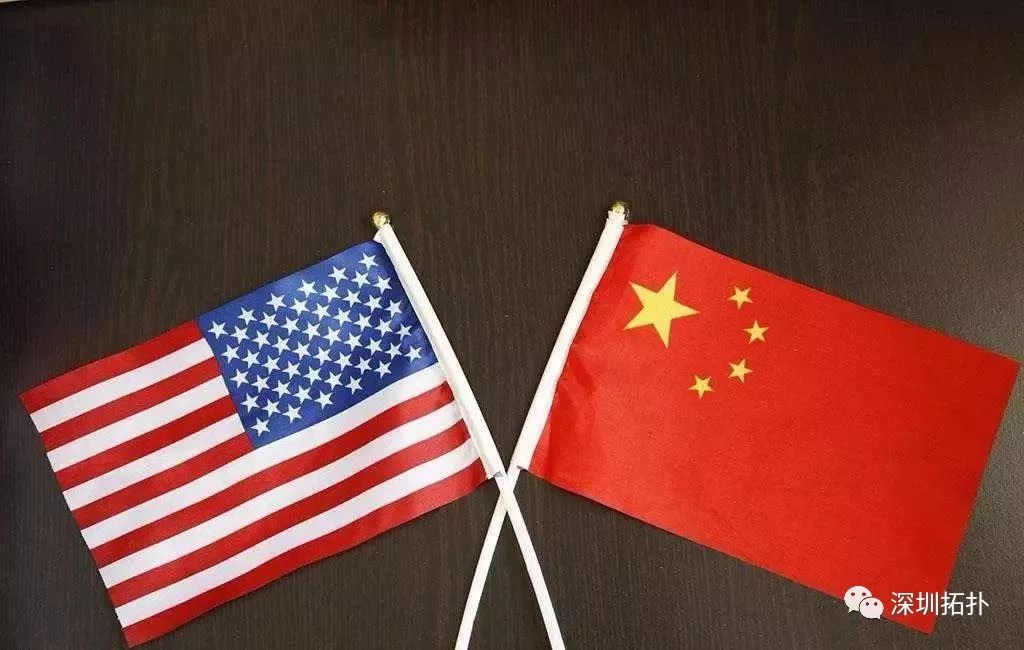 The US plans to raise tariffs on $200bn of Chinese goods to the US from 10 per cent to 25 per cent on May 10. Escalating trade frictions is not in the interests of the two peoples and the people of the world, and China deeply regrets that if the U.S. tariff measures are implemented, China will have to take the necessary counter-measures.
Source: Xinhua News Agency
Facebook campaigns don't work? Before you create a Facebook ad, you need to understand and choose your marketing goals. When choosing a Facebook campaign, you can't get around the types of ads that match the three main parts of the sales funnel: brand awareness, purchase intent, and action conversion. So what's the difference between the three series?
There are three different types of ads on Facebook.
1. Brand awareness campaigns
Brand awareness campaigns often let customers know about your product or service. There are two brand awareness campaigns to choose from: brand awareness and arrival rates. Brand awareness goals are designed for those who are more likely to notice these brand ads, and reach-rate ads allow you to maximize exposure to your audience while also controlling how often they see ads.
2. Purchase intent campaign
The Purchase Intent campaign is intended for people who are already interested in the type of product or service you offer. There are five types of buy intent campaigns: traffic, app installs, engagement, video views, lead development, and Messenger ads.
3.Action conversion campaign goals
Action transformation is a lofty goal in Facebook's marketing. The ultimate goal is to turn potential customers into paying customers. There are three action conversion campaign goals you can choose from: conversions, catalog promotions, and store visits.
Factors that affect the effectiveness of your ads
1. Ad group: The more accurate the ad group, the lower the unit price of Facebook ads CPM

2. Advertising creativity: creative materials (images, video screens, etc.), material points (pixels, proportions), advertising documents, advertising attraction points, etc
3. A/B test and optimization of advertising to find the most accurate audience and the best form of advertising
4. Advertising updates, recommended about 14 days to update
5. Principles of Ad Delivery (Crowds)
A. First put the core population, test the group characteristics such as the age of the population, gender, hobbies and so on.
B. Reach other relevant user groups with a custom audience
C. Expand and trust similar audiences to similar audiences


Want to know more
Click on the video below to watch
▼
As a reward in May, Shenzhen topology teacher Lu Conglu today brought you all the series of five Facebook ads Amazon sellers need to run Facebook

 (Video suggests WIFI network viewing)
For a review of all the series Amazon sellers need to run Facebook, click on text or link to find out:

Series 2 - Facebook Community Marketing
Series 3 - Facebook Content Production
Series 4 - Facebook Audience Targeting
Recent course information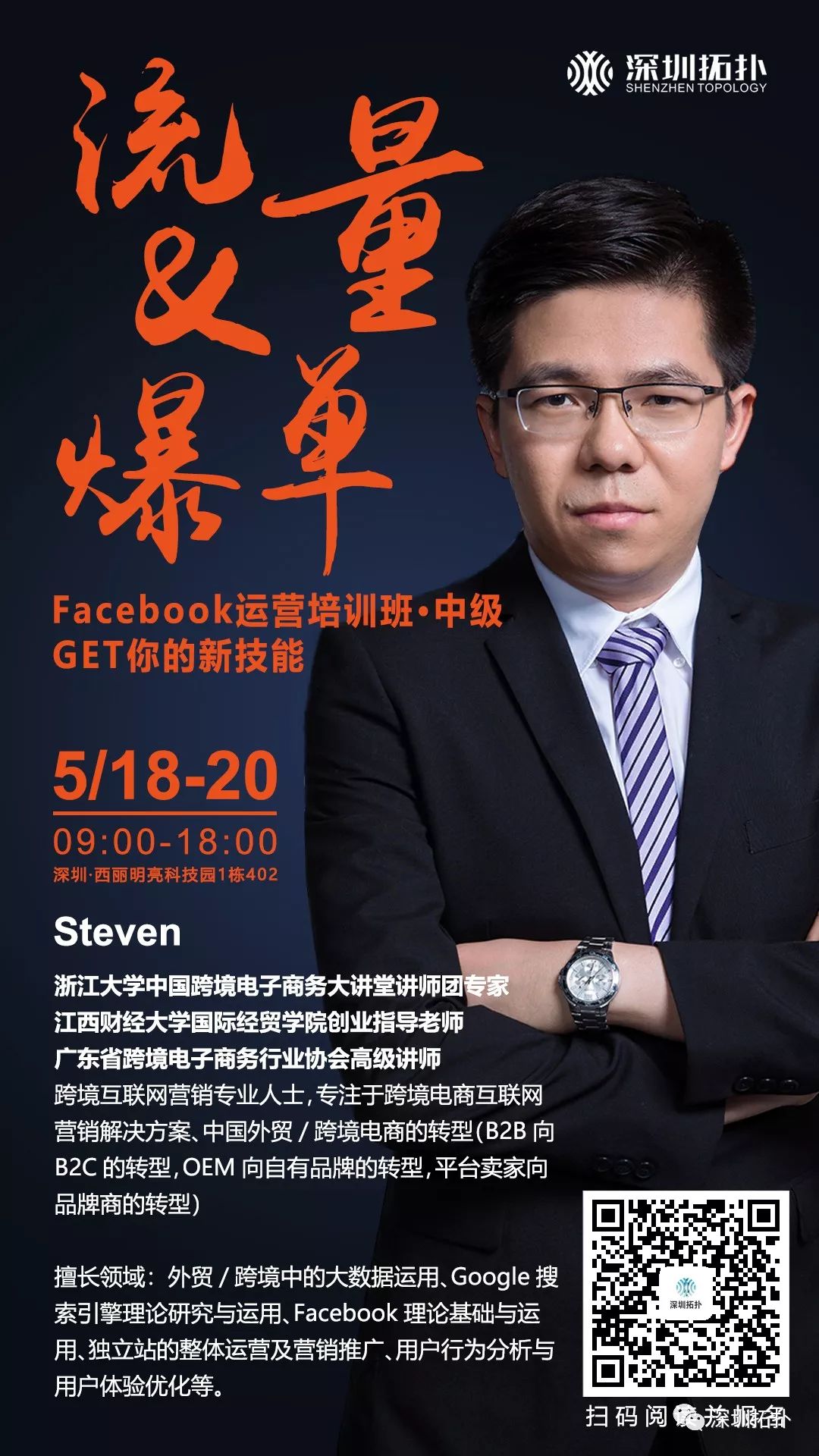 If you find the content useful, click "Look at it" in the lower right corner, or forward it to a friend around you who needs to learn.
Poke.

"Read the original text"

We make progress together
---