eMarketer: Facebook accounts for two-thirds of global social media revenue
According to foreign media reports, Facebook is currently the world's highest-paid social media advertising. Facebook will report its second-quarter results this week, after eMarketer said it would account for two-thirds of global social media ad revenue in 2016.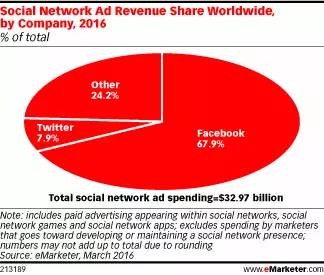 Global social media advertising revenue in 2016
"Most of Facebook's revenue comes from advertising," says Debra Aho Williamson, eMarketer's chief analyst. In the case of dynamic advertising, advertisers need to send Facebook a catalog and then provide targeted advertising, which is empirically very effective for advertisers who want to market. "
Ads are essentially Facebook's only source of revenue, with $5.2 billion in ad revenue in the first quarter, up 57 percent from a year earlier and more than 96 percent of first-quarter revenue, according to Facebook's 2016 Q1 results. The best performer was mobile advertising, which accounted for 82% of total ad revenue.
eMarketer estimates that Facebook's net ad revenue this year was $22.37 billion, up 30.9 percent from $17.08 billion in 2015, including $12.08 billion from advertisers outside the U.S., not including ads on Messenger and WhatsApp.
Facebook Inc. announced last week that facebook Messenger has more than 1 billion monthly users, so it appears to be almost as popular as WhatsApp.
Number and penetration of Facebook Messenger in 2014-2020
eMarketer estimated in June that Facebook Messenger had 105.2 million monthly monthly activity in the U.S. this year, about two-fifths of the world's monthly active users. WhatsApp has a small U.S. user base and is expected to have 18.4 million U.S. users this year.
In November 2015, eMarketer predicted that there would be 1.61 billion mobile messaging users worldwide. By 2016, Facebook had 162.9 million monthly active users in the U.S., and more than half of the U.S. population visited Facebook (33.2 million) every month.
Now Facebook Messenger is also ready to draw on some of Snapchat's features to allow chatrs to define the "survival time" for sharing content (i.e., it automatically disappears after a few seconds).
This article belongs to the original Moby Dick community, if you need to reproduce please indicate the source
Recommended reading:Click on the image below to read: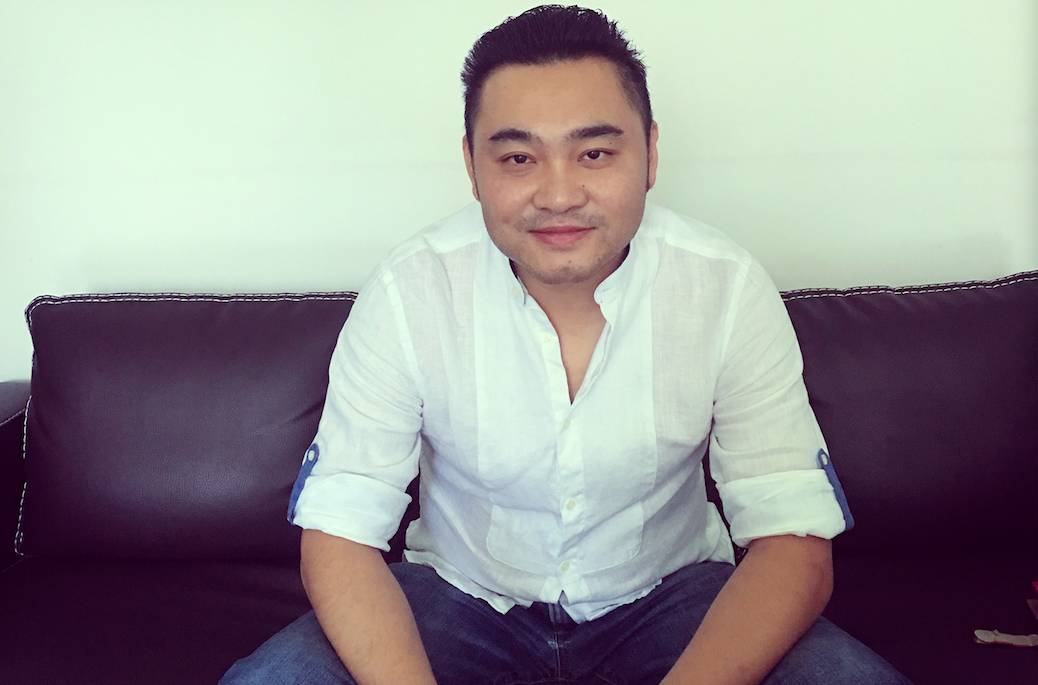 First-line star live platform, so build!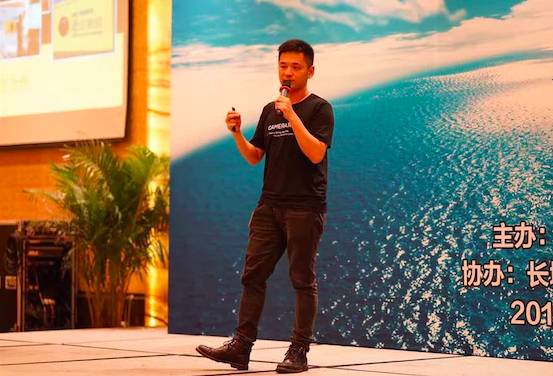 Looking back over the past six years, Camera360 Gu Rui does not endorse the "ToVC" rating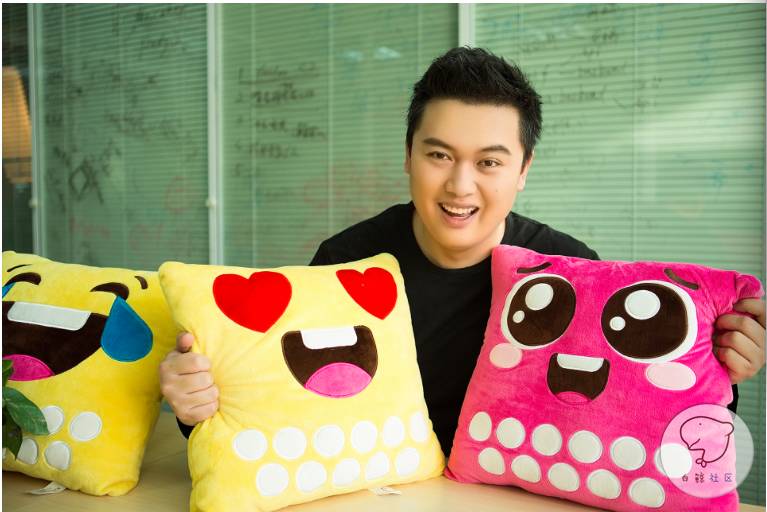 From pea pods to Kika input method: Zhou Li's entrepreneurial logic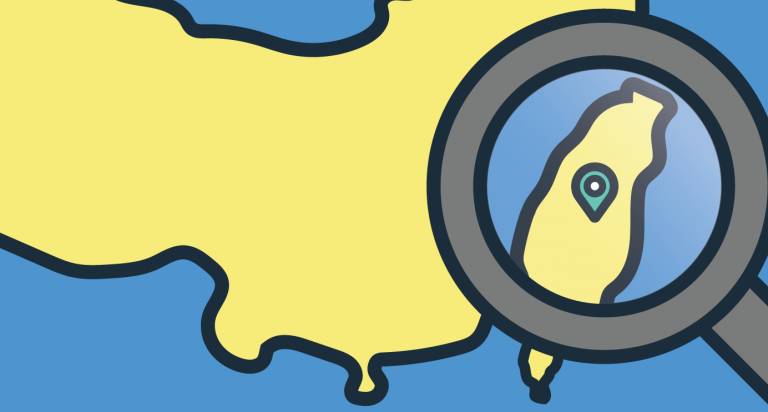 App Annie: How do overseas developers enter the Taiwan market?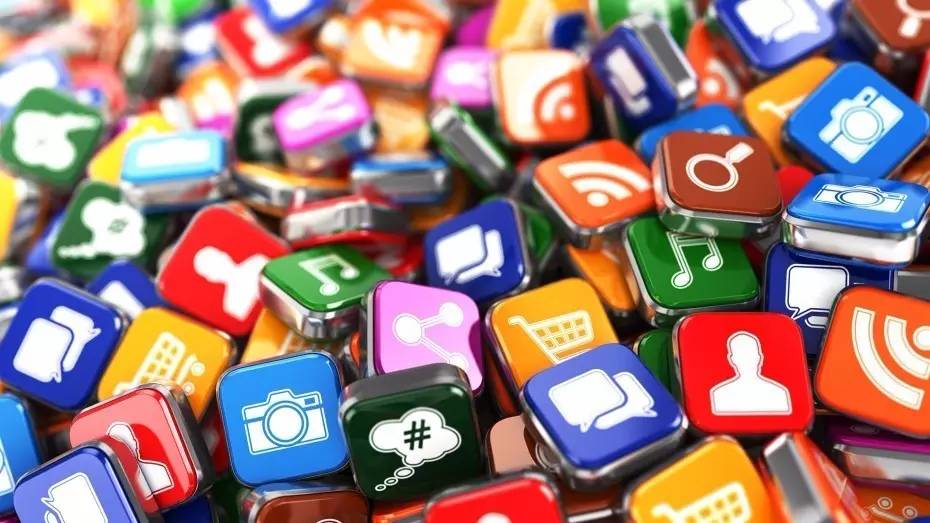 App Annie: China's iOS game quarterly revenue surpasses the U.S. for the first time
Moby Dick Community www.baijingapp.com
Move out to sea on the first platform
Click on the top right corner - "Send to Friends" or "Share to Friends Circle"
Find WeChat's public number "baijingapp" to add attention
Angela QQ/ WeChat: 774212989 (indicated)
Moby Dick Community Exchange QQ Group

:319399695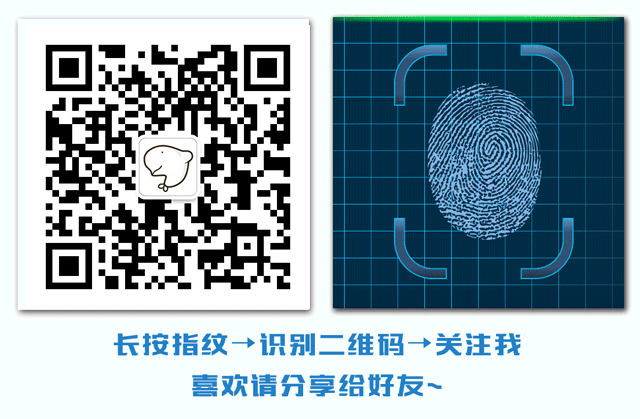 ---