6 best Facebook ad image types!
Cross-border worry-freeID:STLB-36HAPPY
Cross-border e-commerce: find a platform, open an account, find products, lack of talent, to train, European VAT tax, international trademark patents, domestic and foreign companies registered, do account tax returns, bank account openings, account complaints, financial loans, on the cross-border worry-free!
Are you raising Facebook? Worried about the click-through rate of your ads?

Are you worried about what advertising content you're making?
Don't worry, here are 6 of Facebook's best ad image types.
01  A smiling, happy person
Do you know what kind of images are most popular on Facebook?
The answer is, the girl's smiling face!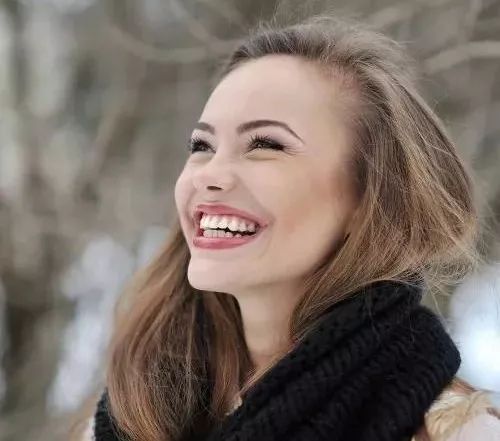 Smiling or smiling faces has been widely shown to be an important factor in increasing the click-through rate of images.
How does that work?
Put a smiling model on display next to the product.

You can show a smiley face where the customer receives the product or is satisfied with the product.
02  Color.
We know that Facebook is designed in blue and white, and if you show up in a New feed with similar images, most people will skip it because they don't have enough recognition.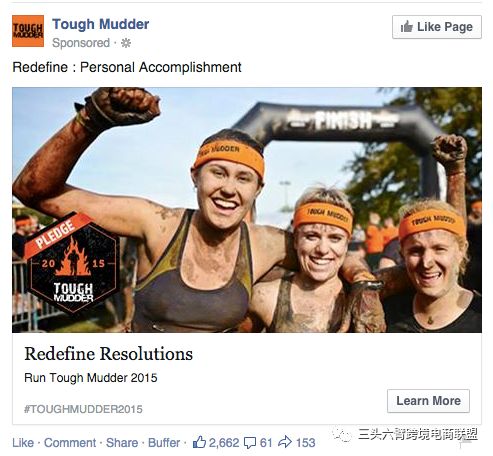 So I suggest:
If you're logoThe picture of the product is blue, I suggest youChange to other, brighter colors.

Make sure that the picture has contrast with the product background you selected.

It's in the adBright picturesAnd participatory paper titles will improve you Facebook click-through rate.
03  Facebook Ad LOGO
Even if you use a lot of color, combined with the sales of beautiful girls, or cute animals,If your logo image is too easy to identify, your ad still can't catch the eye.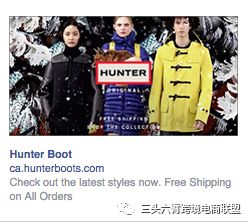 If so, in the long run, although users can easily remember your brand, but still have an impact, if you highlight your logo, in the long run this kind of advertising can still be.
Here I suggest that you:
Use Facebook's power edit to create a Facebook campaign, and then create an ad group related to your logo.

This allows you to tell which ads are good and which are not, so you can get rid of those ads with low click-through rates。
If you think your logo can get your users' attention, then it's recommended that you try it.
04  meaningful proposition
Meaningful proposition refers to the call to advertising things with discounts, promotional words can particularly attract the attention of others.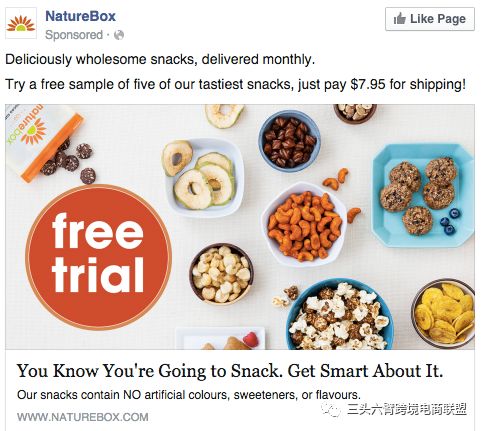 So you can:
Hold an event or display a prize in a picture, like "Win a $250 gift card."

Use e-books as prizes.
05  Use the most popular types
Like what.Lovely animalsLovely kids, etc.
06  Use funny or fancy photos as creatives
This kind of material can generally catch other people's eyes for the first time, but still want to combine your brand to do,You can't give up building a brand in order to catch your eye.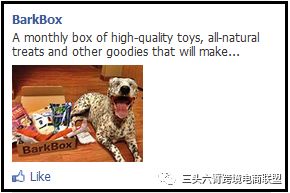 In fact, a lot of photos we have to do AB testing, know the types of ads above, which are more popular or to combine your own products to test.
Not only pictures, text, titles, descriptions, countries, geographic locations, languages, interests, bids, crowd targeting, or even landing pages are important factors affecting an ad.
by the way here to share a trick to my own experience,Your fans can give you more attractive pictures and excellent marketing papers.
Finally: Choose the notes for the picture
The pictures you choose should be related to your product or service.

The pictures you choose should be colorful and catch the eye.

Avoid pictures with too many text descriptions.
(Source: Gu Xiaobei's blog)
If you find the article helpful, share it with others to seeLet's go!
If the above content is infringing, pleaseTimely.Contact us to deal with it.
➤ 2019 Amazon account difficult to register? Who do you want to register with? How do I register? What information do I need to submit?
➤ the following are three-headed six-armed strong help 2019 Amazon global store entry channel, currency global, from now on!
(Press and hold the QR code in the identification diagram to enter the registration channel)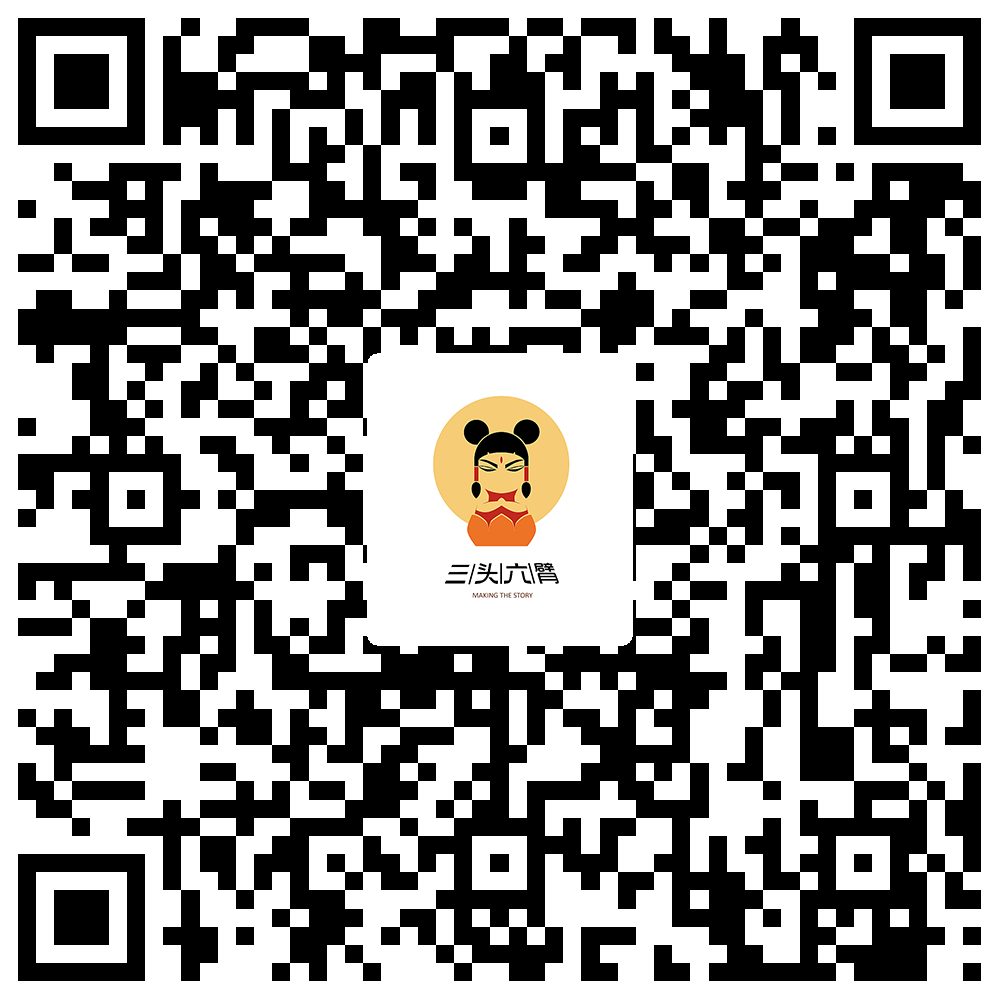 After submitting the information, there will be a Merchants Manager at your service.
There are three points to keep in keeping with Amazon's global opening:
1. A business license corresponding to 3 mailbox sweep code 3 times can open Europe, The United States and Japan three sites;
2. Be careful not to select the mailboxNetEase mailbox(There will be no risk of not receiving mail), fill in the mobile phone number please keep the mobile phone open;
3. If you haven't received the store opening link 7 business days after the code broom, please send your filled-in email to your mailboxwzizh@amazon.comfor follow-up.
Three-headed, six-arm cross-border e-commerce alliance official website: www.stlb520.com
It's draft!
As long as it's yoursOriginal worksAnd happy to share, whether it is entrepreneurial experience, practice, dry goods or blood and tears history, we welcome spitting grooves. Please send us your work to our hard-working editor (microseal: stlb-yu),Well paid, from 100 yuan, not capped, pay according to the amount of reading, come and participate!!!
Amazon recommends collection methods:
Payoneer application link: (https://www.payoneer.com/zh/stlb/)
Link to Application: (https://global.umfintech.com)
Wish recommends how to collect money:
Payoneer application link: (https://www.payoneer.com/zh/stlb/)
Link to U-Advantage Application: (http://fxsettlement.soopay.net/cbeweb/getPerformancePage?salesId=umpayvipz1)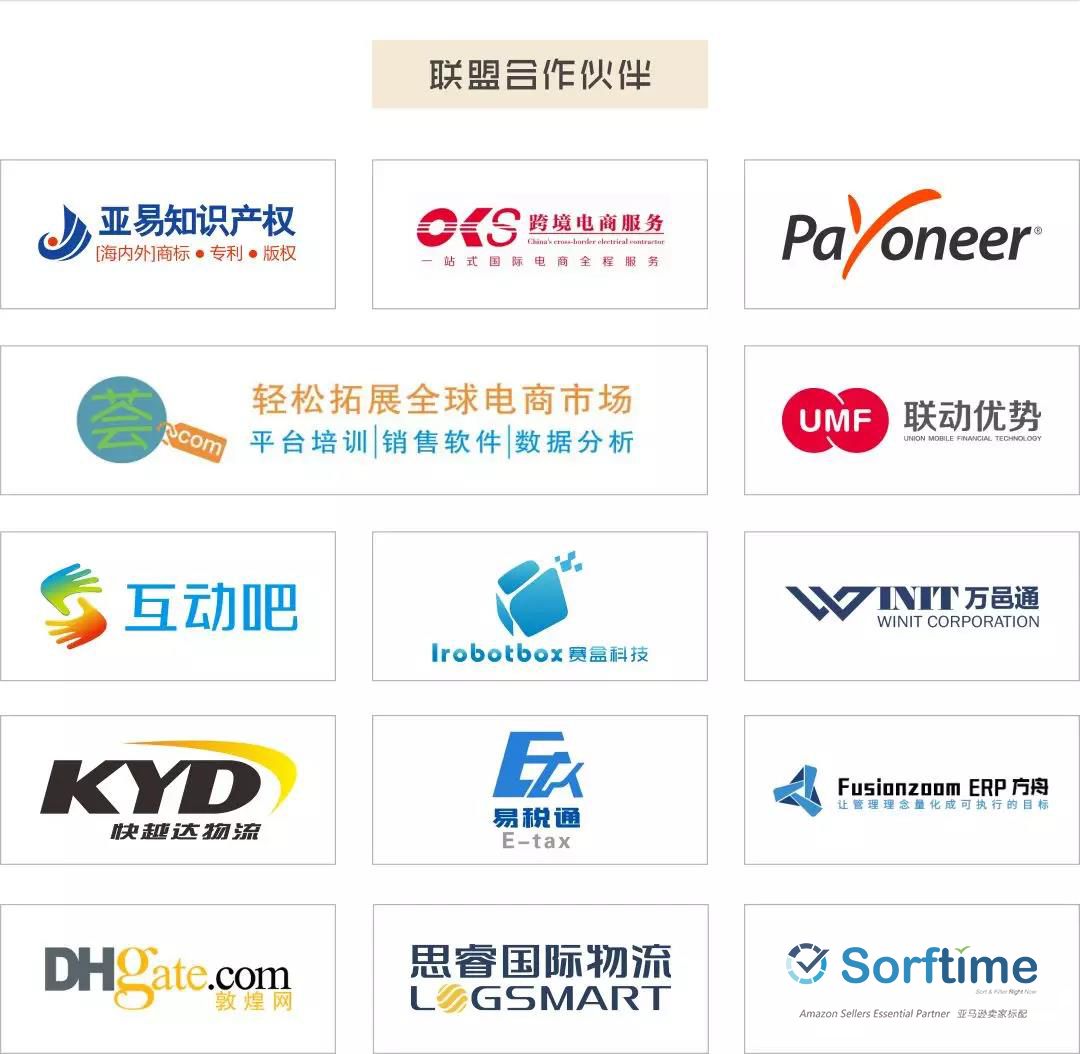 ---