Dry Video: Facebook ads from pre-analysis to ad delivery strategy to data optimization (I)
Do.There are no more than three sources of traffic from stand-alone stations: Facebook, Google, and Referral.Why can someone do more than ten ROI through these flows, and some people can only do a few zeros?
On the issue of advertising traffic, Shenzhen topology founder Mr. Lu Cong in "Facebook ads from the early analysis to advertising strategy to data optimization" for everyone to explain in detail.
Tap to watch the course video
▼
Here's a summary of Mr. Lu's speech-sharing text:
First, independent station sellers must have three points
Personnel:Selection capabilities - only 10% of products are suitable for stand-alone stations; traffic acquisition capabilities - whether or not to play all kinds of channels, website operation capabilities - can analyze websites from traffic and data.

Resources:Traffic, Red Man resources, buyer resources and data resources - whether it's a stand-alone station or Facebook, there's a data base that can start faster, and doing an independent site must strive to accumulate buyer resources.

Funds:Considering the initial low conversion rate and ROI, it is recommended to prepare 10-20 million up-front funds - the first 10,000 dollars of data is essential.
Second, the four main points of independent station operation
Products:Customer unit price, profit margin, re-purchase rate, market demand, competitive intensity, uniqueness and so on.

Website:Platform seller transformation stand-alone station, preferred Shopify.

Flow:Start with Facebook and Google. Initial selection suggests choosing Facebook because the data is fast enough to be available the next day. Google has a higher conversion rate than Facebook.

Operation:Website product pages, plug-ins, Review, seller shows.
Third, independent station Facebook conversion advertising performance of the four core points
Select the right product and landing page- Products are the core, landing pages affect the user's impulse to order

Choose the right audience- Testing and data accumulation for multiple audiences is required

High-quality ideasIn social media, the key is in content and creativity, and short videos will have higher clicks and interactions

The right model and website operation and optimization



Choose the right product and landing page
1. Selection requirements:Product market demand is large, relatively small competition, products with high customer price (20-30 U.S. dollars or more), high gross profit margin (more than 60%), there is a re-purchase rate, products have a certain uniqueness, personalization and scarcity, non-standard products (fashion, smart home, personality items);
2. Landing page requirements:Mature sellers can choose 1-3 products with good sales, giving priority to promoting landing pages of good sales products, and new sellers can refer to peer products and reference industry data.
Reference peer products: Commerce Inspector plug-in (for Shopify)

参考行业数据:亚马逊Jungle Scout、Google AdWords Keywords Planner、Google Market Finder、 Google Trends等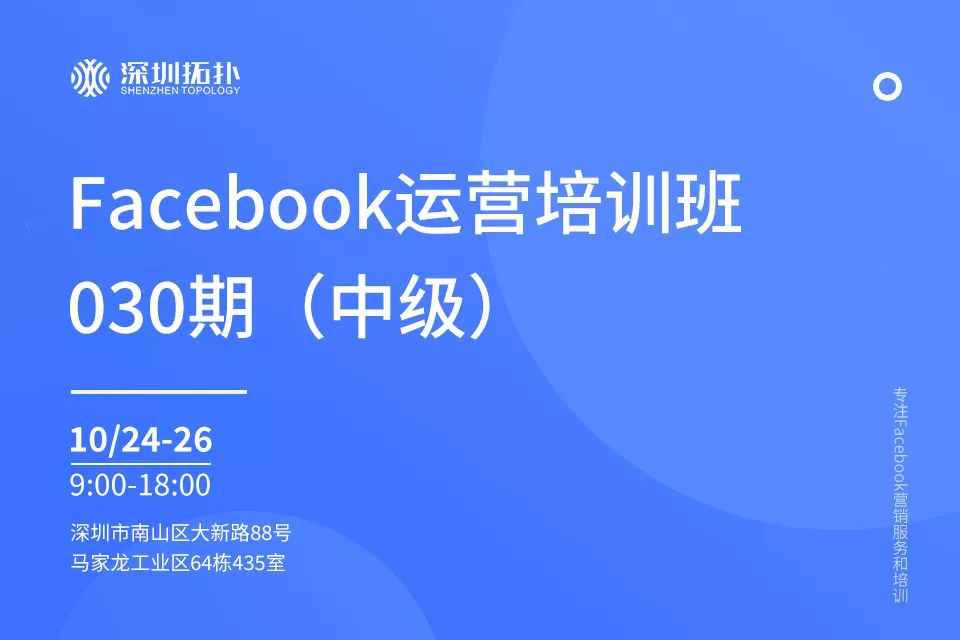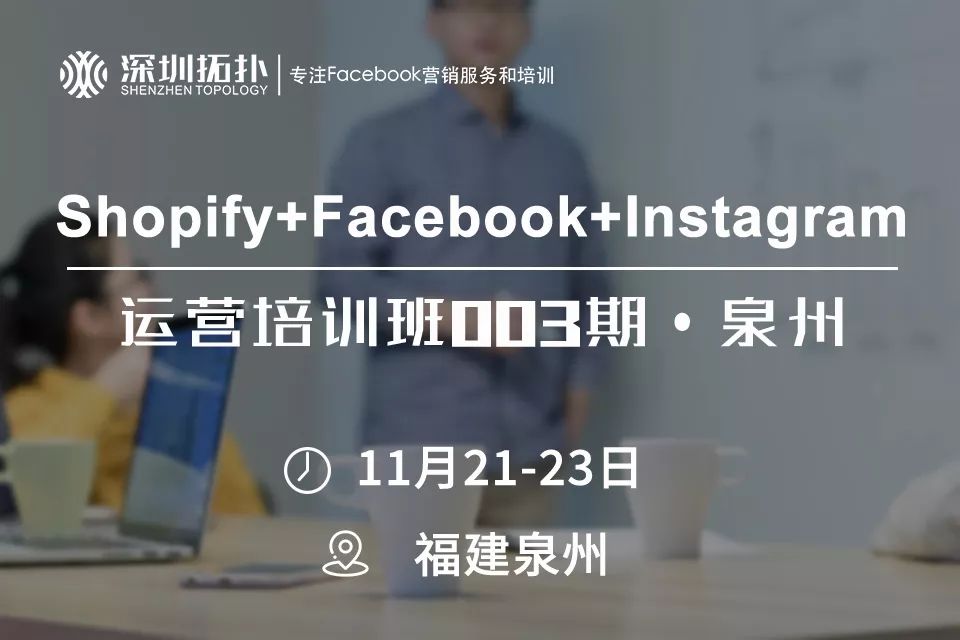 Course details consultation/enrollment/application audition
Please contact Shenzhen Topology Business WeChat
▼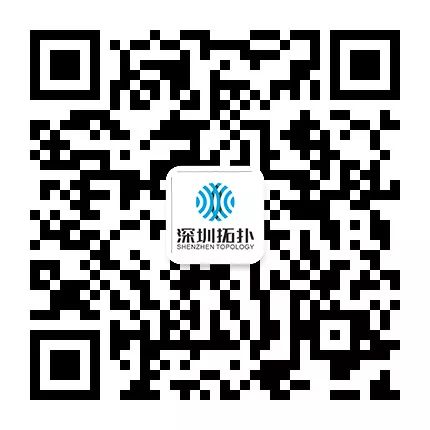 Poke.

"Read the original text",

See more dry goods
---