Monday Express . . Facebook offers search ads to all advertisers, and Snapchat uses "dynamic ads" to target retailers and DTC brands
 - Every Monday . Take stock for a week -

Weekly inventory of the major media at home and abroad advertising product dynamics,
to help you gain timely insight into marketing channels,
The whole world reads, the whole world is in hand.
TikTok
TikTok enables the EduTok project in India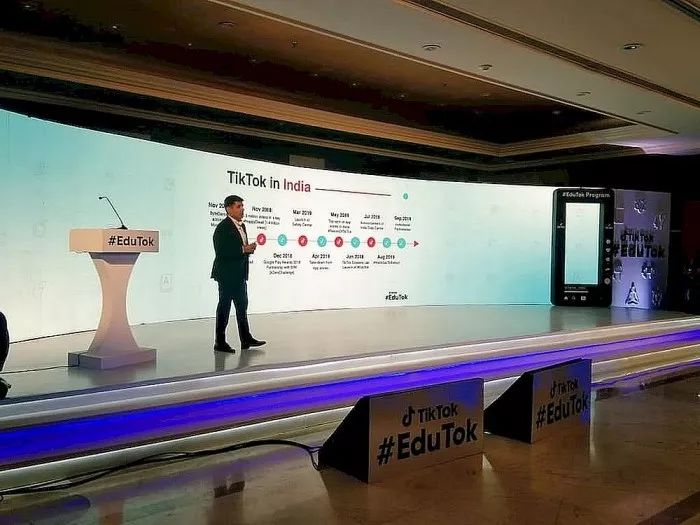 Following the recent announcement of an entry into the education market, TikTok, an overseas version of Jiyin, announced the launch of an education project, Edu Tok, in the Indian capital, New Delhi.Citing TechCrunch, TikTok began working with Indian education companies to produce educational short videos covering science, mathematics, language, life skills, motivation, tool evaluation and more.
Prior to that,Shake the tone printThe company has teamed up with local education companies Such as Vedantu and Hello English to create content. In addition to adding new education company partners, officials announced a partnership with award-winning social media josh Talks and the The/Nudge Foundation, a nonprofit focused on poverty and unemployment in India, to mentor 5,000 people in India.
Sachin Sharma, TikTok's co-director of sales, said it was because of the need to see users that TikTok chose to move into education. Educational videos are the most popular and attractive on TikTok.(Source: CnBeta)
Facebook
①FacebThe growth of the number of ad audiences is slowing
Facebook's core product growth has slowed significantly over the past three months, with facebook adding just 8 million users between July 2019 and September 2019. The quarter's growth rate was just 0.4 percent, well below Facebook's platform's 3 percent growth in ad audience in the second quarter.
While Facebook's youth audience still tops all social media platforms in the world, Facebook's data shows that its youth advertising audience is also declining. Facebook's ad tool shows that advertisers now have 2.6 percent fewer users between the ages of 13 and 17 and 24 fewer users between the ages of 18 and 24 than in the second quarter of 2019.
There may be a number of reasons for these declines, including Facebook's initiative to remove accounts that violate platform terms and regulations. These numbers also represent only Facebook's ad audience and may not be related to changes in the total number of monthly active users. (Source: Hugo.com)
(2) Advertising product updates to all advertisers to search for ads
In.7After expanding access to search ads in January,FacebookSearch ads are now available to all advertisers, and search ads are added"Auto-position"(Automatic Placements) .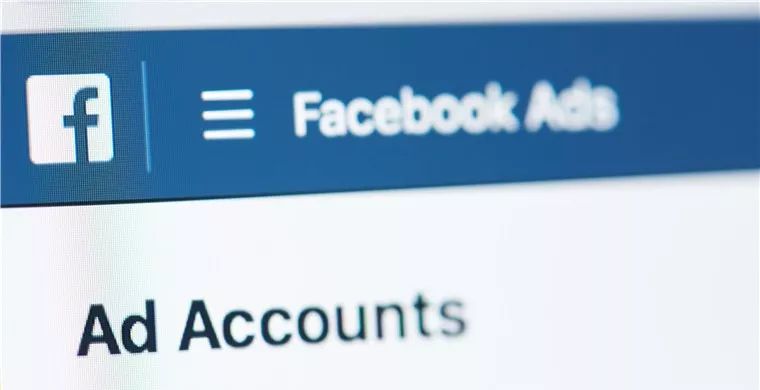 After removing search ads in 2013, Facebook re-launched its search ad option in December. With limited ad space available in News Feeds, Facebook has been exploring new ways to maximize advertiser potential without flooding too many users with ads. Access to search ads has been restricted, but Facebook now seems confident that search ads will be a viable option that could help improve its performance. (Source: Hugo.com)


Google
Google has announced the opening of its first Stadia game development studio in Montreal
Google announced the creation of Stadia Games and Entertainment when it was first released, and will focus on creating games for the platform, cnBeta reported.Google has revealed that it will open its first gaming studio in Montreal, which is known for having game development studios from other big companies, including familiar Ubisoft, Warner Bros., Eidos and Gameloft.
Google says it wants to start with the company's culture to change the way games are made, that is, it's very inclusive and diverse, so it can create games from different perspectives.Now the studio has begun to recruit outside.(Source:PingWest Play)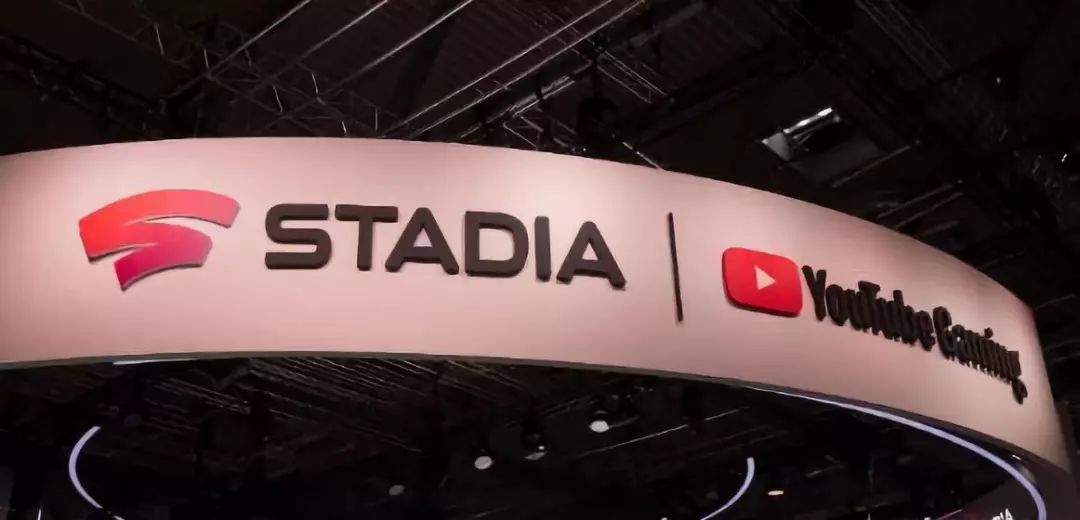 Amazon
Amazon will be a strong contender for Google's search advertising business
October 17 news, in recent years, Amazon's advertising business has grown rapidly.Revenue in Amazon's "other" category rose 37 percent to $3 billion in the second quarter, including Amazon's online advertising business.It is increasingly thought that Amazon's digital advertising division will be a contender for the "two monopoly" of Facebook and Google.eMarketer said in February that it expected Amazon to account for 8.8 percent of U.S. digital advertising spending in 2019, up from 6.8 percent in 2018.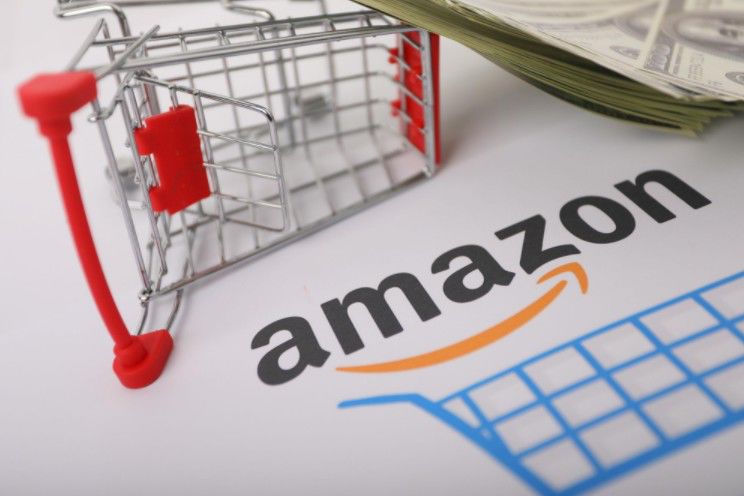 The advertising business has made a huge profit for Amazon, and while the company has not disclosed profit figures for the business, Piper Jaffray expects the ad business to surpass AWS as Amazon's main source of profits by 2021.(Source:Run Cool Finance Network)

Snapchat
SnapchatTarget retailers and DTC brands with "dynamic advertising."
Snapchat, the US social platform, recently announced that it was planning to launch "dynamic advertising" because it was now able to synchronize its catalogue with the platform in real time. Starting October 17, advertisers will have the option to publicly test dynamic ads so they can start running within the next two weeks.
This allows ads to be updated based on a catalog that contains tens of thousands of orders of magnitude. This means that dynamic advertising platforms can pick products from advertisers' catalogs and automatically target them to interested audiences, eliminating the need to advertise each product individually.
Snapchat's move will attract advertisers from retail, e-commerce and DTC brands.
Mobvista works closely with major media platforms around the world.
Our creative precipitation, technical strength and promotional experience
Can help you easily achieve large-scale promotion,
From design, execution to optimization,
Perfect control to promote every process,
Efficient user acquisition across media intelligent delivery platforms.
If you have business inquiries, please contact your email:
sales@mobvista.com
We will reply as soon as possible
---