Lyft has launched four new ads mocking rival Uber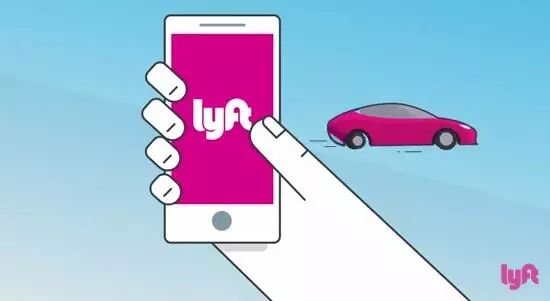 This week, Lyft released four new 30-second ads that were a bit of a mockery of Uber.
Each ad is of three executives in black suits sitting in a black room, plotting to do something against Lyft or express disdain for Lyft.
In the $100 Million in Tips ad, for example, one person asks why Lyft's driver is so happy, another says it's probably because Lyft lets passengers tip the driver, and a third says he hears that Lyft's driver has received more than $1 million in tips. Then all three of them laughed when they thought it was too stupid.
While the three men in the ad think Lyft is stupid, real-life drivers will of course prefer to go to companies that can receive tip and make more money, though not directly, but Uber, Lyft's biggest competitor, doesn't have a tip mechanism.
In another ad, Showing Up Quick, three executives feel that Lyft drivers are picking up too quickly and that they have to figure out a way to slow them down.
The response from these ads has been good, with more than 250,000 hits per two days of release, with a maximum of 370,000. In addition to being posted online, Lyft's ads will be shown on television, though they didn't say how much it cost to do the series.

In addition to advertising, Lyft changed the iconic pink beard in their driver's car to the pink device you can see in the video. In the coming weeks, Lyft will give drivers the device for free, which can display six different colors, and when the driver is at a designated location, the device and the passenger's phone will display a color together, speeding up the driver and passenger's ability to spot each other.
In addition, the device LED screen can display preset greetings, such as good morning, on the passenger side of the car.
This device is more practical at night and when there are a lot of people in the car, such as hundreds of people from the concert want to take a bus home, there is a color as a distinction is much more convenient.
Lyft wouldn't say how much it would cost to replace the new equipment, but because it's a free pay-per-let, they now have about 315,000 drivers, so the cost should not be low.
Now Lyft is trying to grab market share from Uber, which says it had about 17 million deals last month, nearly tripled from the same period last year, and added 1 million new passengers.
In August, Uber told investors that its U.S. market share had reached about 84-87 percent, and Lyft responded that the claims were "misleading and distorted", that their market share was more than 20 percent and growing every year, and that they and Uber were almost evenly split in cities like San Francisco and Los Angeles.
However, between April 2015 and April this year, According to Morgan Stanley, Uber completed 168,500 orders per day, while Lyft completed only 268,000.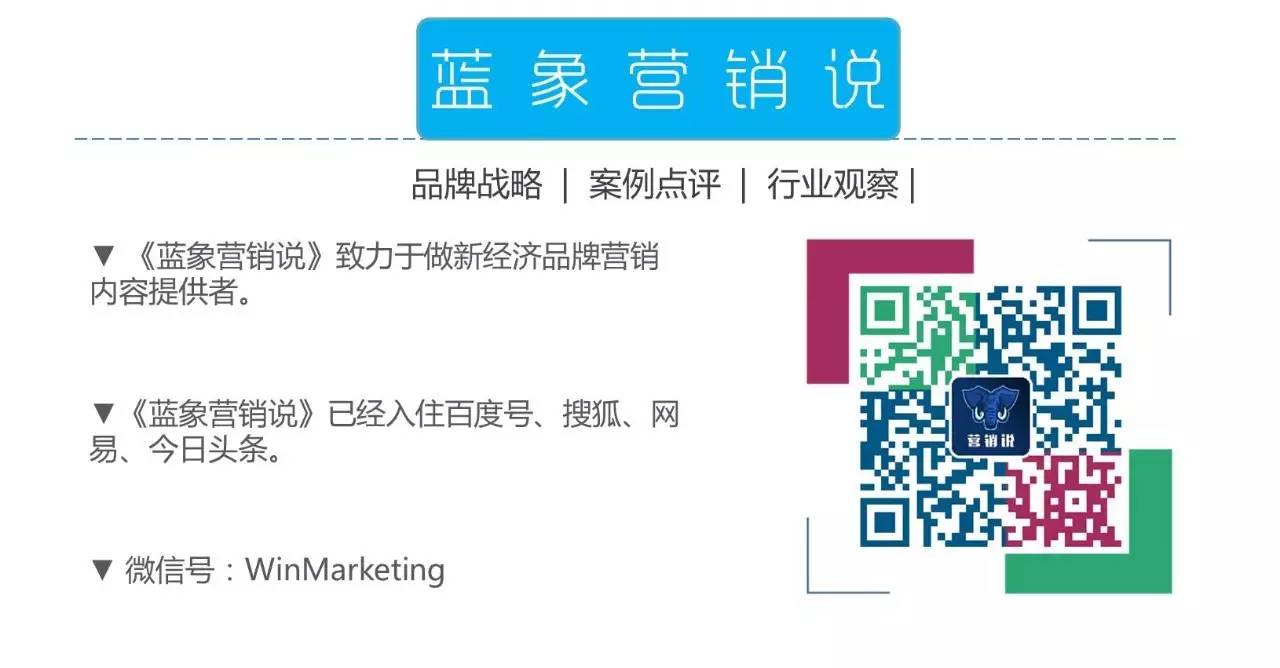 ---