Info: How do I understand my competitors' Facebook ad serving data?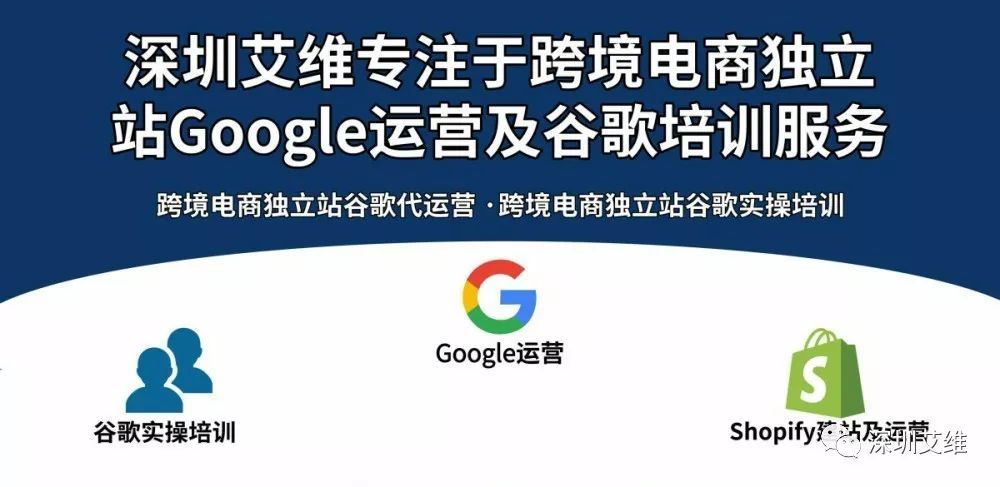 You must be curious about your competitors' ad settings, right? Who are their target audiences? What's their advertising activity like? How's the result?
You must be very much interested in knowing each other, but suffering from not permission, how can you understand the competitor's Facebook ad delivery data?This.DaysTo teach you to be a Spy Agent on Facebook!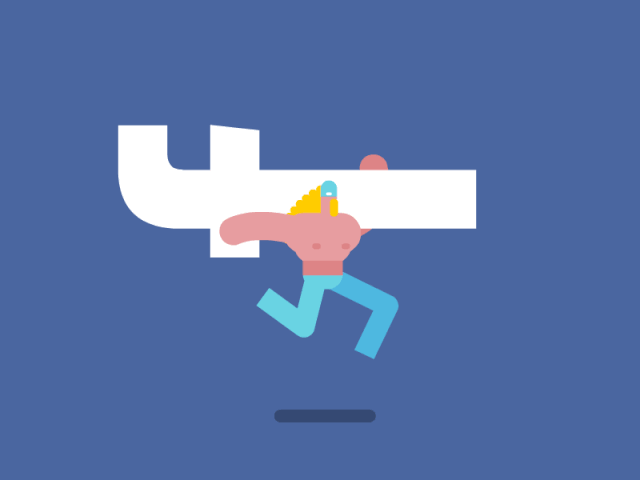 Rush!
Data available for sponsored advertising
A good "spy" won't let go of any access to data, such as ads that Facebook is running for you, especially ads that your competitors are running for you, and we can take advantage of that.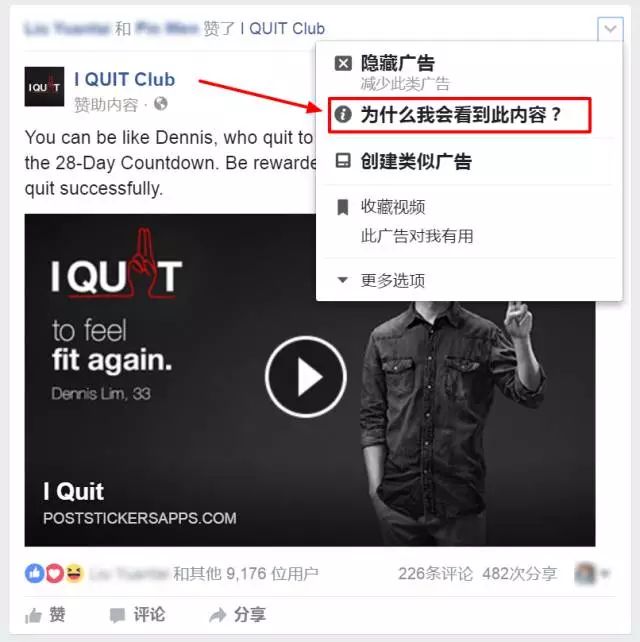 In the top right corner of an ad with sponsored content, tap Why do I see this content?
The system will show some key ad settings even more, such as how they target the audience, according to age, region, demographics, interests, etc., some are quite detailed.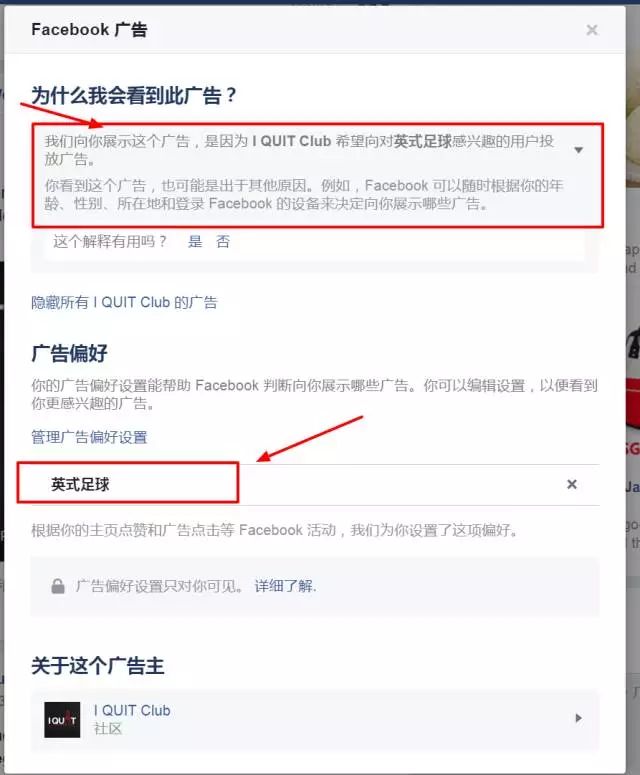 For example, like this ad that was just shown, he gave it to me based on my interest in "English football".
If your product is competitive with him, again, you can refer to this interest for delivery.
Pretend you're a big fan of your competitors
Advertisers generally have a budget for a re-marketing audience, especially those who have visited the site, and those who subscribe, have the opportunity to be their custom advertising audience.
After successfully becoming their users, ads will be rolled out to you, without effort to easily view their products, their delivery update speed.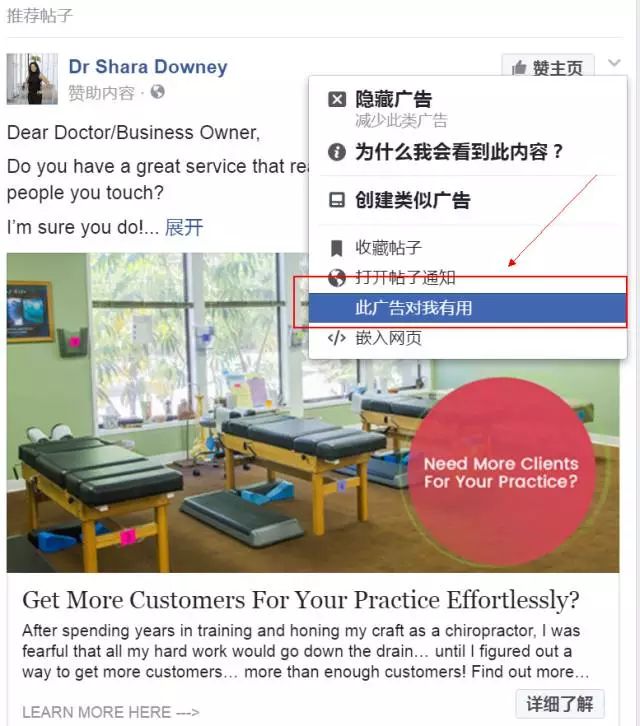 If you click "This ad works for me," more and more vendors like your product will deliver ads to you, and you're in the express system -- you're interested in that kind of ad.
By doing this for a long time, your data acquisition will become more and more relevant!
Borrow a third-party platform
Several companies currently offer free data analysis tools for you to analyze your competitors.It's not an ad here! Friendships are shared with you on some of the software you can use:
1. Fanpage Karma is spying on your competitors on Facebook, Twitter, Google Plus, Instagram, YouTube, Pinterest all data!!
Url:http://www.fanpagekarma.com/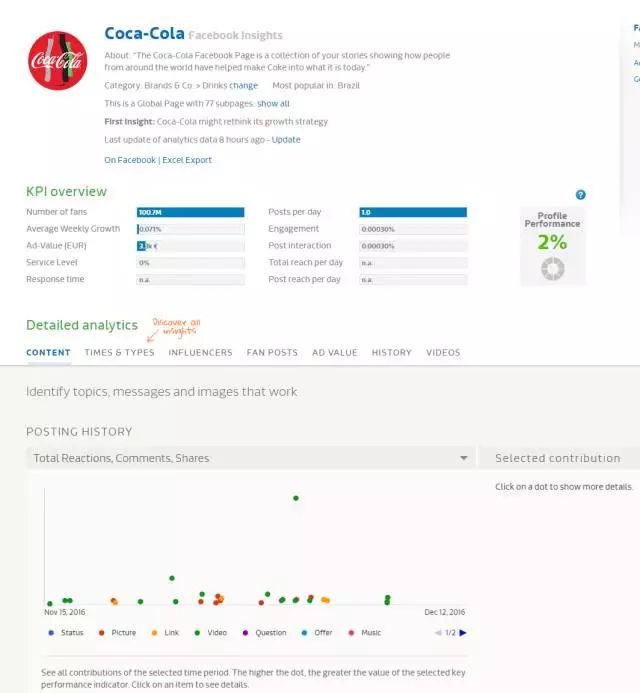 2. Moat is a spy competitor's creative material.
Url:https://moat.com/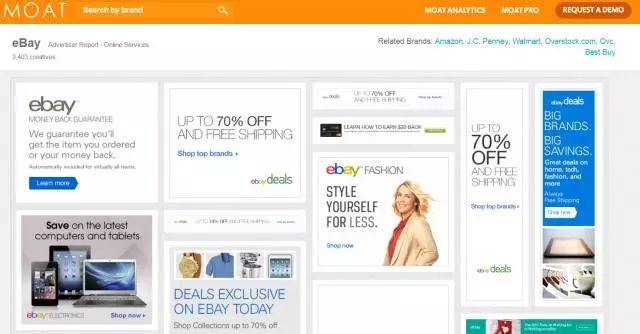 These are just a few tips outside of work, you can't eat it as a meal.
Mainly through the acquisition of some data, to learn more about your competitors, to know their current market status and delivery goals.
We.No.Take ads from competitorsOne-to-one imitation, from time to time will become the East effect, learned not necessarily suitable for your product.
Get as much advantage as possible from your competitors that will enhance your Facebook ad settings and differentiate between your products and those on the market.Make yourself more competitive is the hard truth!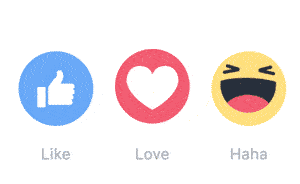 If you like this article remember to click to follow Oh!

To learn about stand-alone stationsGoogle Operations and Consulting ServicesPlease contact Ms. Avi Lisa in Shenzhen: 13632552507 or broom to add WeChat (please note: Google Consulting)
Cross-border e-commerce independent station operation and cross-border e-commerce independent station draining training

Best wishes!
Winter benefits Invite you to come to the group
◀◀◀

You and the rich
Only one is worse
Public number
Long press to pay attention to Shenzhen Ivy
More dry goods waiting for you to receive
Click here for registration details!!
---