Learn the "ad audience" setting and take the Facebook smart salesproteist home!
OursFacebook's cross-border e-commerce recruit program Not.Courses are full of dry goods, and the quality curriculum group is constantly delivering relevant confidential information.
The third lessonMarch 19Start camping nowThe little buddy who hasn't signed up has to get on the boat.

This meeting will be explained in detailTarget your target audience with precision。
Warm Tip: Before you miss itTwo lessonsStudents, after this registration can still hear the video replay of the class.
People who haven't run Facebook ads may think that Facebook ads are about keeping spending money on ads and getting more people to like your posts.Unfortunately, if you think so, you're wasting an ultra-powerful artificial intelligence system。

One of the biggest advantages of being a Facebook ad is that it helps you target your ad audience with great precision, unlike TV or subway ads, passers-by see it all but it's not necessarily the person you're looking for.
As long as you clearly tell Facebook: your advertising goals, advertising audience, he will become your most hard-working employees, according to your instructions, day and night to work for you, this is the place where paid players win, the equivalent of hiring a top artificial intelligence to work for your business.
Of course, for a busy boss, knowing how to set and use audience options can really make you dizzy.
So.This lesson is designed to provide you with a shortcut: Teach you the most effective way to target your audience so that you can target your target audience more efficiently and accuratelyTraining Lesson 3: Take a good 8x mirror and aim precisely at your target audience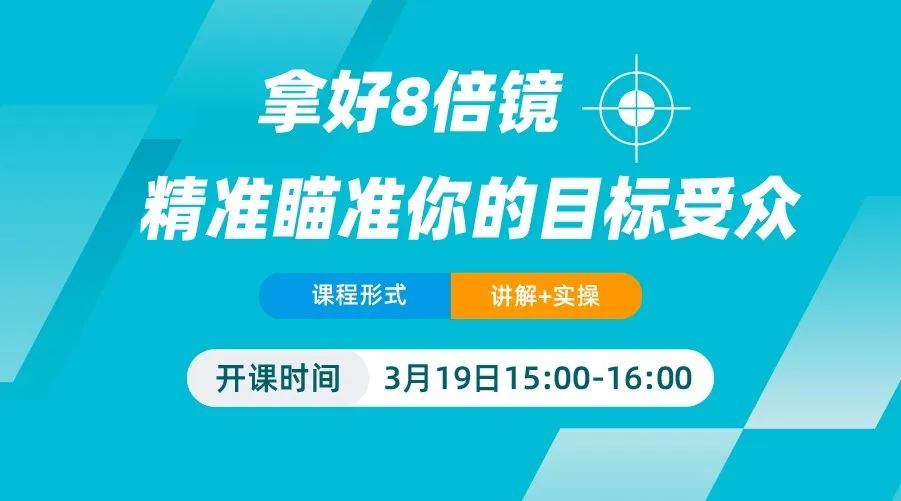 This course, papaya mobile professional advertising optimizer, will be usedExplain and practiceHow to share in great detail how to set up an audience for Facebook ads, making Facebook your super marketer!
Why is it so important to learn your advertising audience well?
When the boss wants to know: Who is most likely to be interested in my product?
Facebook's ad audience settings can help you narrow down step by step for truly accurate marketing purposes.
Make your ads really profitable!
To give a popular example, there is a saying called it"Seeing people in the micro", experienced sales staff by virtue of clothing, talk and so on, can determine in a very short period of time, whether this "passer-by", whether there is potential to become a "guest." AndIn Facebook ads, we call this "precision targeting."。
The use of intelligent marketing, is what we often say, "with big data to accurately target the audience."
Our every move on Facebook is actually providing Facebook with data to better understand our preferencesand, step by step, classify and layer. It's like reading countless salespeopes, sorting different guests by the different information they receive.
The salesman can tell in a flash whether you are his customer or not. Why is he so good? They have accumulated a wealth of experience in their marketing work over the years.
The same is true of Facebook, where when we give Facebook enough data, it can determine which category of people have a better chance of completing the conversion. Ads targeted by lookalike audiences are more accurate than ads targeted by interest.
In addition to this course, you'll learn how to use Audience insightsAudience analytics can help you gain insight into the types of people who are interested in your business. This makes it more targeted to your ad crawl targeting your audience.
This course is sufficient to contain gold
Contains the best methodology for setting your ad audience
It's practical enough to help you internalize what you've learned to a great extent
Will take you step by step to walk through the steps
Authentic enough to reduce your likely detours
Bag school bag meeting!
Because even if the line class is not digested,
WeChat group can continue to continue one-on-one guidance!
Wait for what, sign up and meet your Facebook salesman!

The next issue of the preview
Lesson 4 of the training
Sort out the advertising bidding logic and open the way for customers to get it
April 2, 15:00-16:00
More exciting, don't forget to pay attention to papaya movement
Professional sea platform, understand more than a little more
Match the best marketing plan for you and go out to sea with you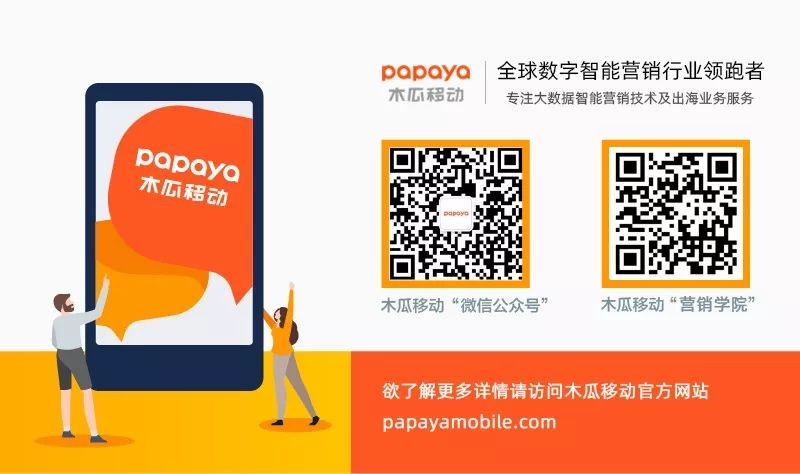 ---