Facebook does this advertising, low cost and high return!
Click on the blue letter to follow more tips for Philippine e-commerce sales!
Smashing money "doesn't have to be."
Photo credit: Tu worm creative
Whether it's a Facebook ad or any other type of ad, the average person doesn't usually have the delusion of "effective immediately" because it's known as "too hard"!
Your goal is to find and develop some kind of traction and gradually increase over time while looking for key points that need to be optimized.
But time is money, in the process of waiting for the data to turn good, "smashing money" must be necessary?
Perhaps you can try to do this to try to make the cheapest Facebook ads possible without sacrificing the quality of your ads.
How much does a Facebook ad cost?
How much you need to pay for displays and clicks on Facebook depends on a number of factors.
Facebook's average cost-per-click (CPC) is $1.72, according to WordStream. The average PCC for the financial and insurance industries was $3.77, while the CPC for retail, clothing and travel hotels was below $0.75. In addition, the specific CPC also varies from country to country.
(Picture: Facebook Average CPC for all industries)
In addition to the industry, including your target audience, advertising goals, and the level of competition in the industry will affect your CPC. Typically, if you're in a less competitive environment, your CPC can generally stay below $2 and get a good return on investment (ROI).
So you can try these tips to help you reduce your ad costs when you get good leads and engagement from your target audience.
1. Update or deactivation of ads that do not perform well
Because Facebook ads are billed in a way that is related to the amount of exposure and clicks they generate, the more clicks you get, the lower your CPC. That's why you want to maximize your advertising potential.
What you're going to do now is go to your Facebook Ads Manager and find out where you're spending too much on ads. Aside from a "simple and brutal" deactivity, the more meaningful thing you can do is analyze why your ads don't work. You can try to drill down into the statistics for each ad to find ways to increase click-through rate (CTR).
For example, if you target ads to people between the ages of 18 and 65, you can see which age group the ads are better targeting. For example, if you're selling corporate software, people 18 to 25 and older may not be suitable for your ad audience, and you might want to target people between the ages of 25 and 55. As a result, you can change your audience targeting to increase click-through rates based on what your performance metrics reflect.
(Single Grain)
In addition, you need to "give up" some ads appropriately. Typically, right-hand sidebar ads have poor click-through rates, and Instagram ad spaces can innocently consume more clicks, so if you start disabling those posts, your total Facebook ad spend will come down and your relevance score will go up. Also, those poor ad ideas and targeting settings are the same, "when broken."
2, improve the relevance score
The relevance score is a measure facebook uses to determine the quality of your ads, with scores between 0 and 10. The higher your relevance score, the cheaper your CPC or CPA (billed by behavior, such as clicks, likes, comments, etc.).
The information and tips that the scoring system can give include:
The relevance score means the following:
1-3 points: irrelevant, low exposure, higher bid.
4-7 points: Related, exposure guaranteed, bid in general.
8-10 points: Very relevant, high exposure, low bid.
(Single Grain)
This means that when your relevance score is only 2-5, you'll waste more money effectively because your ads are shown to a large number of people who are largely un interested in your ads. So if you don't click high, you're actually wasting money.
When you browse Facebook feeds, you often ask, "How do thousands of likes and retweets of other people's ads come about?" It's good to have 10 likes for me.
The key is that you need to focus on promoting a post. Although other advertisers typically create 10 different ad groups (ad sets) because they want to try different variants or different types of targeting. However, you can do this without having to, you can run only one ad. That way, you can focus these engagement metrics on one post.
In terms of user habits, people like to click on content that already has a lot of other users involved, so as you focus on increased engagement, your clicks will increase accordingly, and your CPC and CPA will decline overall, and you'll eventually be able to monetize your ads.
3, clever use, good use of pictures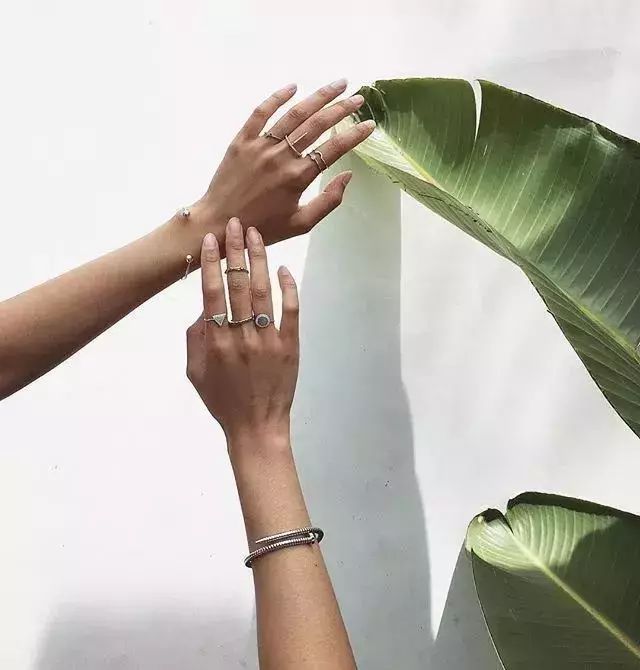 Another needs you to focus on the picture. After the ad has been running for a while, you'll find the same people seeing it again and again. When you show as close to "1" as possible, your ad costs are reduced.
To do this, you need to keep uploading new images. Although the practice is simple, many people will not do so. Therefore, if your display frequency starts to get too high, your advertising costs are also going up. From the user's point of view, if you see the same ad over and over again, if you don't want to open it from the first time you see it, then no matter how many times you see it after that, you won't want to point it out. Therefore, you need to constantly adjust the picture.
Adjusting the picture has another benefit: it can help you test for A/B. By constantly replacing images, you'll be able to figure out what type of image resonates best with your audience. Resonant clicks are high, CPC is down.
4, improve the automation of Facebook ads
If you find it time-thy-hours to update and analyze your ads, take advantage of the programd ads, which automatically turn off ads or sections that don't perform well.
With tools like AdEspresso, you can create a number of different variants of Facebook ads at once. They basically change your title, picture, or anything you want to test, and then you can set a threshold for the minimum CPA. After that, if your CPA is too high, it will automatically turn off the ad.
If, for testing purposes, you want to mass produce 5-6 ads, don't do one at a time, then take this one to find a designer, and then again and again, ask them to help you do banner ads, not only expensive but also very "cute". You can try a graphic design service like Design Pickle for a fixed monthly fee without limiting the number of designs.
In addition, the use of pictures need to be quite careful, try to order some high-quality library, to avoid misuse of network images caused by the problem of image infringement.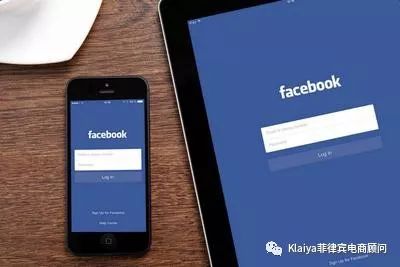 5, CPC is not always the lower the better
Another thing you should test when running ads is to optimize costs. Many people just want to get more clicks with the lowest CPC, but ignore the fact that the value represented by each click or visitor is "unealable" at different levels of CPC.
As far as I know, a campaign with a $0.03 per like fee (CPL) (which allows you to get a lot of likes at a lower price) is seven times more click-through and engagement (comments, retweets) than a CPL's $0.10 campaign. The gap can be said to be huge.
So, this truth should be well understood, you are not to get the largest number of the cheapest fans, but more important is the quality of the fans. What you really want is not the fans who don't participate, but the fans of the best quality. Because in fact, even if you have a small number of followers, there are a lot of fans willing to share your content, which sends a signal to Facebook that its algorithms will show your content to friends and other users of those fans, potentially spreading explosively.
When your goal is to increase website traffic, it is not recommended that you "greedy cheap" to choose too low CPC, but to choose your ideal customer. Although eventually your CPC may improve, your campaign can convert better and you can get the money back.
6, try using Facebook lead ads
With Lead Ads, you can collect user information directly from the Facebook APP without having to lur it to the landing page.
(Single Grain)
When users see the ad and click the CTA button on the ad (e.g. sign up, order, etc.), they will go to a form where they enter their contact details. You can then follow up on the clues you have gathered.
Hotsuite, a well-known social media management platform, has a large number of Facebook advertisers, many of whom run lead ads, and they see higher conversion rates and lower costs than standard ads that attract users to landing pages. While there is no guarantee that it will work for everyone, it's worth trying to see if it works for you.
When you create a lead ad, the form problem is set up very well. In a study of lead ads by AdEspresso, they found that when you ask one question, your conversion rate is much higher than when you ask 7-8 questions. Only one problem can produce a conversion rate of 30-40%. If there are too many problems and the conversion is very low, you are wasting money.
7, re-marketing advertising
When you use Facebook Ads to reposition your target audience, you're showing those ads again to people who already interact with your brand in some way. The saying ergono says, "Users need to establish 7 touch points with your brand before they can successfully convert."
The customers that re-marketing targets are those who are at the bottom of the "marketing funnel". And because these people are more likely to click than the first time they see your ad, your CPC will drop accordingly.
Running Facebook ads doesn't have to cost a lot of money. If you do it the right way, you will be able to get high quality leads and customers. In addition, marketing can't bypass testing, you need to test a variety of different strategies, and then optimize, and constantly repeat the testing, optimization of the action to get better results.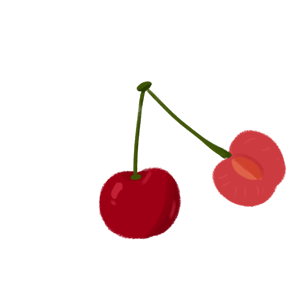 Want to know more dry goods to sell?
Need a step by step footprints to make a good foundation!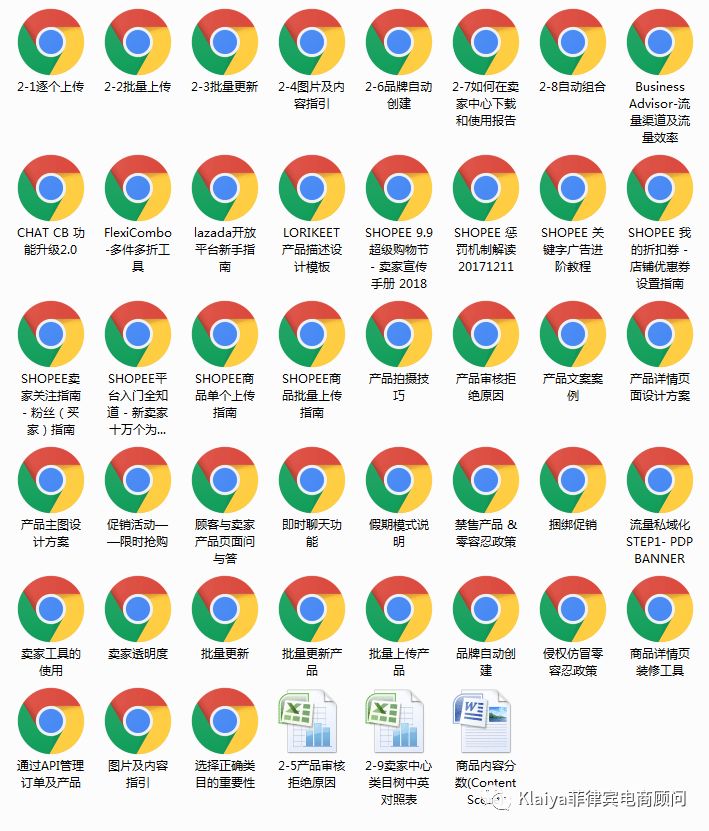 Limited timeLazada, Shopee thousand dollarsDry
Sweep the codeFree.Receive!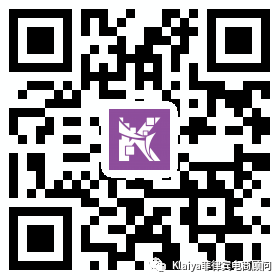 Follow KaiaProfessional e-commerce information in one hand!
Content comes from the network, intrusively deleted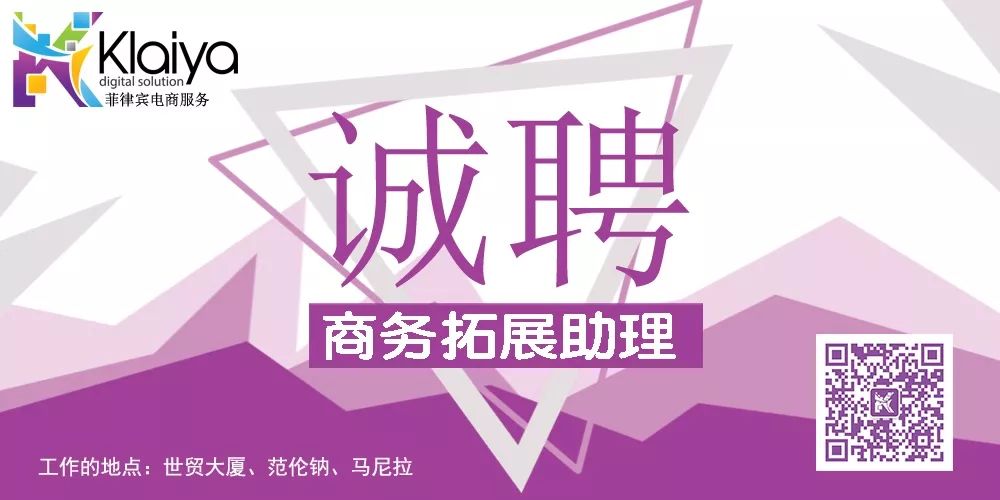 Follow the subscription number
E-commerce solutions expert
Selected professional advice
Fast beach Philippine e-commerce market
The guest officer is watching
---